Film / Video Production Pro Service
Video Production Bend Oregon
We offer corporate narrative video production services and business video production services. Benjamin co-founded Workshops With Purpose, a workshop dedicated to teaching the craft of storytelling which is one of his many creative passions-in any medium. Please review some of our video production projects and films below and reach out if you are in need of commercial photography or film & video production services.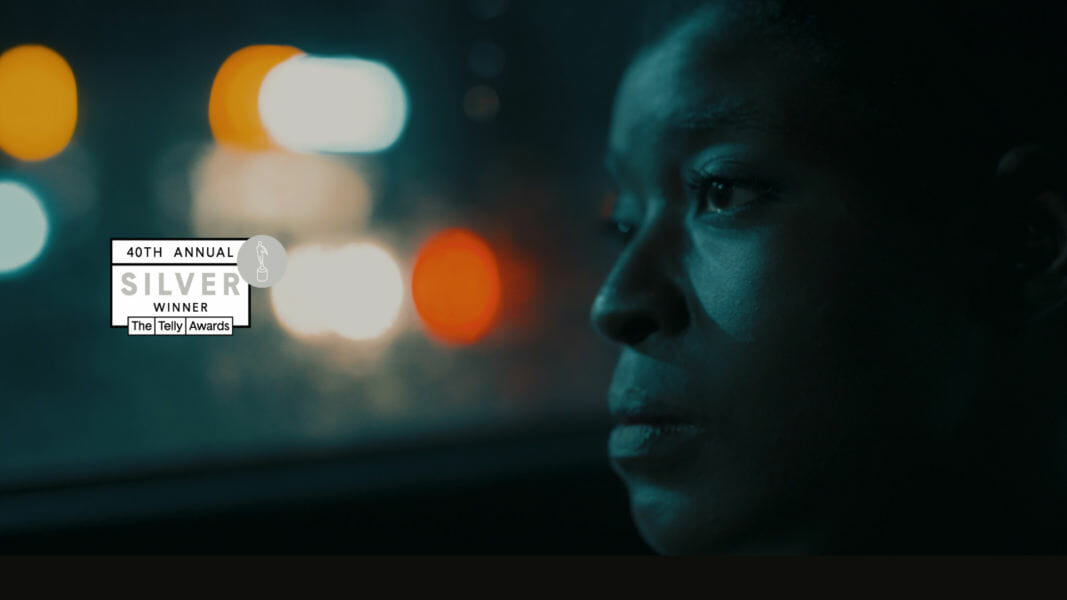 Human Trafficking :: Lifeline
Non Profit Film Production
We were commissioned by In Our Backyard to create a piece that demonstrated how their Freedom Stickers can save lives. Human trafficking is a global issue. No matter where you live in can happen in your own backyard. Push play to view the video.


In our Backyard
Bend Soap Company
Commercial Film Production
Bend Soap Company hired us for a content generation project that included capturing all aspects of their company in video and still formats. Who doesn't love hanging out with goats and hearing stories of lives changed? The visual effects from start to finish are stunning. Push play to view the video.

Bend Soap Company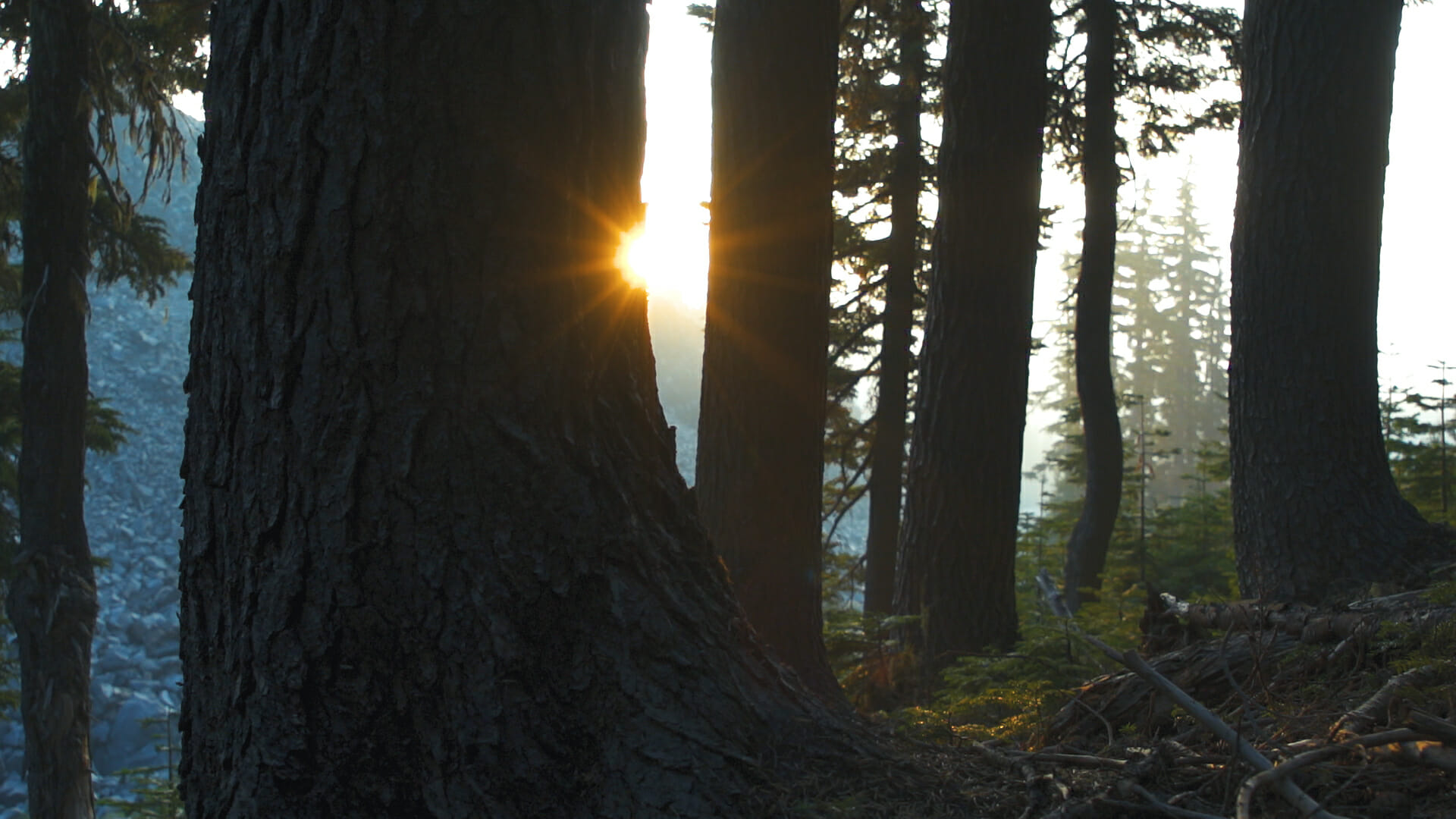 Teach Us To Pray
Commissioned Film Production
Our good friends at Westside Church needed a film piece for a new series they were working on called, "Teach Us To Pray." There was a lot of freedom in this piece and we enjoyed filming all over Central Oregon with the amazing Courtney Christenson. Push play to view the video.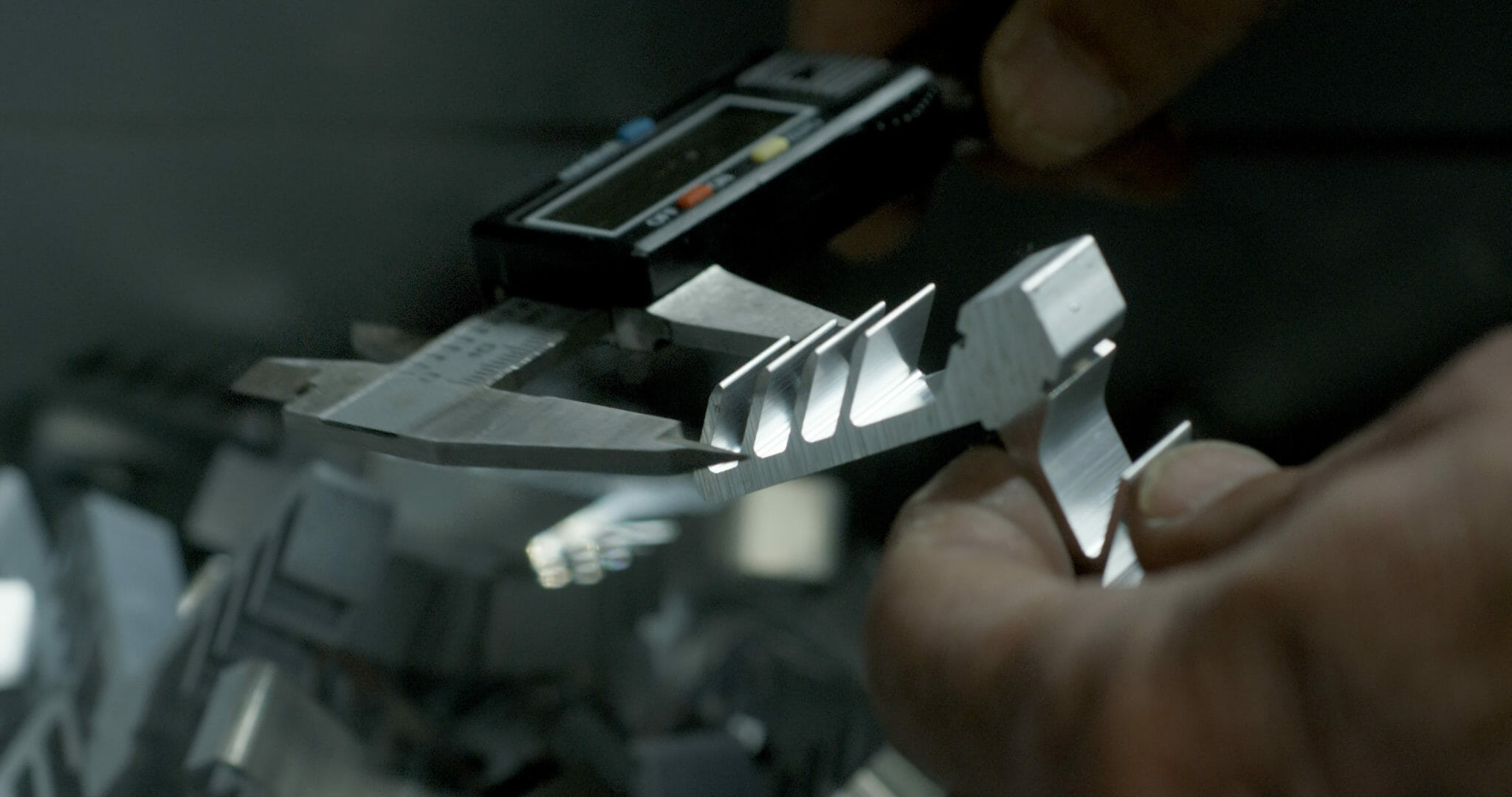 Zamp Solar
Commercial Film Production
Zamp solar is one of our favorite commercial clients. For this project, we shot stills and video along side each other. While this process can be difficult, it's worth doing if it's in the budget.
If you're in the market for solar, these folks are the best. Push play to view the video.

Zamp Solar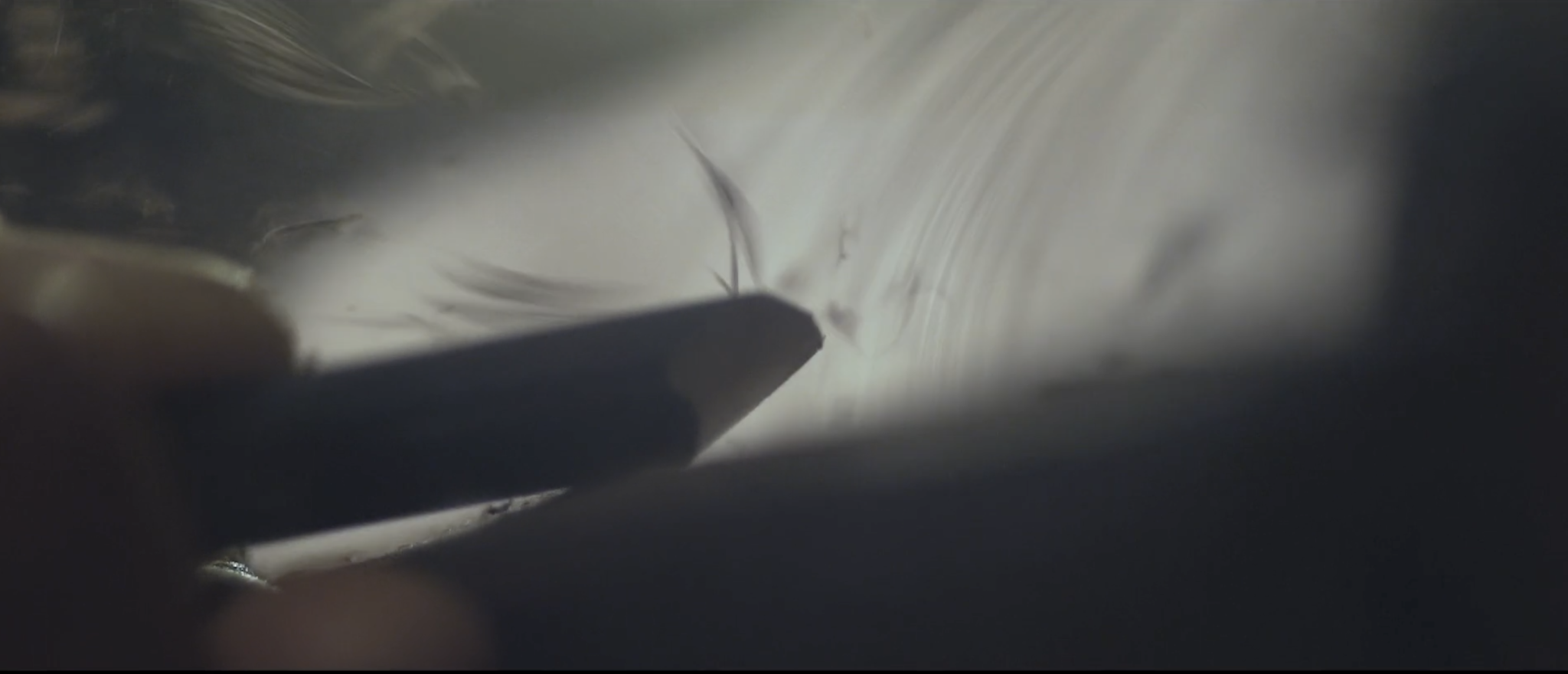 Fernweh Woodworking
Storytelling Film Production
One of our first films on "makers," this piece highlights Justin Nelson of Fernweh Woodworking. Justin is a true craftsman and it was an honor to get to tell the story behind the brand. Consumers love to buy from the heart, even if they don't know it. Sharing the "why" behind what you do is SO important.

Fernweh Woodworking
The Freedom Story, Sustainability
Non Profit Film
One of our favorite NGO' to work with, "The Freedom Story," combats human trafficking in Northern Thailand through sustainability.

The Freedom Story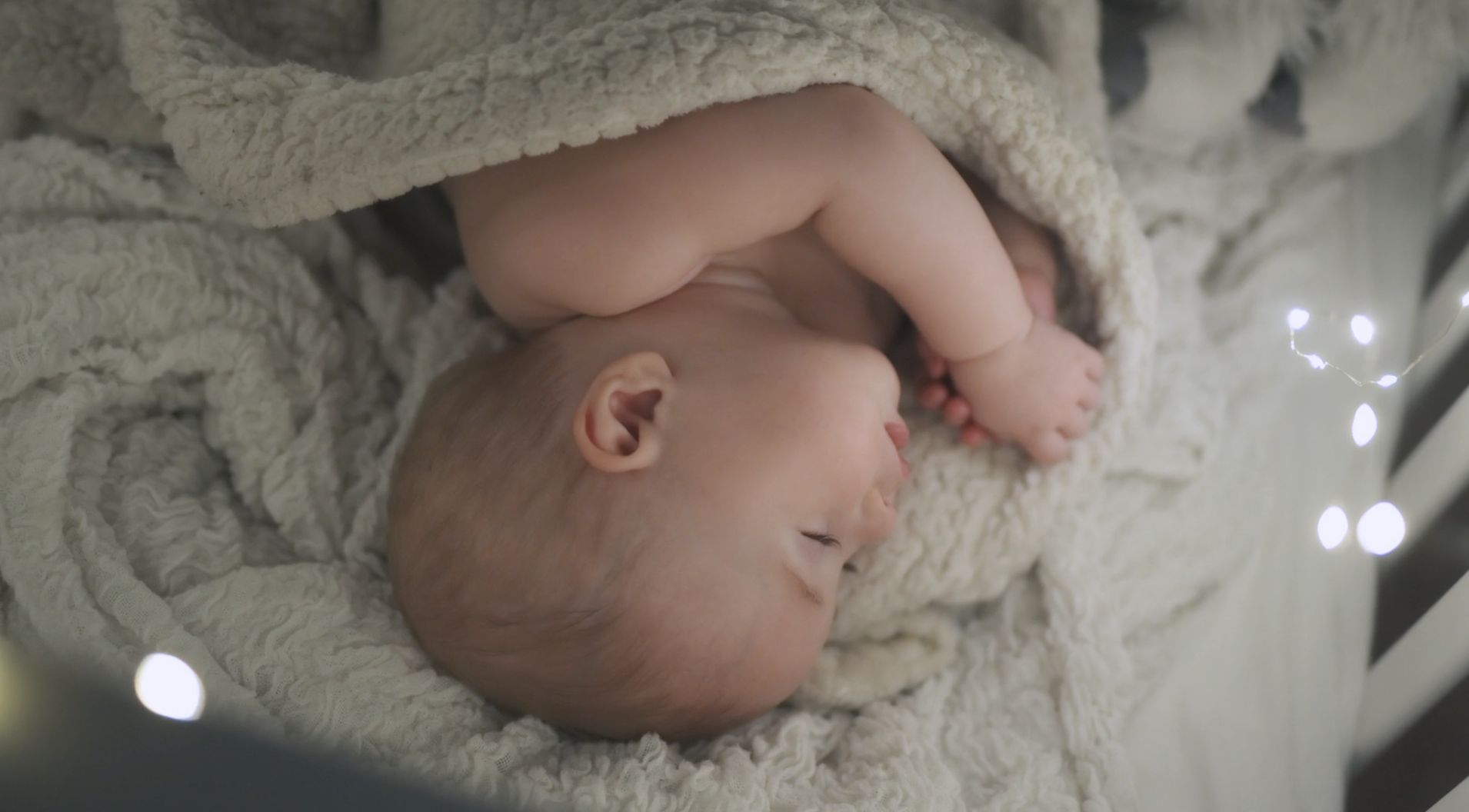 Boy, Boy, Boy, GIRL
Passion Project
Ada, we think, is our last child. I wanted to create a short piece for my wife, celebrating motherhood. This piece was shot on the new Nikon Z 6 with the Atomos external recorder.