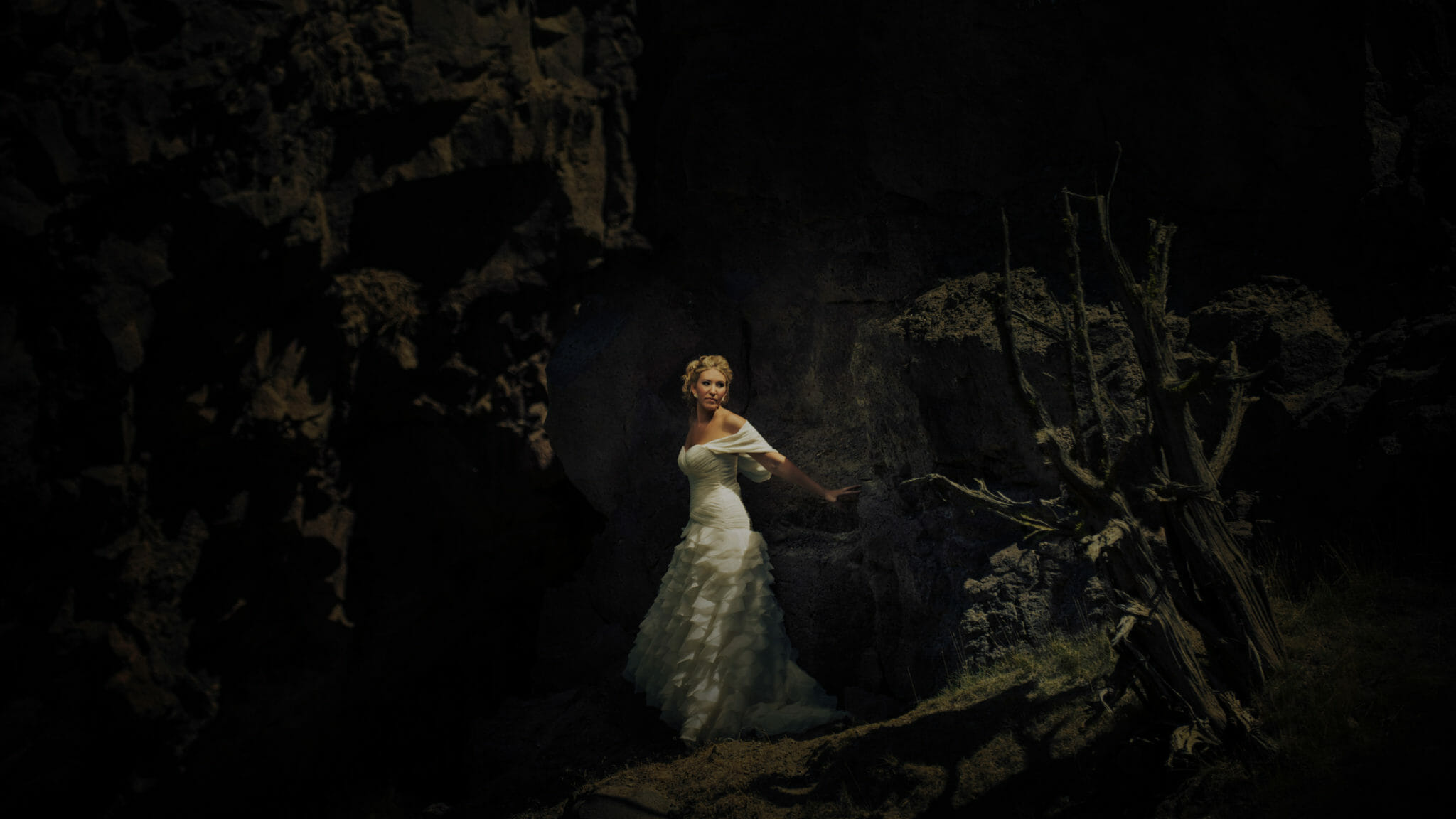 Stories of DARK
Drawing the focus...Dark + Moody Wedding Photos
Are you in to dark and moody wedding photography? Do you envision silhouette and low light wedding photography for your wedding or elopement? Meet me on the street and you'd think me an overall happy and positive person. My family, most of the time, might agree (thought it may depend on how well the children are listening and how often the dog has been under foot.) Given the "happy" in my life, I've often wondered why, when creating imagery, I'm drawn to mood, to the dark. I'm not referring to being drawn to bad, evil, etc, but a feeling less than bright and airy. After more thought, I've realized the absence of a bright and airy feel need not be void of joy or happiness. Perhaps my leaning toward a darker tone to imagery lies in a similar thread, the use of the cinematic technique, slow motion. I love how slow motion allows the viewer to take in elements that are too quickly overlooked by the distraction of real time. For me, darker, moodier edits make me look deeper at the image, at the emotion, at the light that IS there. I do shoot a large majority of light, bright and happy, but look forward to sharing (and adding often) to this gallery of moodier images.
Photographing weddings in Bend, Oregon, you're almost assured to catch a Summer sunset with a forest on fire nearby. This particular image didn't start out as moody as the edit. Sometimes I know when I make a capture there's a moody direction waiting for the moment in post-production.
I placed the couple near a fire-pit which was lit for guests at their Brasada Ranch wedding. I loved how the flames in the foreground helped tell the story of the smoke filled sunset.
I'm a huge fan of silhouettes. Though you can't see their faces, their body language speaks volumes of their love.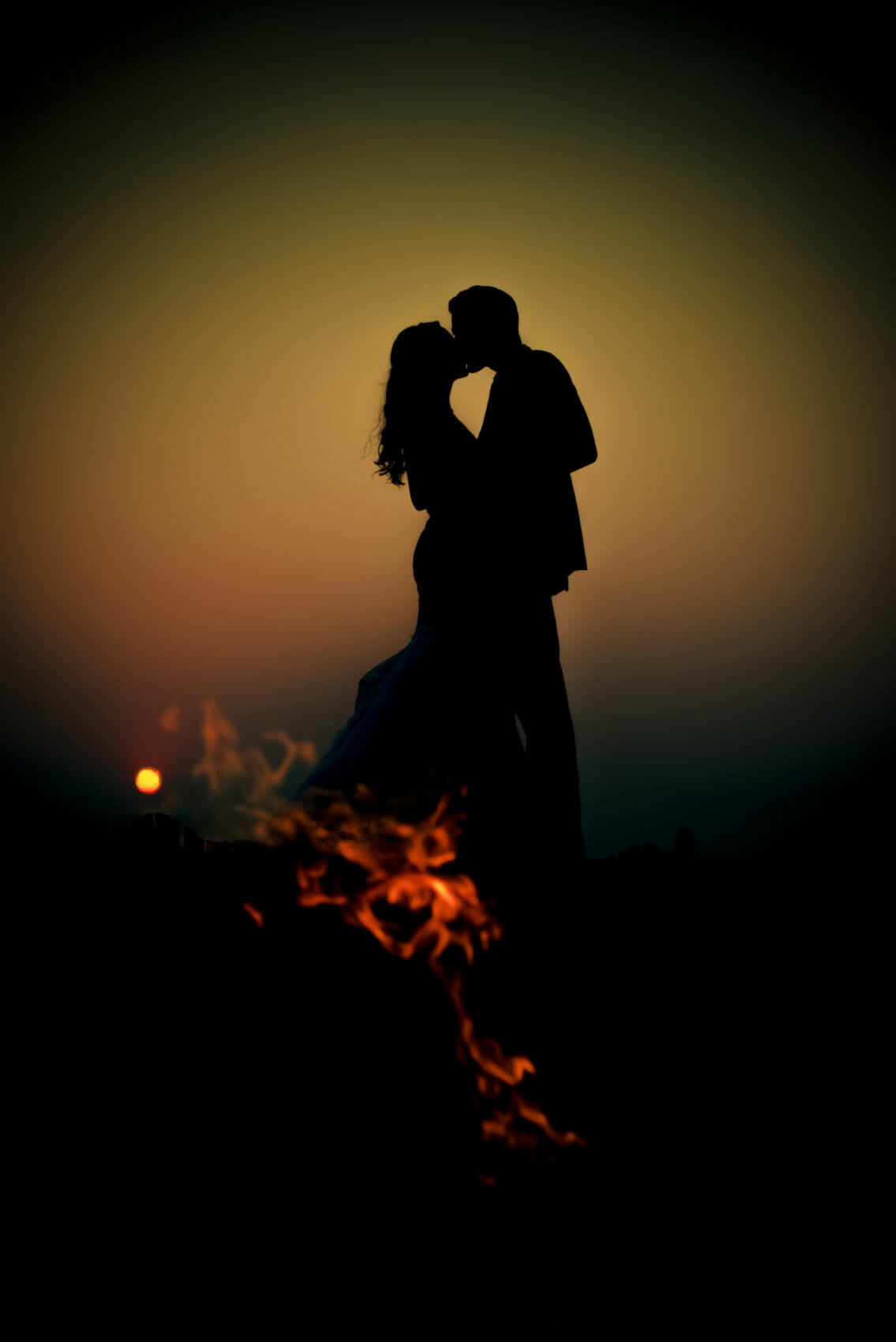 The use of drones in portrait and wedding photography has opened up a whole new level of creativity for storytellers.
For this image, I had Tim and Naomi row out into the lake to get cozy while I tracked them from above with the drone.
Despite working against the wind and current, we came away with one of my favorite images in the last few years. My sweet wife wants to hang it in our living room. That's not weird, because we love Tim and Naomi.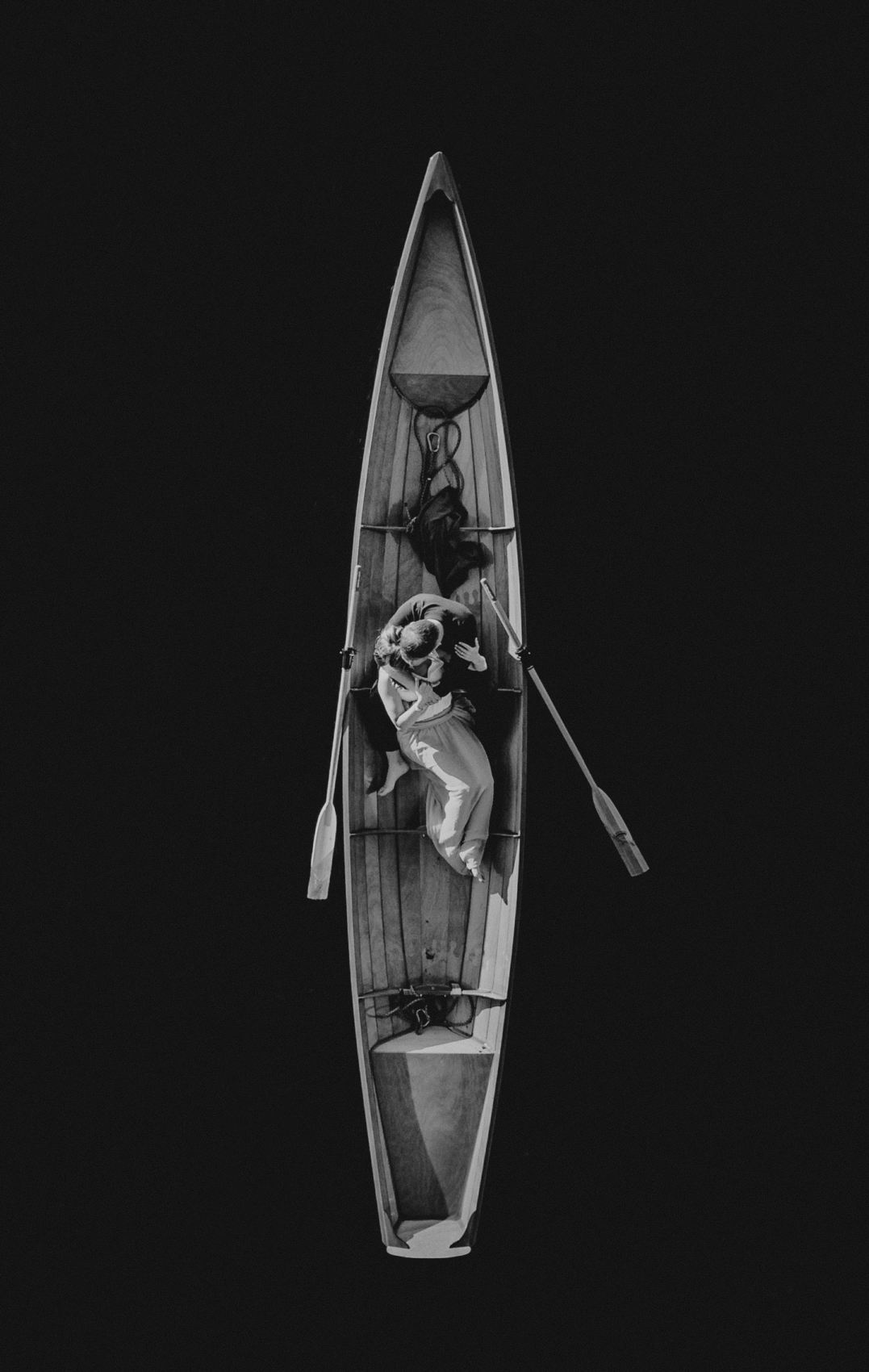 While you may say this images isn't "dark," it certainly has mood, yes?
A Central Oregon engagement session on steroids, where the couple has gone the extra mile and the view is worthy of a poster or book cover (the couple is worthy too!)
I used a variety of lenses for this portion of the session but narrowed the final image down to a 50mm field of view. Not so wide for the couple to wonder if it's them, not so telephoto they wonder why they hiked up a mountain.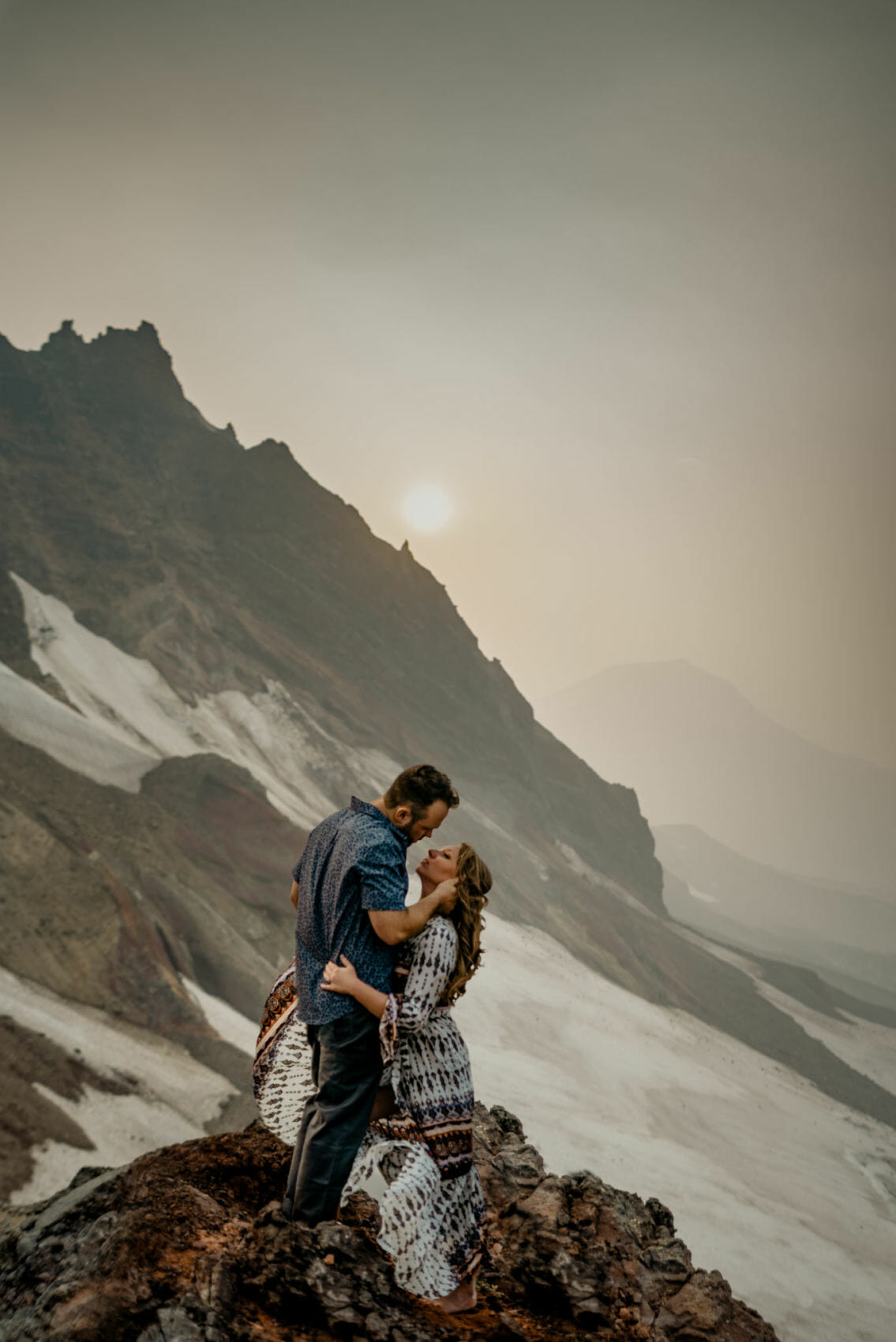 Central Oregon Winter weddings are often graced with snow.
This day, a gentle snowfall began while we were making portraits of the couple outdoors.
I always carry a macro lens with me to capture rings and details and thought how beautiful it might be to capture the snow falling on the bride's eyelashes.
Everywhere I look, there are images to be made.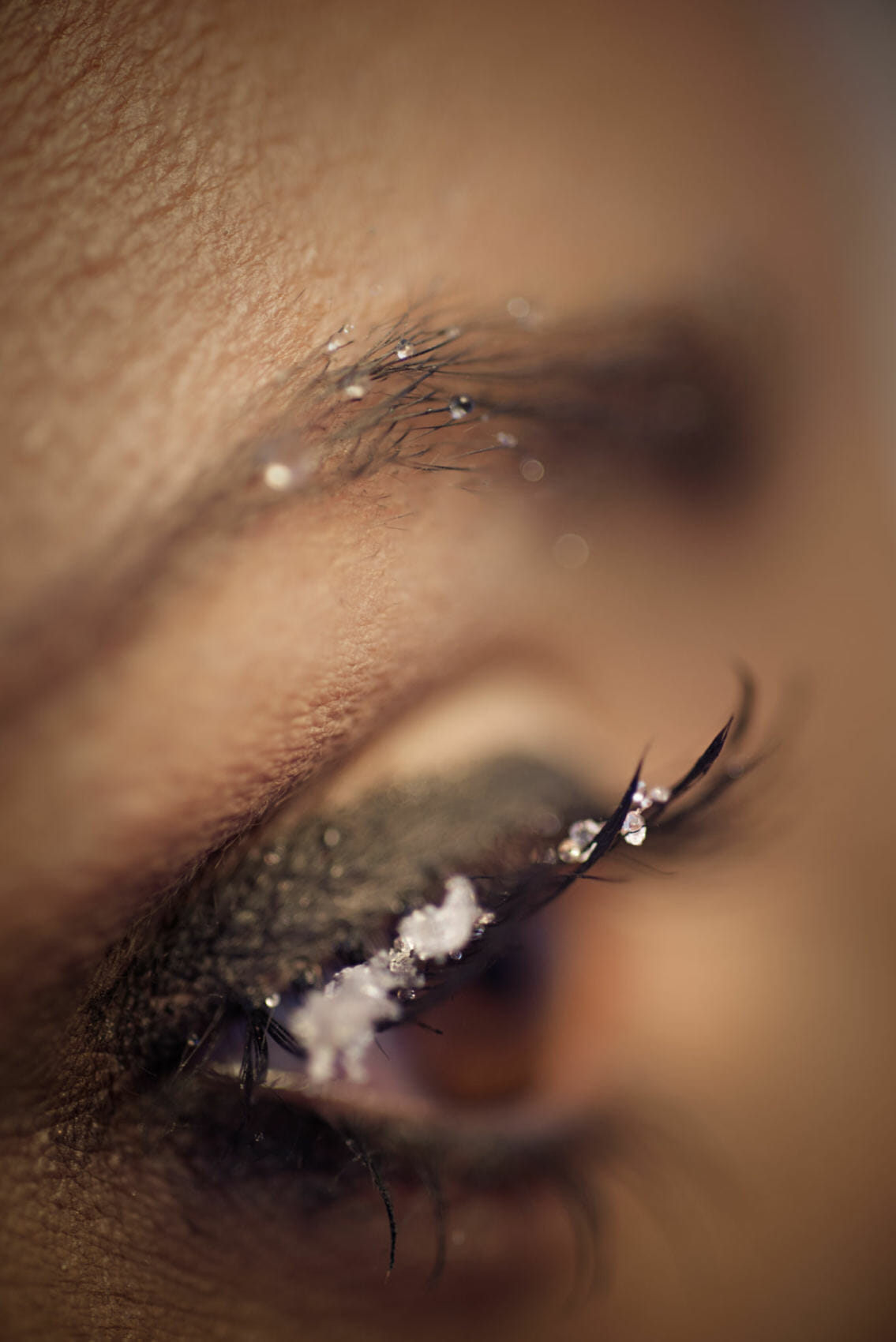 I love to photograph details, especially dresses, in a light and bright fashion. However, sometimes the location offers the potential for a bit more mood in contrast to the conventional.
This can be further enhanced in post-production, where I often like to use layers to dodge and burn (lighten and darken) areas of the image.
An image of the dress should feel like fine art, due to it's "once in a lifetime" nature.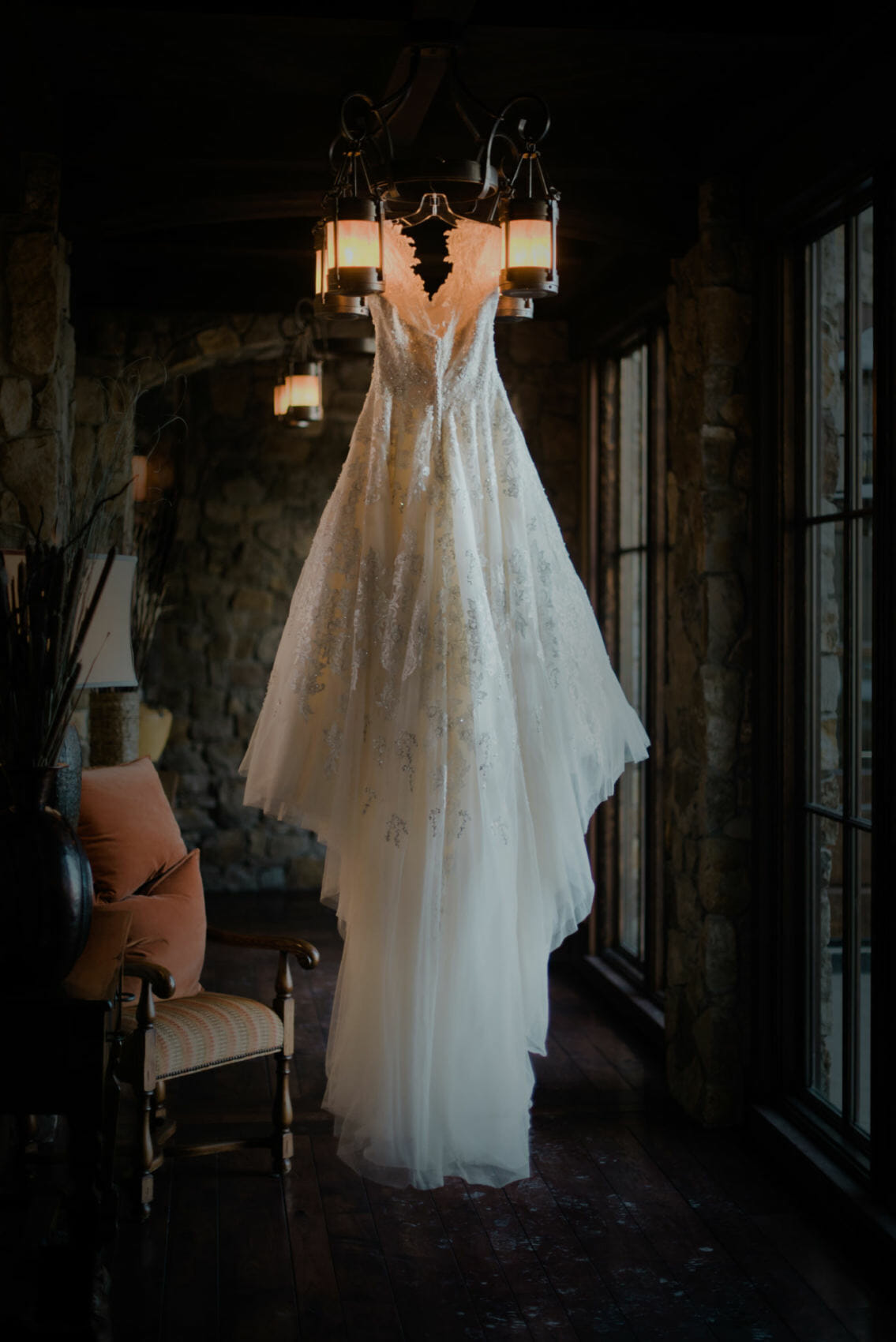 I've always adored the Father / Daughter dance. Now that I have a little girl, it's impossible for me to get through this moment without crying behind my camera. Again, cinematic lighting focuses your attention where it should be-no distraction.
Truly emotive moments.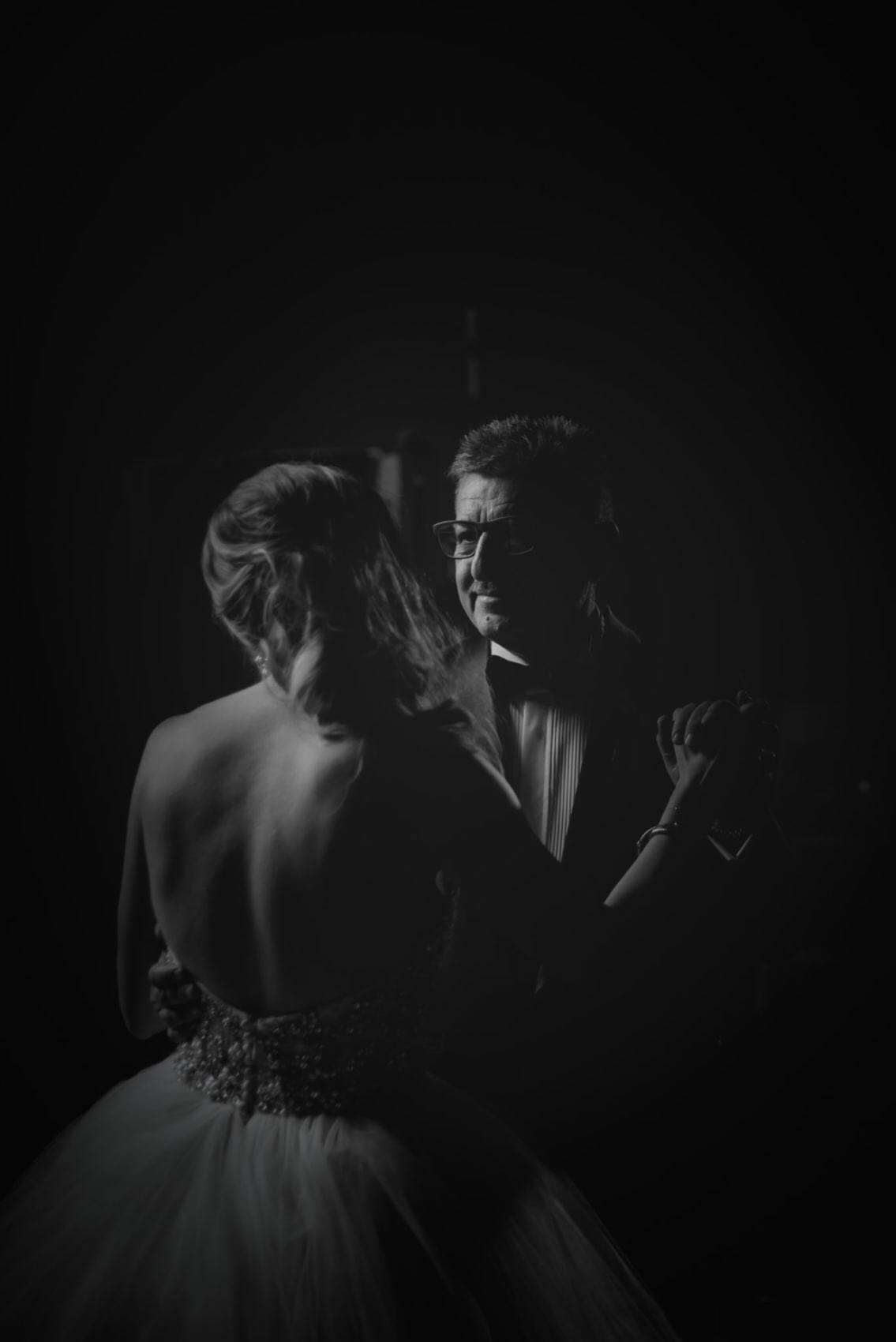 Remember how I spoke of the dip? You plan the best you can and hope you're in the right place without a guest jumping up with their iPad to capture the moment.
This could have been captured with natural light, though there wasn't much available.
Knowing roughly where the couple might be, a placed a speedlight (flash) behind the couple and shot from across the room. I love how the guests frame the foreground and background of this image. Mike and Shelby, truly surrounded by love ones. And as far as dips go, wow. Look at that curve... So romantic. Venue : Sunriver Great Hall, Sunriver Resort Weddings.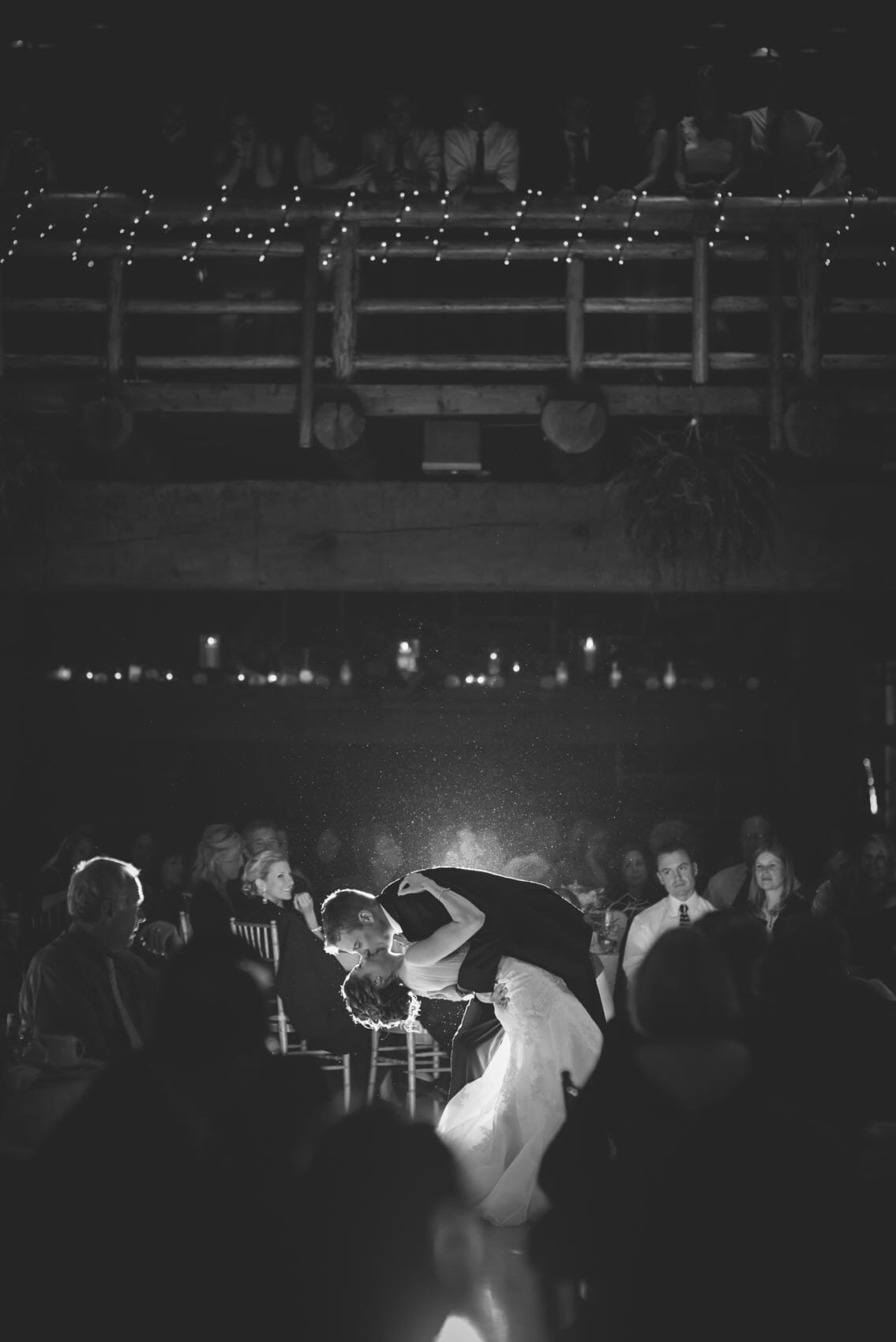 Sometimes, it's about the details and no distraction can be suffered.
Using a large light source, I made sure the ambient (natural) light wouldn't be seen to ensure the bouquet (The Posie Shoppe) and dress detail would be the center of attention. This was photographed for Wedventure Live and was not a real wedding.
I believe in using the power of light to shape what the eye sees.