Film : Non-Profit / Humanitarian Films
Non-Profit / Humanitarian Films
We offer narrative + documentary video production services for non-profits and NGO's around the world. Benjamin co-founded Workshops With Purpose, a workshop dedicated to teaching the craft of ethical storytelling and has worked for clients such a World Relief, Food For The Hungry and Forward Edge International.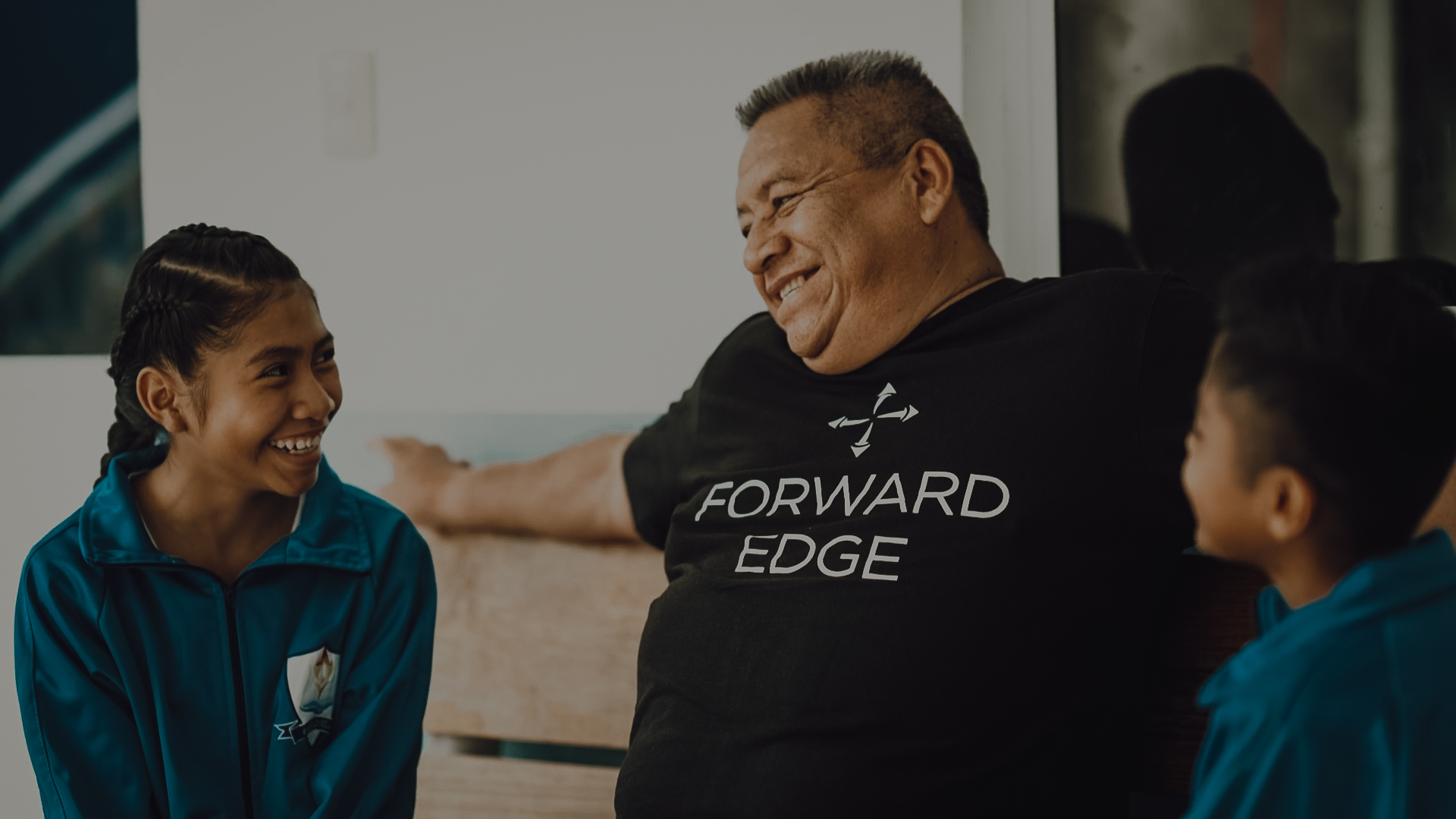 Forward Edge :: Trigo
Non-Profit / NGO Video Production
FEI commissioned us to tell the story of Trigo y Miel-a community center and church serving the poor near Oaxaca, Mexico.
Lean More About Trigo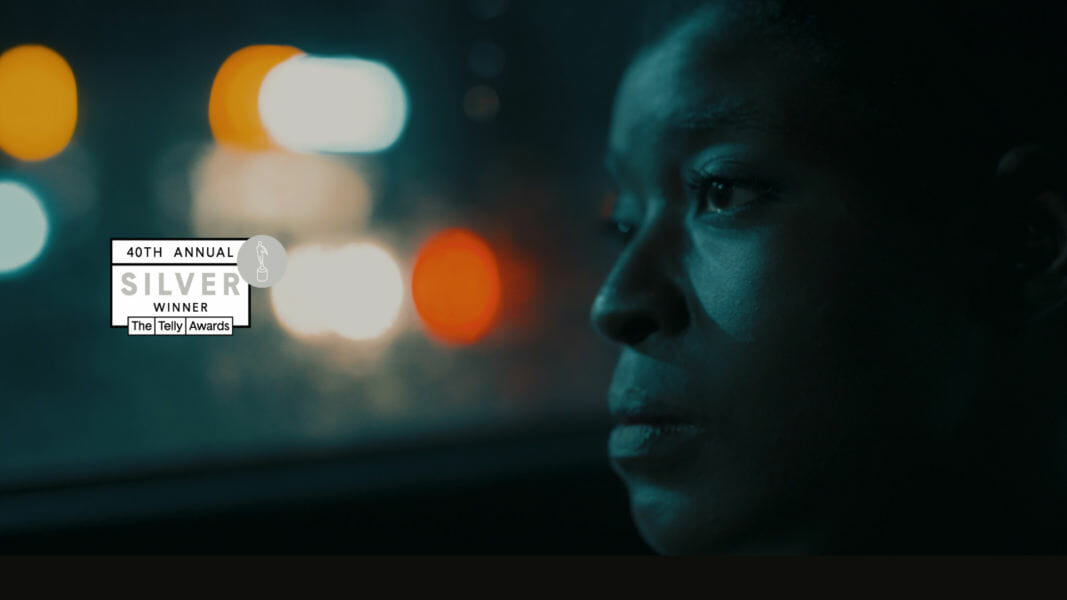 Lifeline
An Award Winning Narrative Anti-Human Trafficking Film
Linking arms with In Our Backyard, we created this award winning film to showcase the importance of "Freedom Stickers" in the community.
In Our Backyard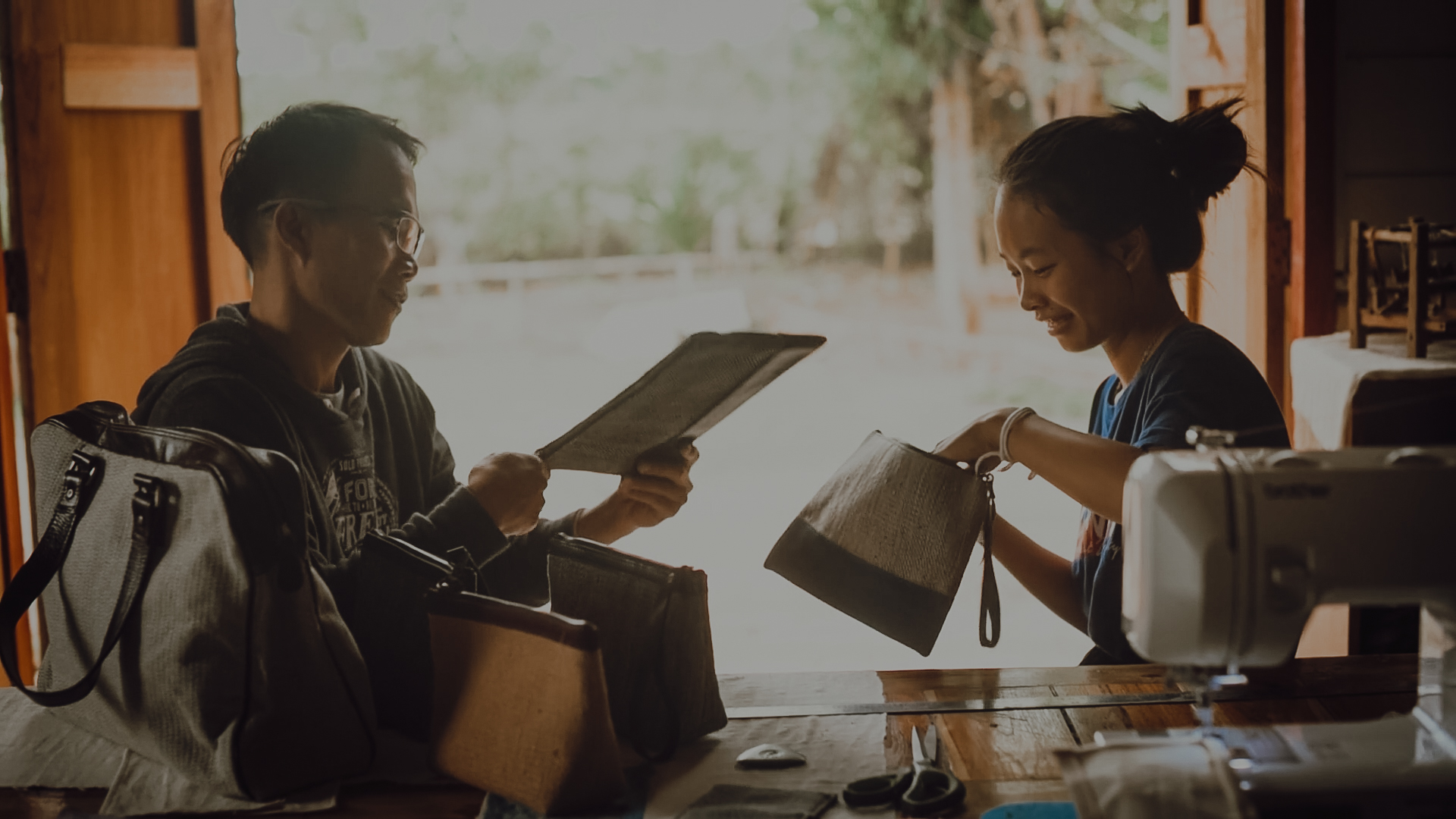 The Freedom Story :: Seri
Non-Profit Film Production
We were honored to partner with The Freedom Story to showcase the work they're doing in Northern Thailand.


The Freedom Story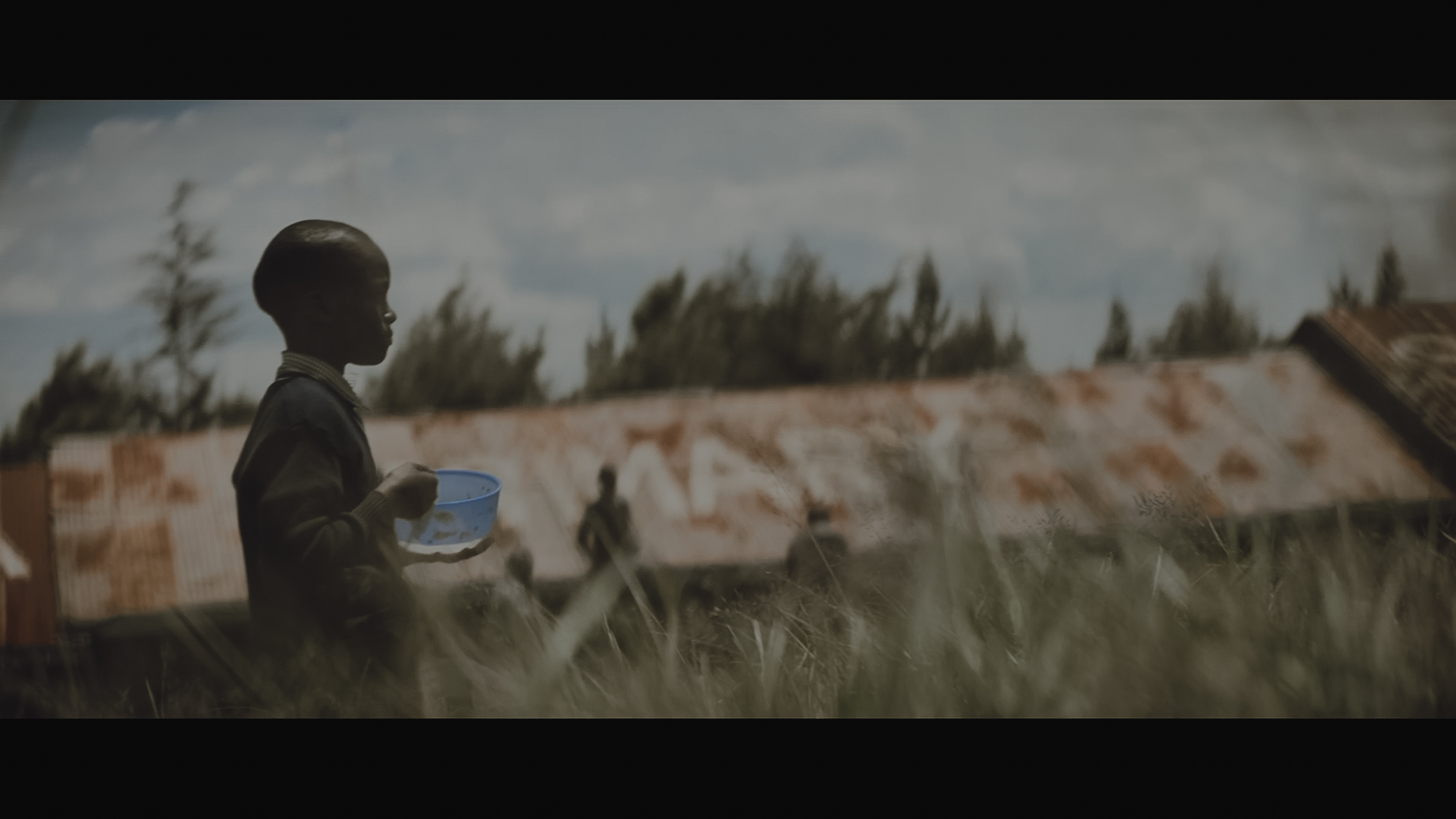 Forward Edge International :: Mama Beths
Humanitarian / Non-Profit Films & Video
We partnered with Forward Edge International to tell the inspiring story of how one woman's love for her village, shaped the course of many lives.

Forward Edge International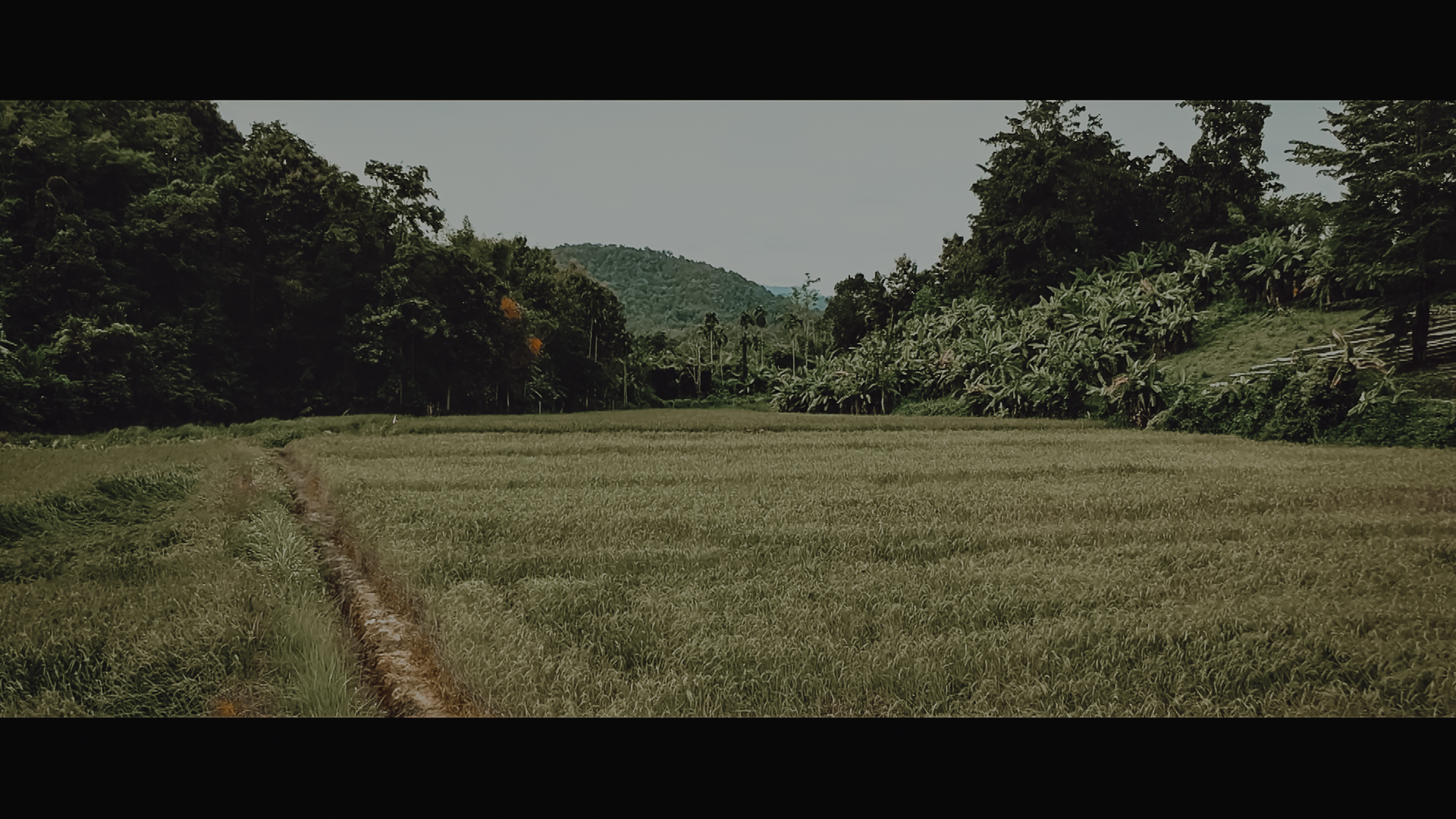 The Freedom Story :: Sustainability
NGO Film production
We partnered with The Freedom Story to help tell the story of their work which helps combat human trafficking at the grass roots level.

The Freedom Story