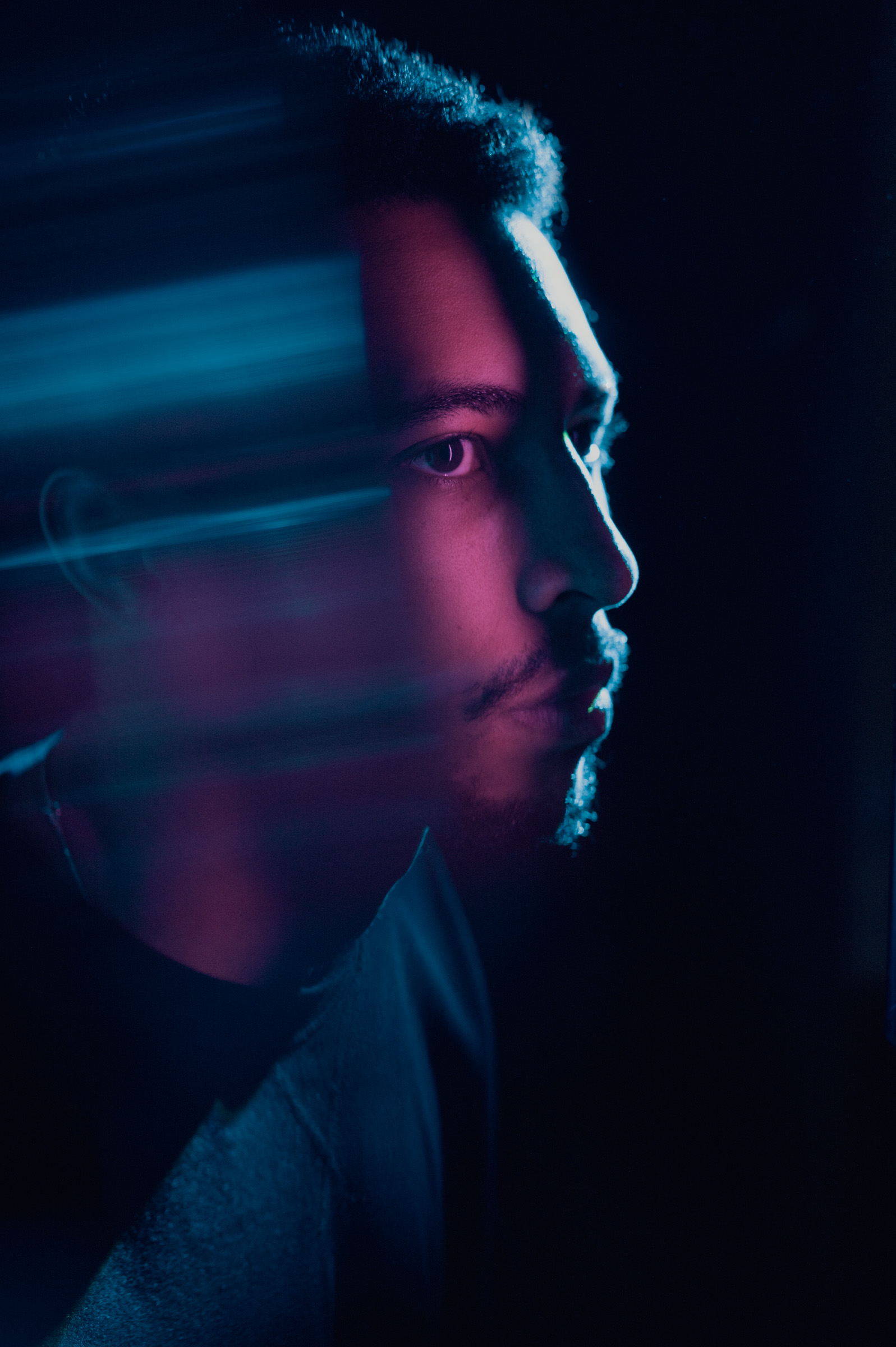 Oregon | Nashville Commercial Photographer
We offer lifestyle portrait photography and commercial photography in Nashville and Bend, Oregon. Never before has it been more important for a business to effectively communicate what it is they do, than now. Potential clients are inundated with imagery and video across all platforms, what will make you stand out?
We are a hybrid studio, meaning we have the ability to acquire still and motion content on set. Micro video is easily embedded on websites or social platforms to capture the attention of your audience. Visual storytelling is no longer a luxury-it's a must.
What's your story?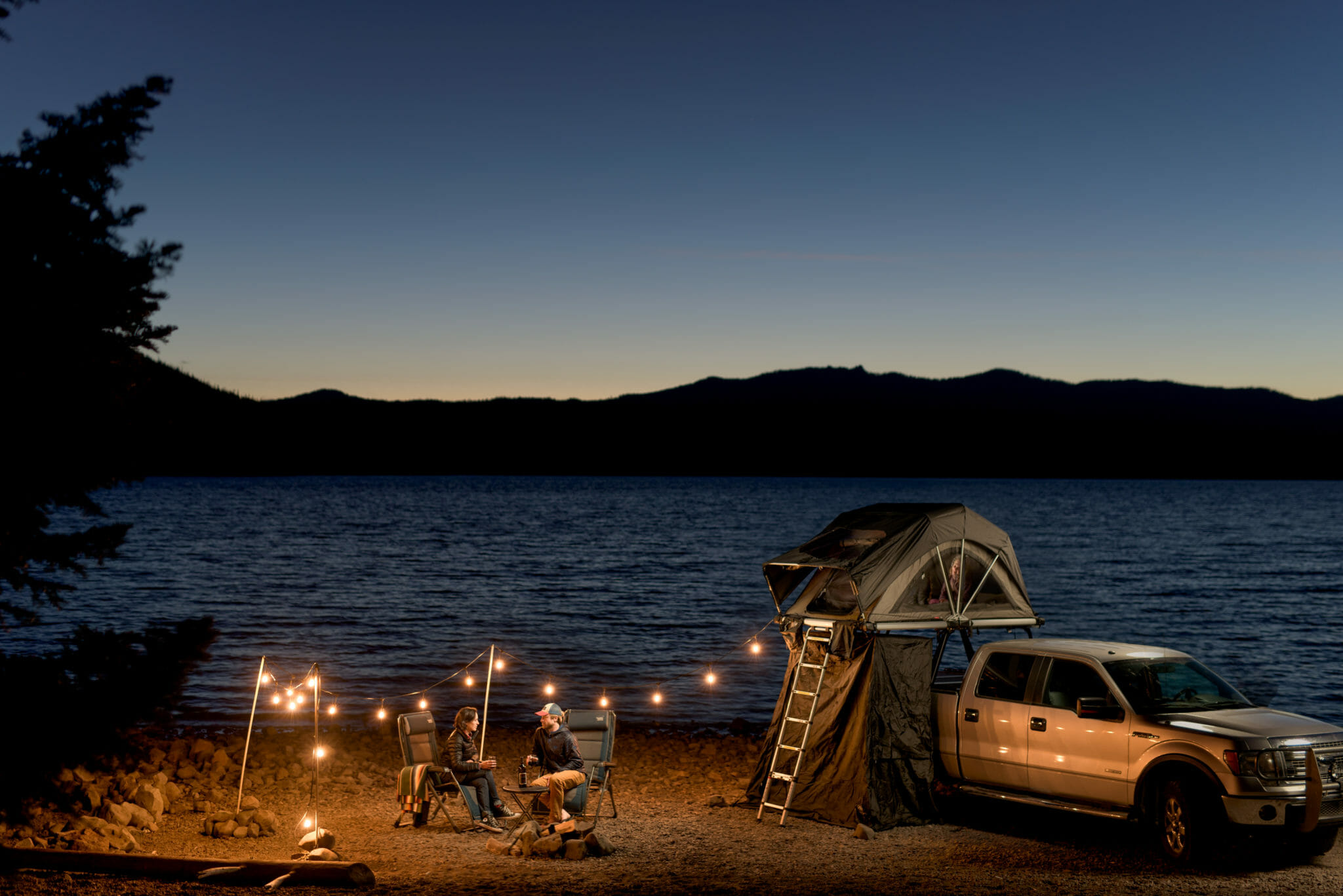 Zamp Solar
Zamp Solar commissioned us to create a piece highlighting the extraordinary hand built quality of their product and the lifestyle available by using it.