Photographer Mentor Sessions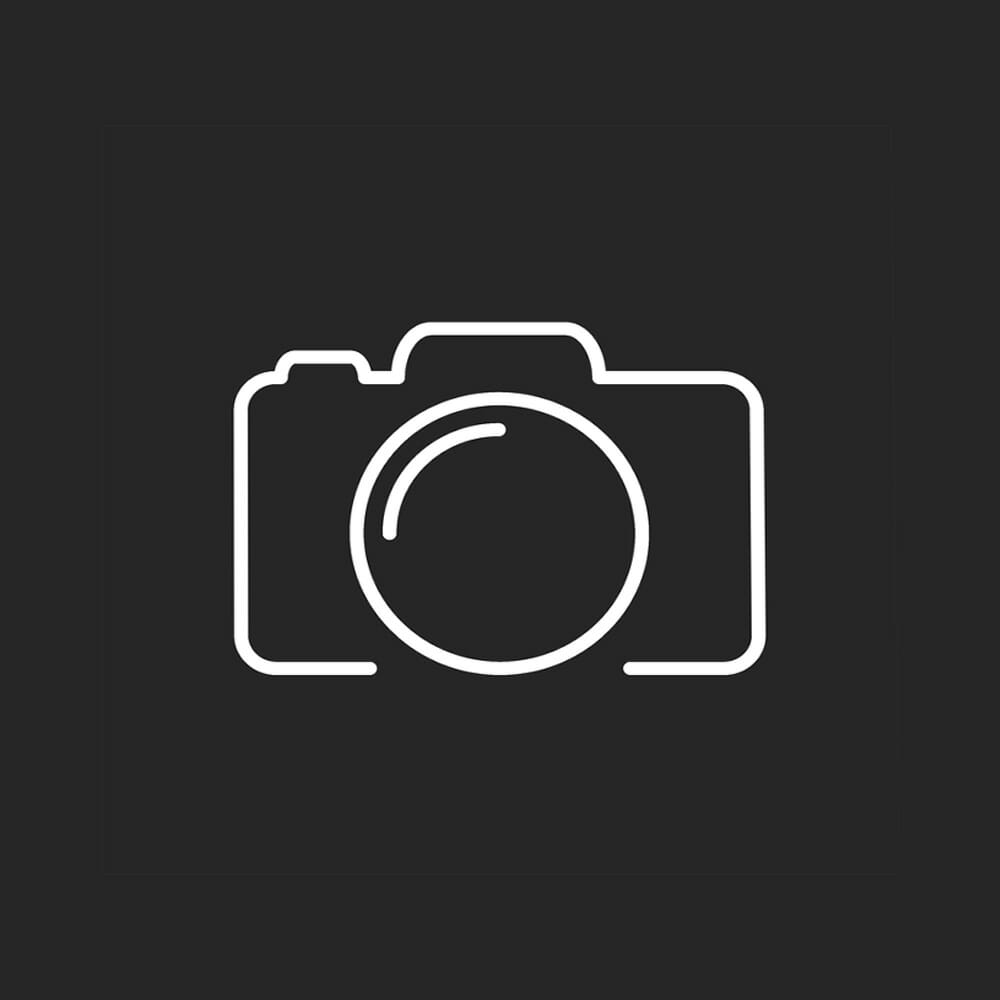 $580 - Two Hours - ON SALE $499
PHOTOGRAPHY
Photography mentorship program! Delve deeper into your camera and what you can accomplish with it. You should have a good working knowledge of your camera as well as have a general understanding of ISO, aperture and shutter speed.


Reach out for more info.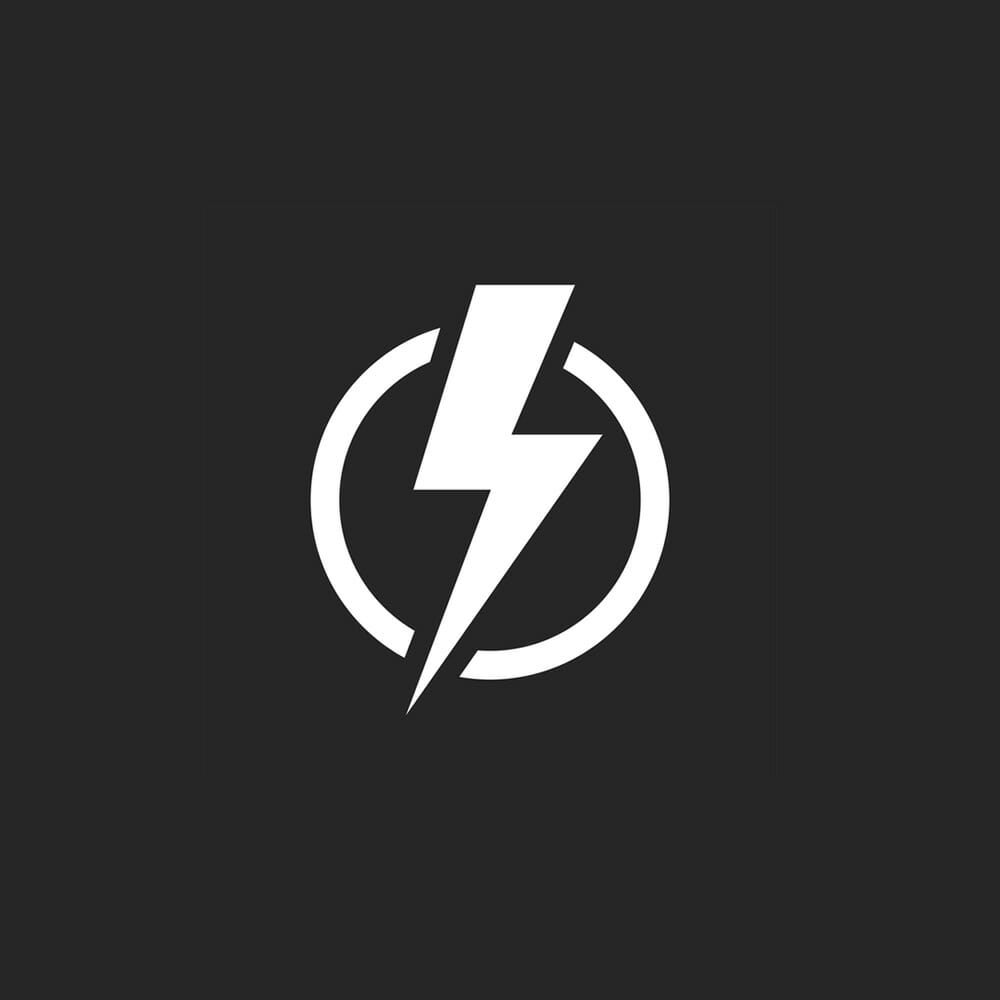 $580 - Two Hours - ON SALE $499
LIGHTING + FLASH
I believe every professional photographer should have an understanding of photography lighting techniques. How to create light, shape and modify it for the best possible result for their client. This mentor session will help remove any anxiety an "available light only" photographer might feel.


Reach out for more info.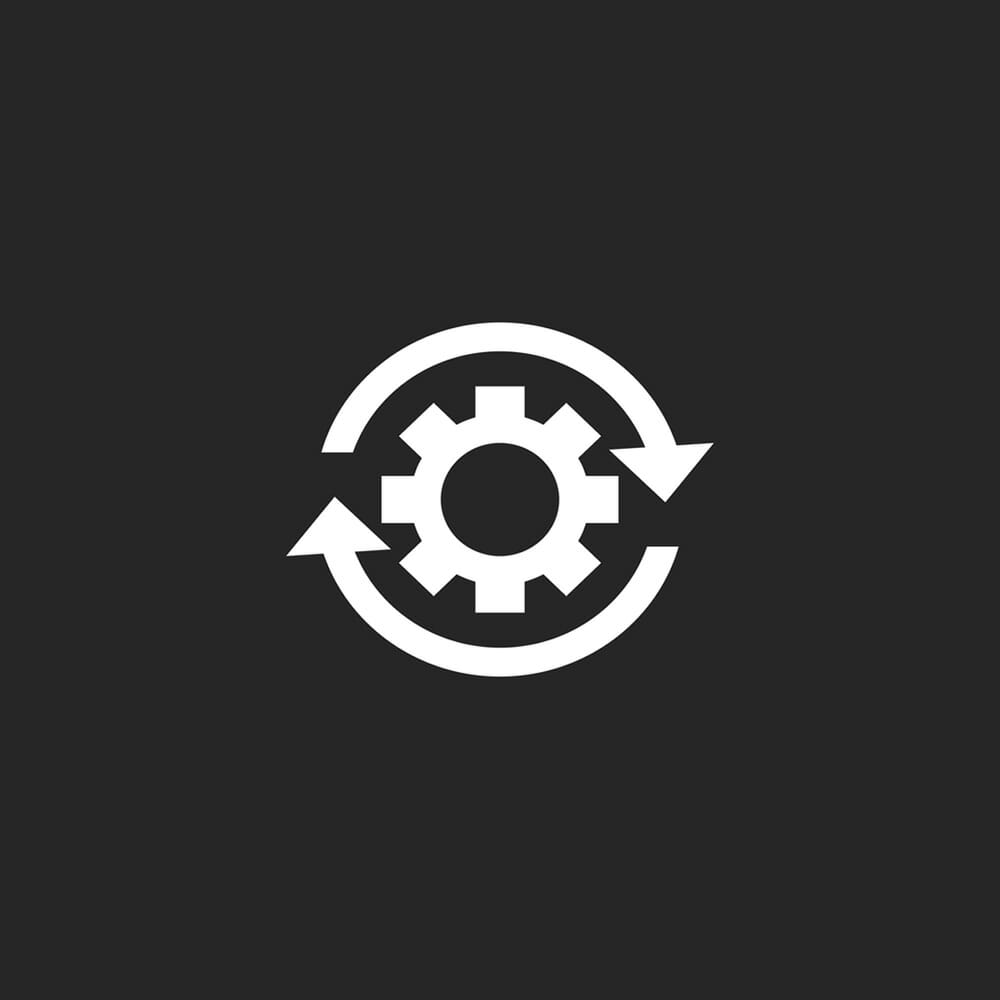 $870 - Three Hours - ON SALE $499
WORKFLOW
Most photographers make money by creating images. The less time you spend on the back end means more time on the front end getting paid. Learn how different software and hardware technology can speed up your workflow and help you put a process into place that will help you get through sessions faster than you thought possible.


Reach out for more info.

Anne Fischer
I cannot say enough about Benjamin Edwards. He not only strives to make authentic connections with those in front of his camera but also with those behind it. His heart to grow other photographers was evident and his unparalleled skill especially in the use of light in photography was eye opening. I walked away with practices to implement immediately after leaving the workshop for which I'm grateful.
Kate Mehmet
Benjamin is original, honest and passionate about Photography. His creativity, style and use of light inspires me and I couldn't wait to learn from him.
He cares about each attendee and takes the time to get to know you, ensures you reach your goals and helps you achieve unique meaningful images.
I learnt to take a step back, observe my environment and take the time to really appreciate how I can create and shape the light to create a unique image that tells the story that unfolds in front of my lens.
Lena Eivy
The Heart & The Hand Workshop in Rwanda was a life changing experience for me. Ben provided the experience of not only visiting Africa to see the culture but immersed us in that culture. I learned a ton about humanitarian aid photography and storytelling while simultaneously forging connections with people who will be life long friends.