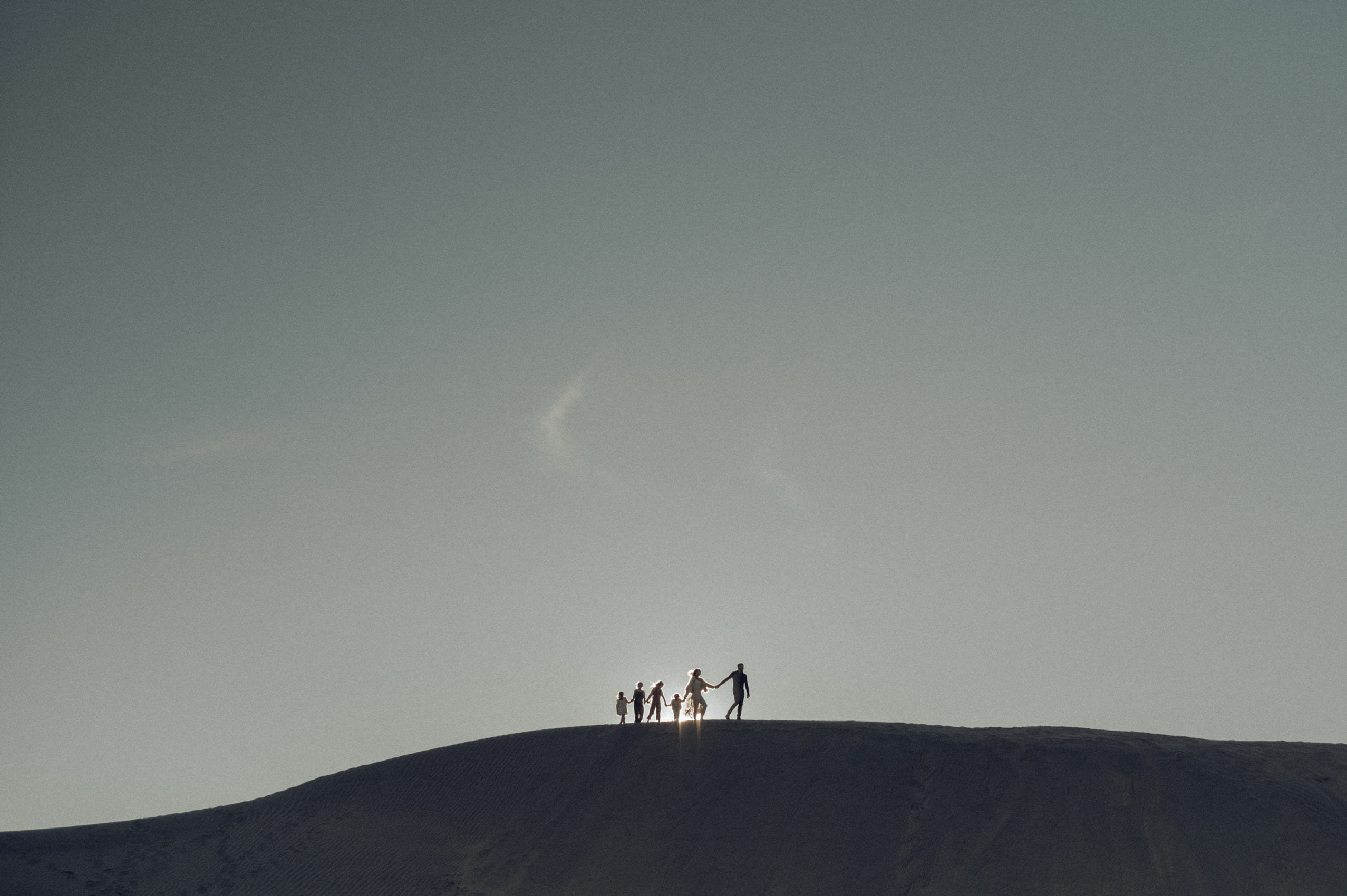 Oregon | Tennessee Portrait Photographer
We specialize in Professional portrait photography and senior portrait photography in Bend and Nashville. Portrait photography is one of our favorite things to be commissioned for. We love senior portraits-what an amazing season in life, unlike any other. If we could spend a lifetime photographing bands, we would (and we might.) Even a traditional headshot that makes someone feel good about themselves is powerful.
We've photographed people from all over the world and, truly, believe that everyone is beautiful. Yes, even you.
And you…