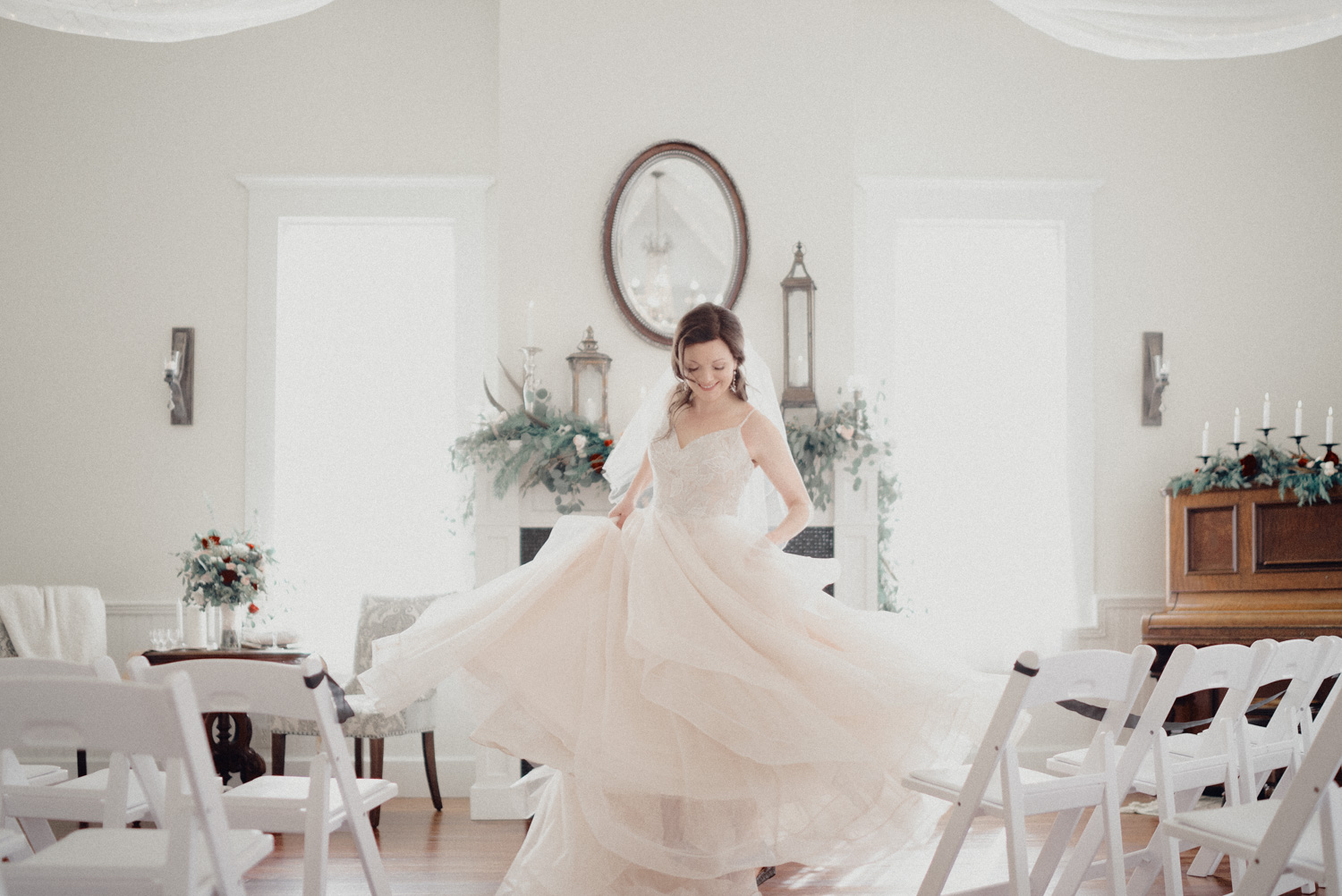 A joyful light...
While my Instagram feed wouldn't have me known as a light and airy wedding photographer, or a natural light wedding photographer, much of what we photograph falls into those categories. While I'm drawn to darker images and tend to create a few during a wedding, the majority of the images we create are light, bright and happy. Be it a mid-day first look, sunset portrait session and everything in between, there's a joyful image to be made every moment.
Elizabeth and Jayson held an intimate Oregon wedding in the small town of Canyon City where Elizabeth's parents reclaimed an early 1900's schoolhouse. I've traveled the world with Elizabeth as we documented stories from various NGO's. It was such an honor to tell her story and to watch the Spring light fall on her wedding dress.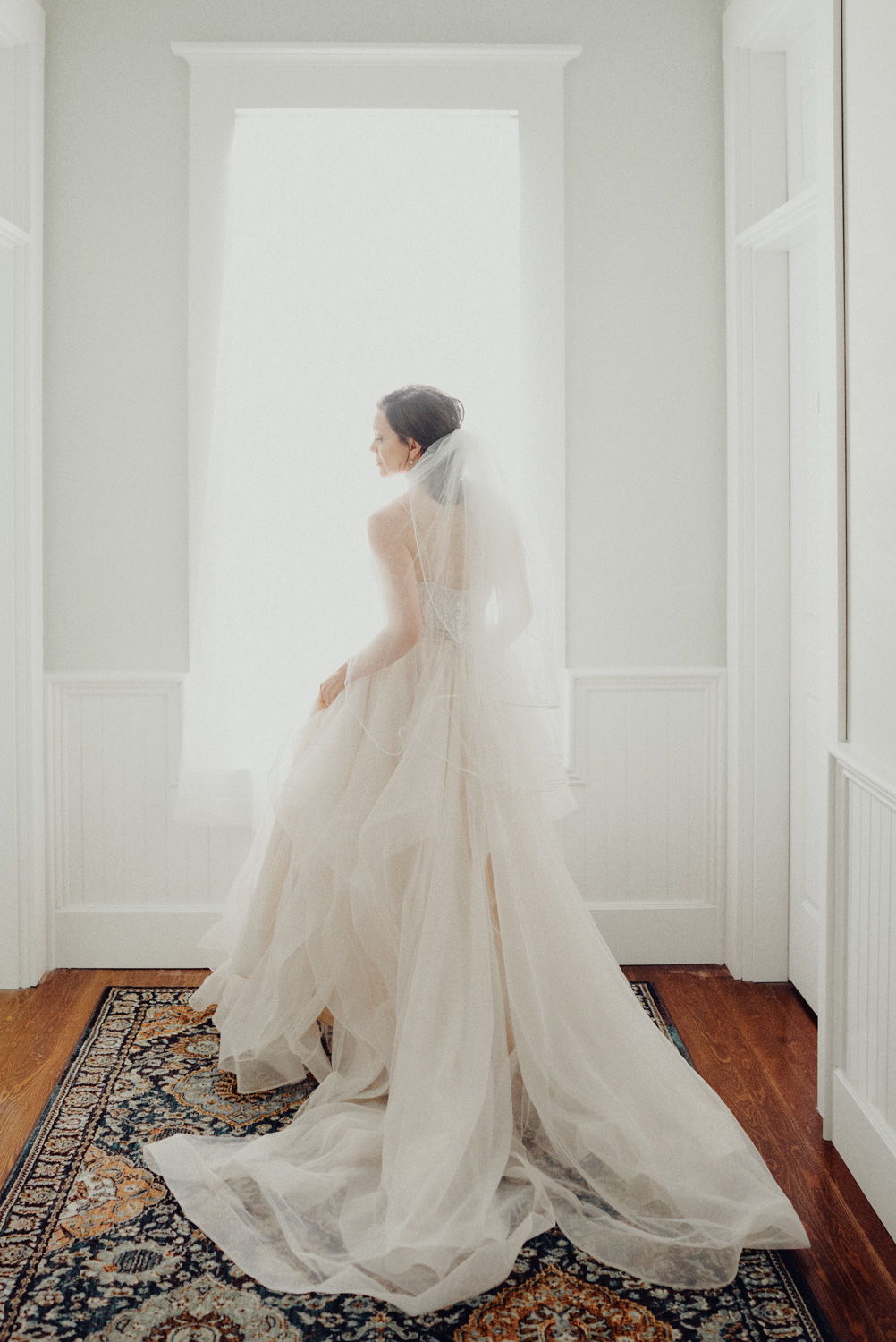 Though this octagon shaped room is surrounded by window light, as the evening arrives there's a mix of fading sunlight and incandescent light from above, casting shadows and creating white balance issues. To get a great shot for the couple and our friends at Foxtail Bake Shop, I used three flashes. Two to uplight the curtains and one in a softbox for the cake. In less than 3-5 minutes I had a much better final image than I would have without using flashes.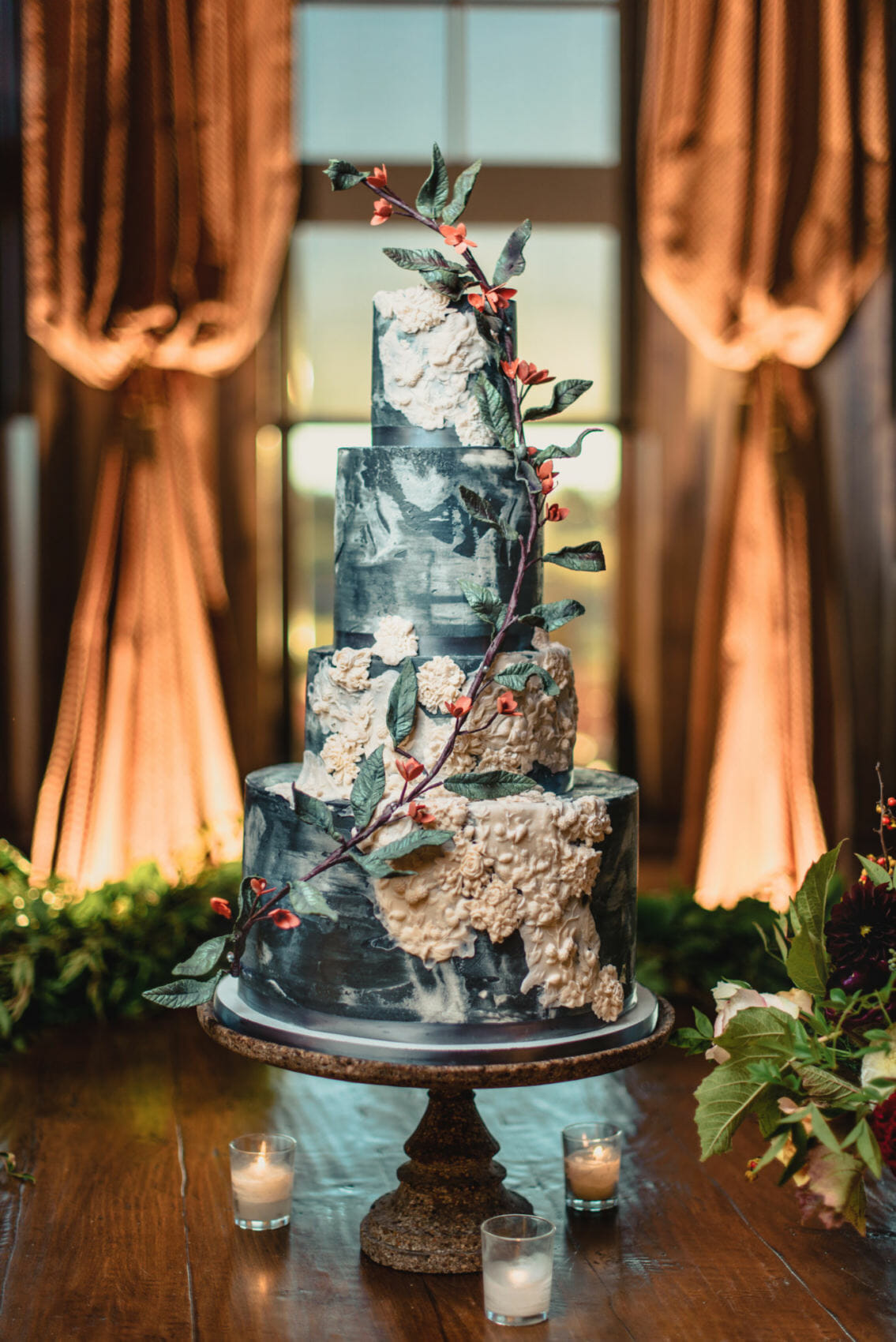 Photographing the rings is truly one of my favorite parts of a wedding day. I usually take a couple of minutes, while guests are eating, to find the right location that fits the theme or look of the day. I'll often use a softbox to rake soft light across the rings and typically one more light behind to make them pop-or make the background pop for nice bokeh (how the out of focus area is registered or rendered.)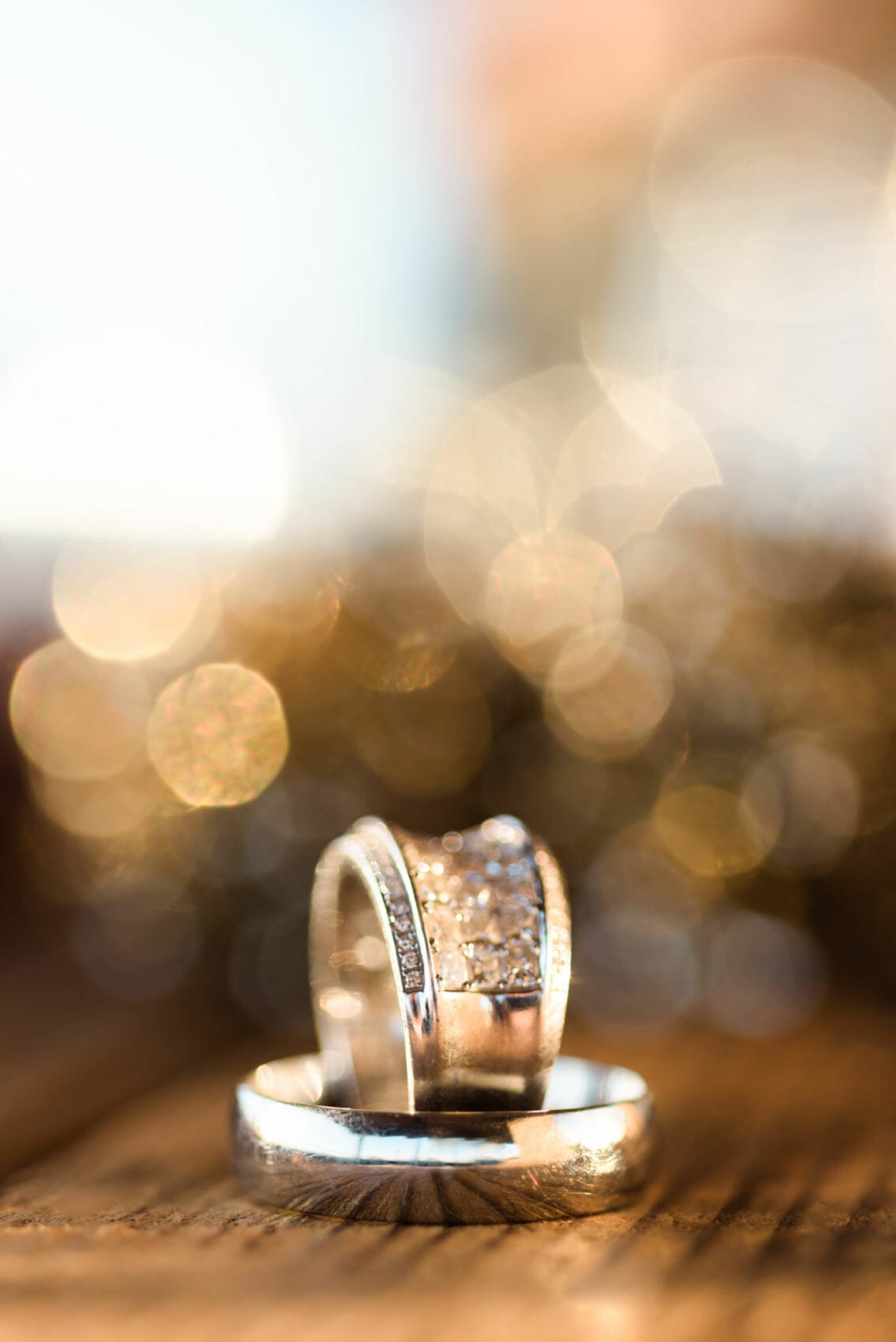 Pronghorn Resort, located near Bend, Oregon, is a stunning backdrop for a wedding any time of the year. One of my favorite local venues to make pictures at, Pronghorn is full of little areas full of warmth and texture, offering a respite from the Summer heat, or a chance to warm yourself in the Winter sun.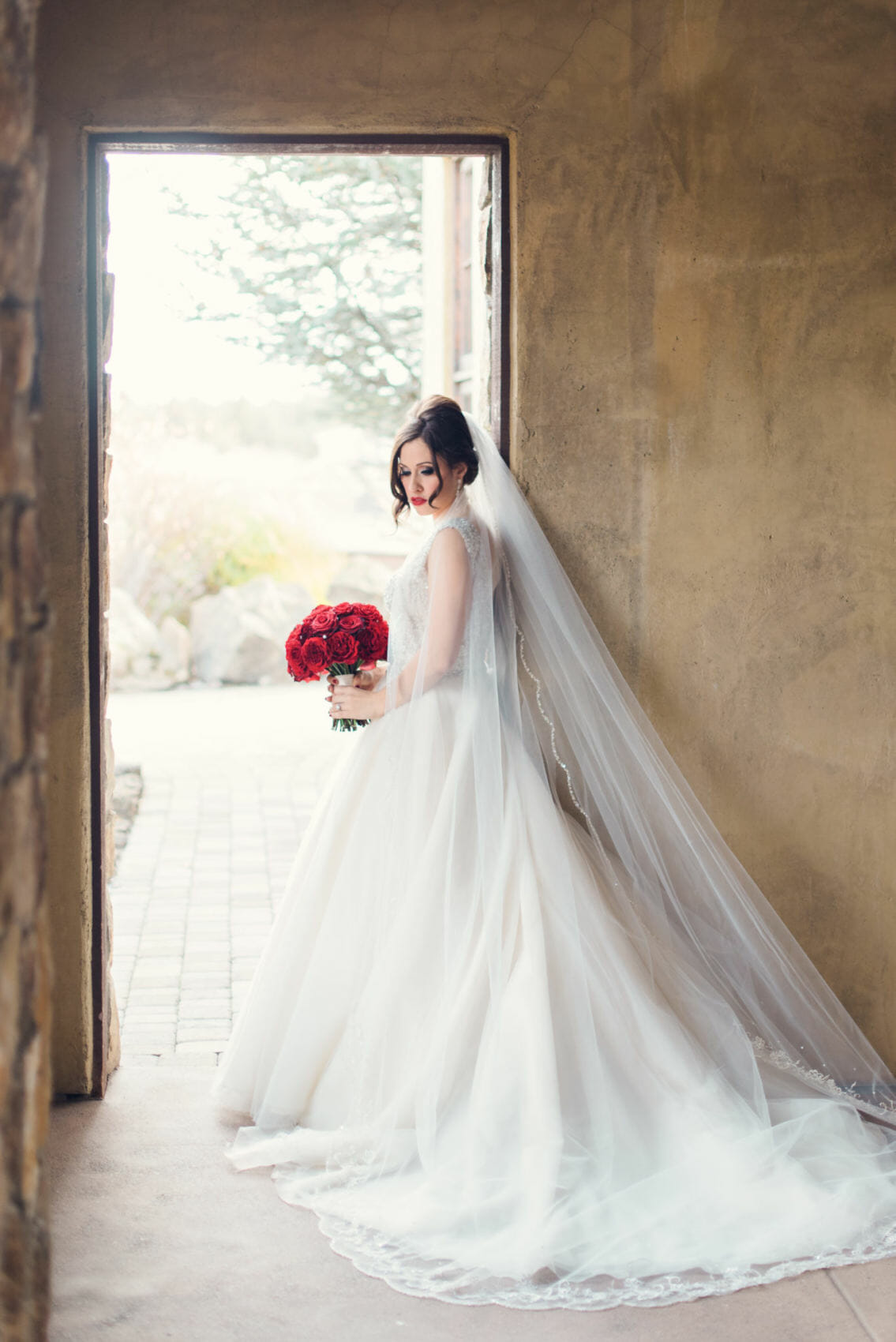 A beautiful bride takes a moment for a portrait in the high Central Oregon sun. A smoke filled sky offers a gentle canopy of diffusion and makes for an epic sunset later in the evening.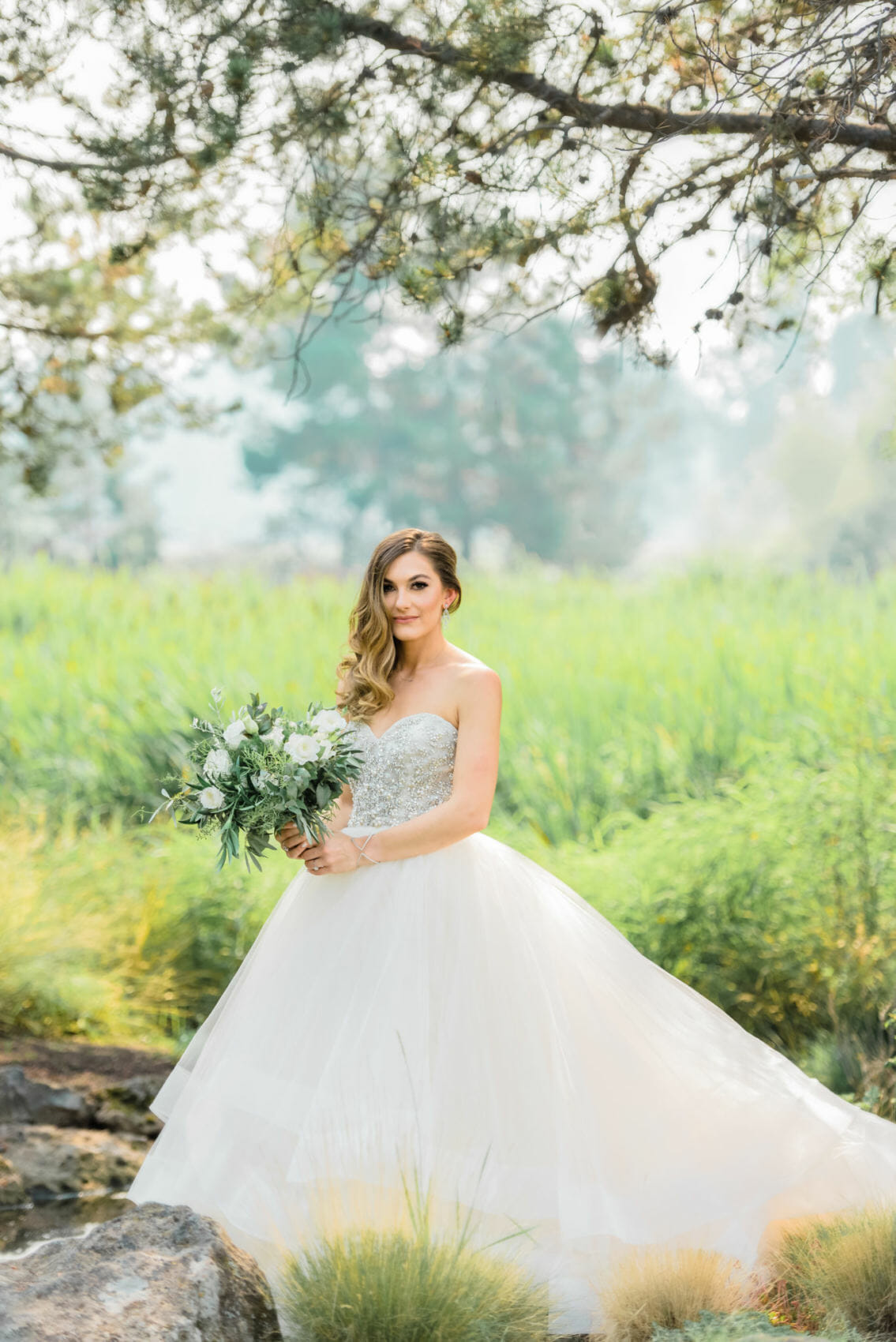 There is no bad season for a magic hour sunset, especially if it's filled with sweet kisses.
The dress, the veil and the snow can often be used to reflect light back to the groom-though he's usually glowing himself.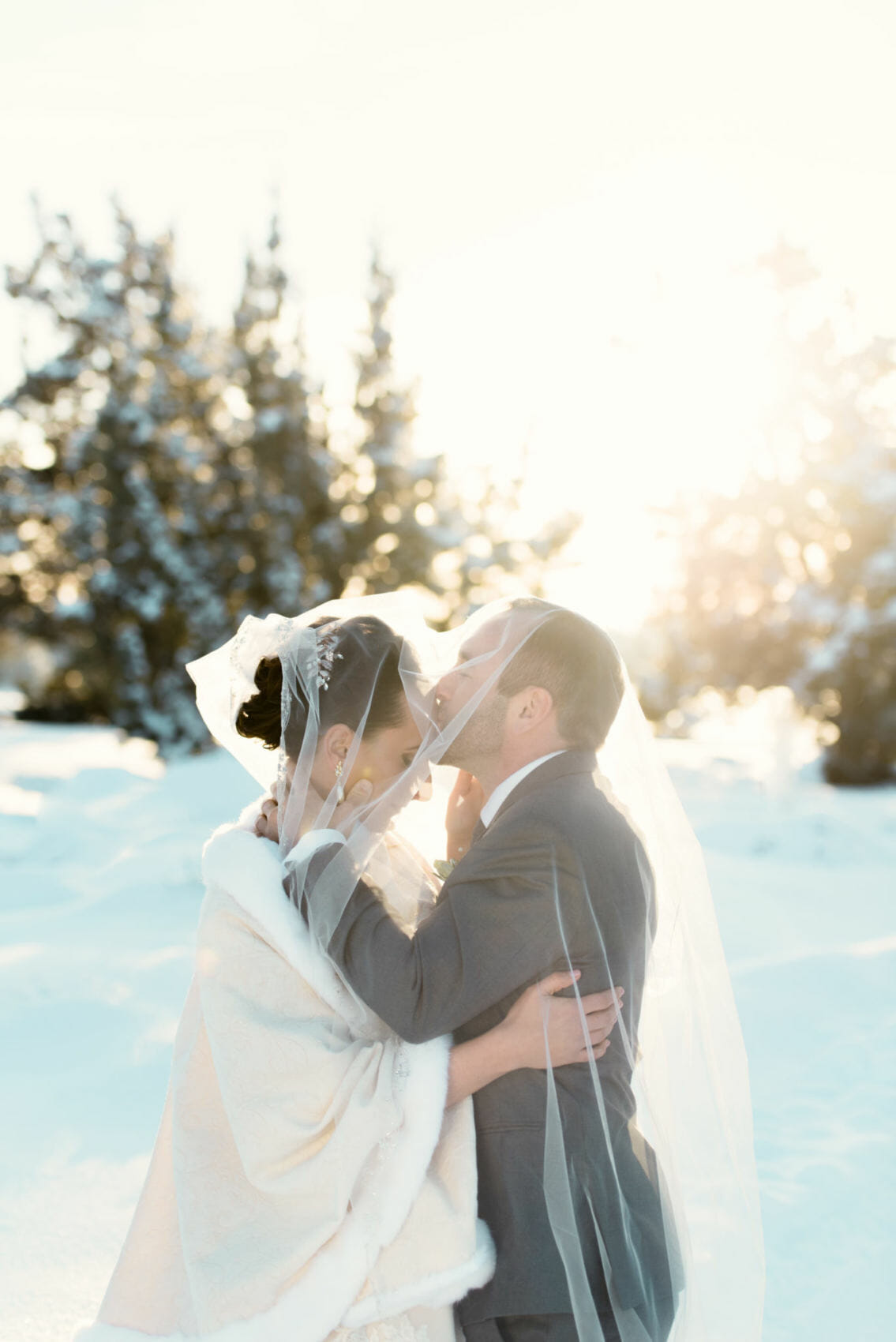 The California coast is one of my favorite shooting locations. As the sun fades in and out of the marine layer, technical adjustments are constantly made. I love to give couples an area to "play" in. I see what happens naturally and will offer suggestions as needed. I encourage them to think about one thing, each other.