Workshop Information Coming Soon
We specialize in beginner or advanced photography workshops and storytelling through photography. I've taught workshops in Rwanda, Kenya, Bolivia, Cuba and Thailand. I've also taught domestically at different workshops and plan on hosting my own in 2022. This workshop will be focused on image making, lighting, workflow and story. This workshop will be for people who want to work hard and are there to learn. Also, for huggers-so let's all wash our hands : ) For more information and to stay on the "list" reach out here.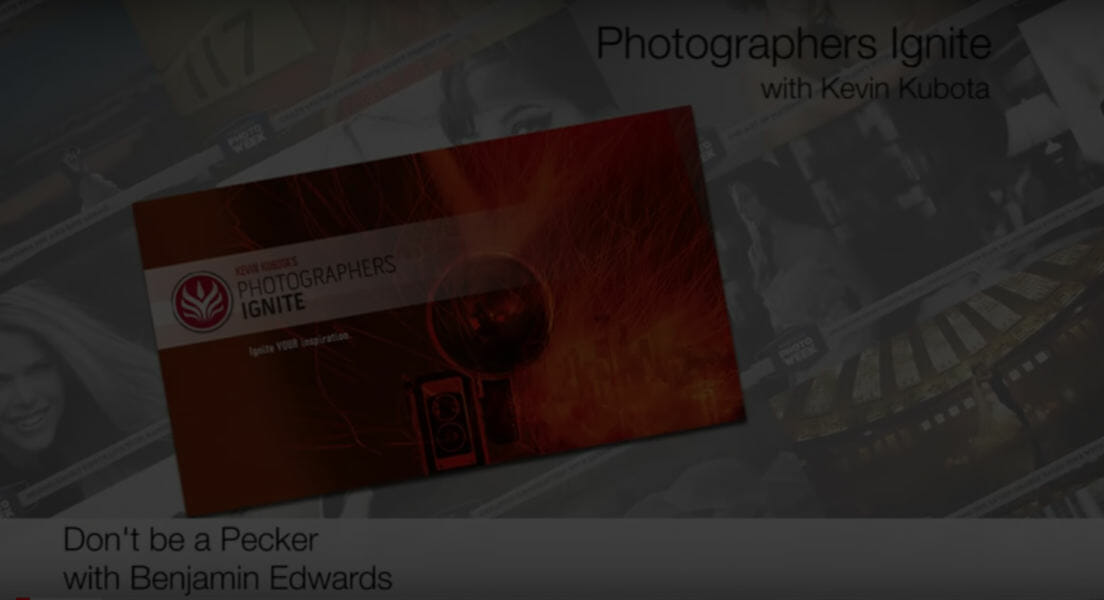 Creative Live Photo Ignite
Benjamin talks about this biggest pet peeve, peckers.
Press the play button to learn more.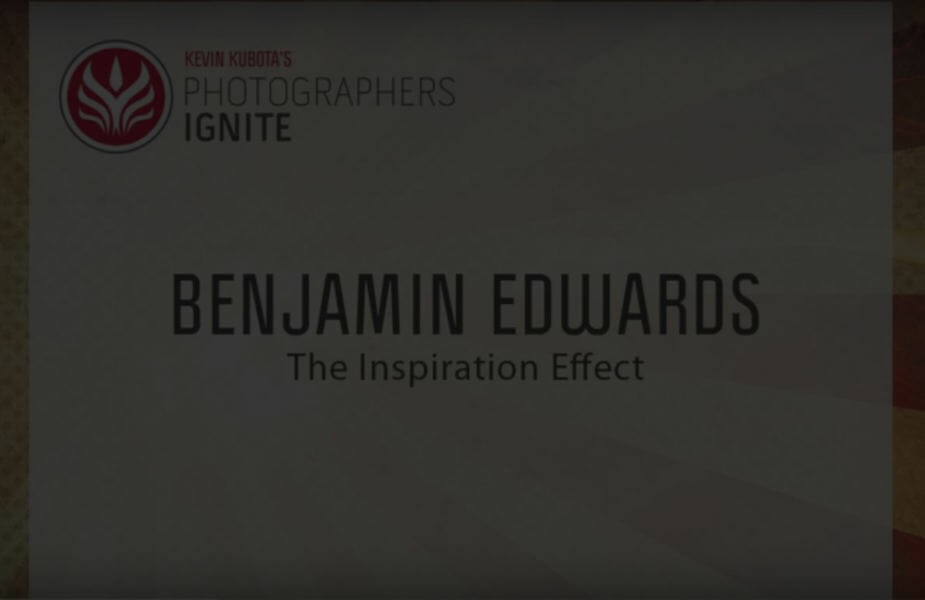 Kevin Kubota's WPPI Photo Ignite
Benjamin talks about what he's dubbed the "Inspiration Effect." Not living the life you're meant to? You might be robbing someone else the opportunity to be who THEY'RE meant to be.
Hit play above to be inspired.