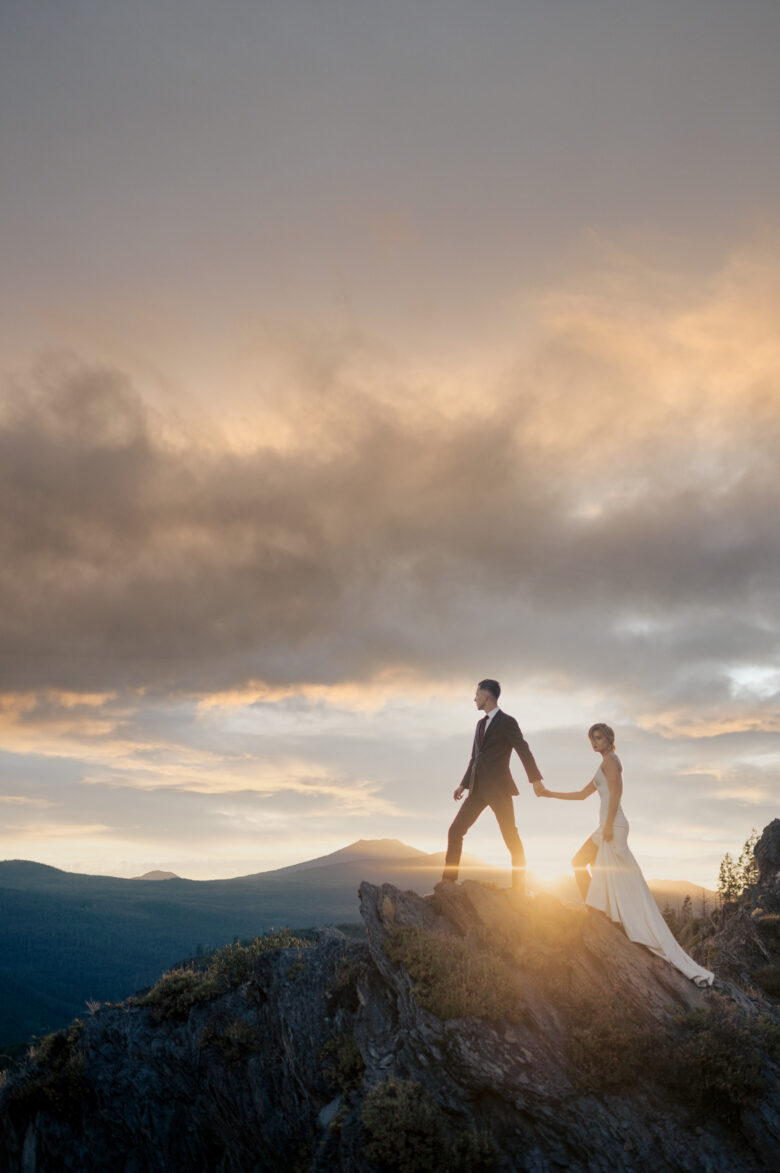 Bend, Oregon and Nashville, Tennessee Photographer
We specialize in small wedding and elopement photography in Bend, Oregon and Nashville, Tennessee. While we're photographers who split time between Central Oregon and Nashville, we're ready to hit Mexico, Spain or Bali. In addition to weddings, we shoot a wide variety of music artists, commercial work and can create video content for a larger canvas of storytelling. Regardless of your need, we're ready.
The best is yet to come.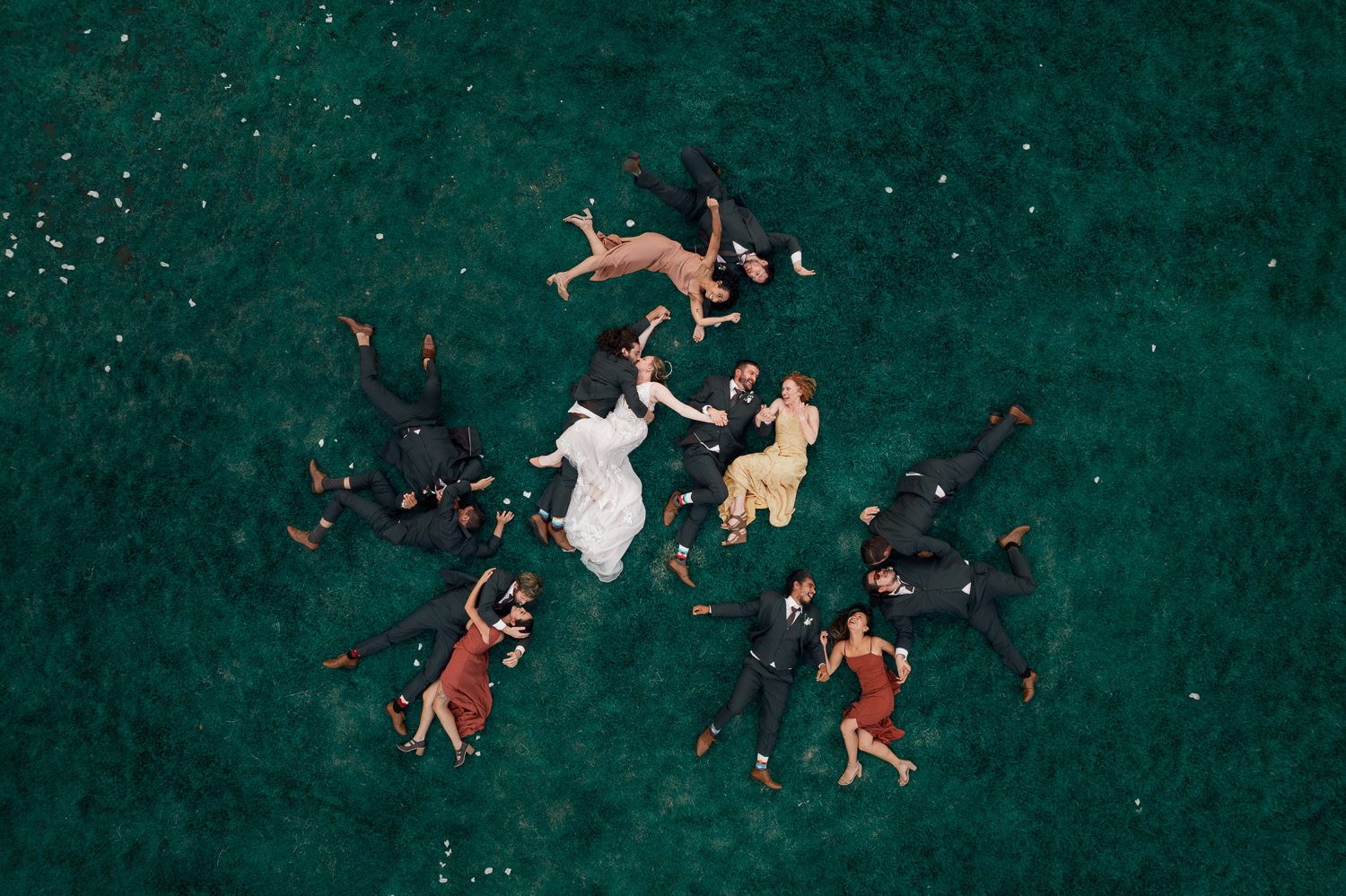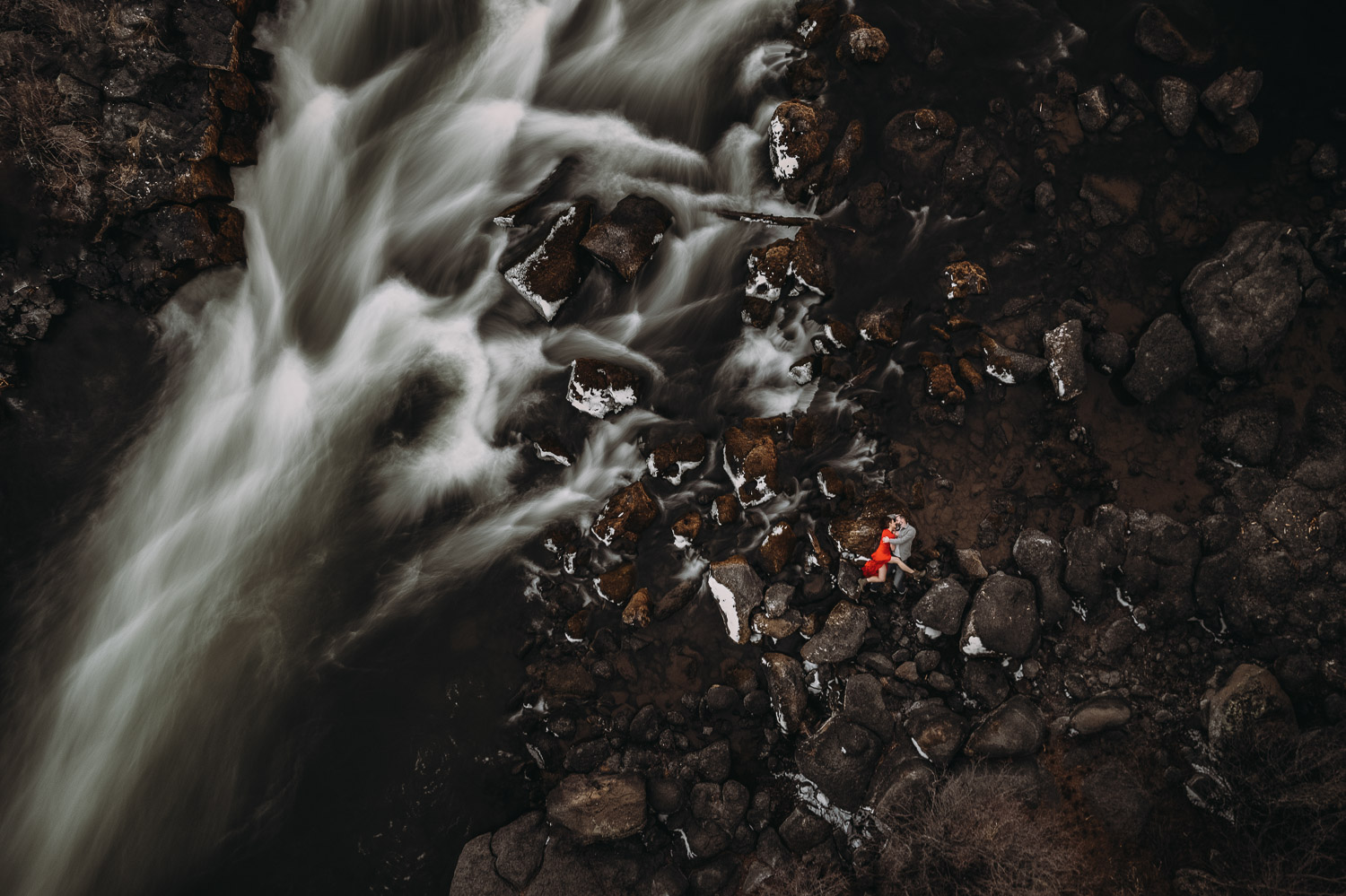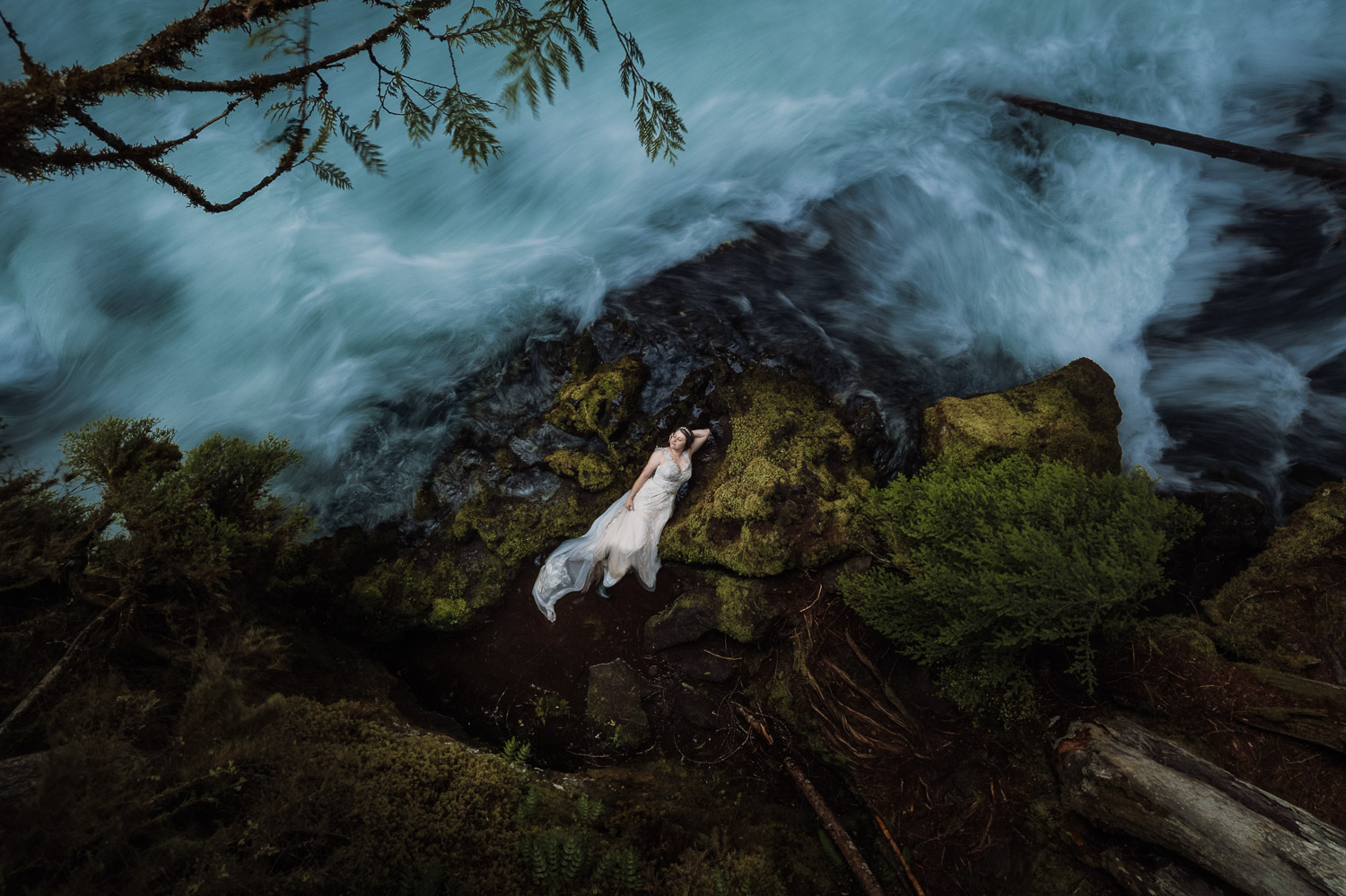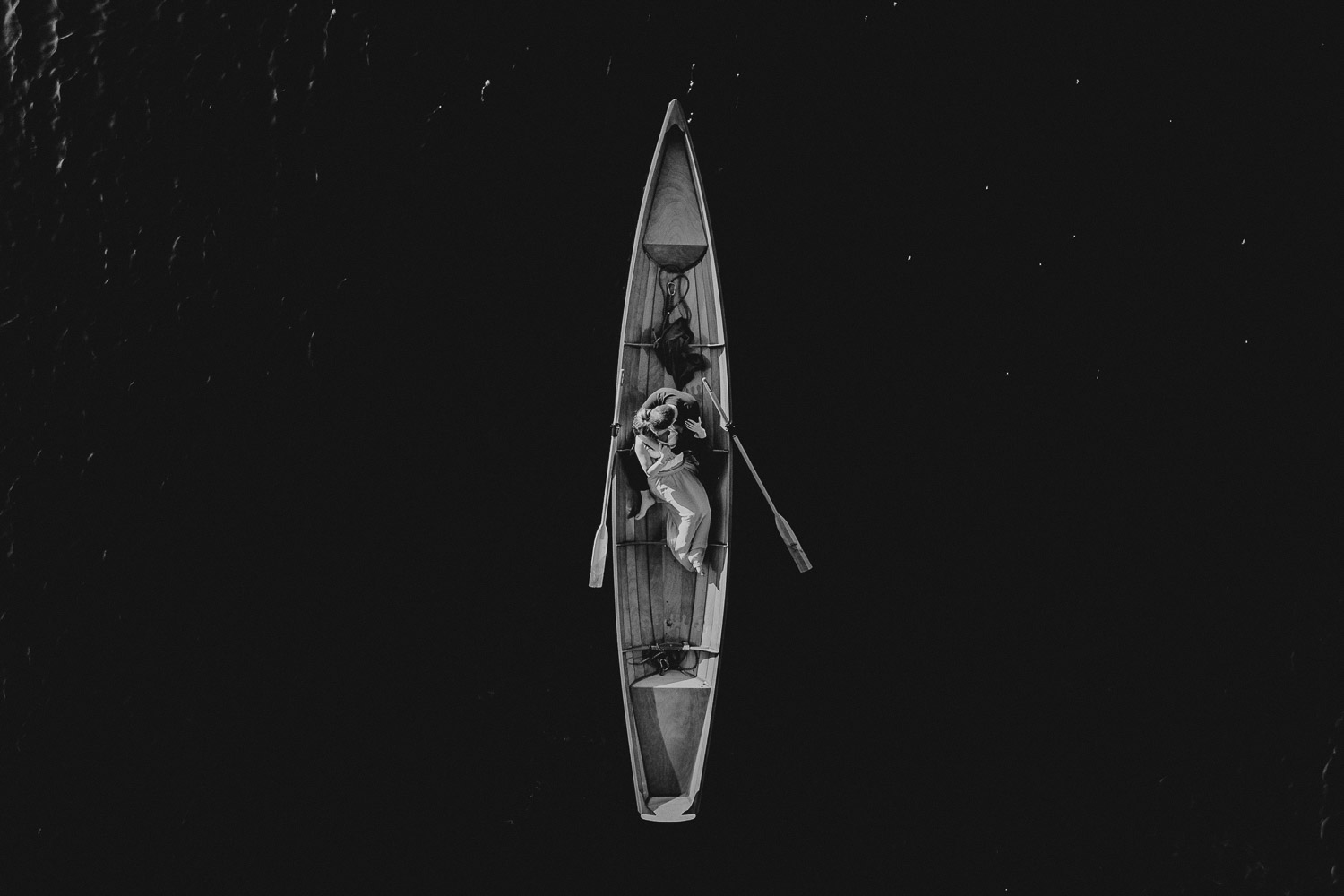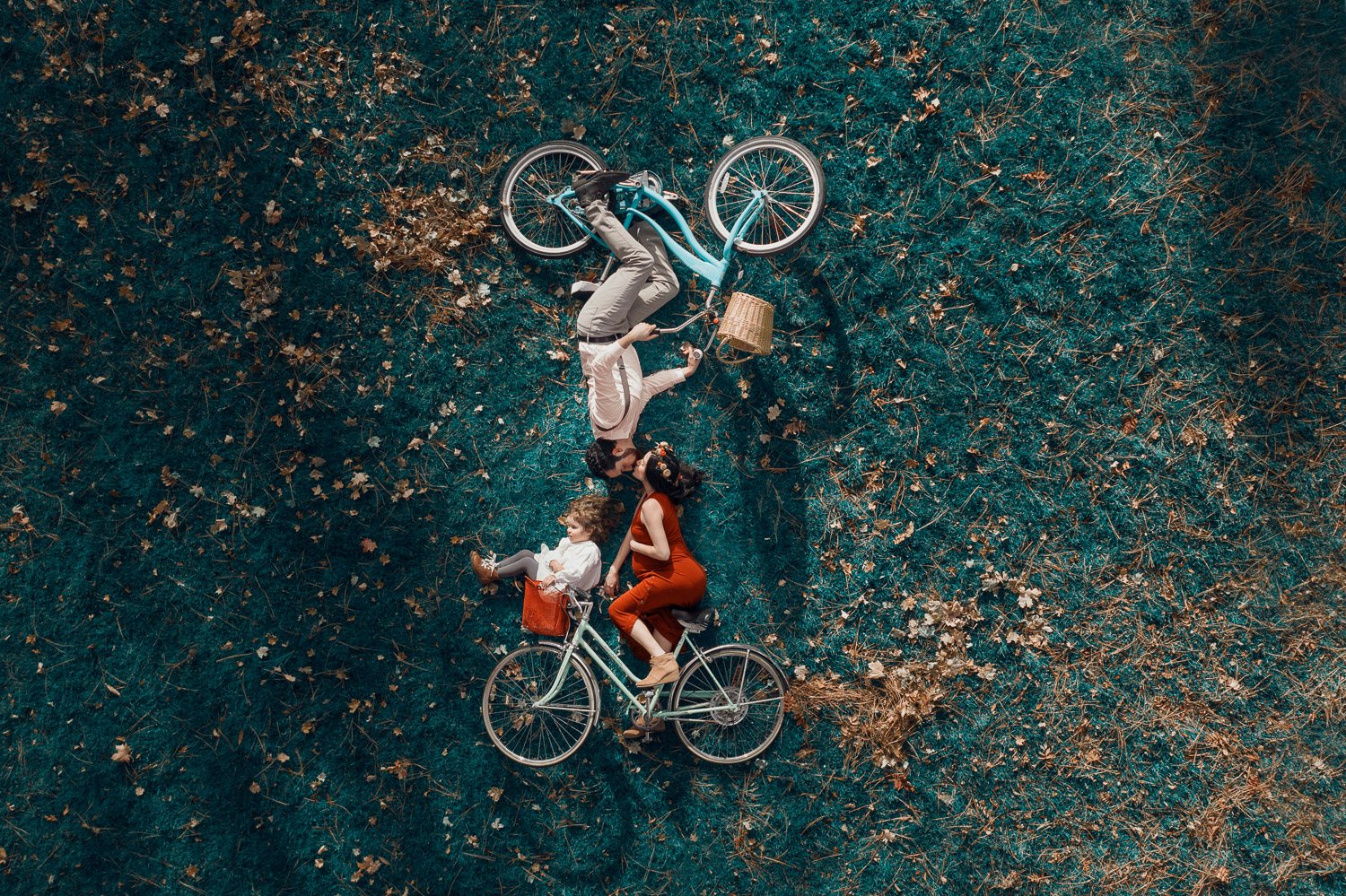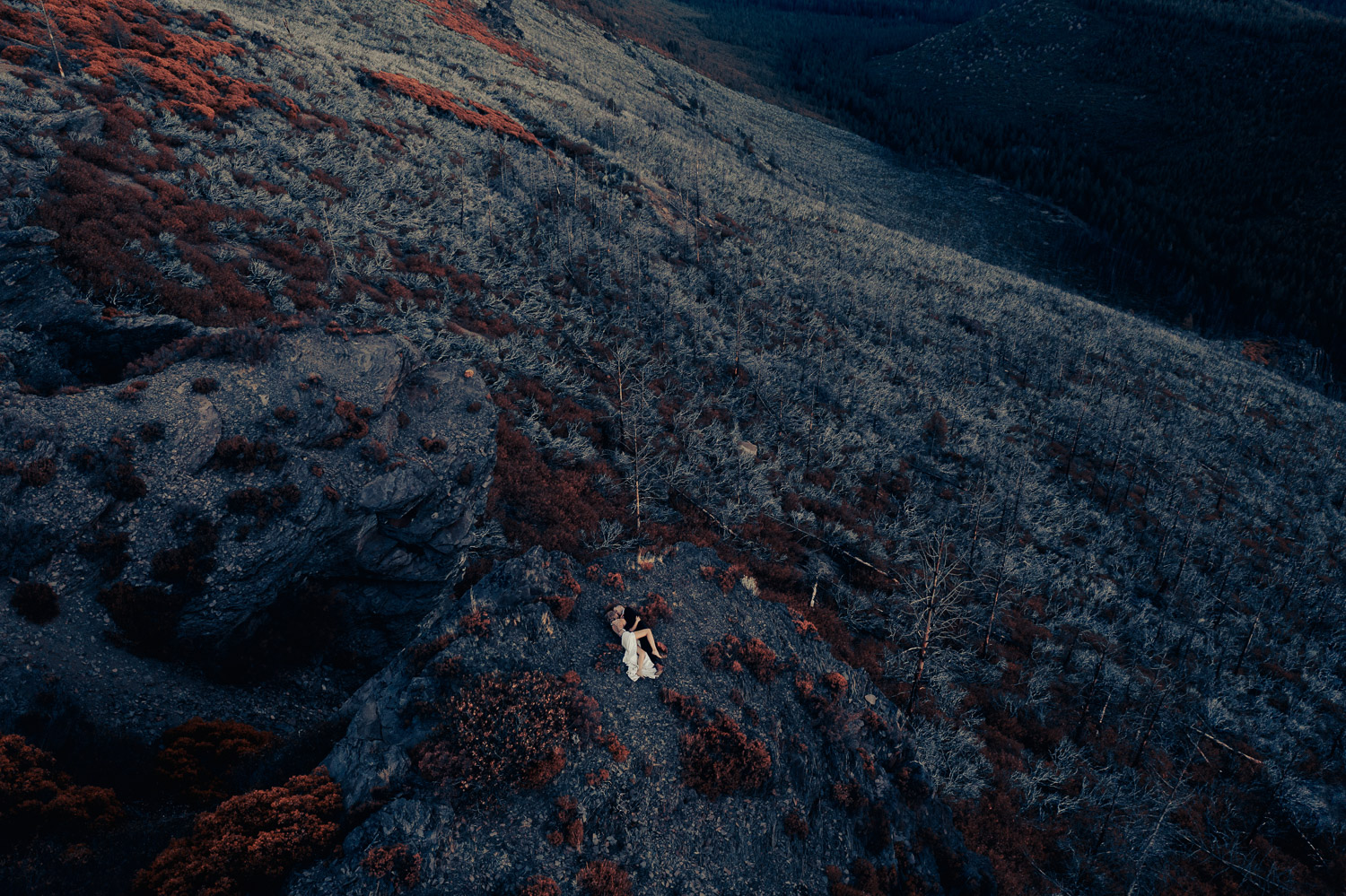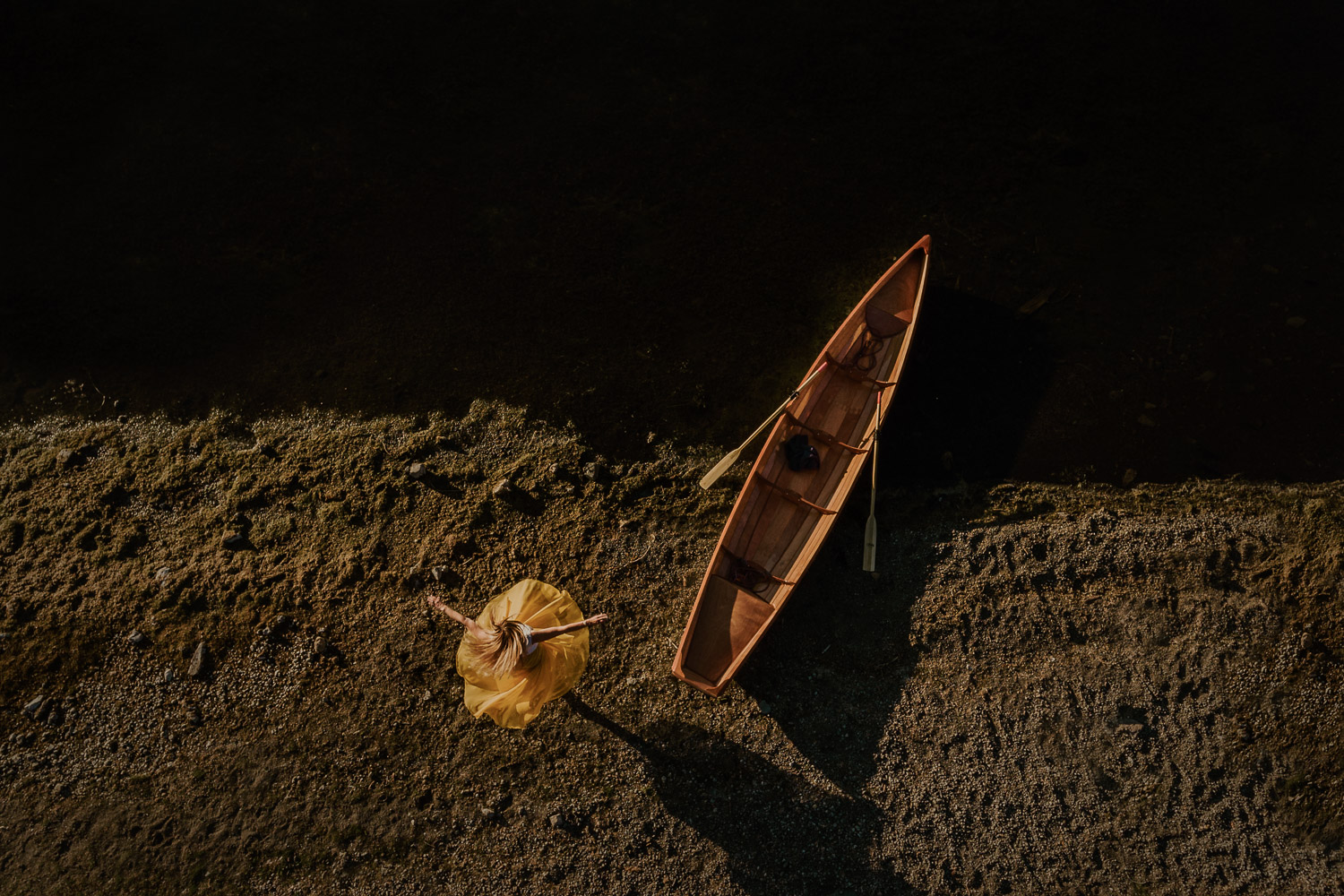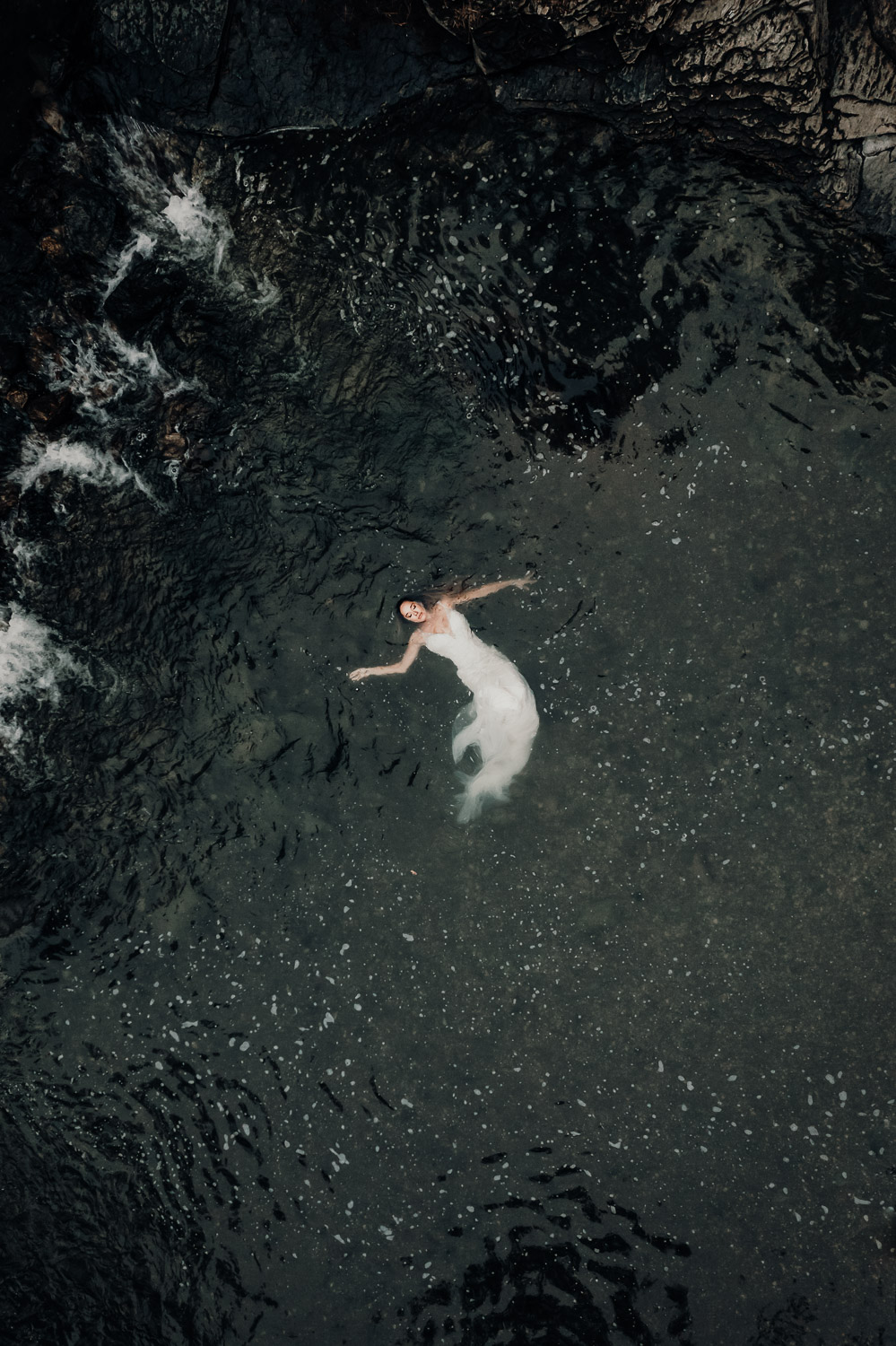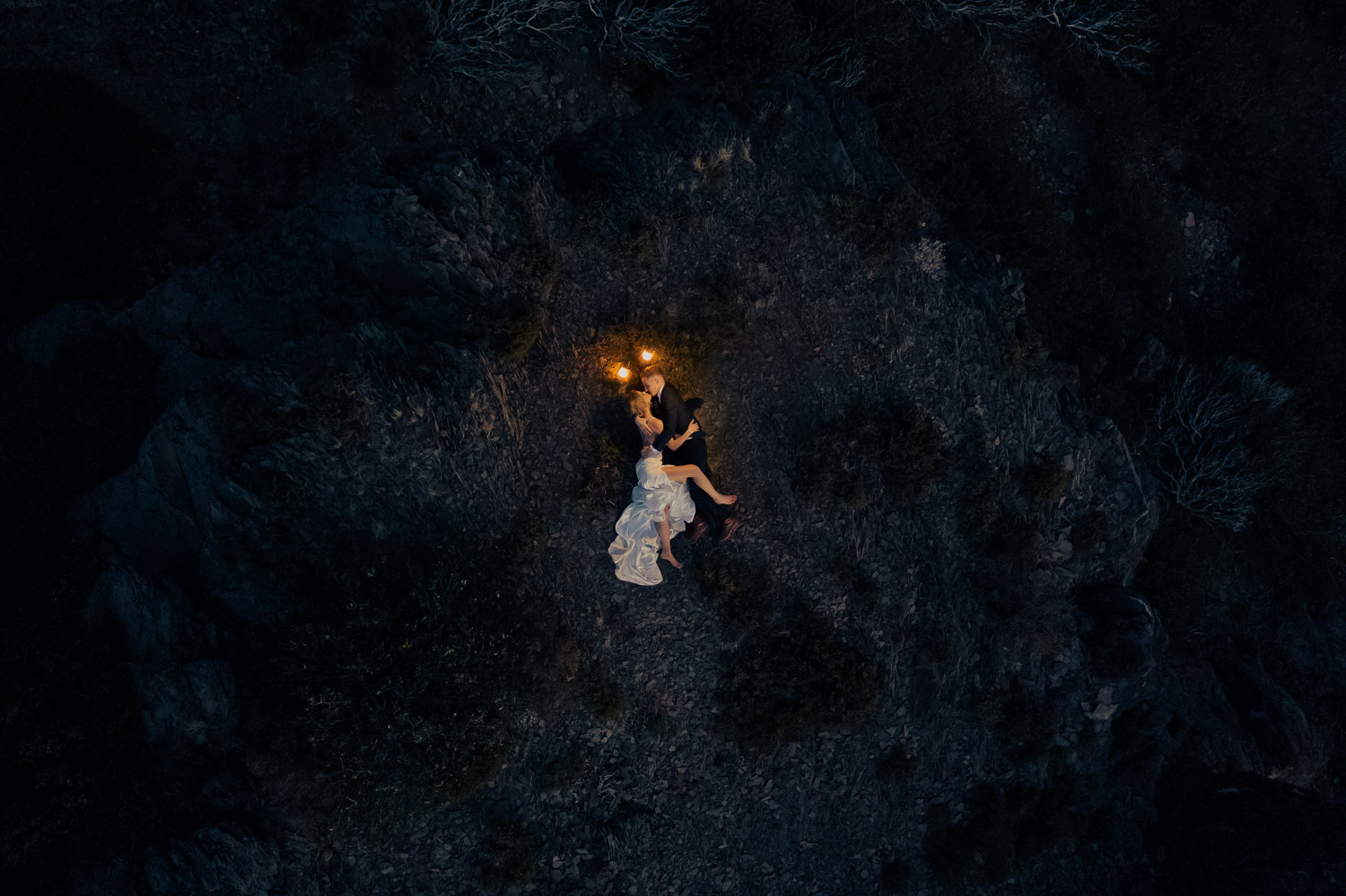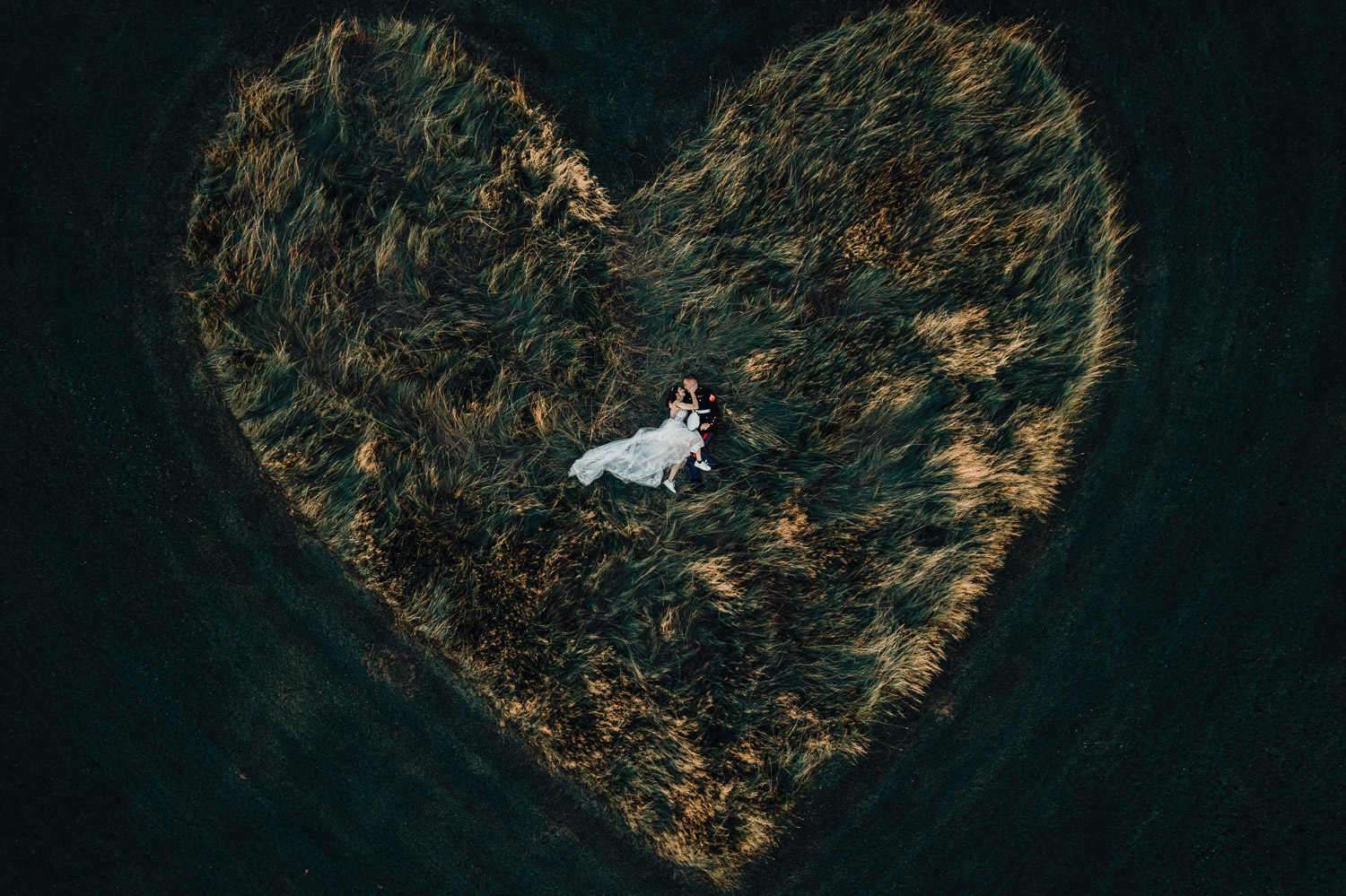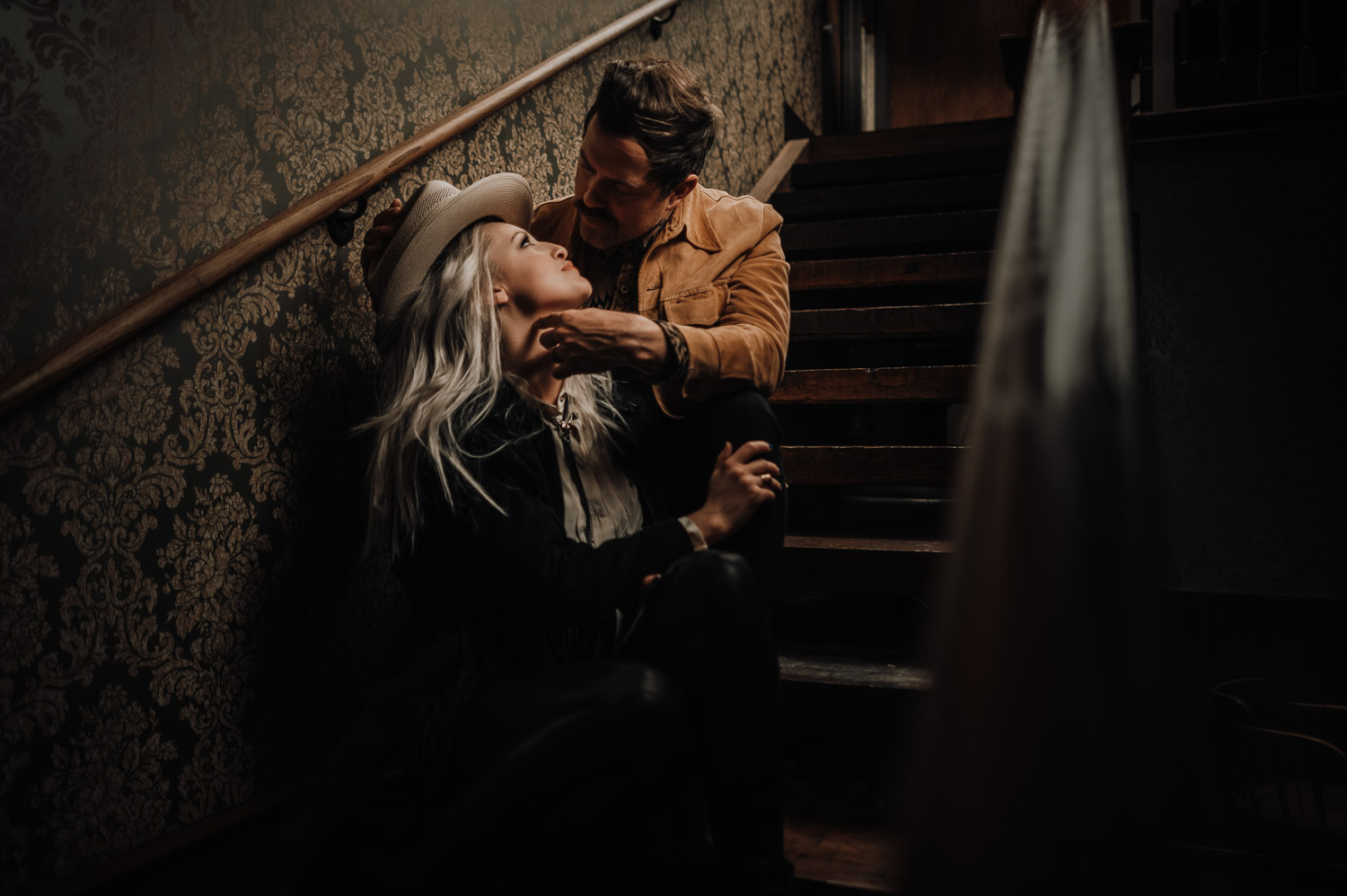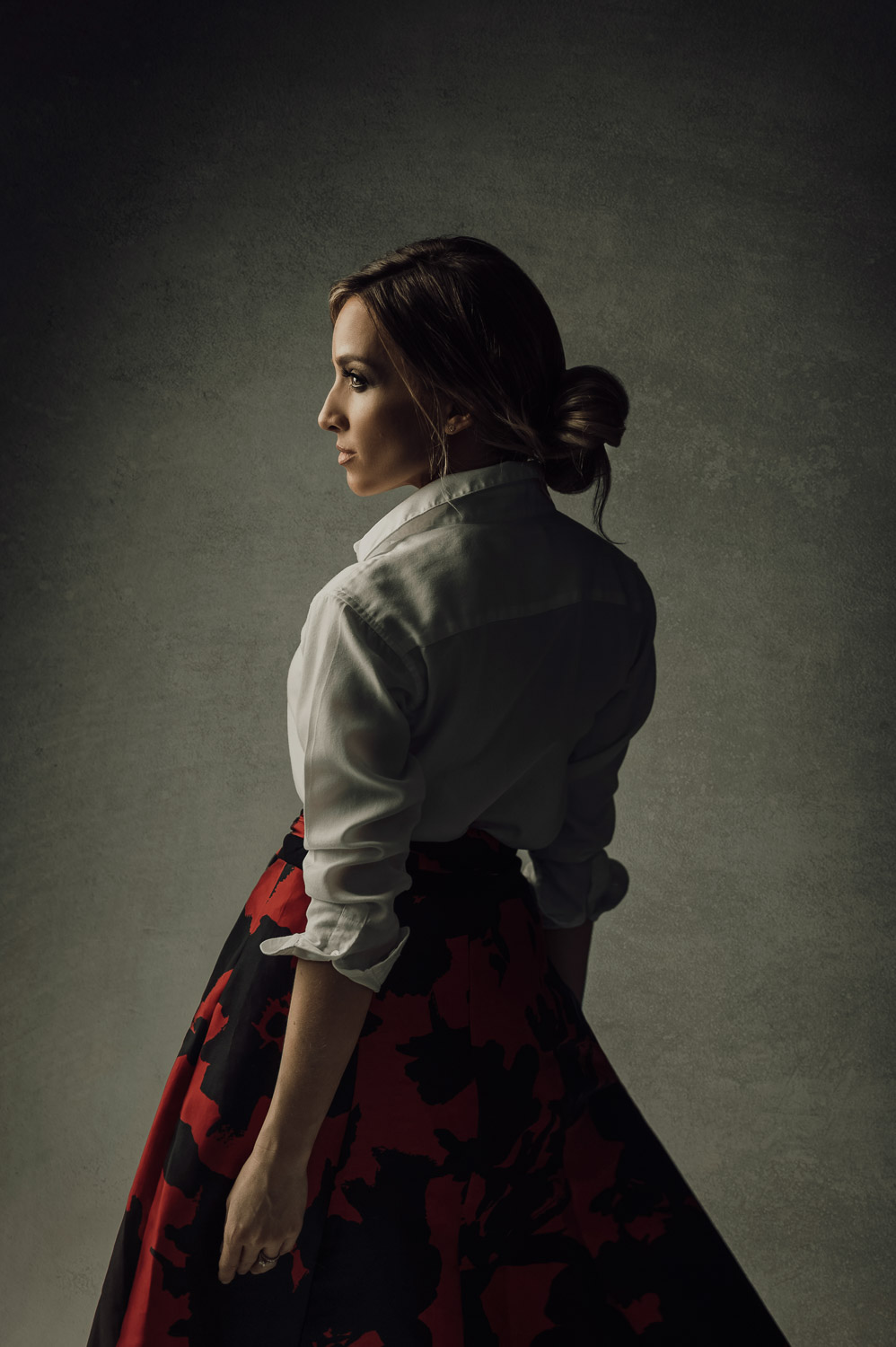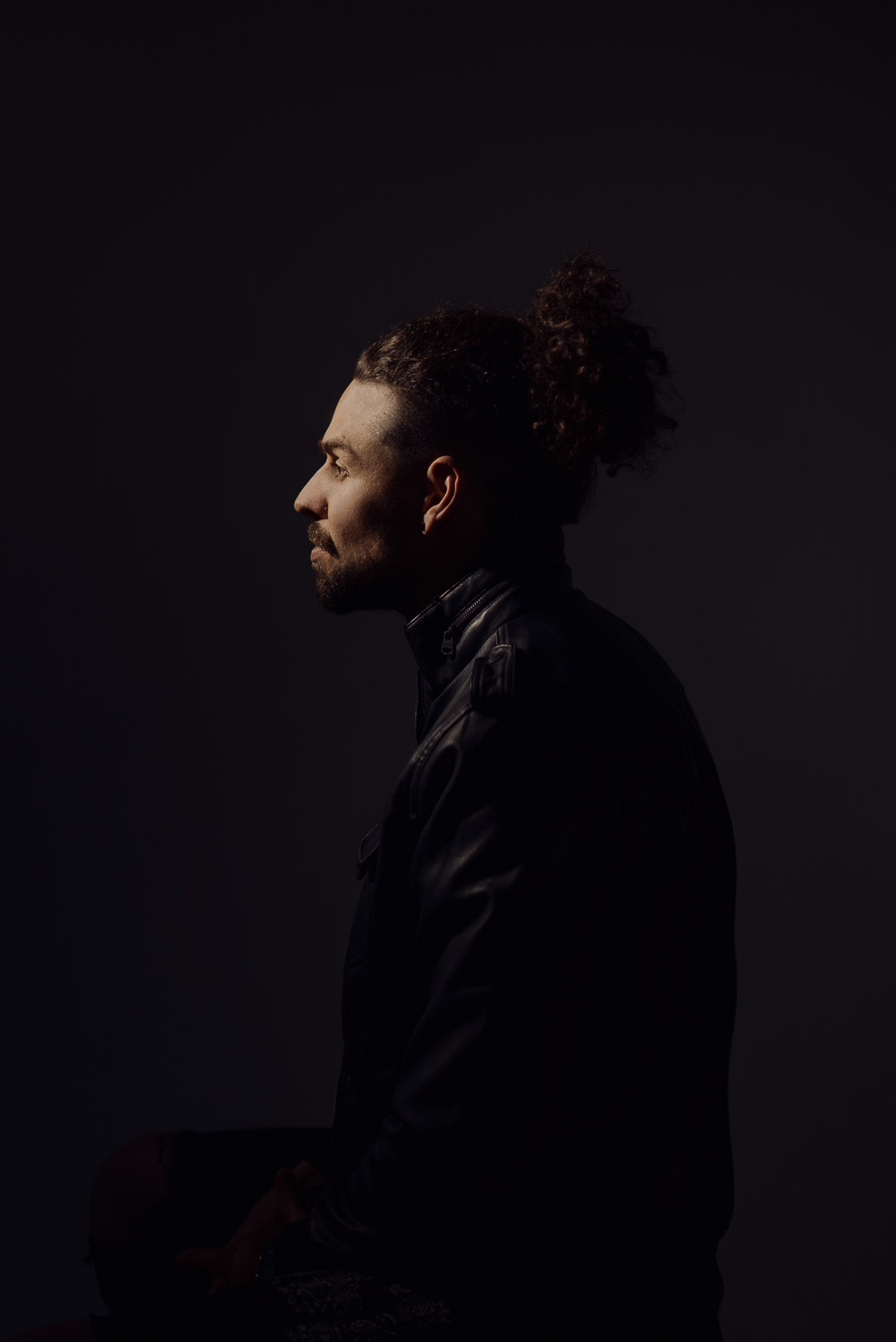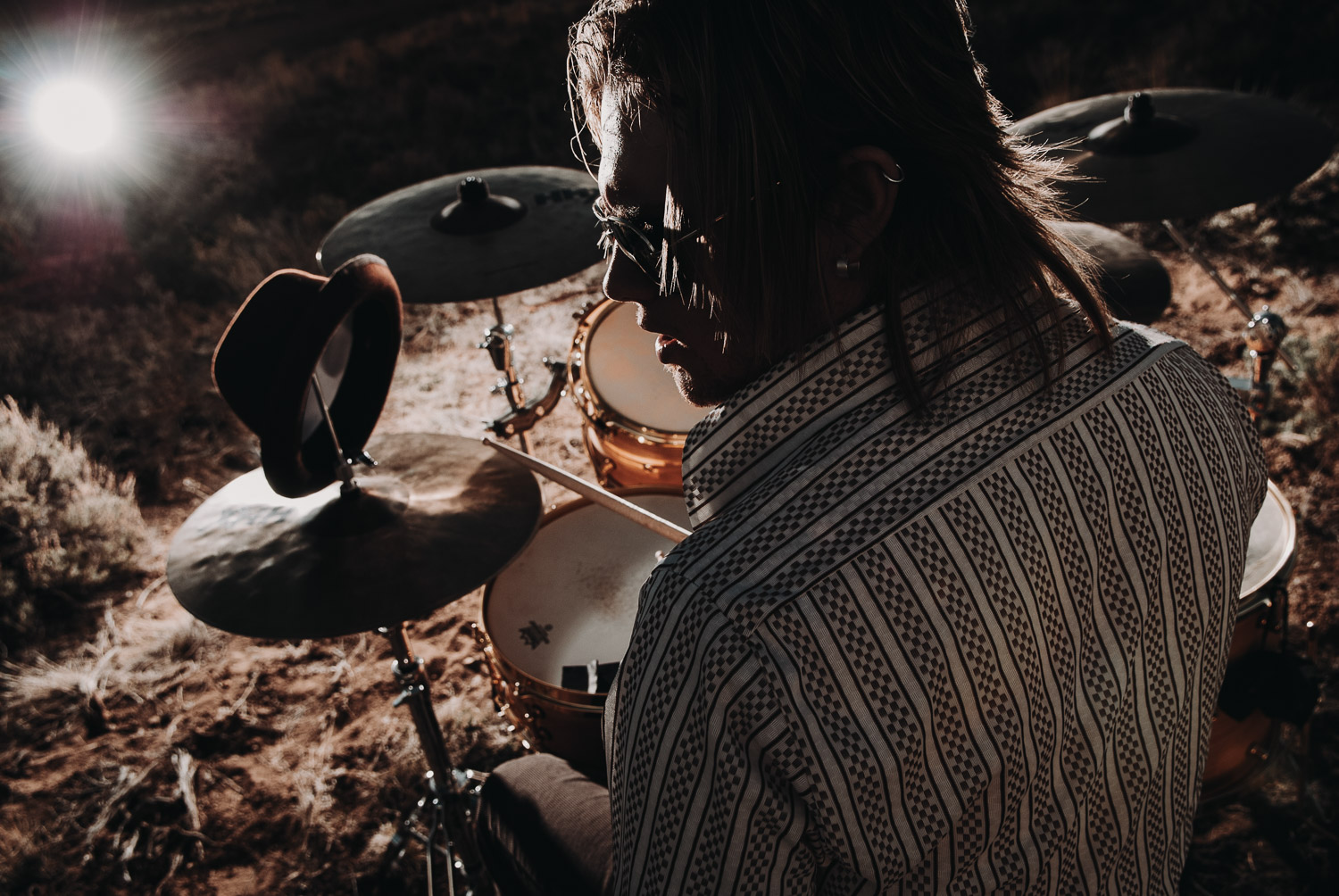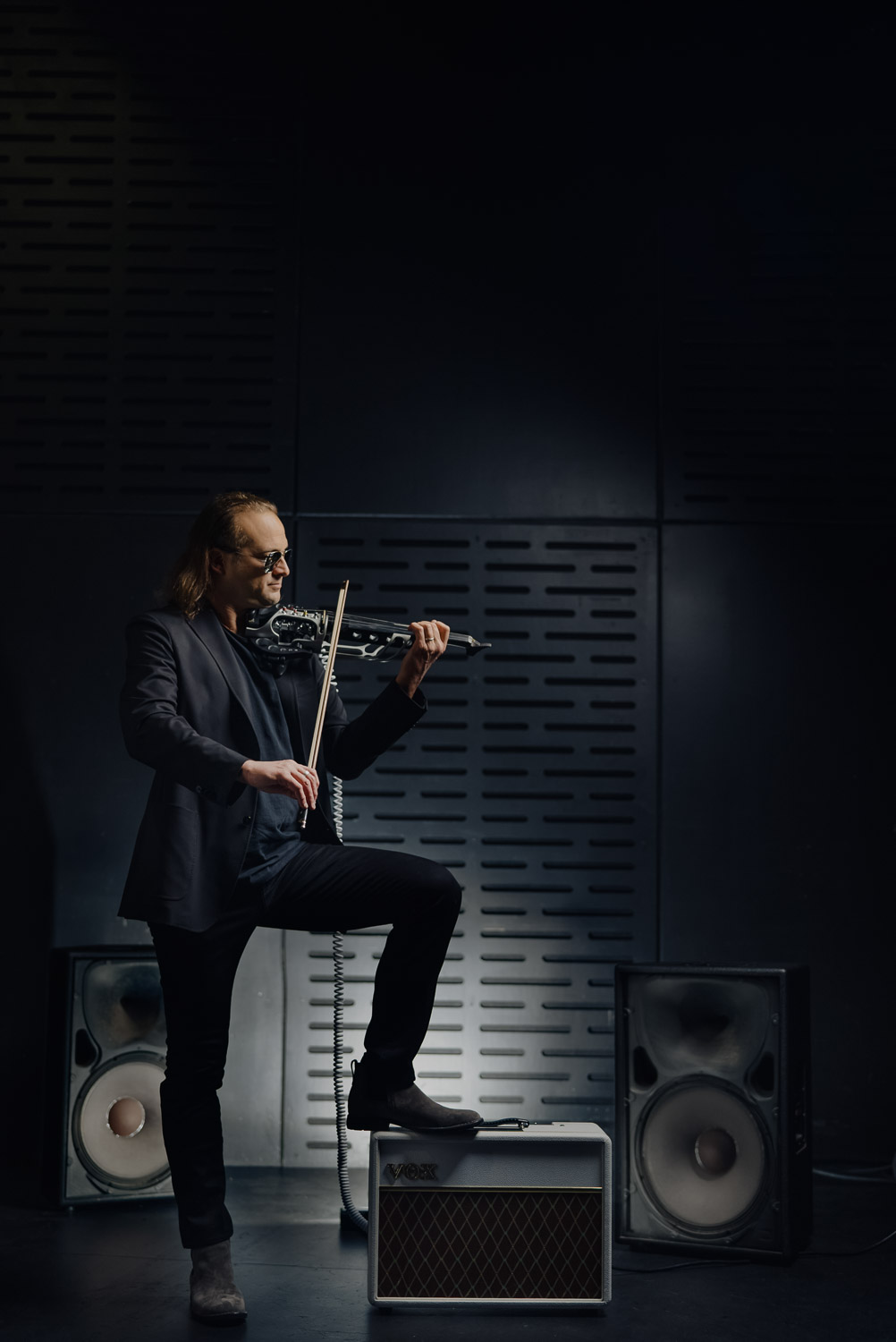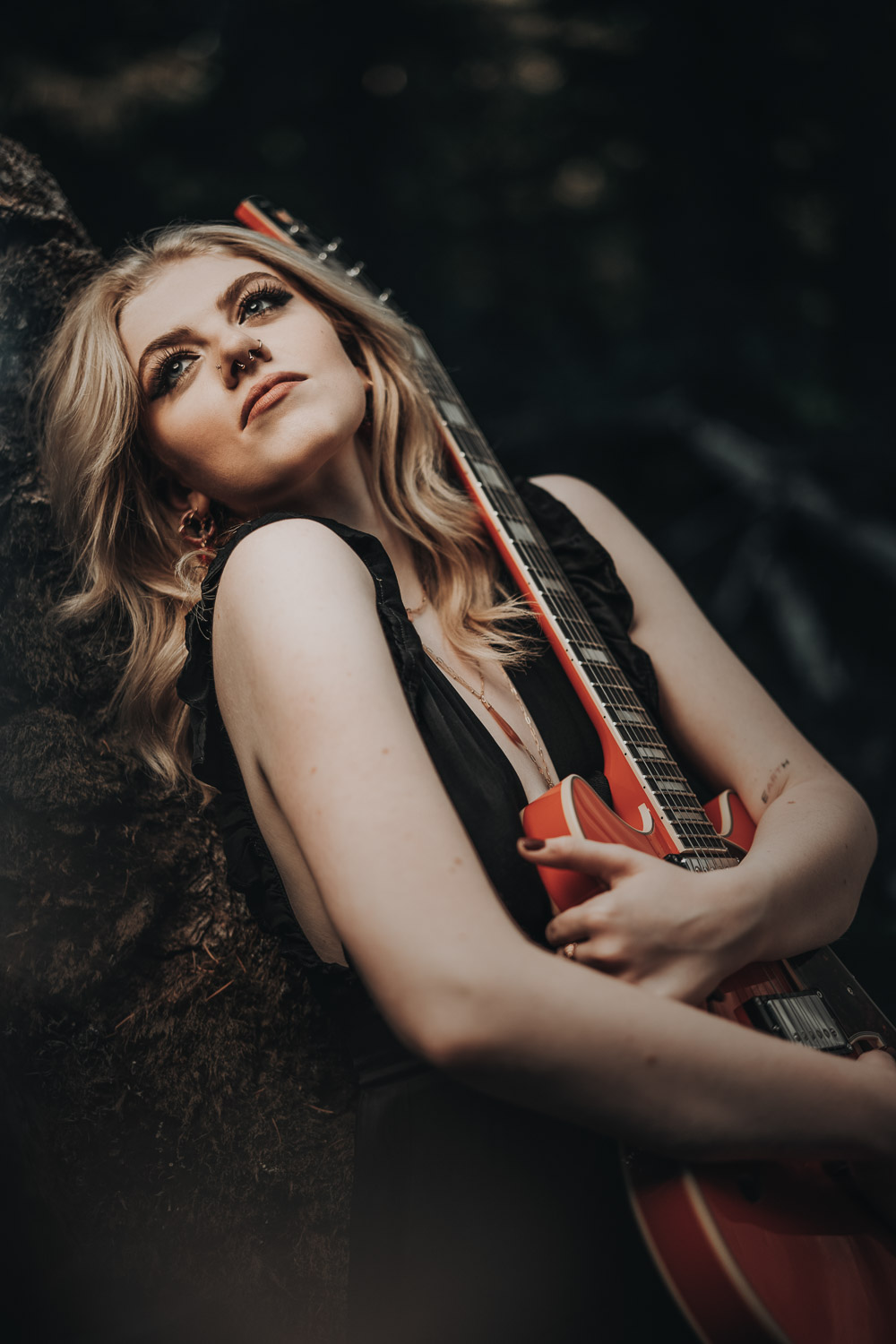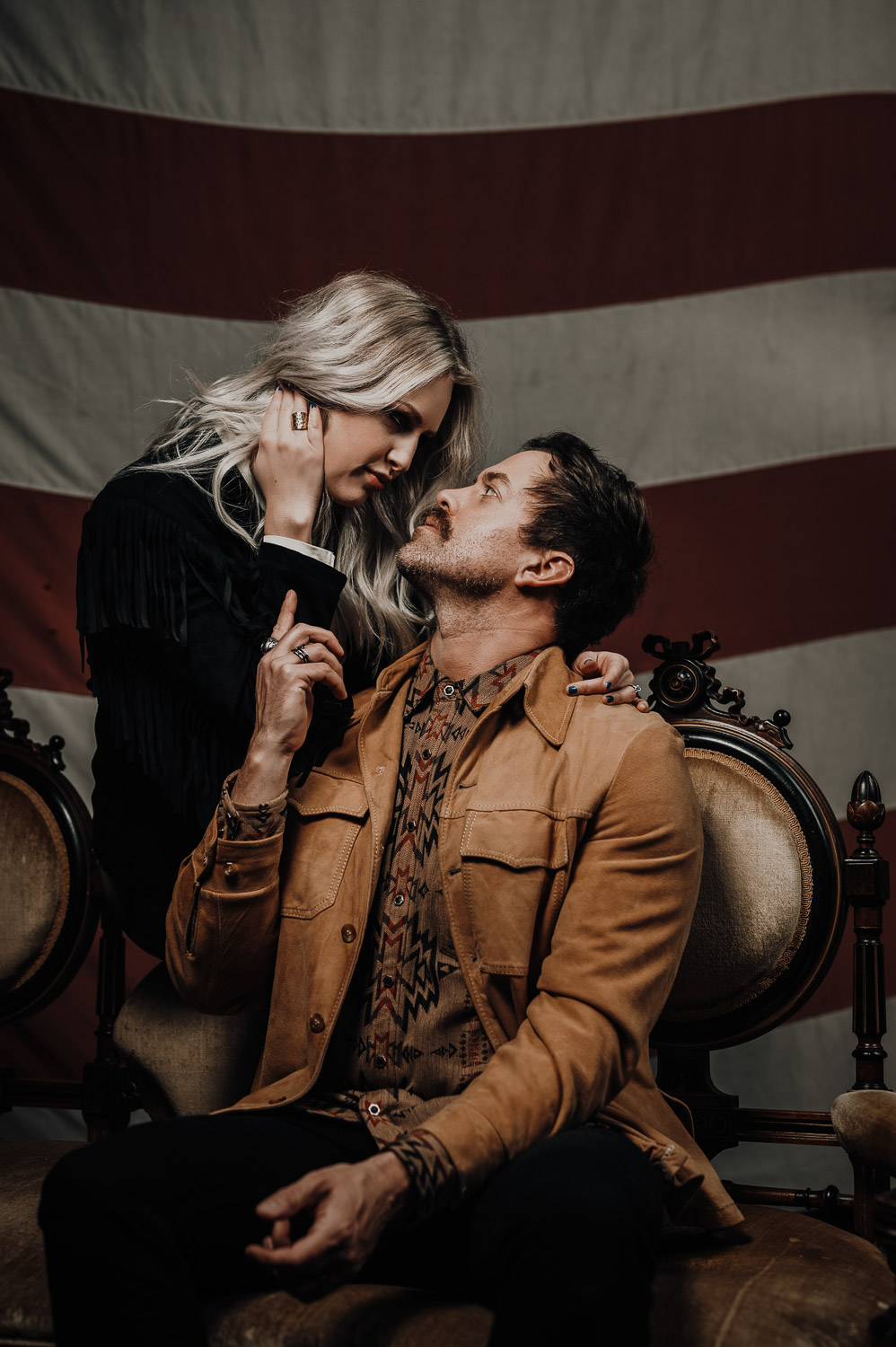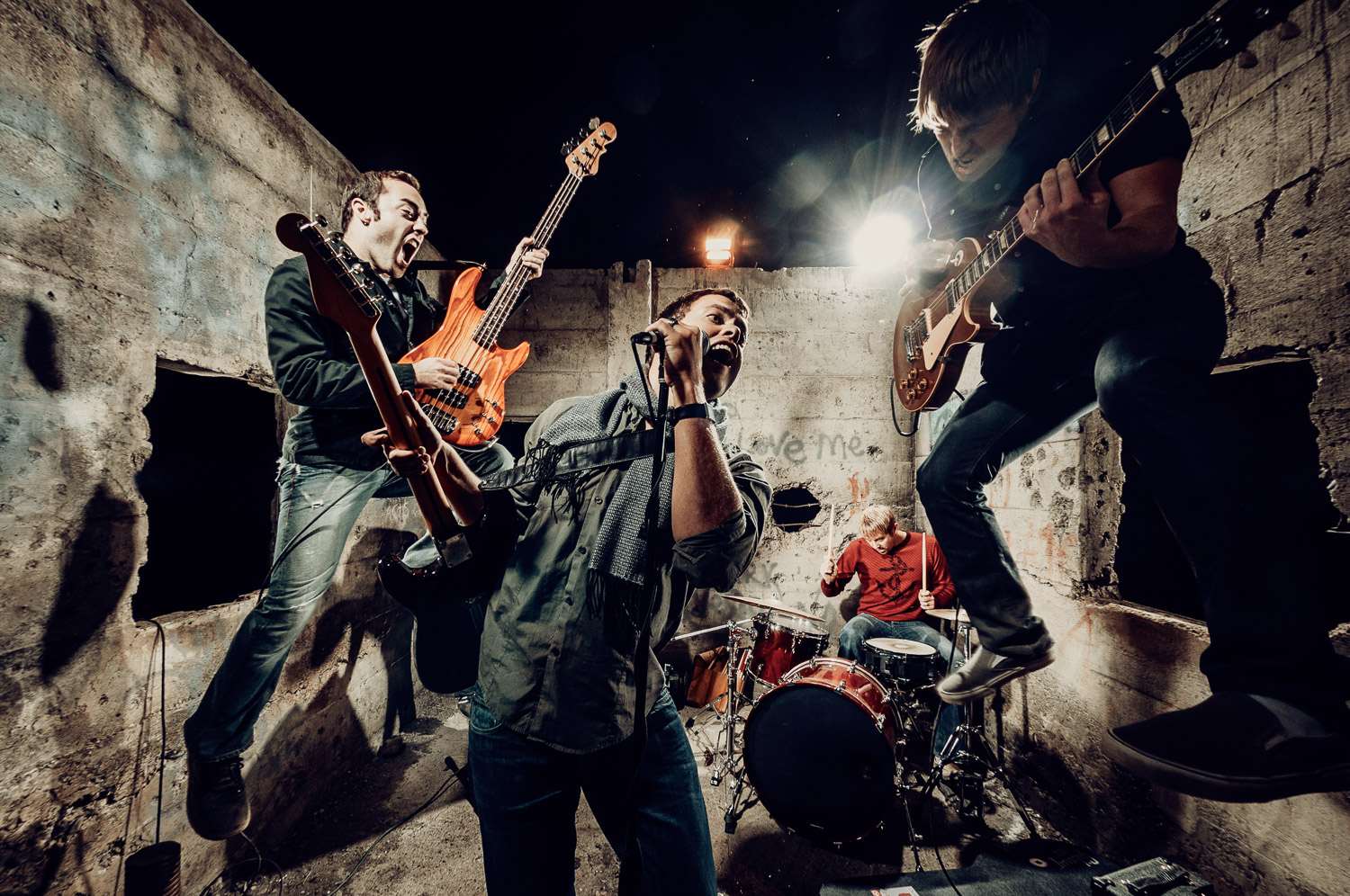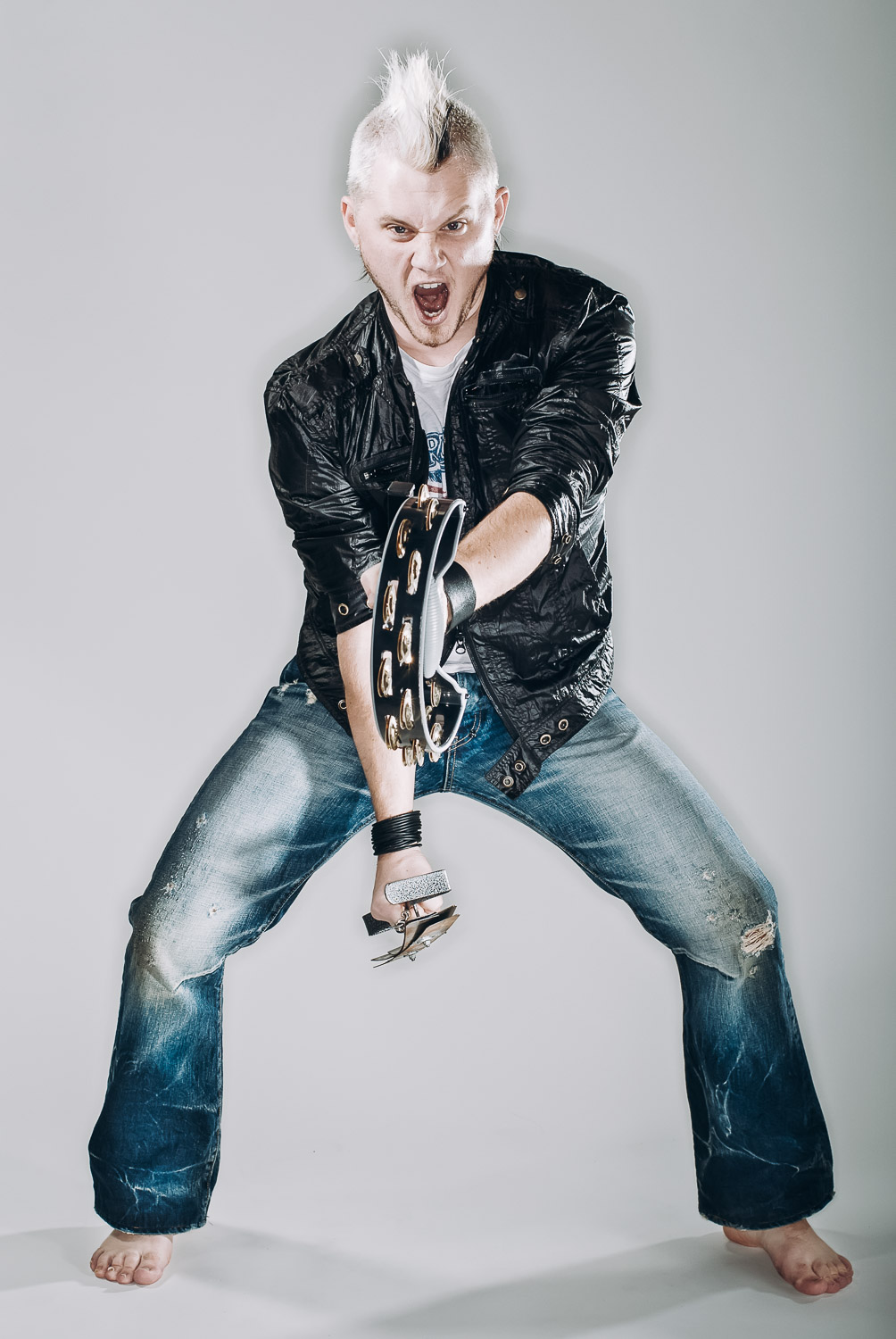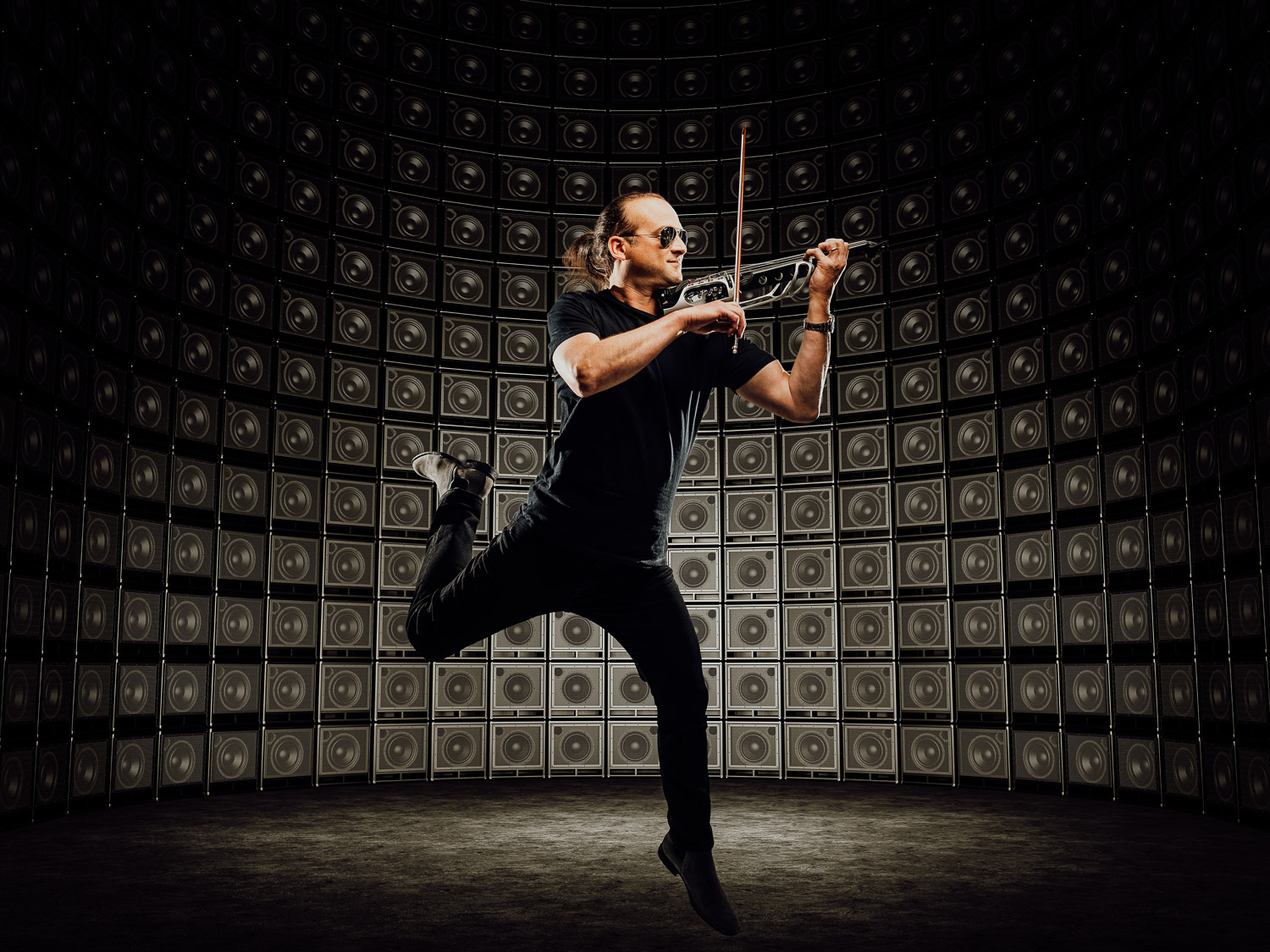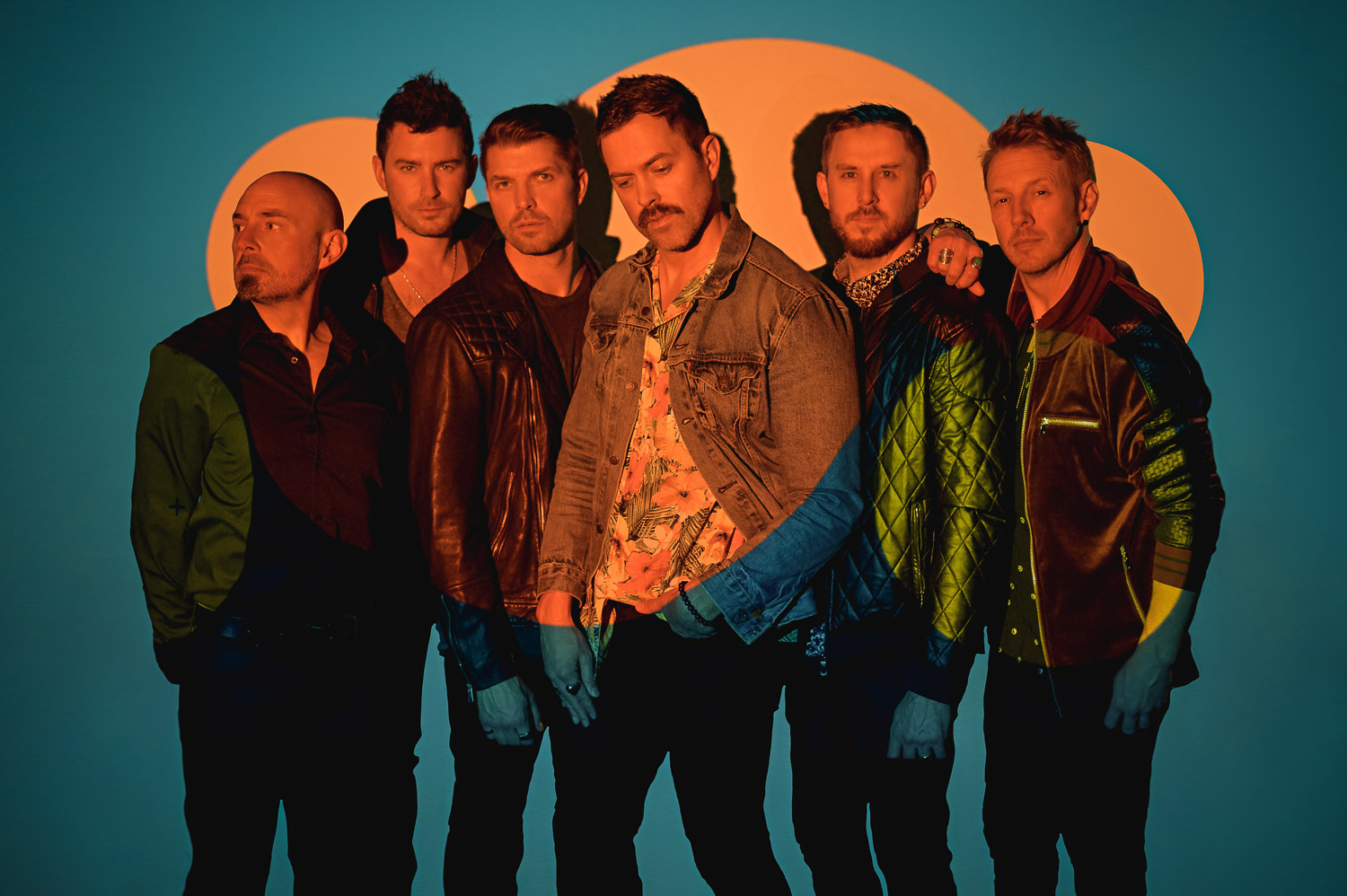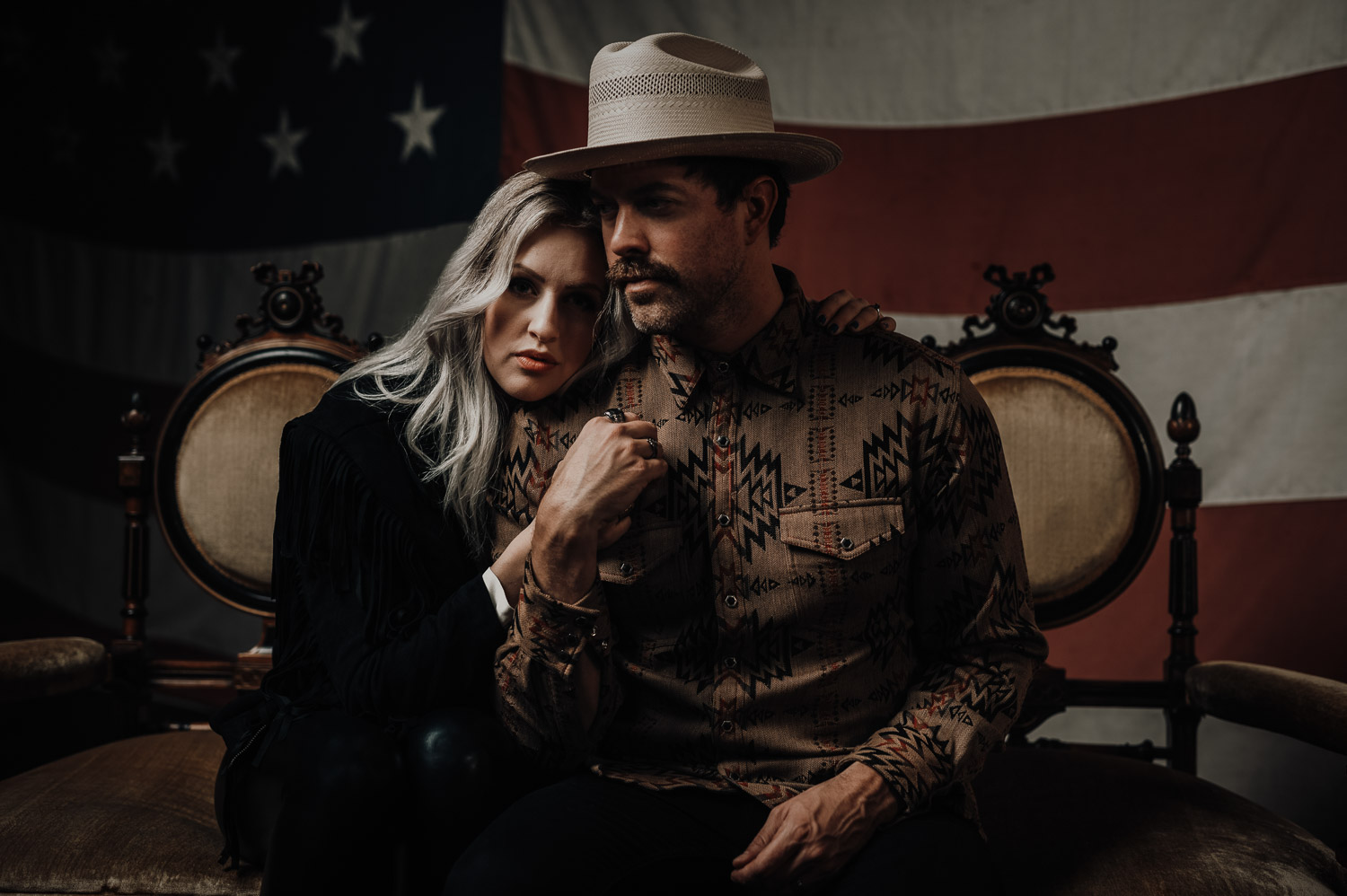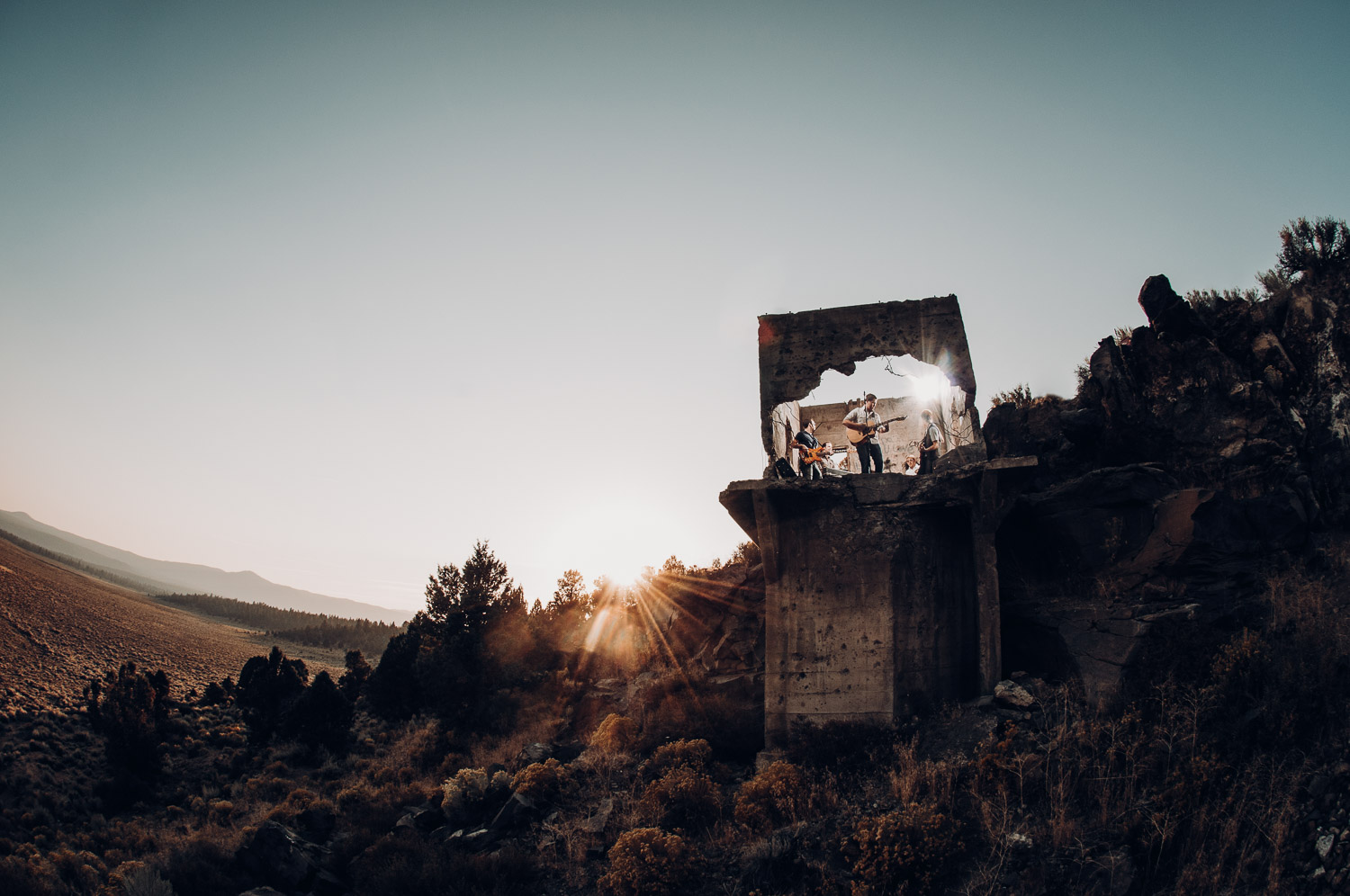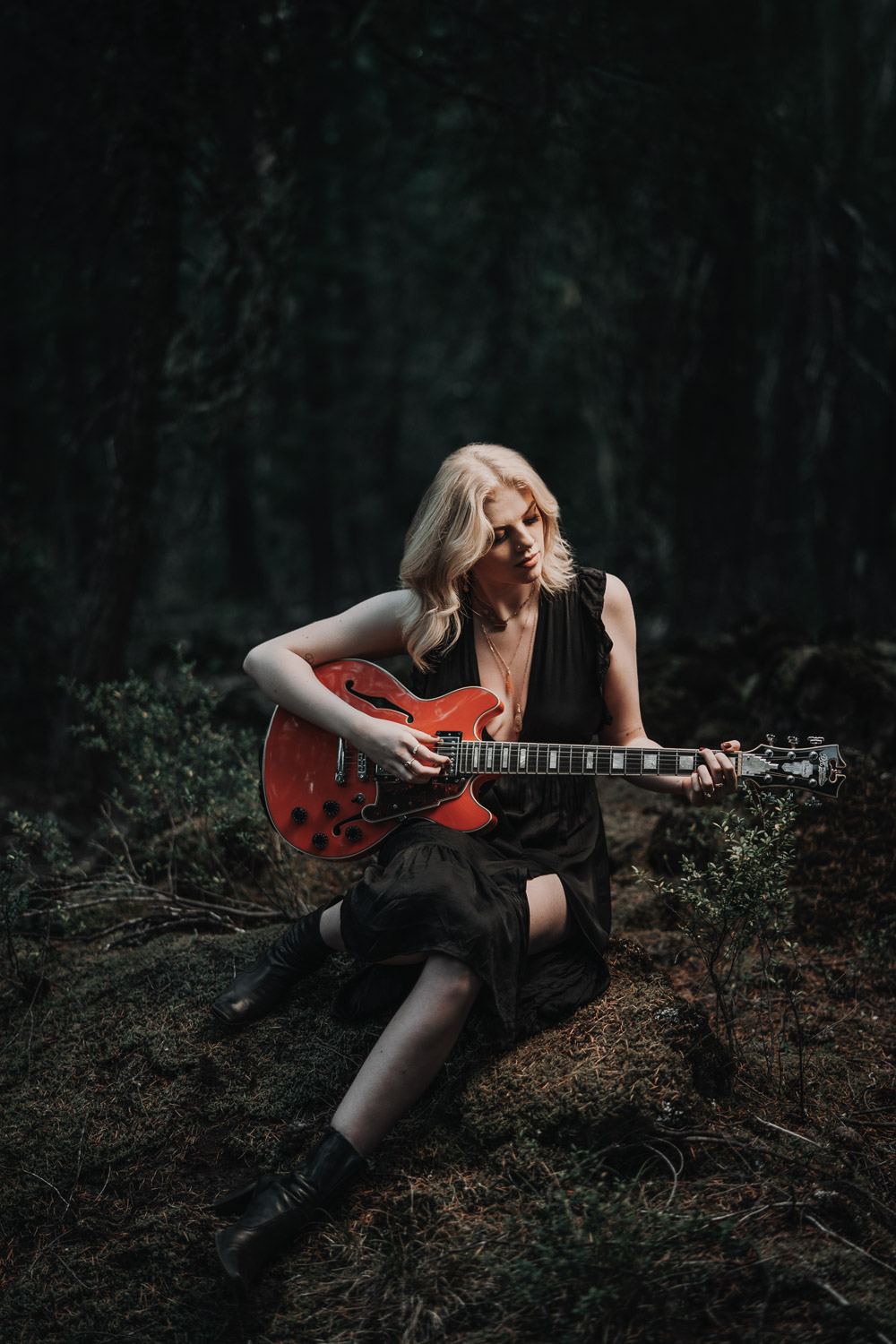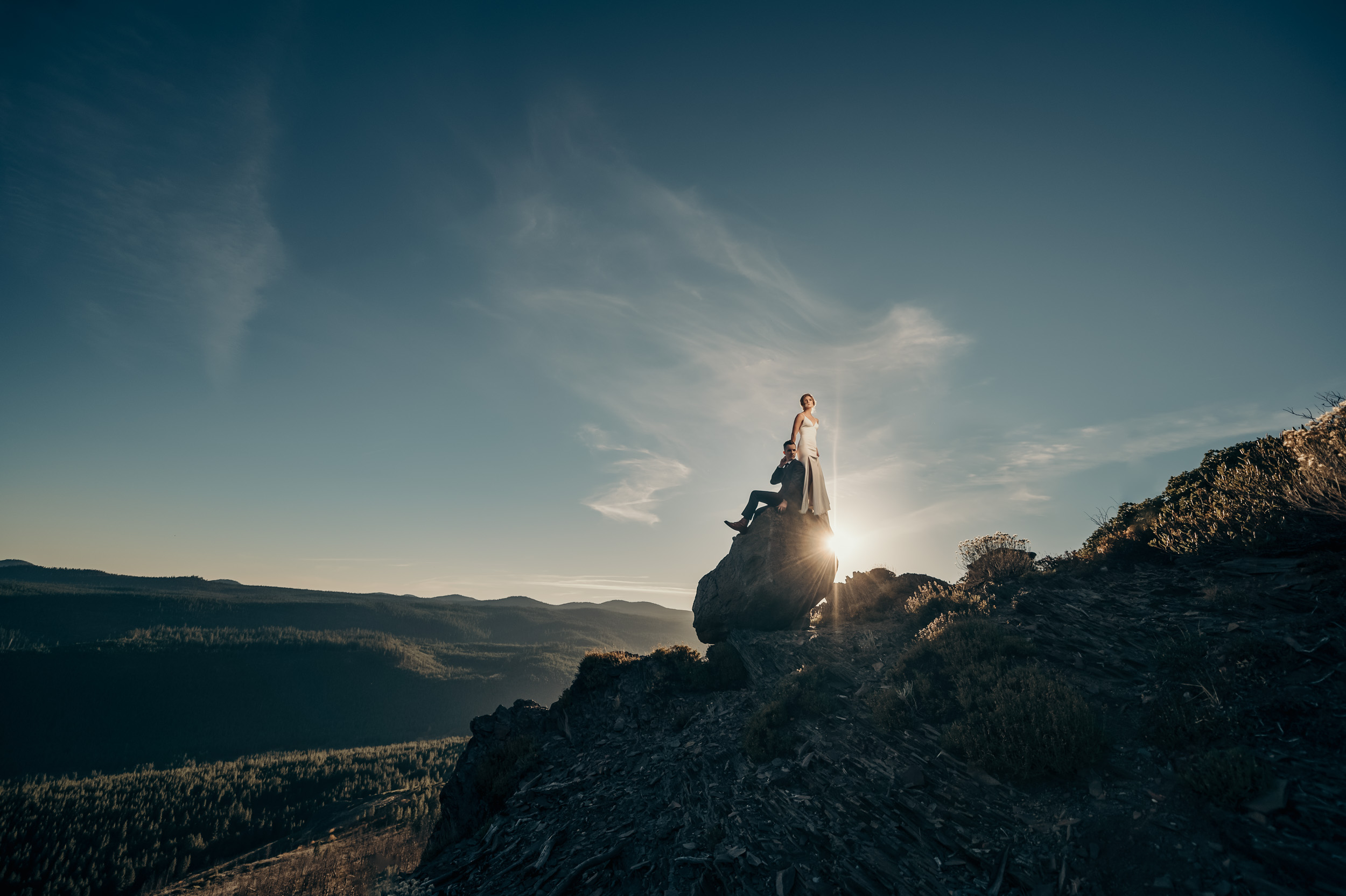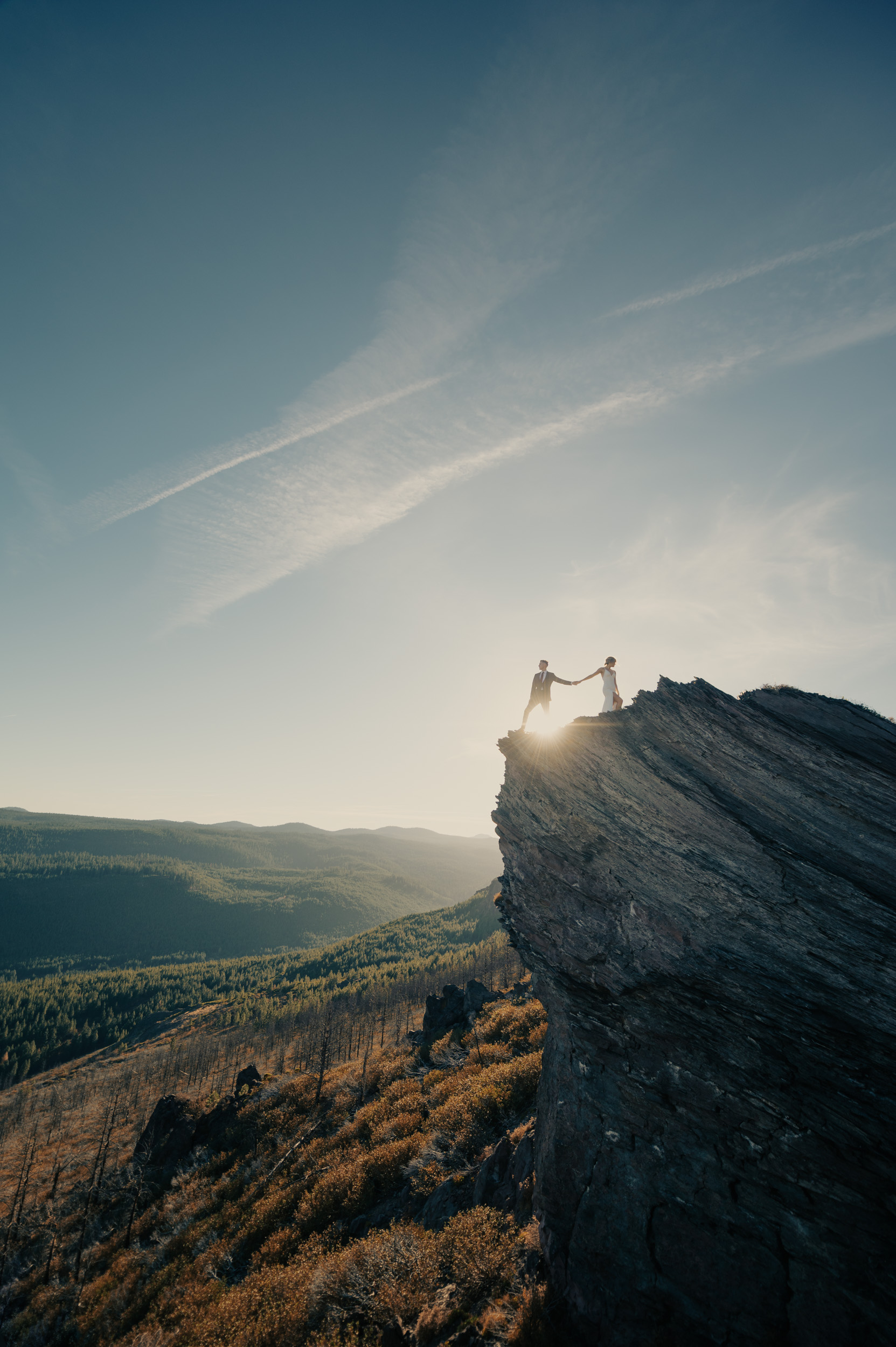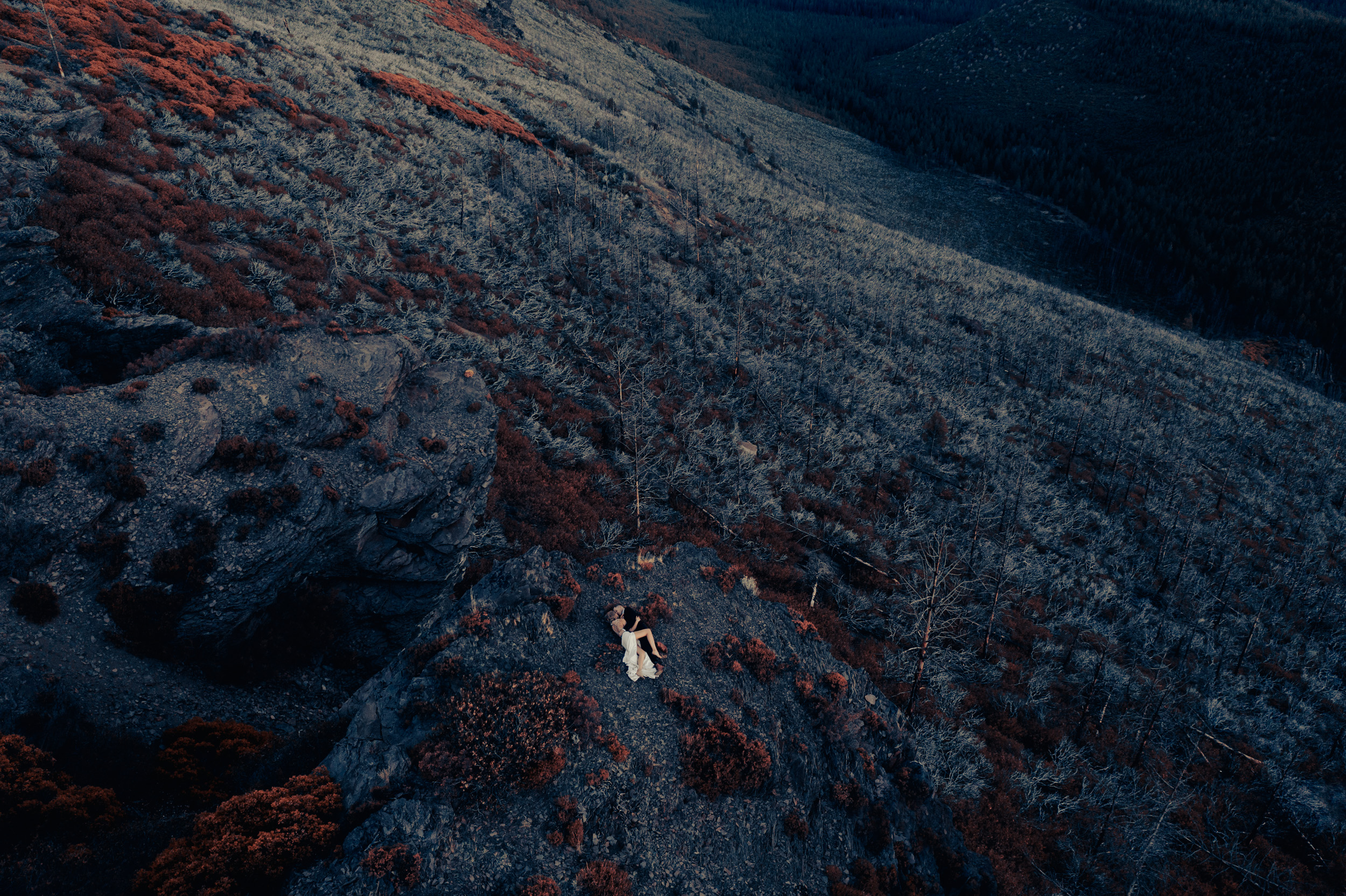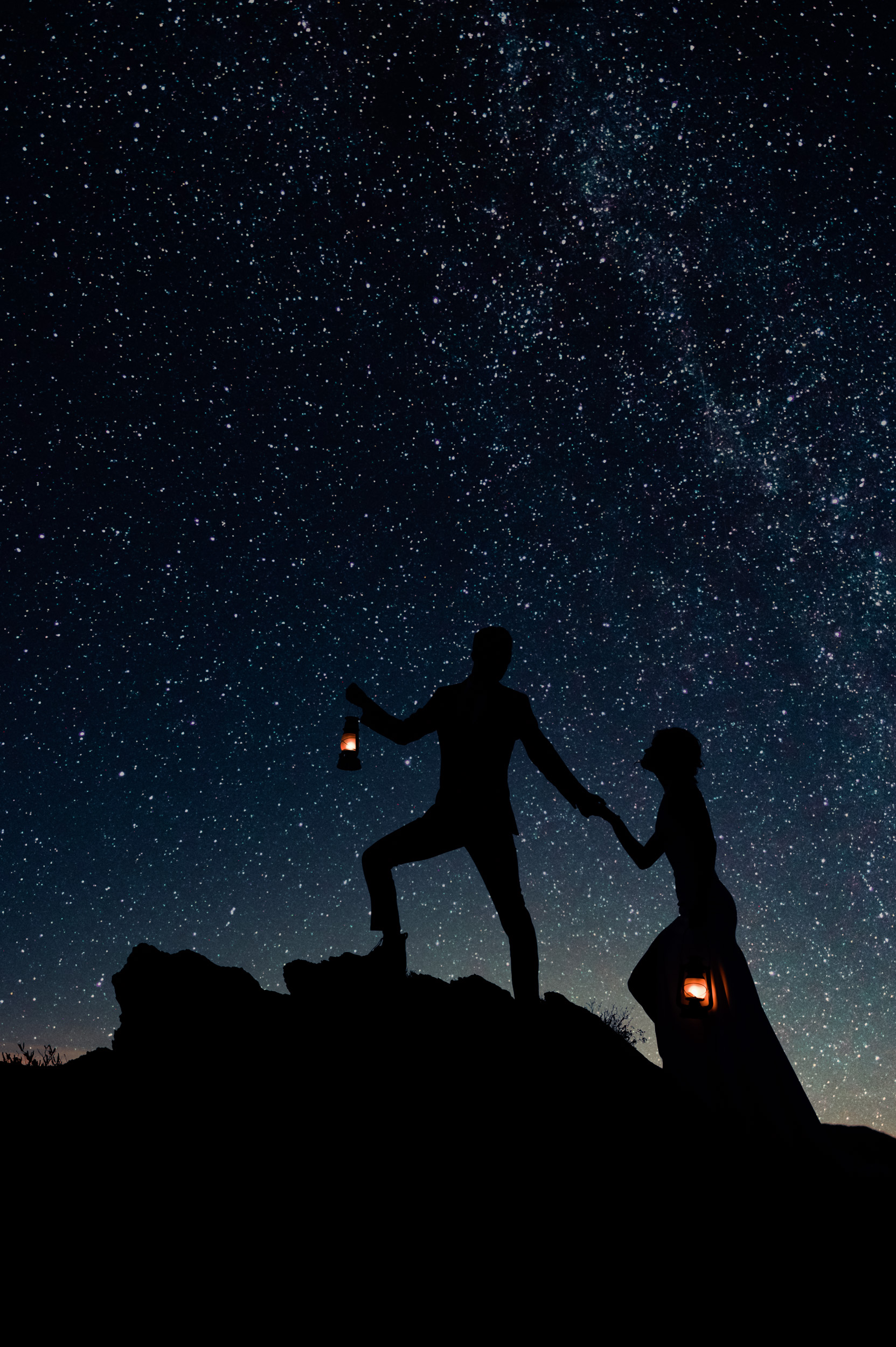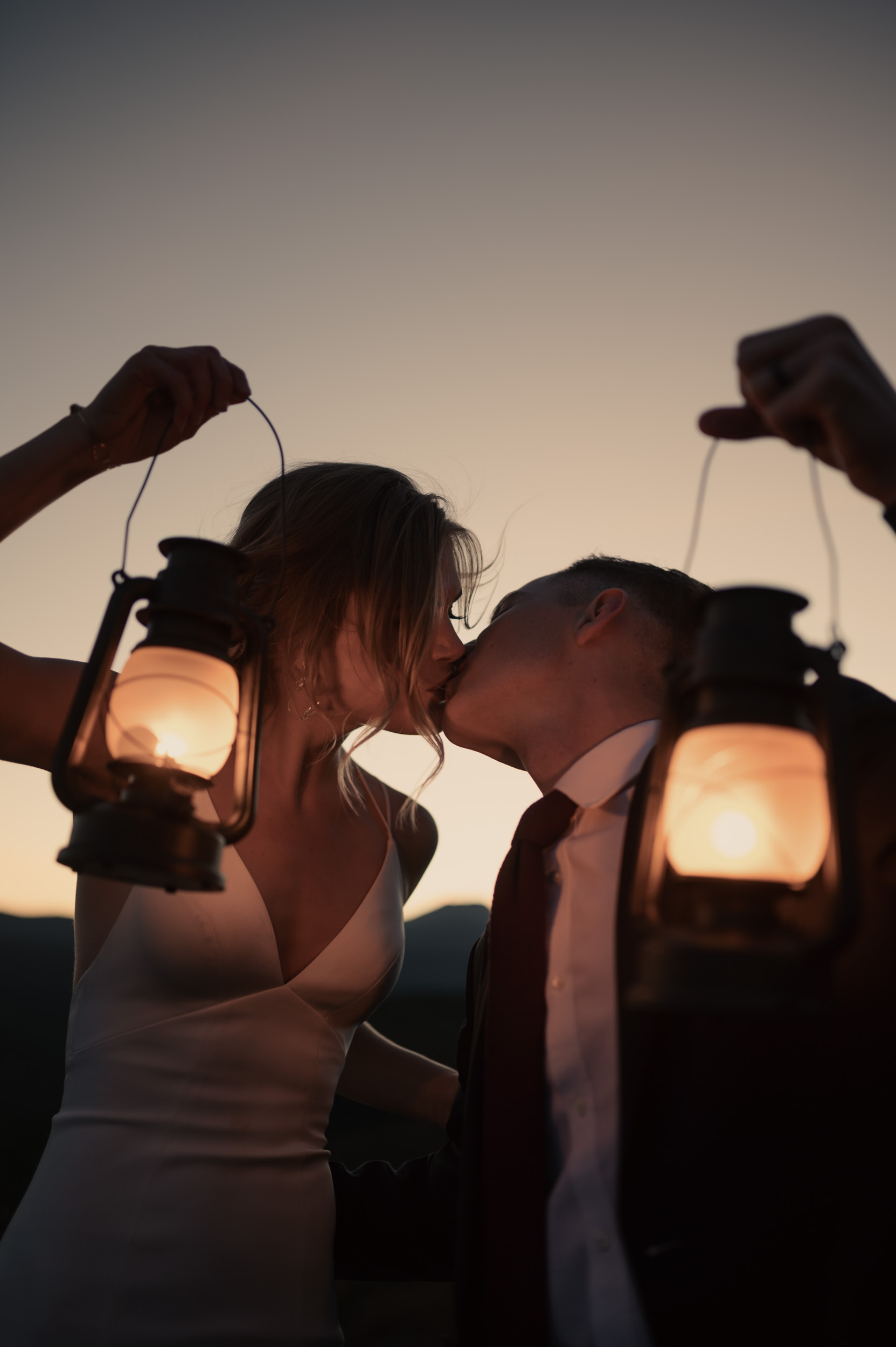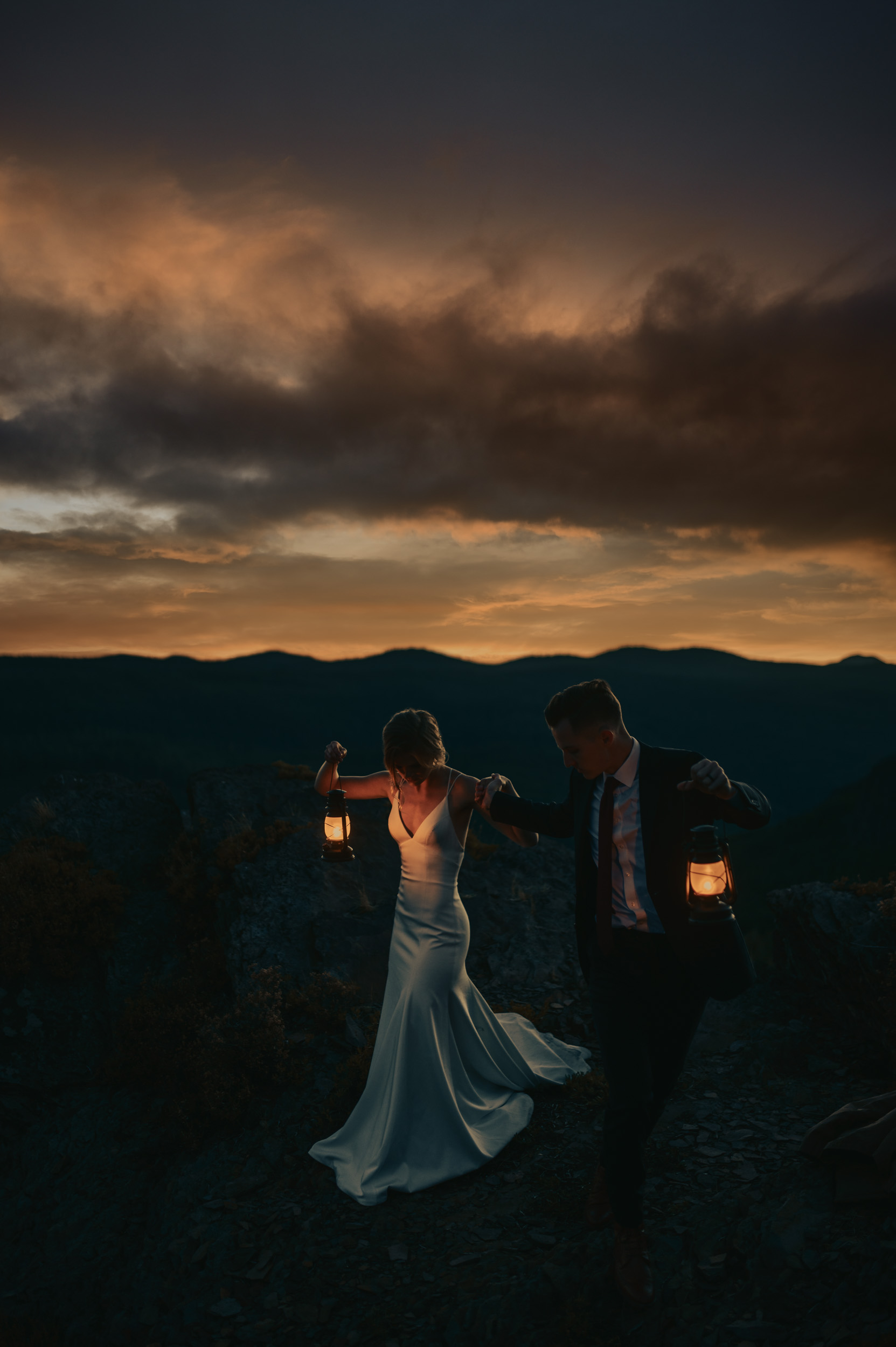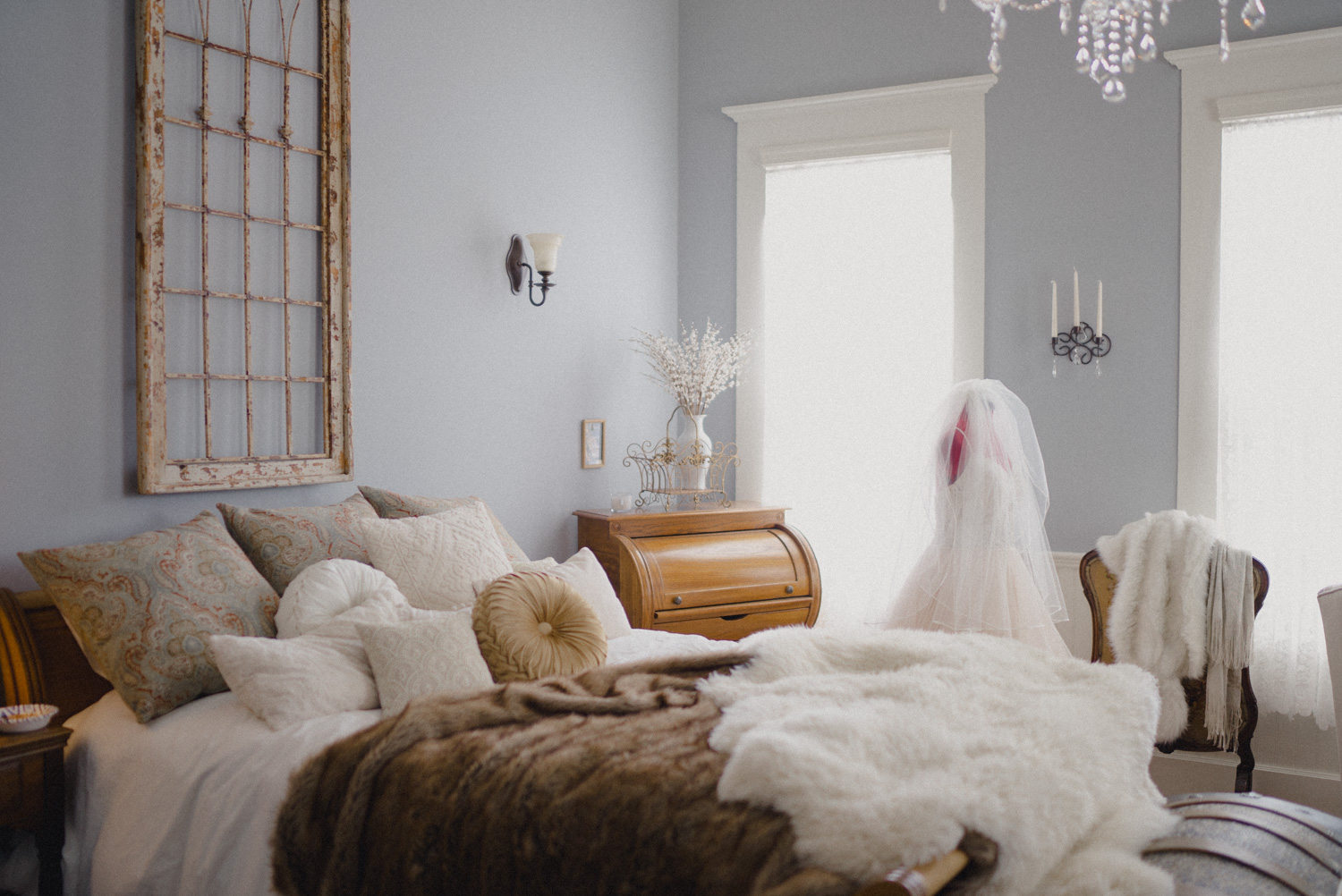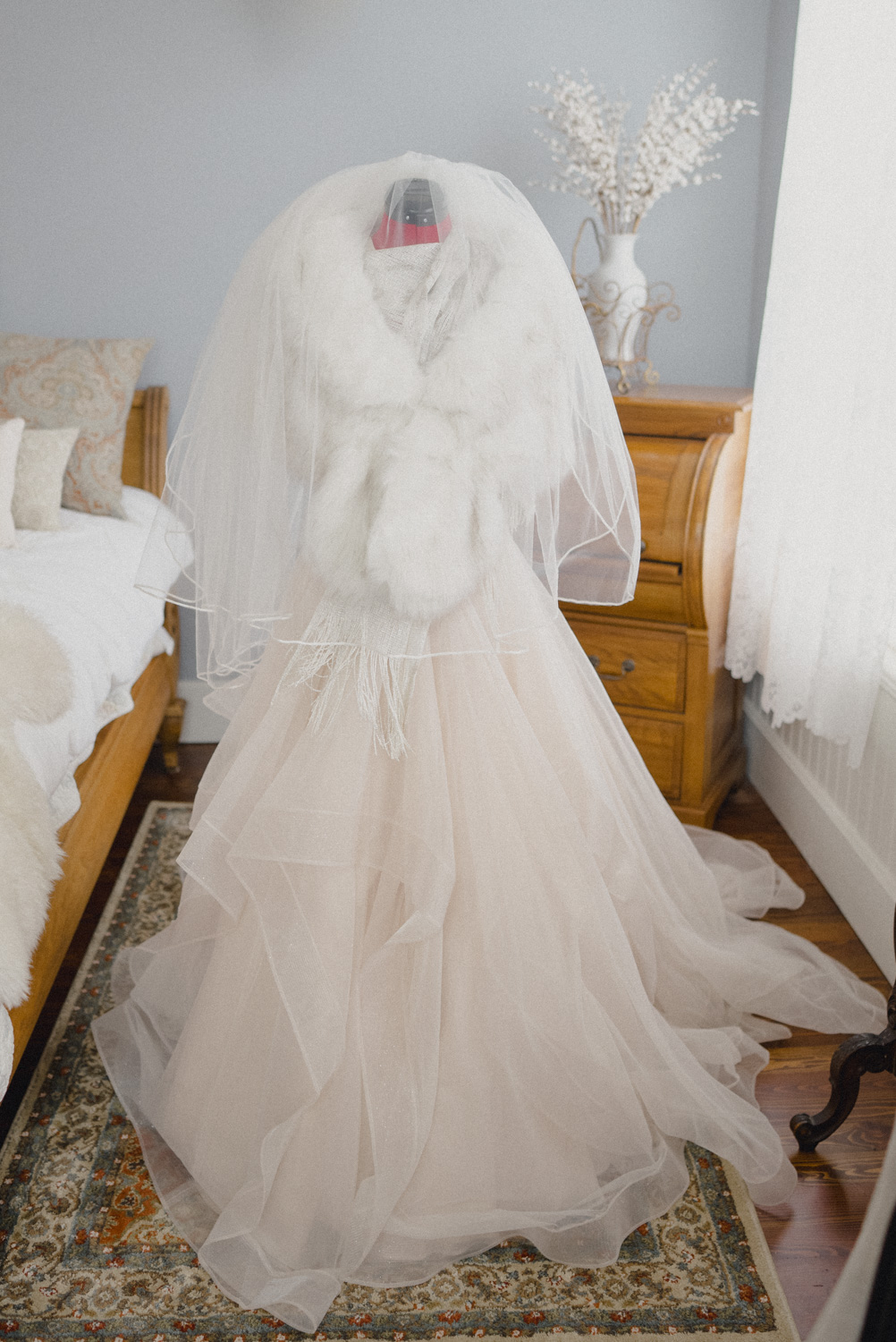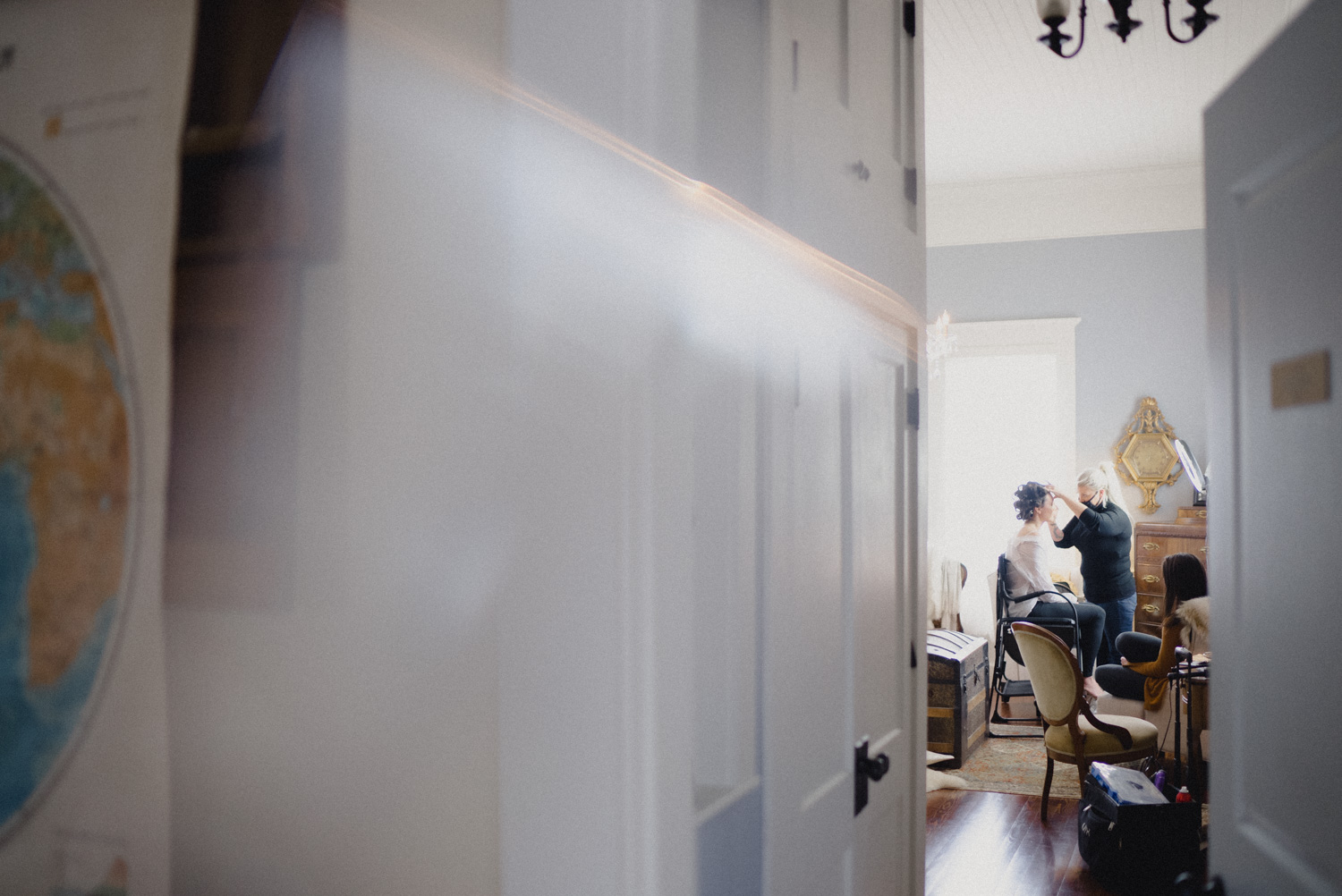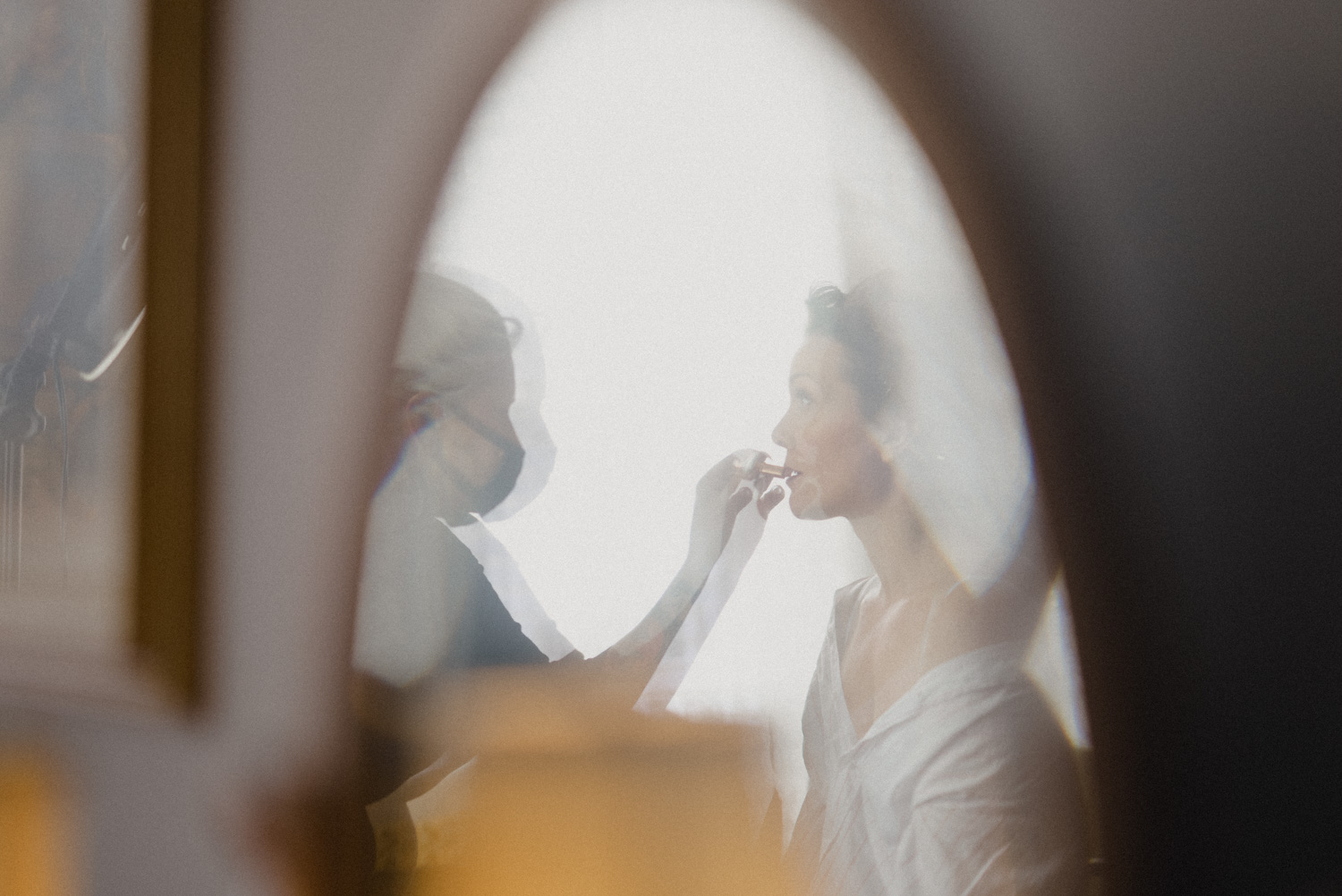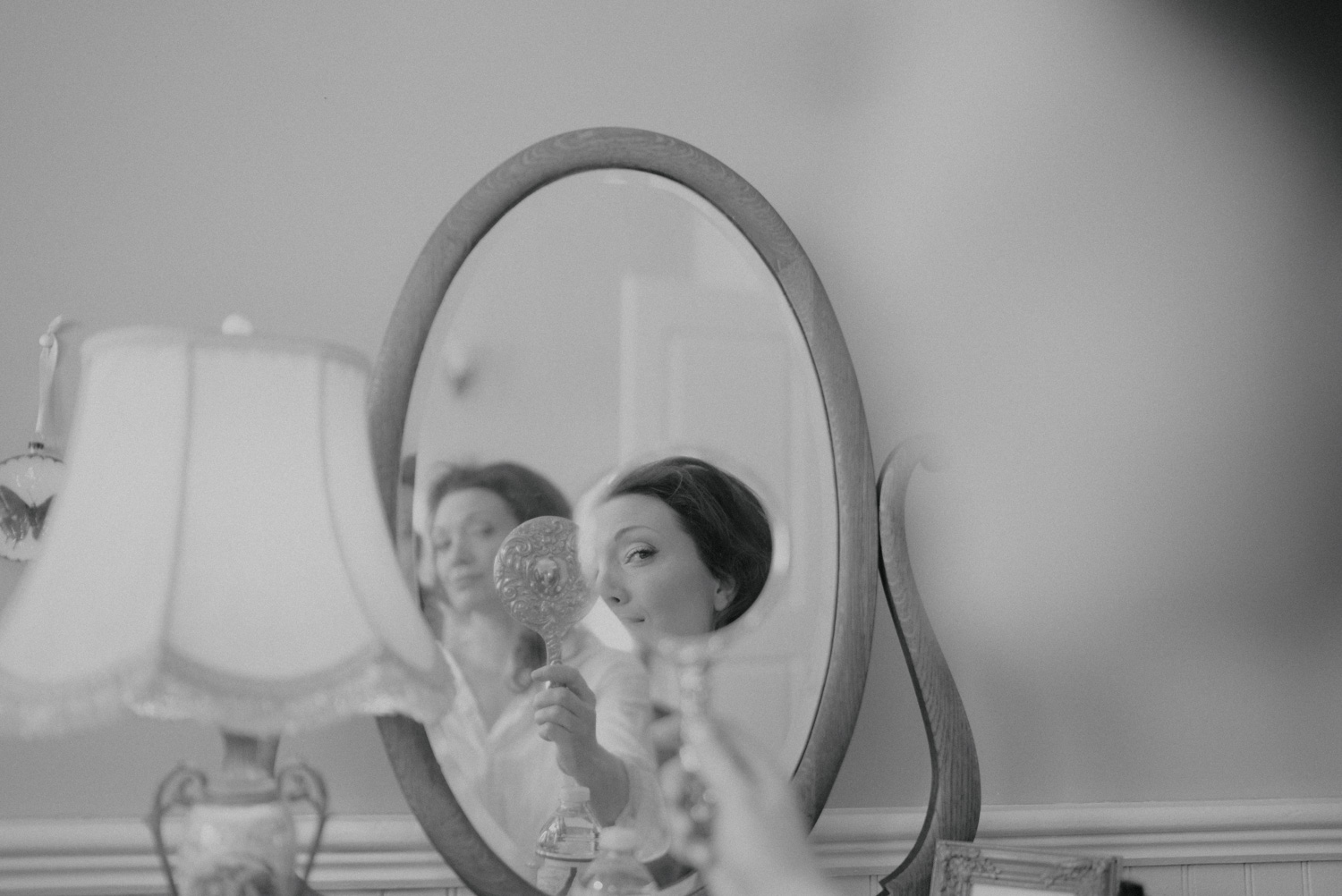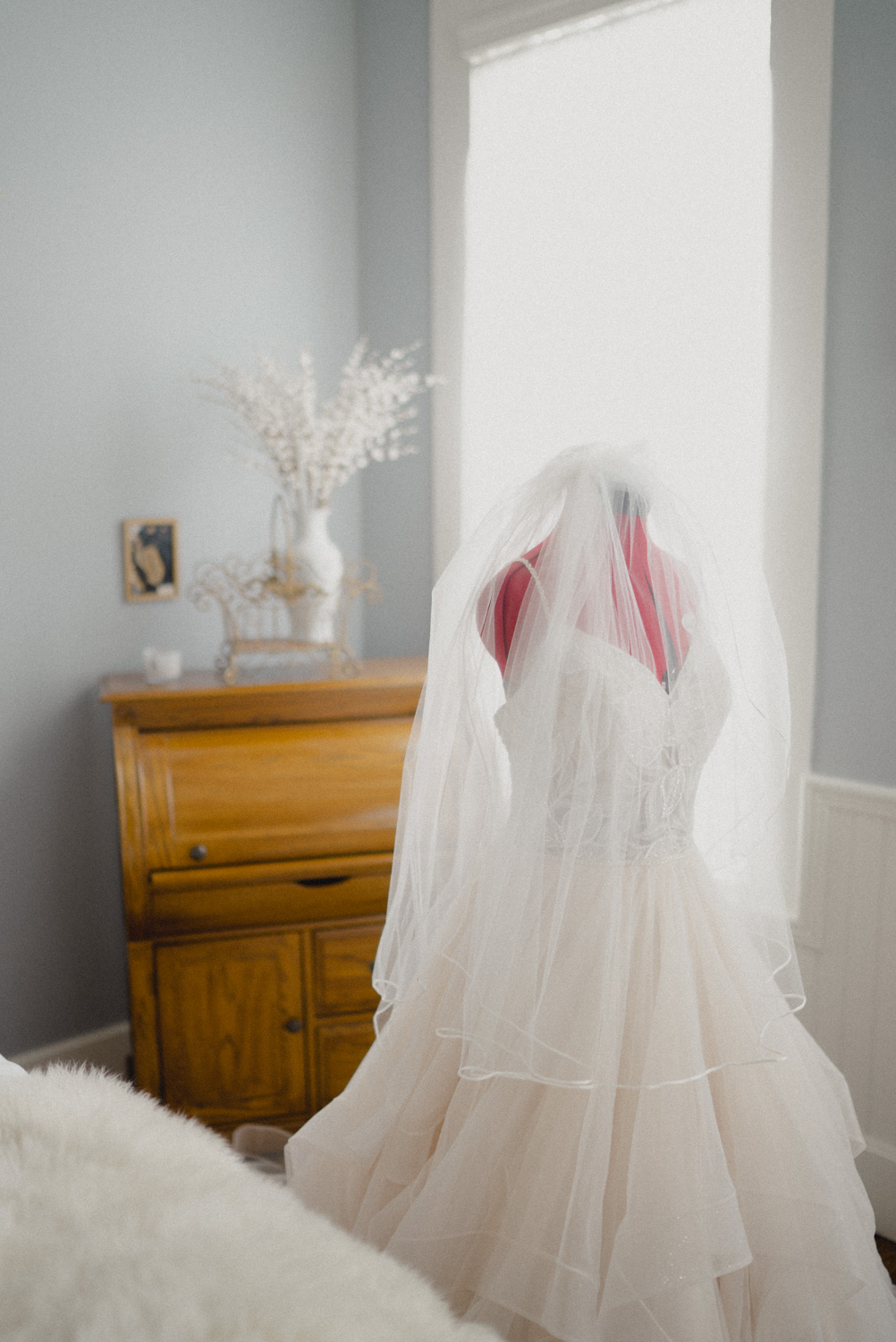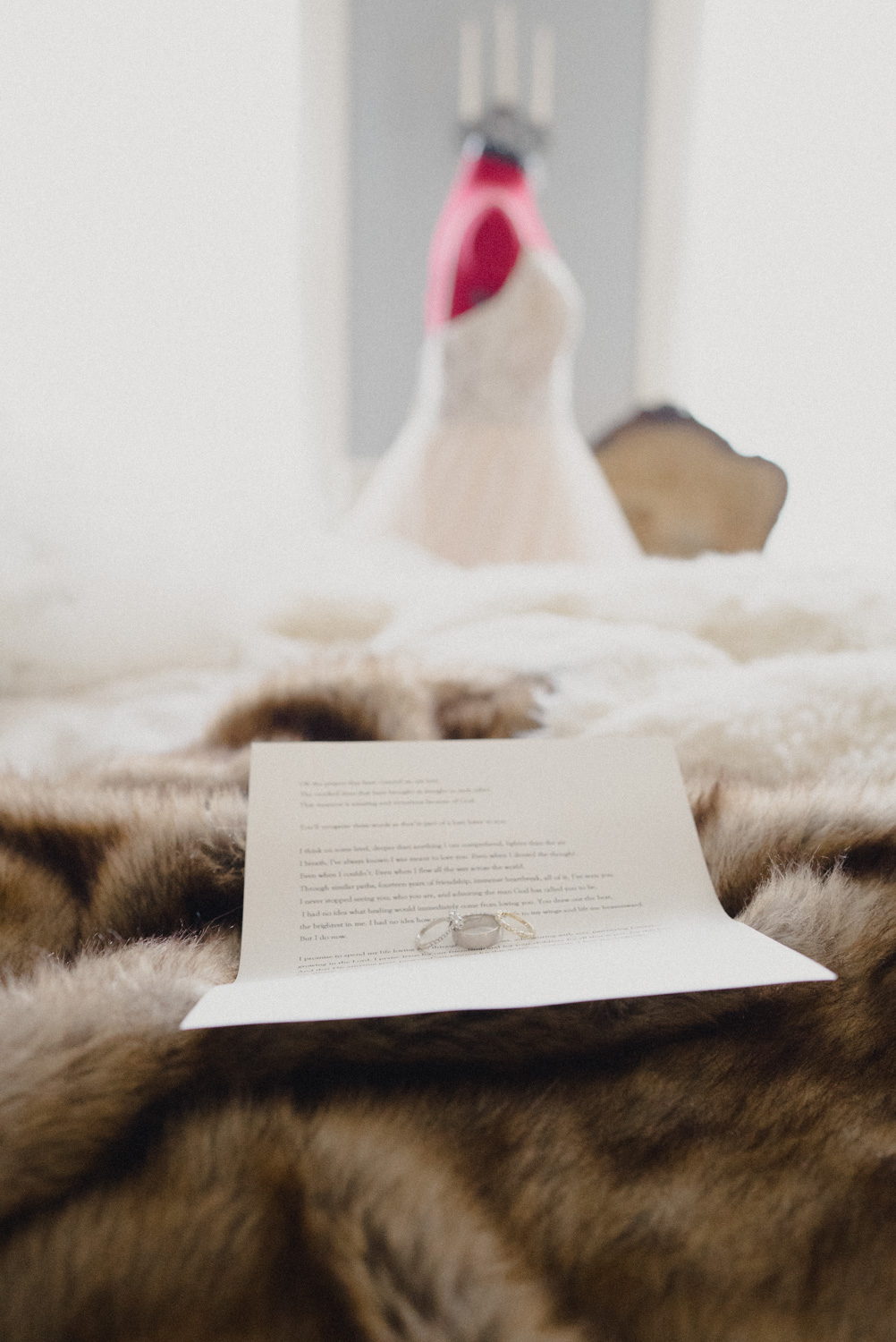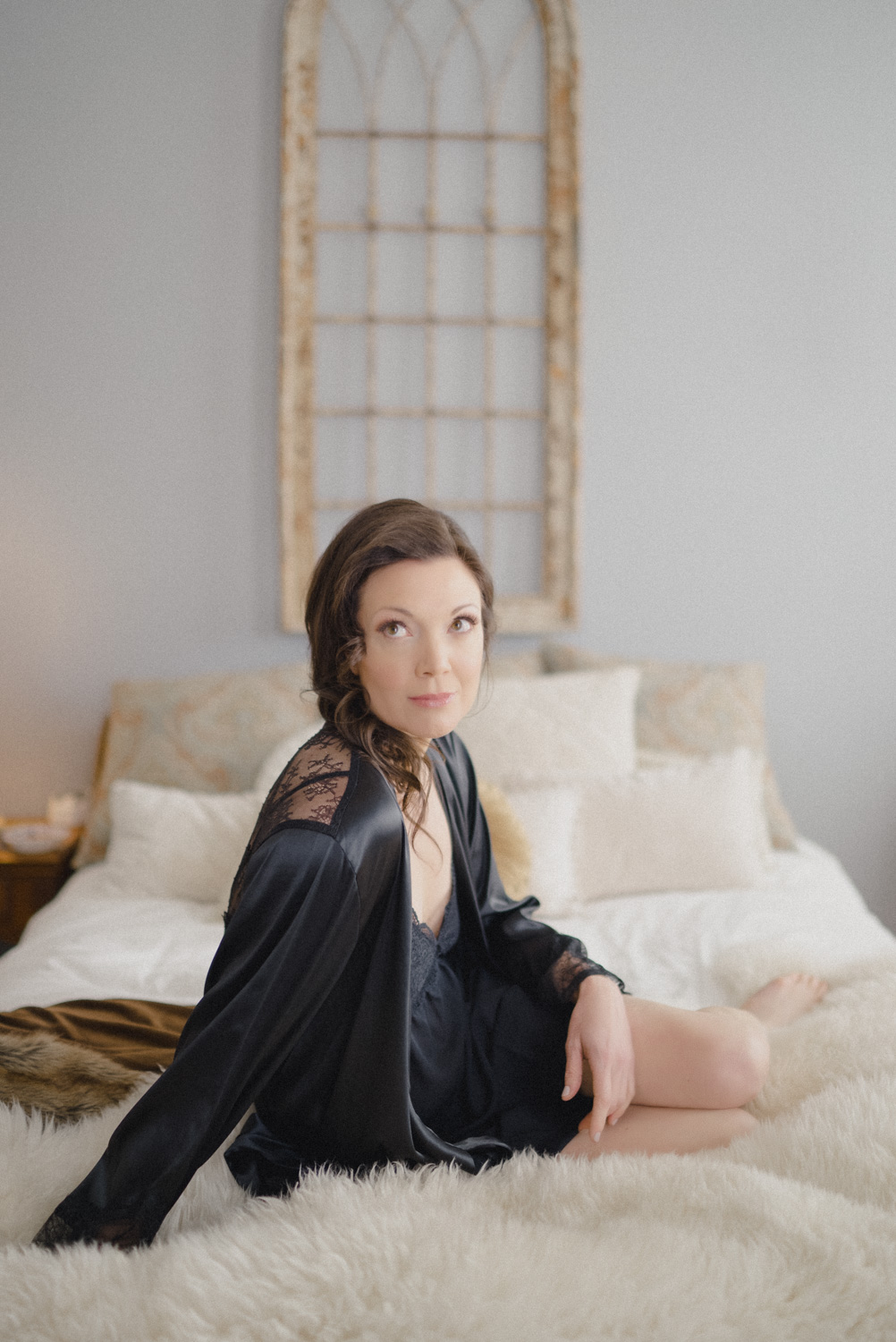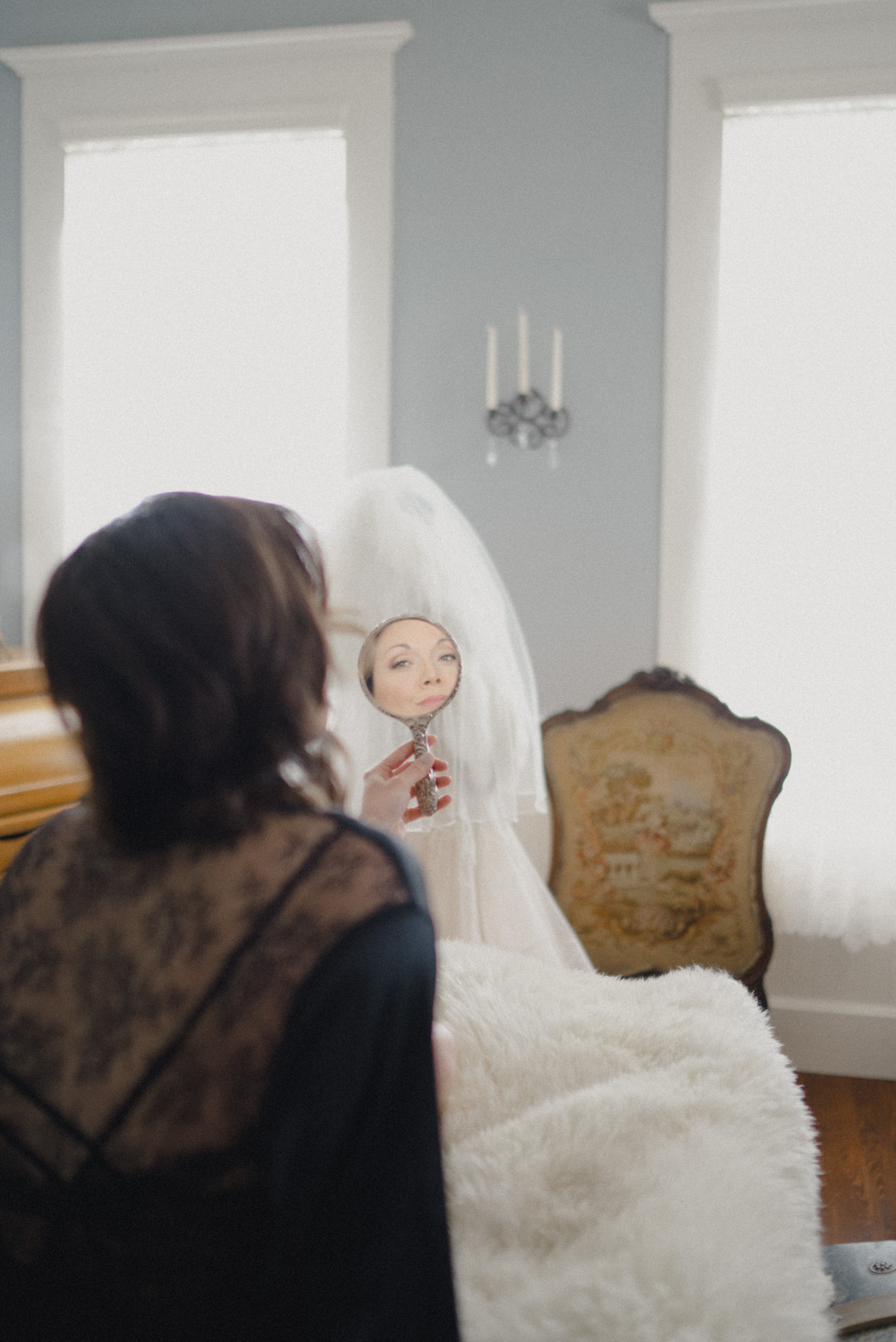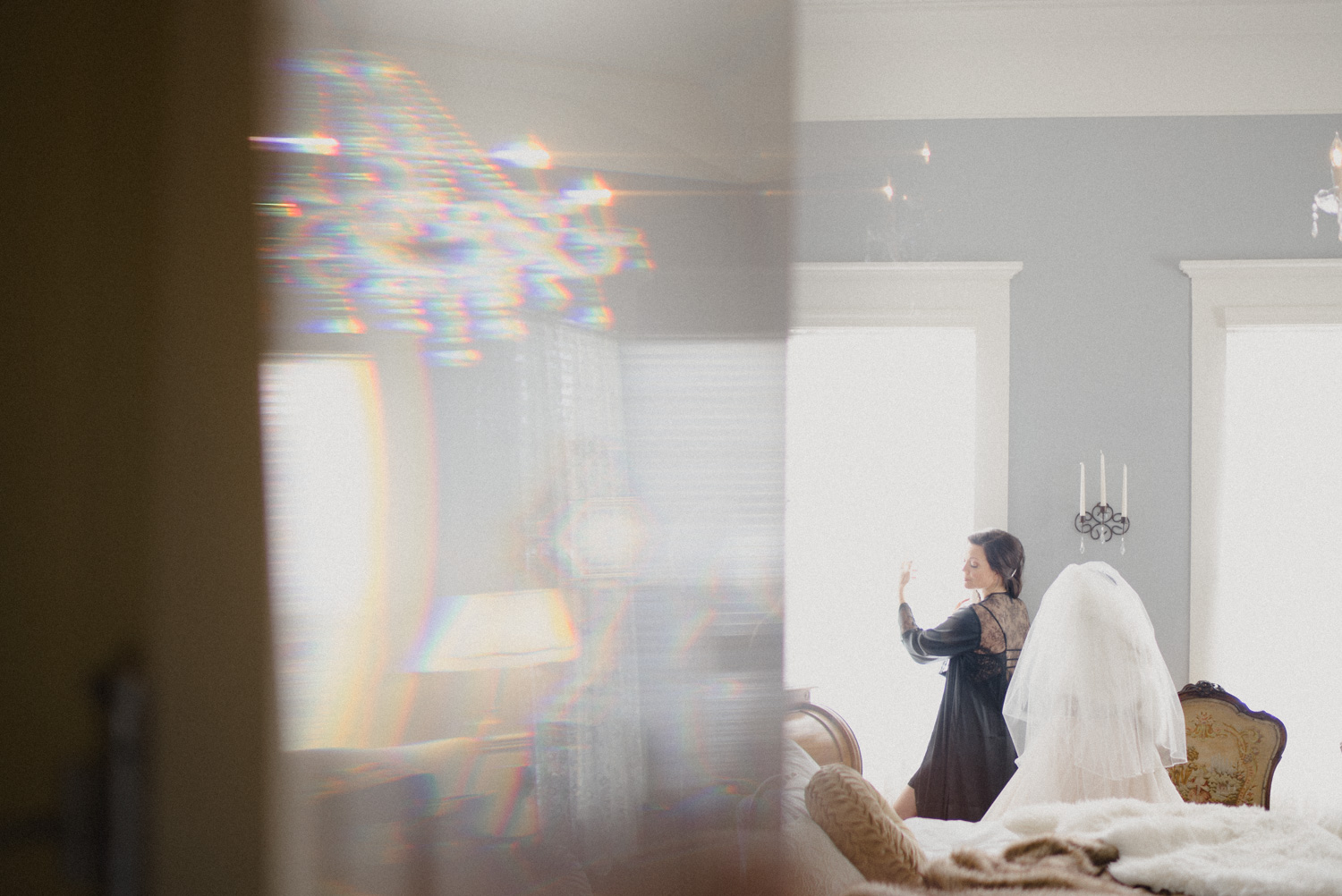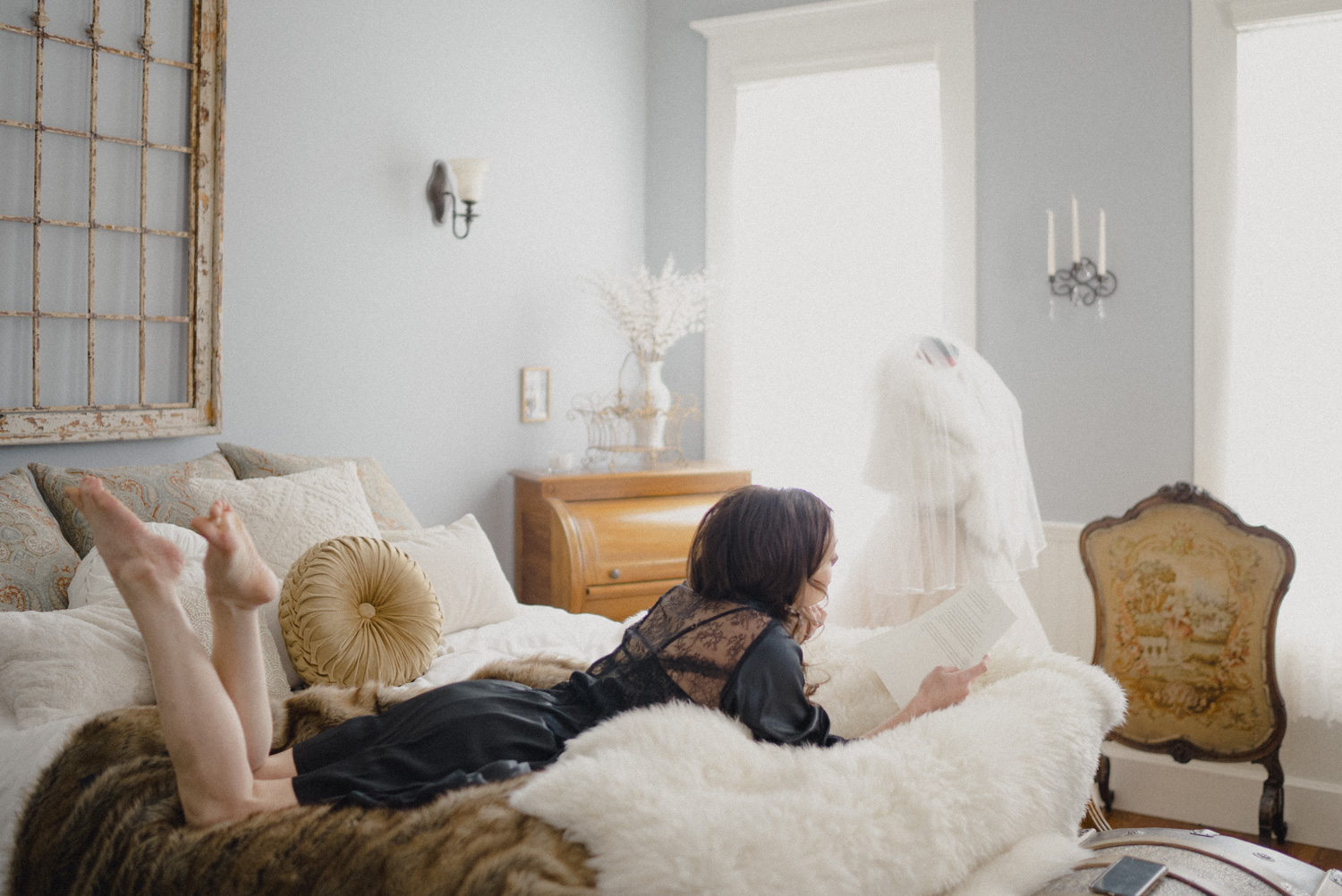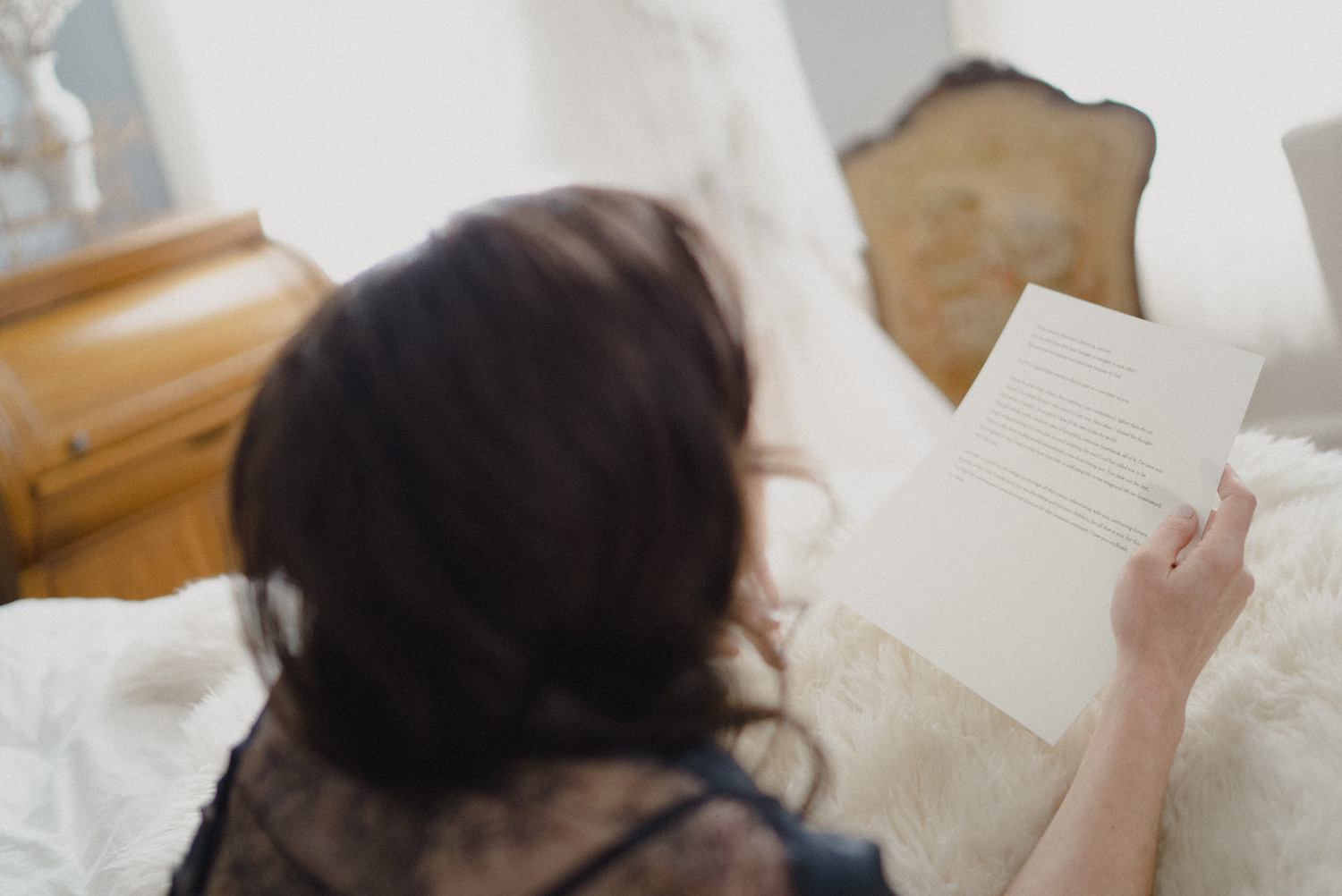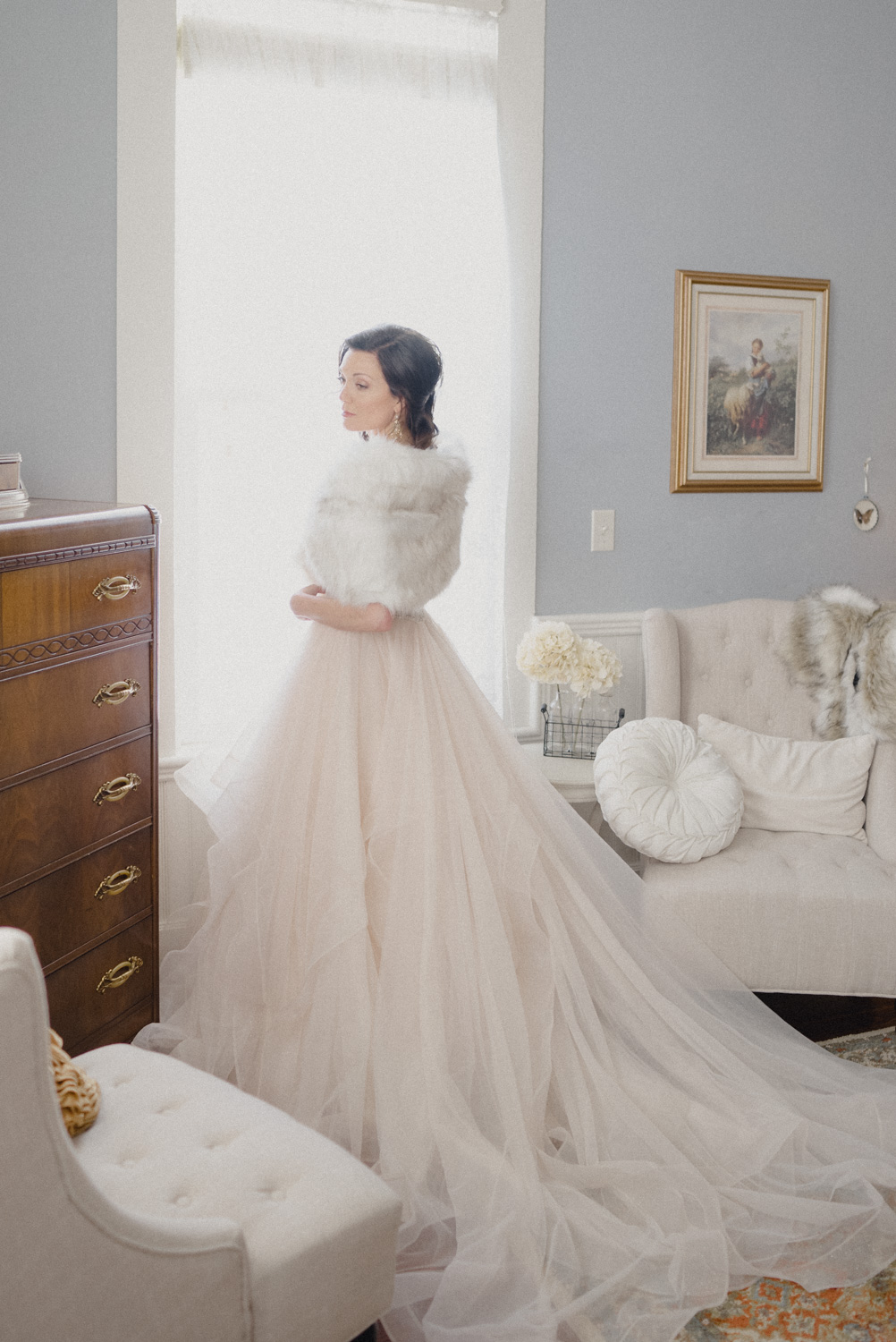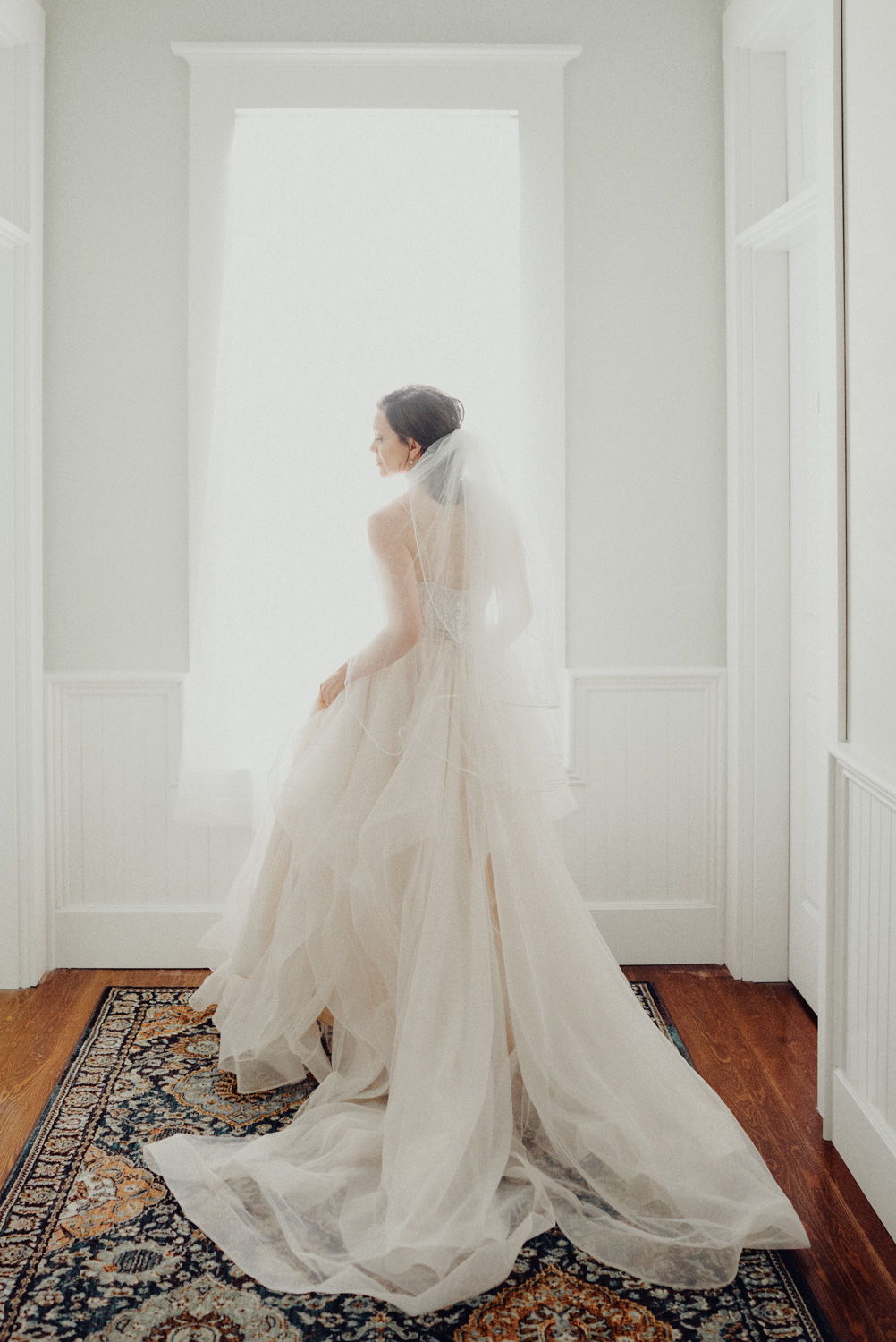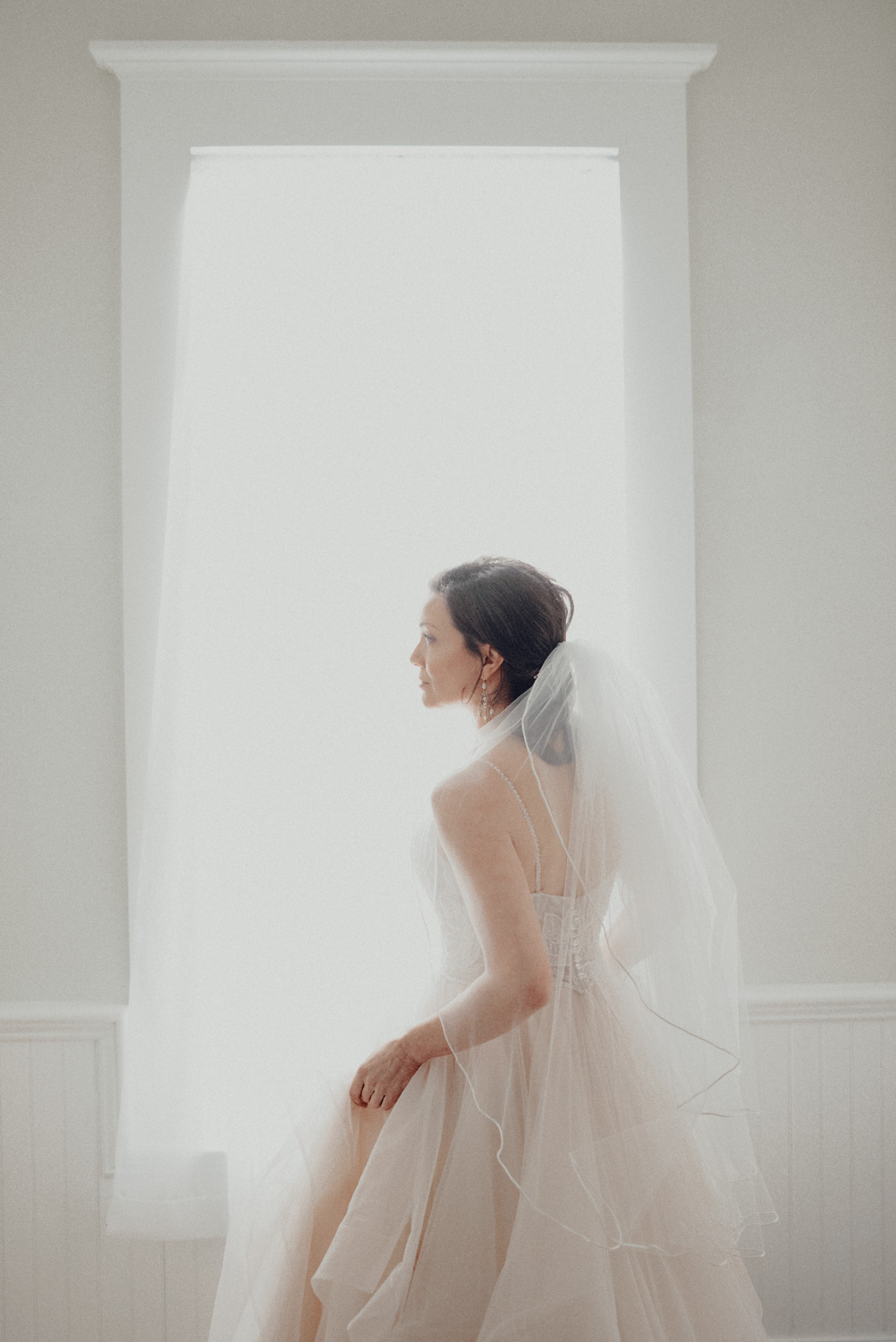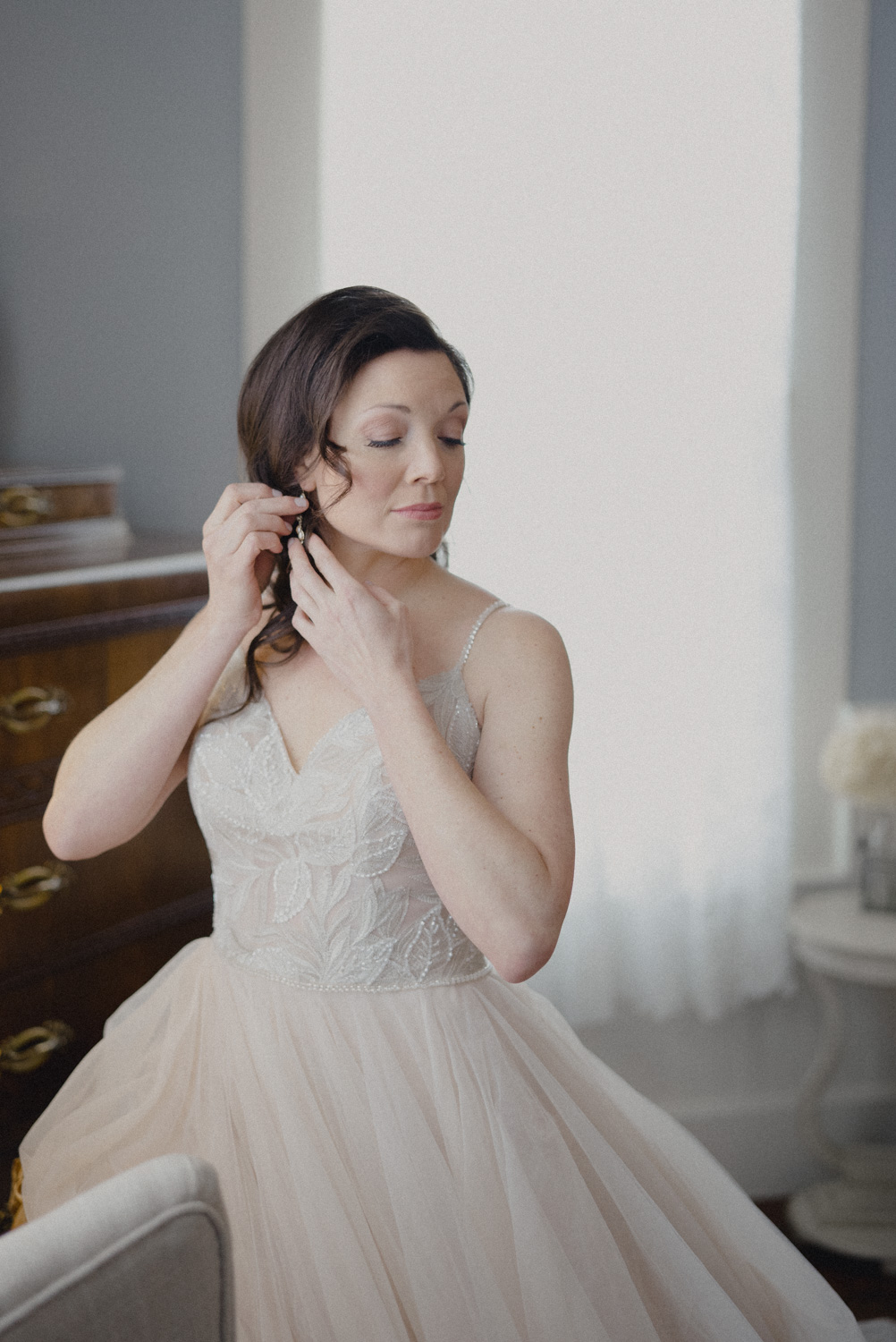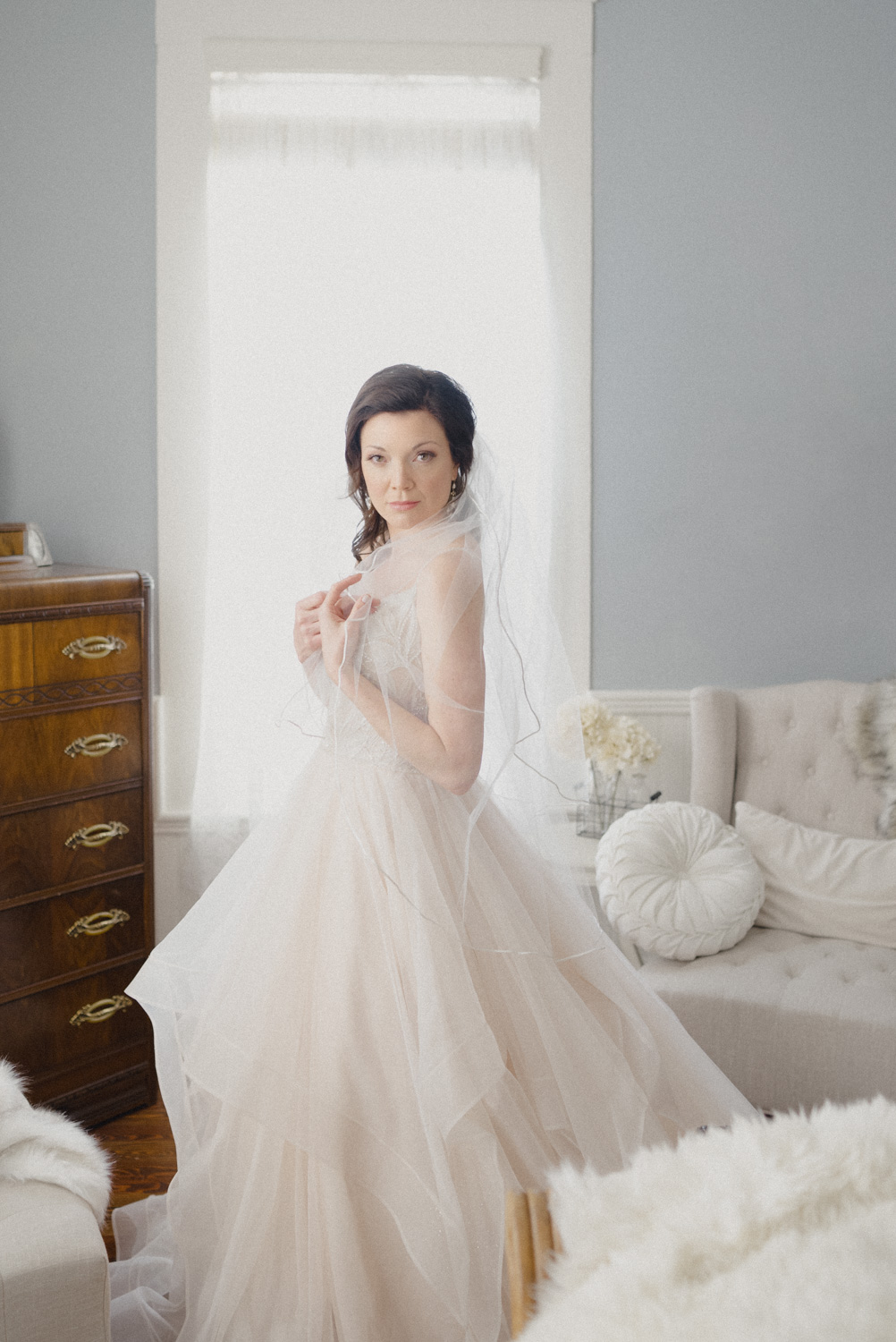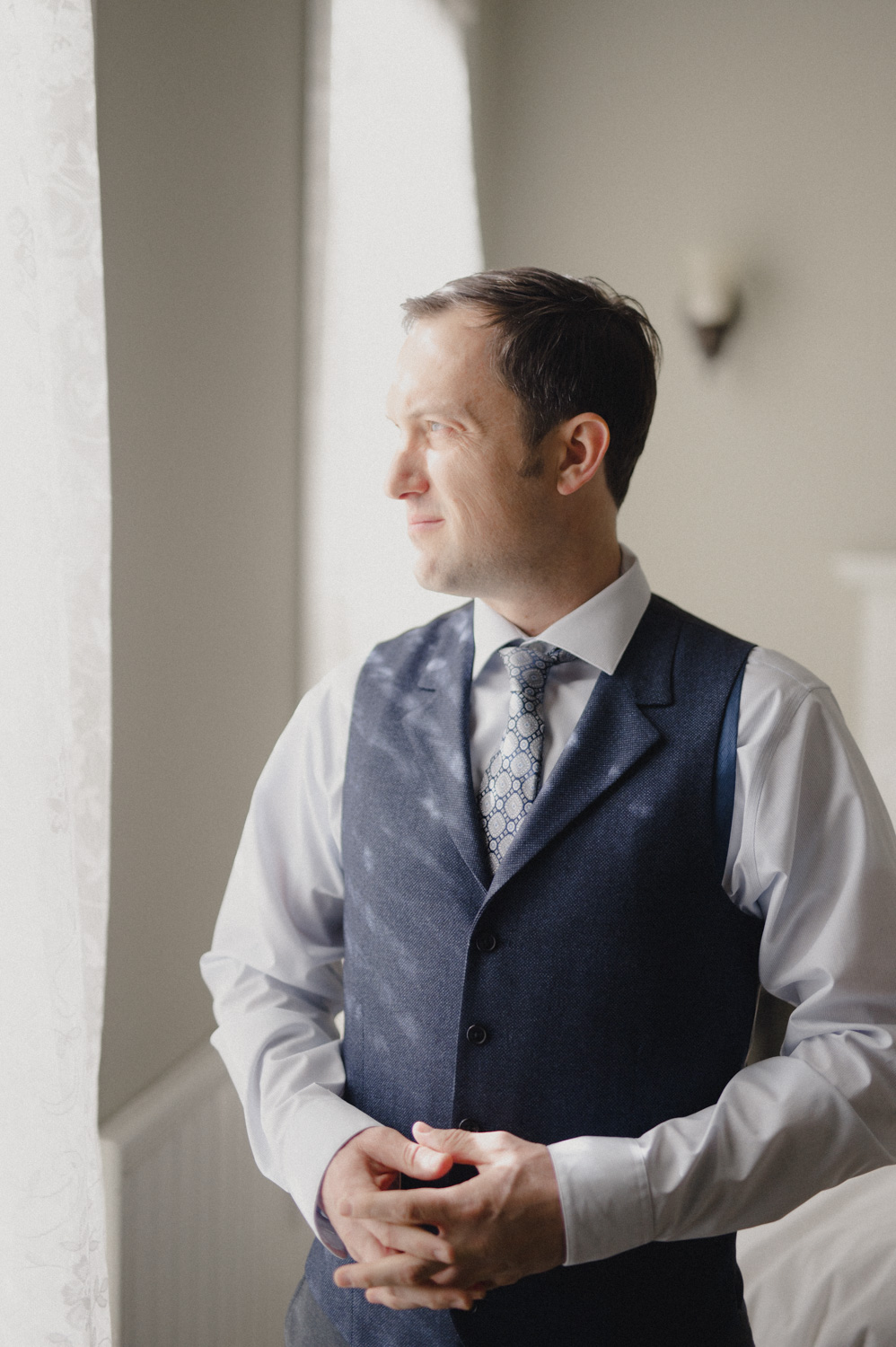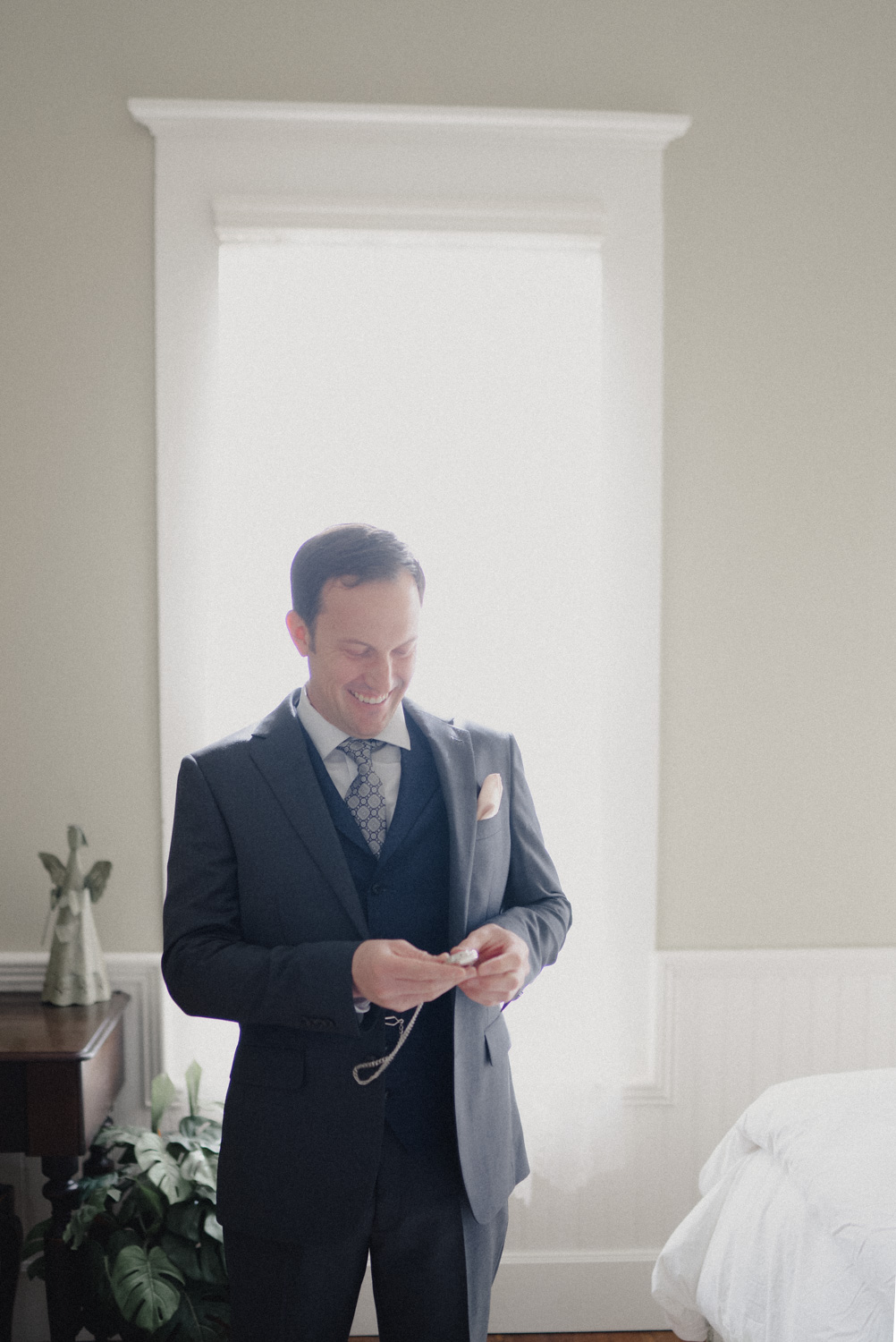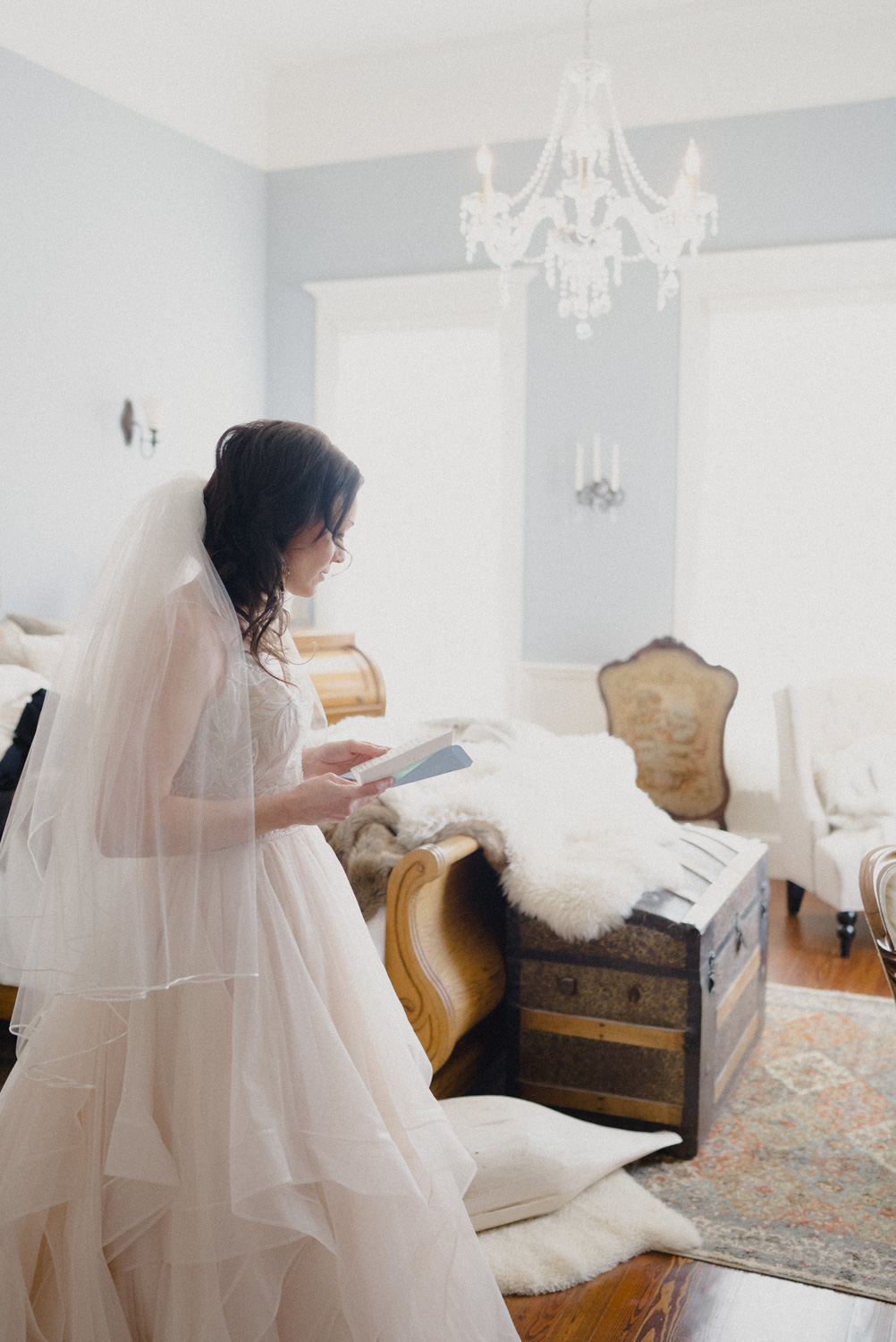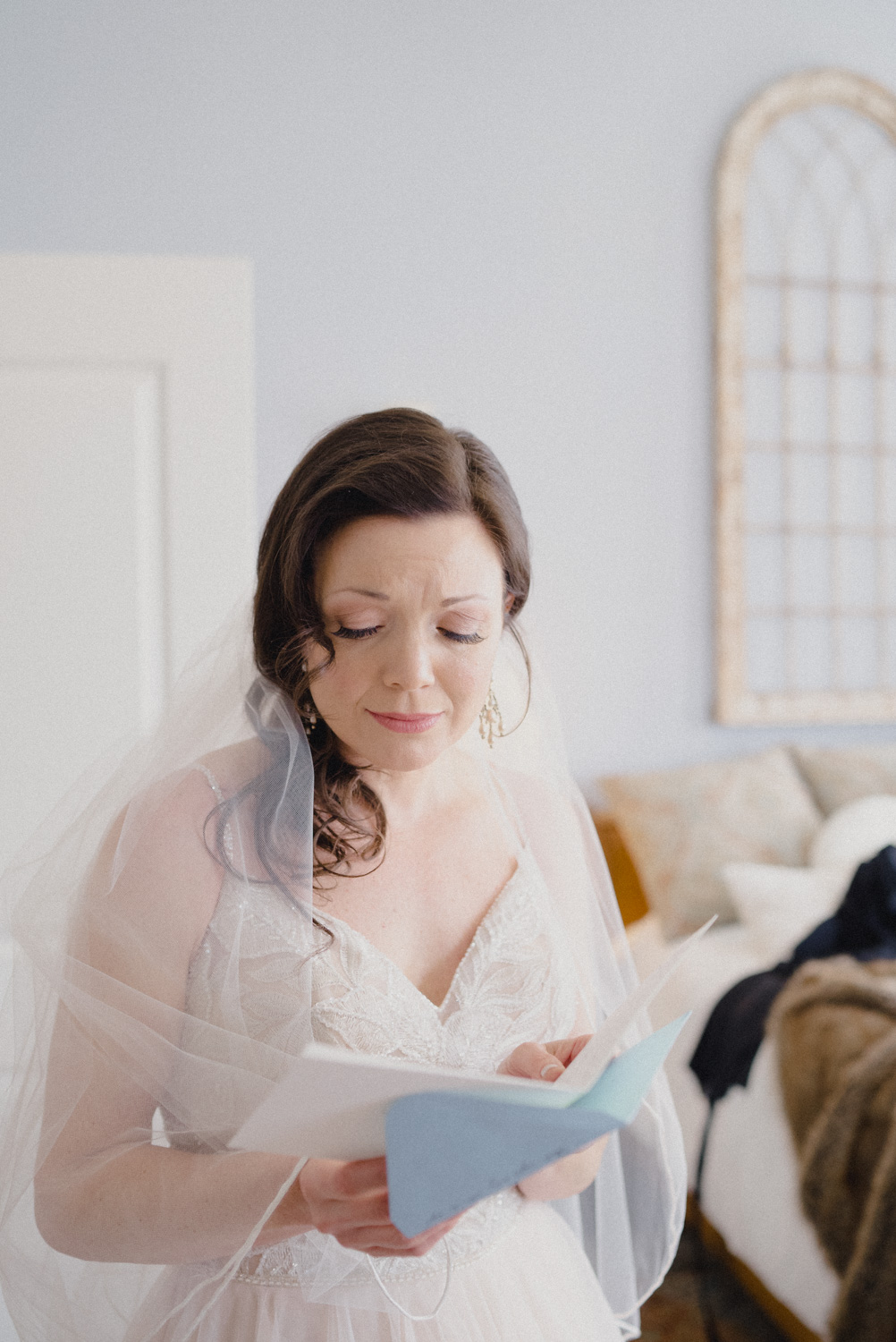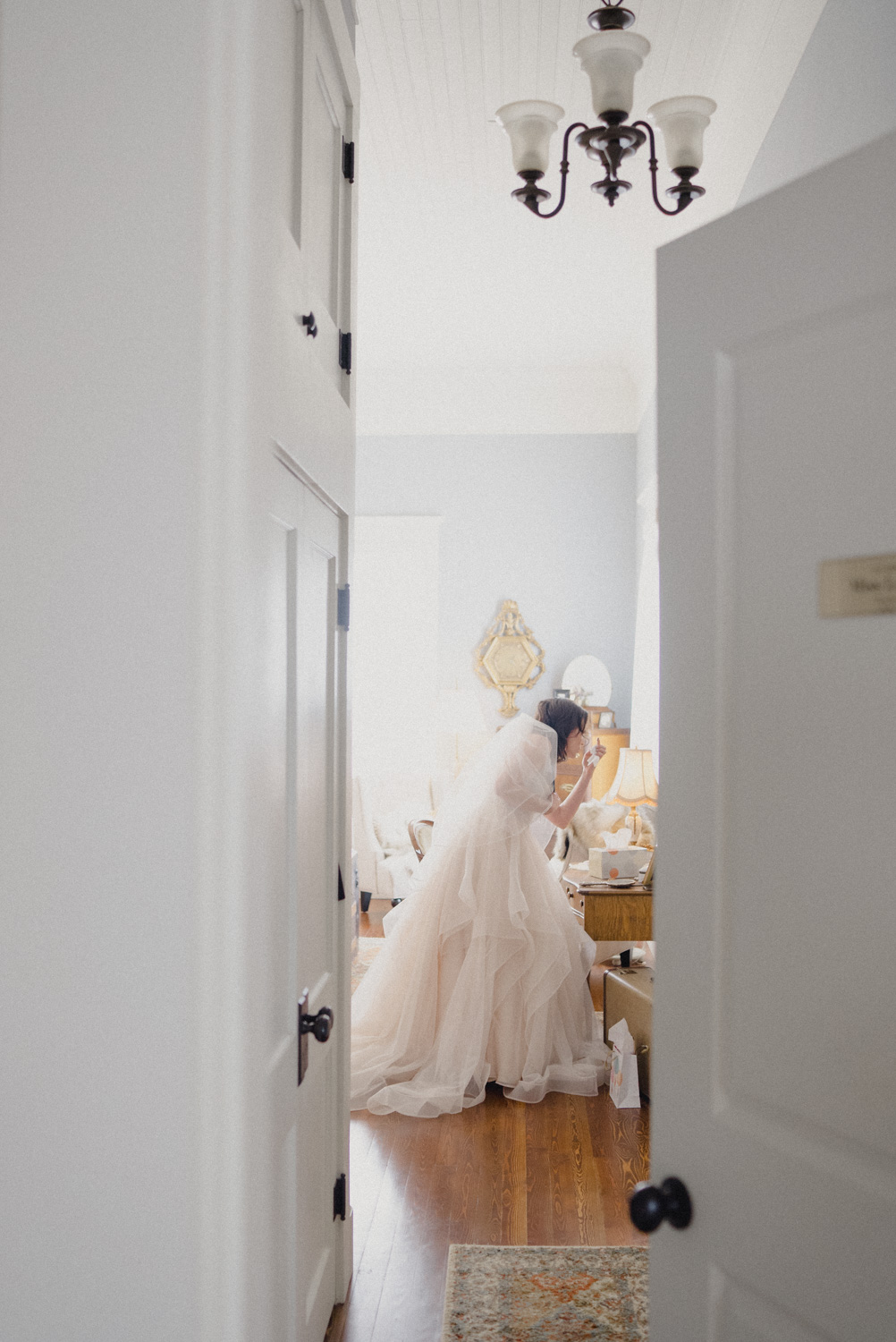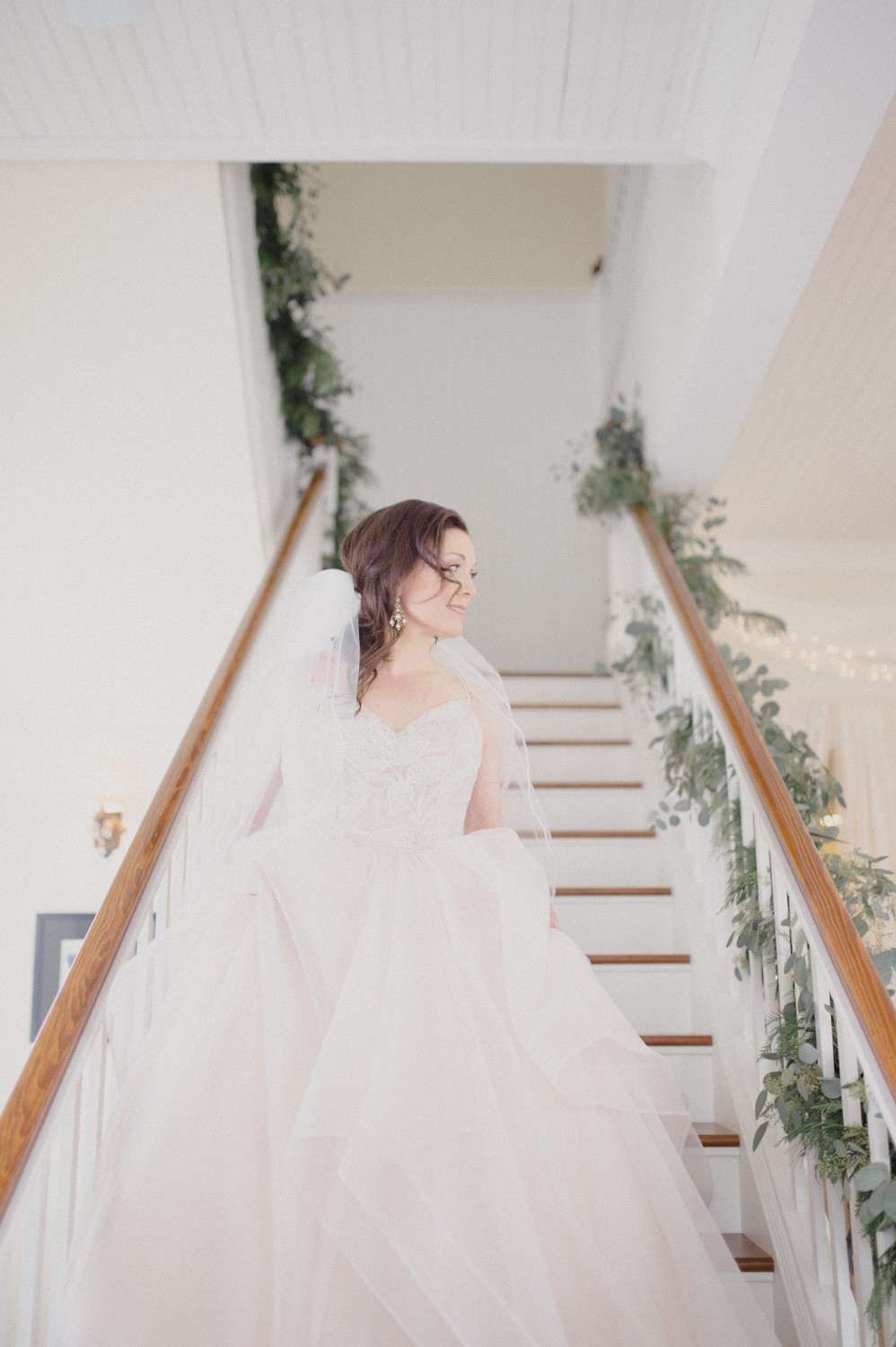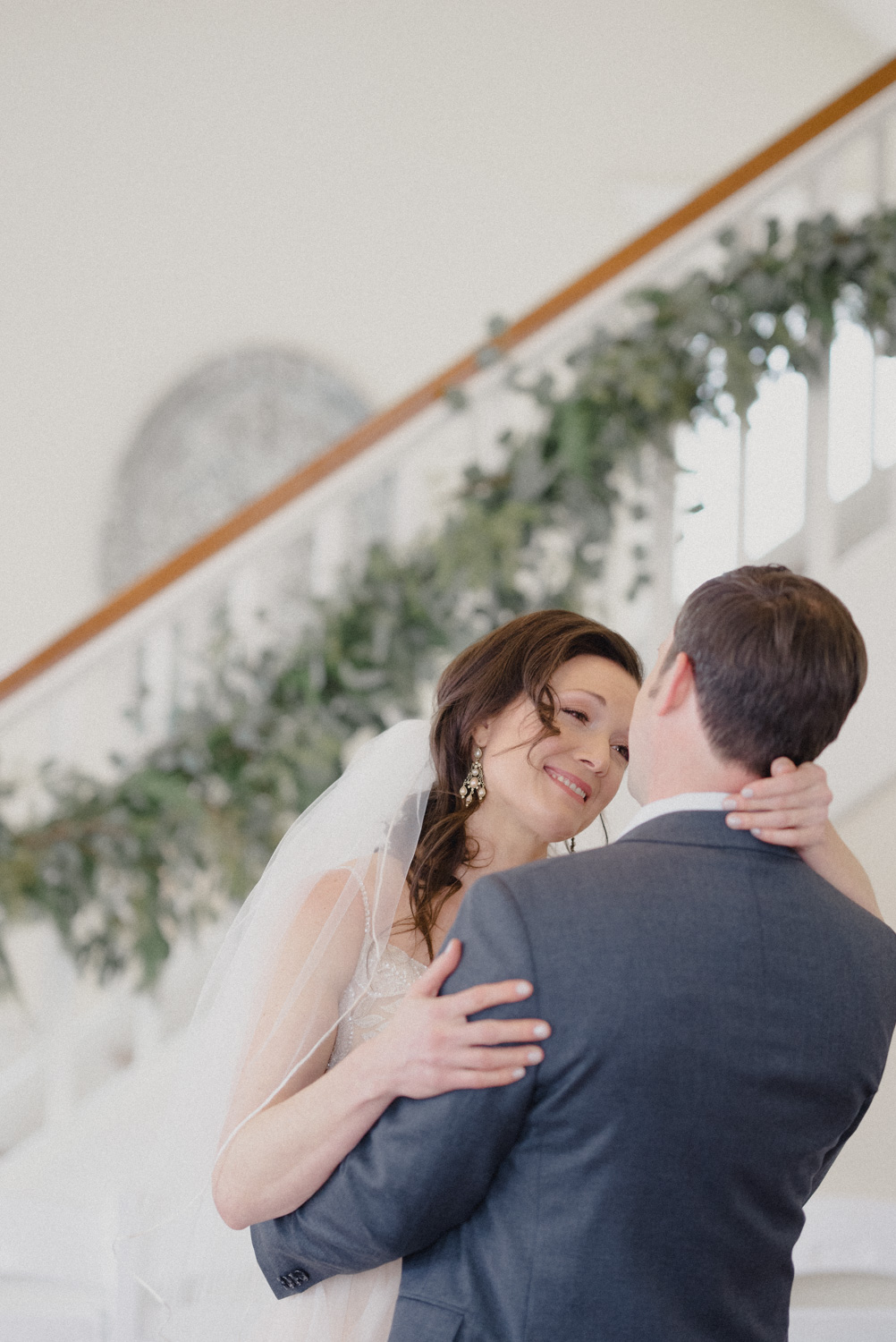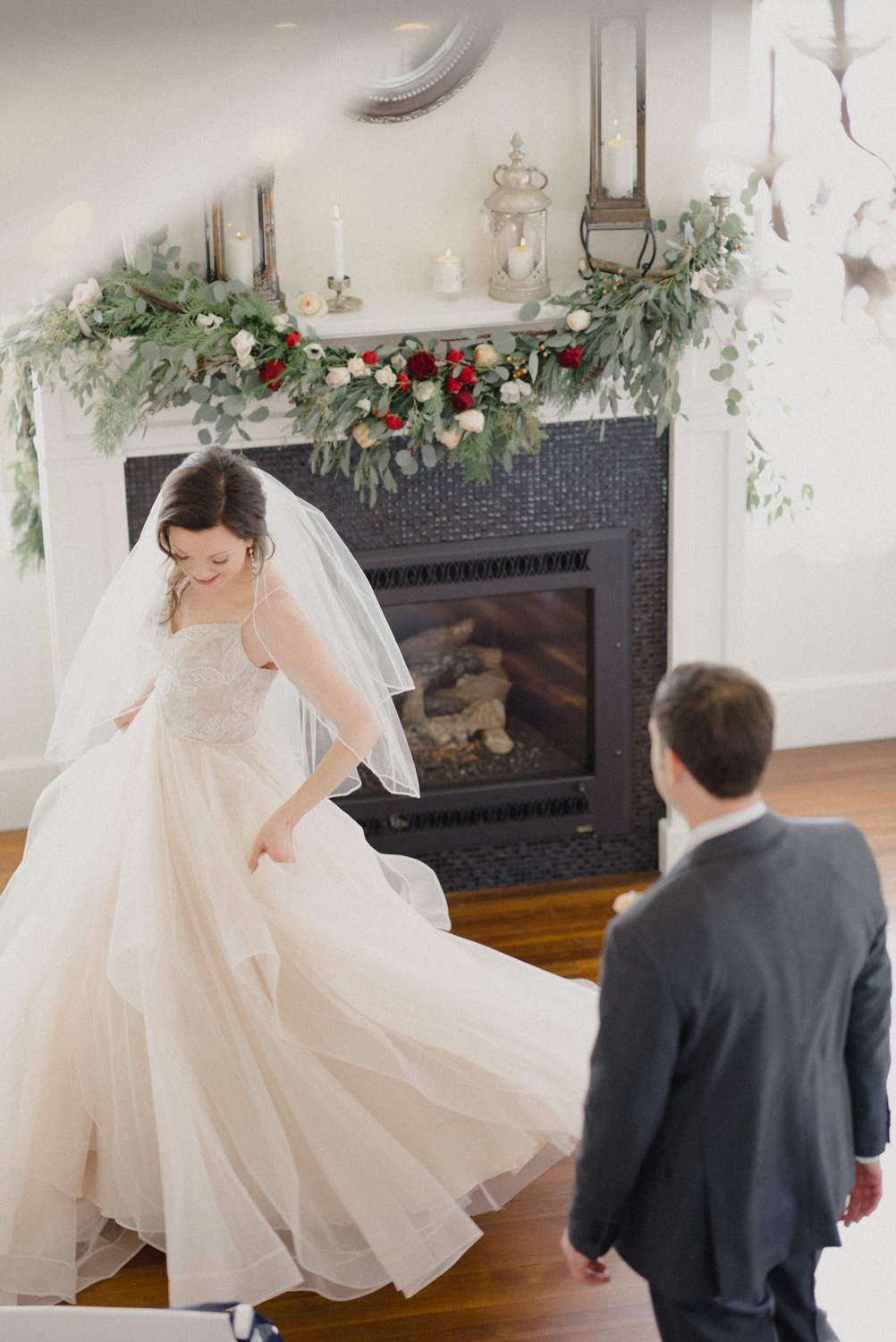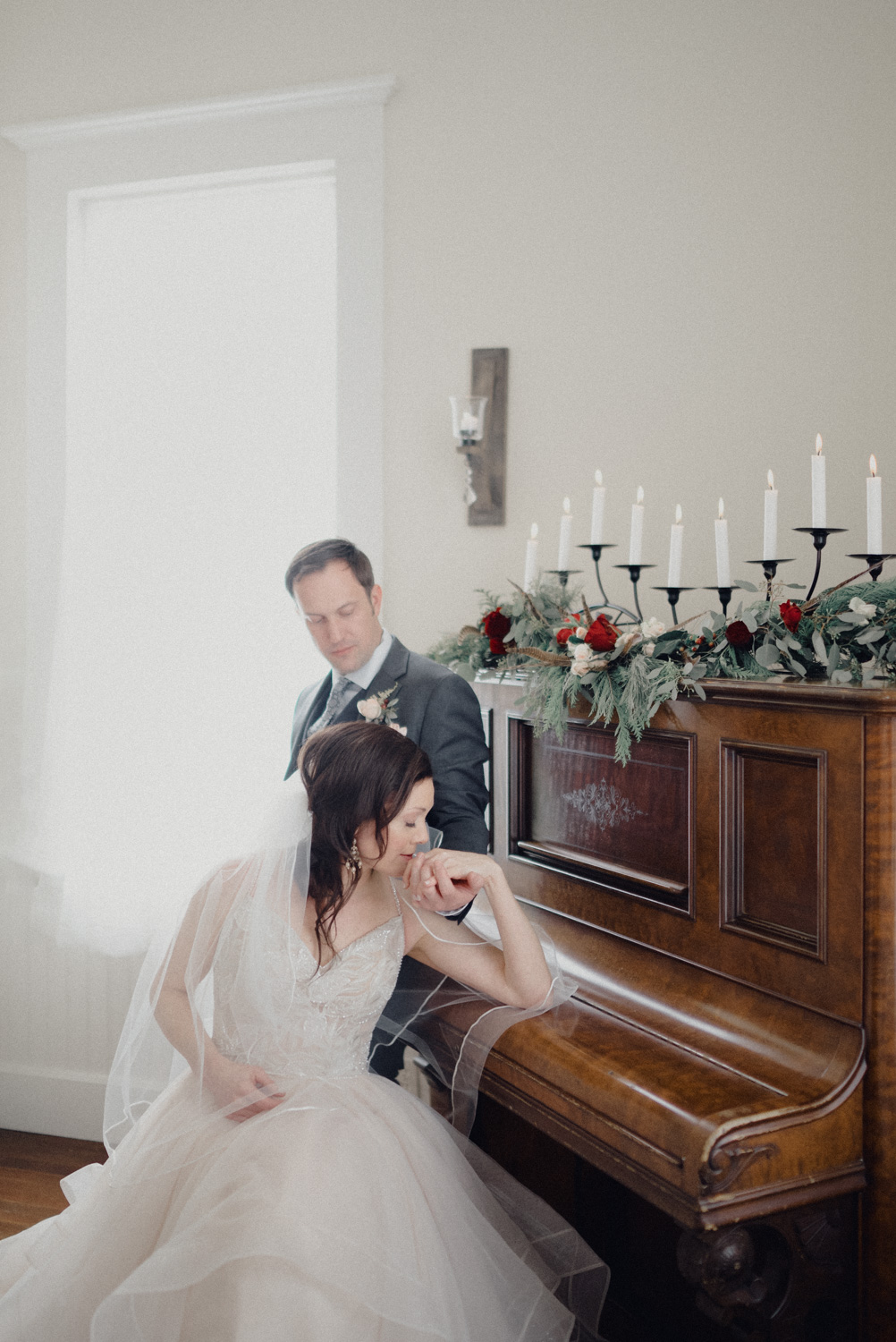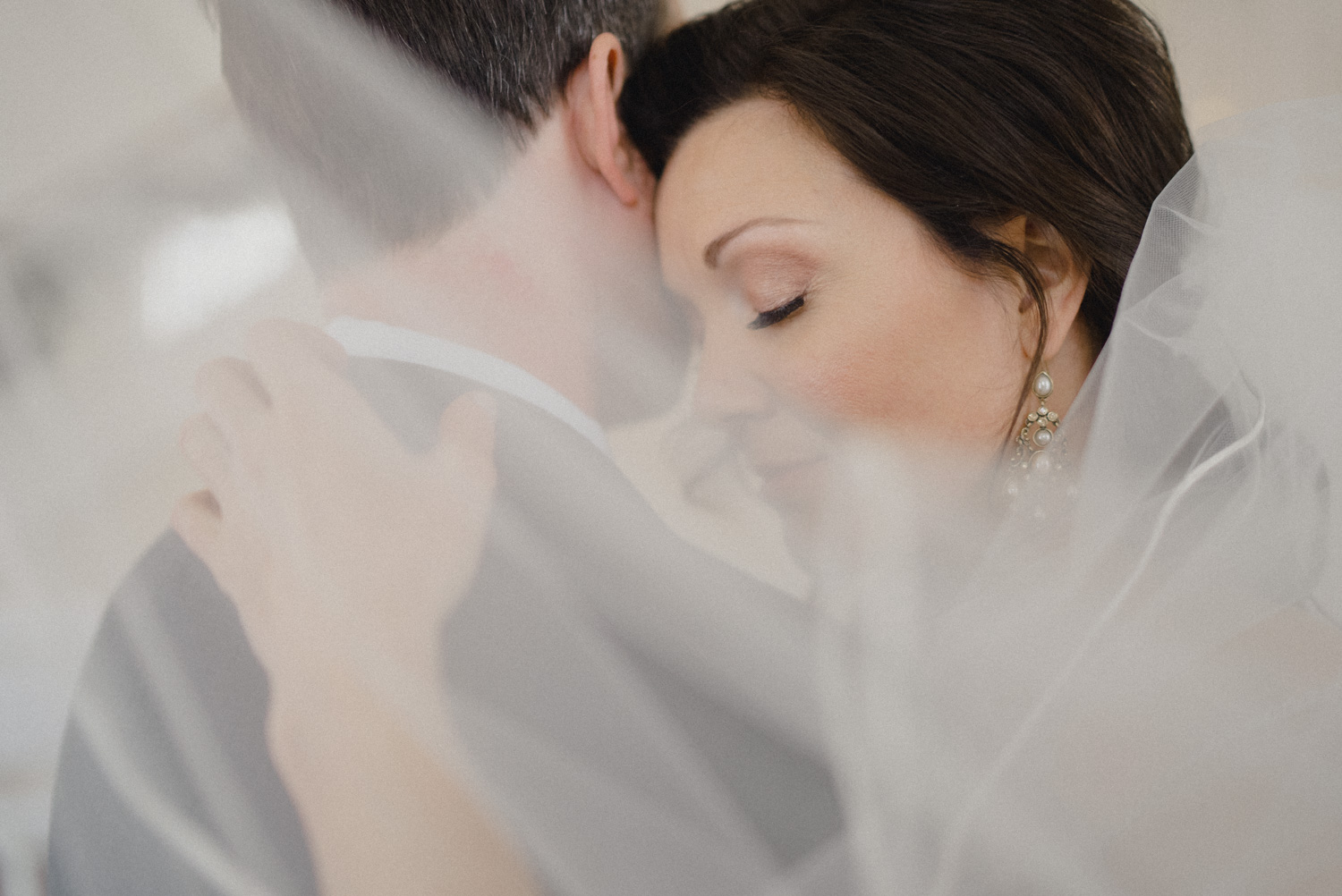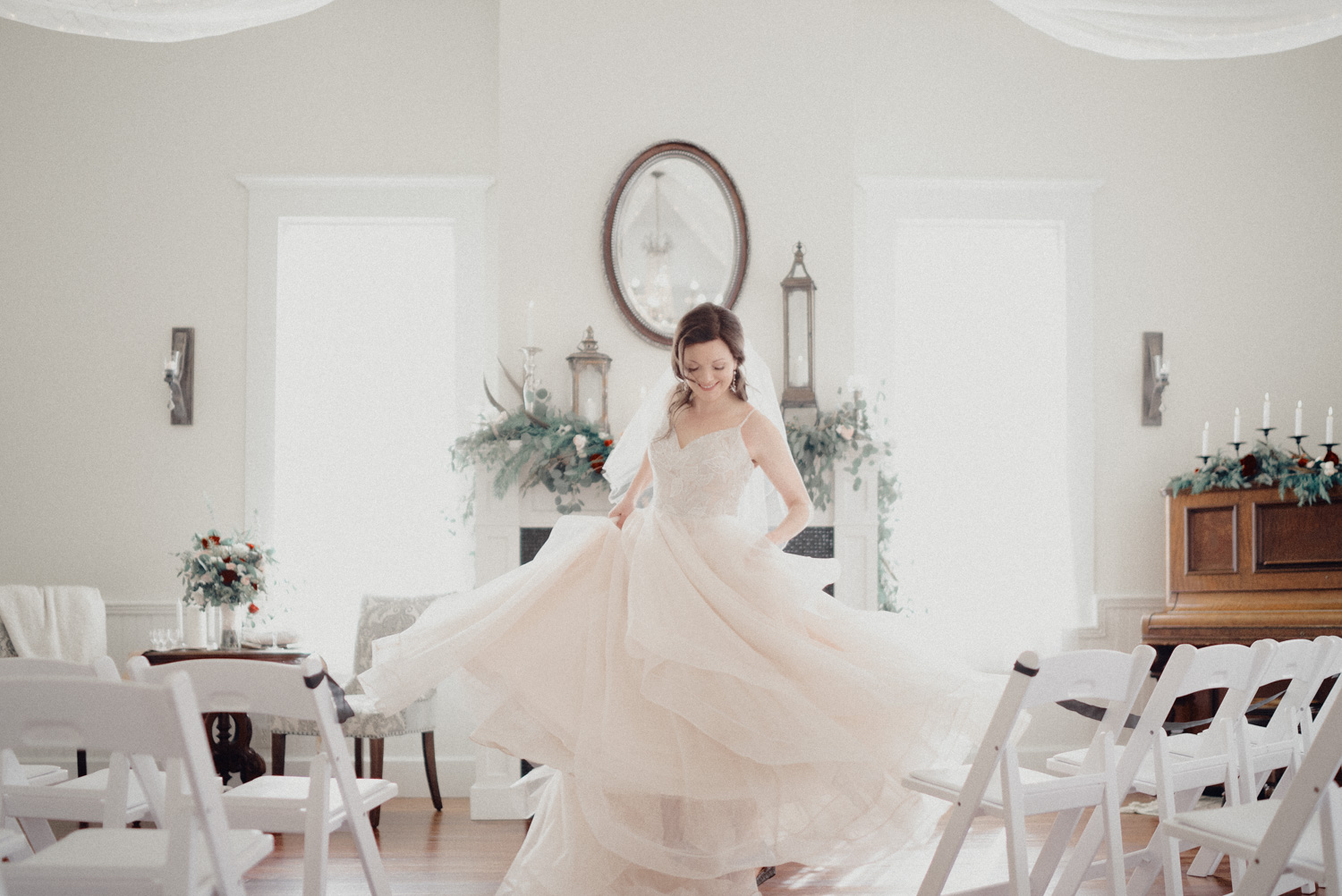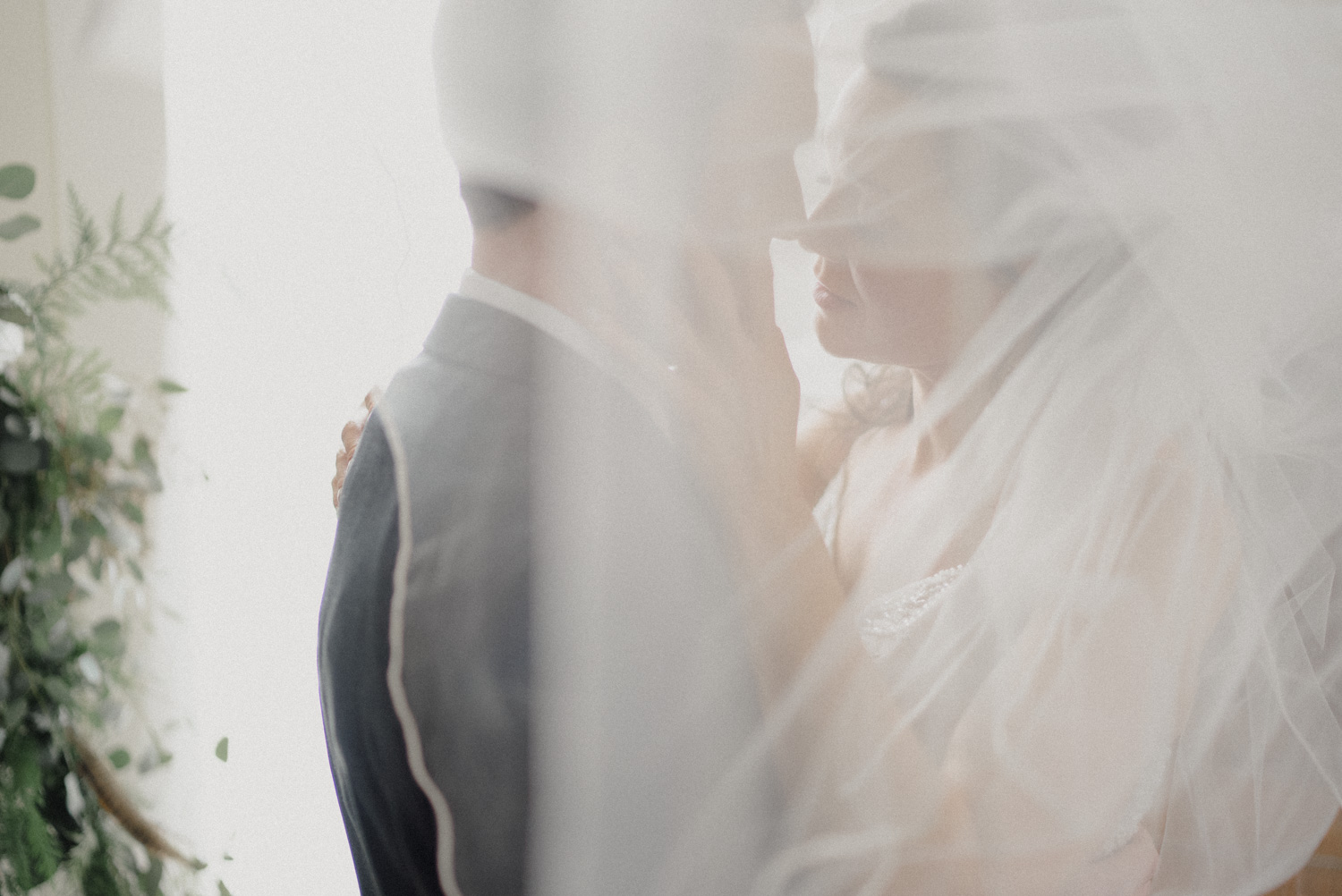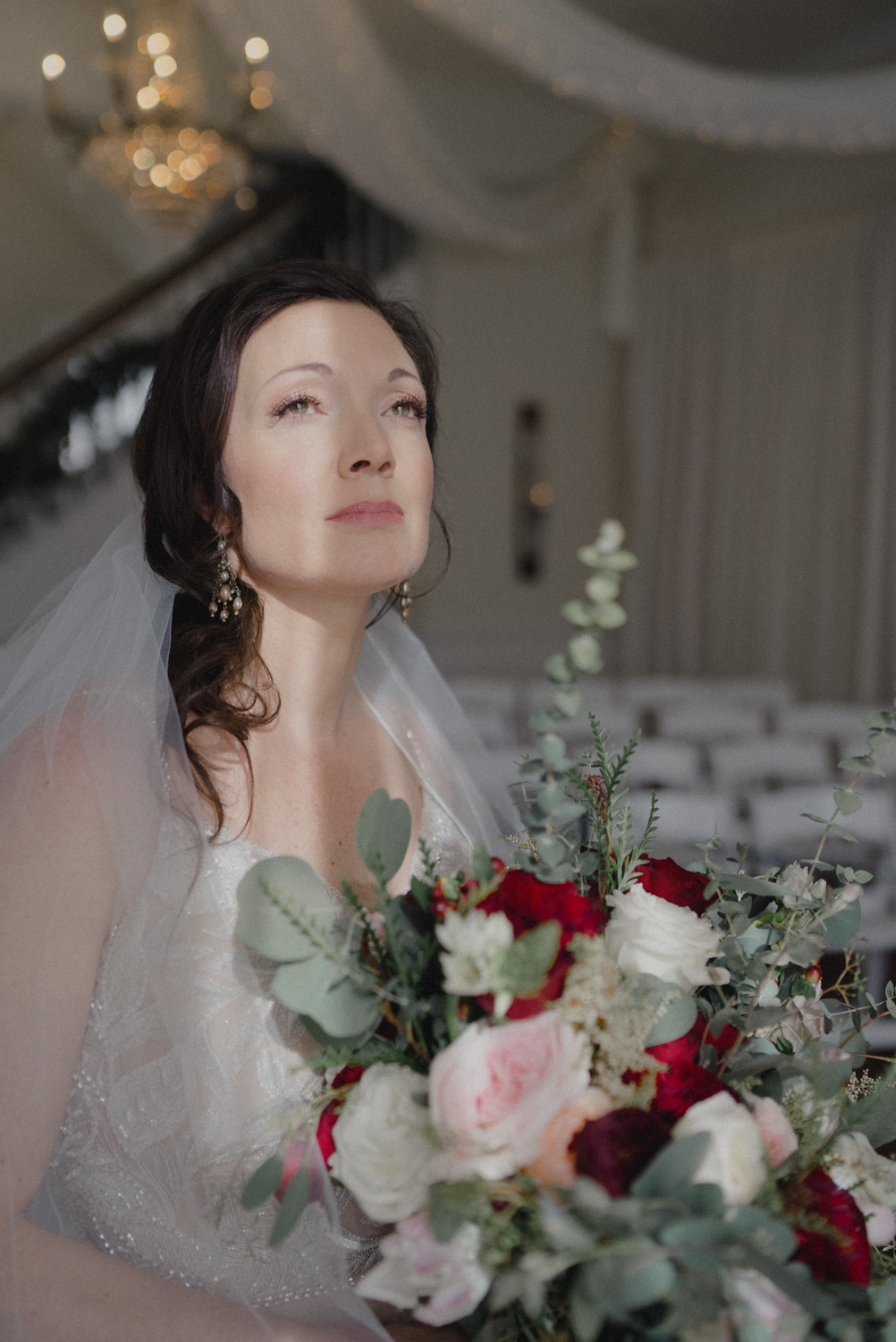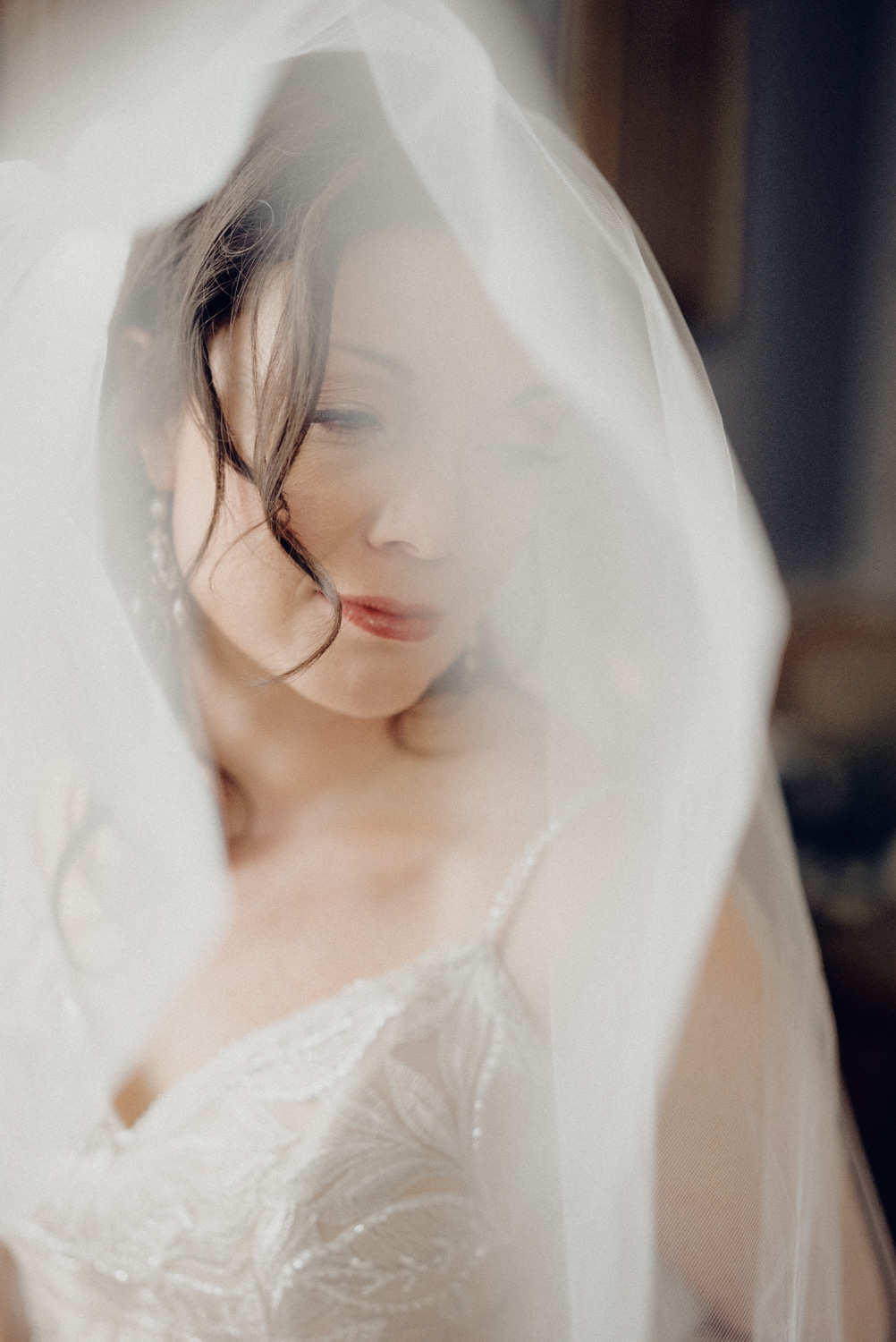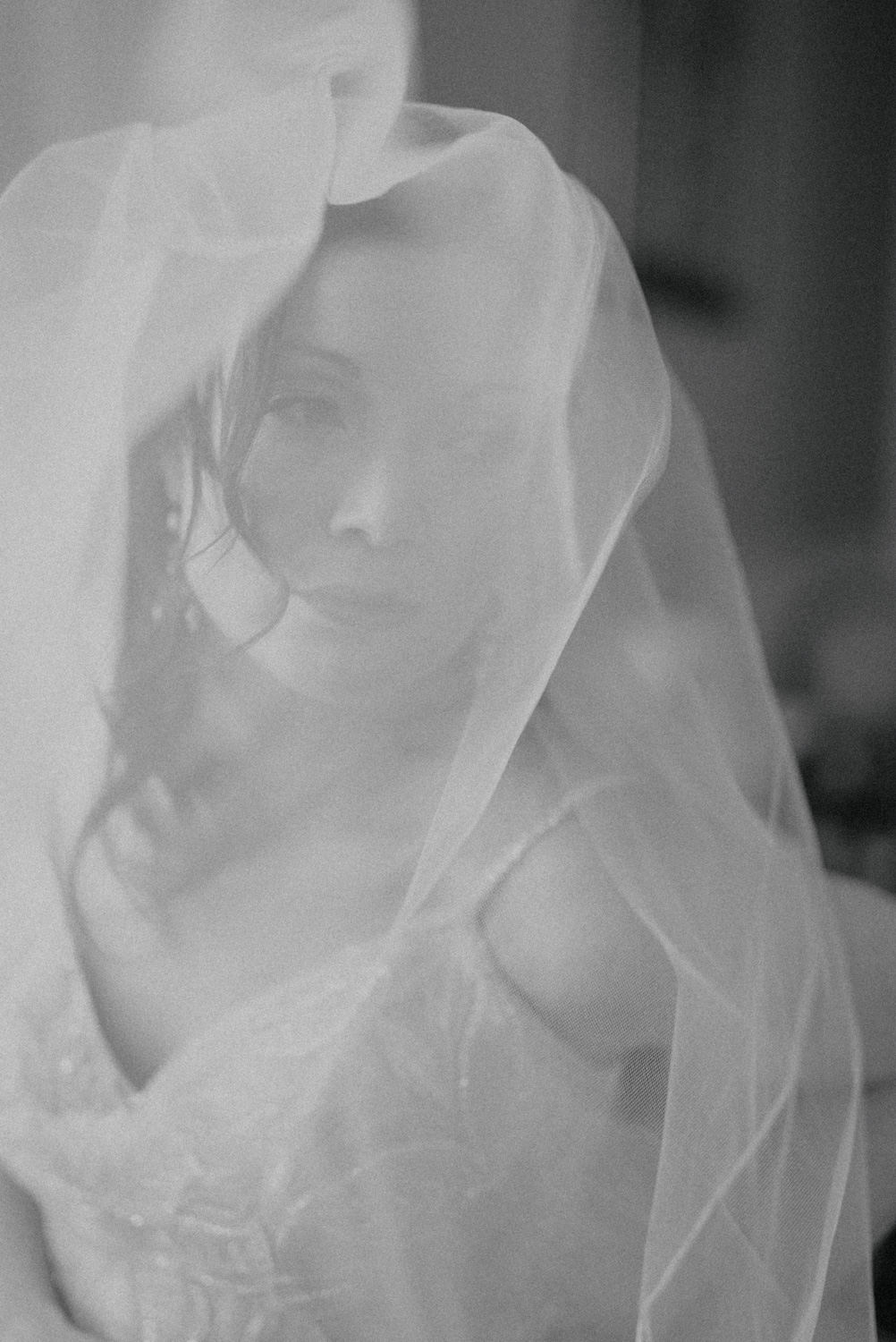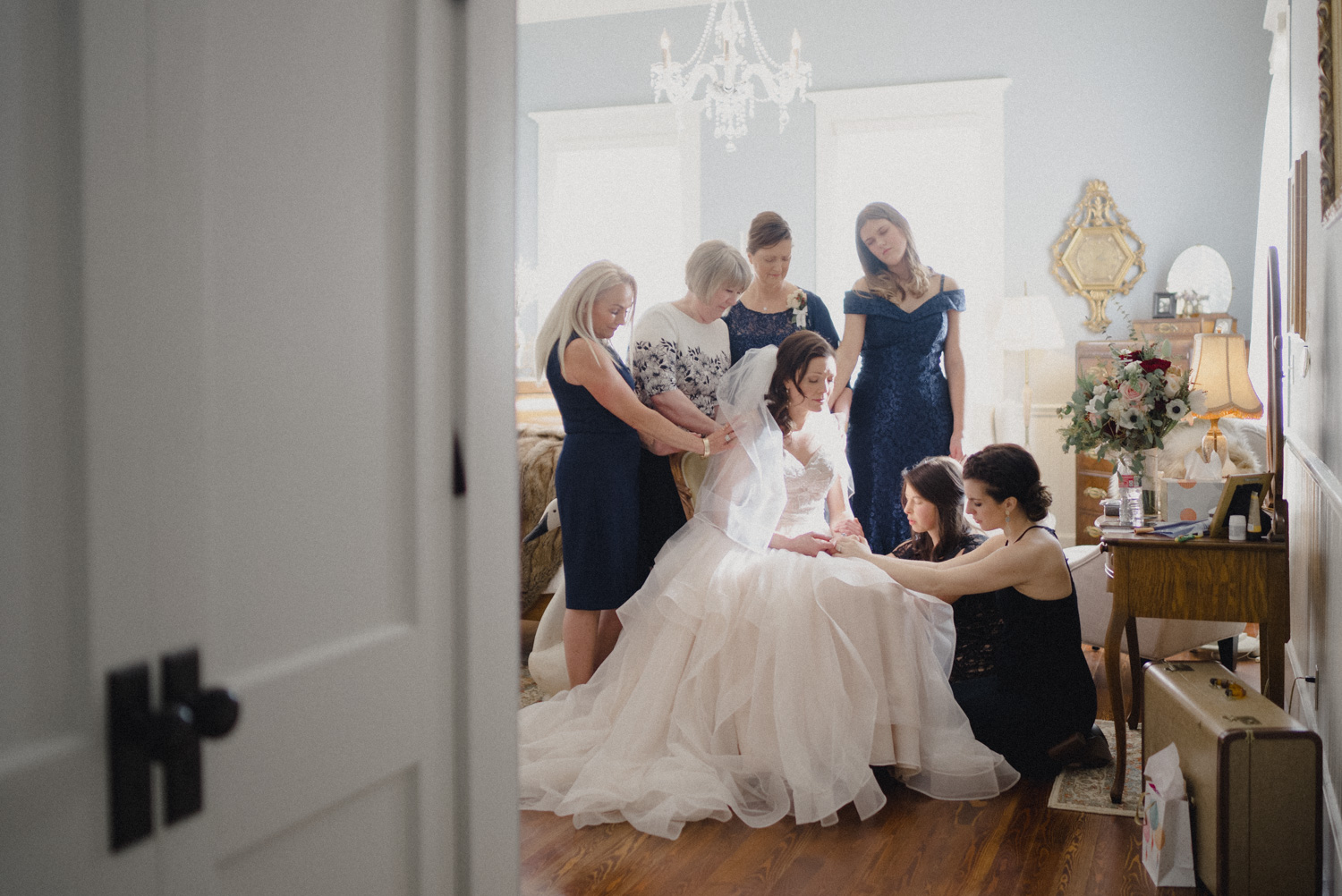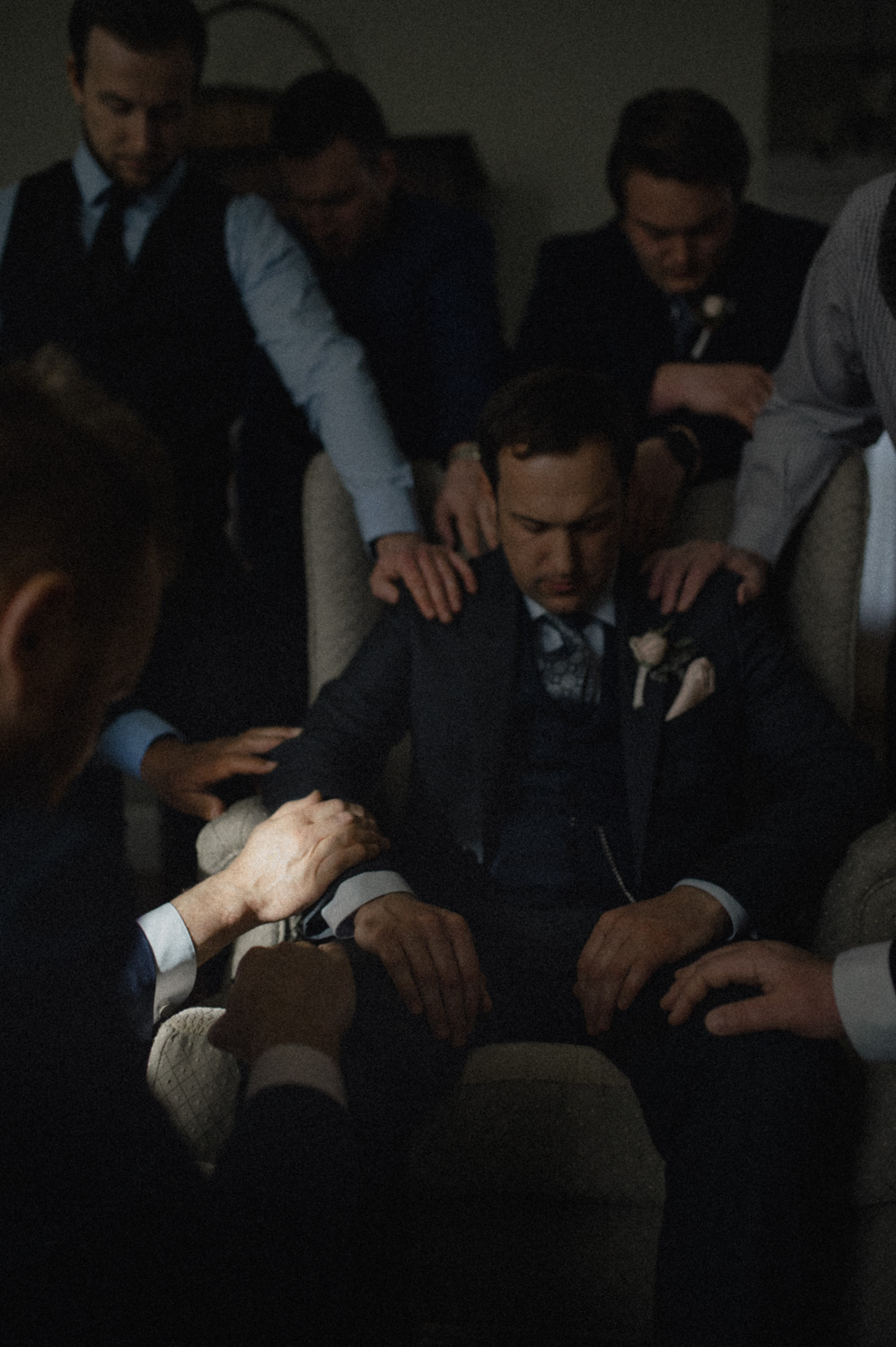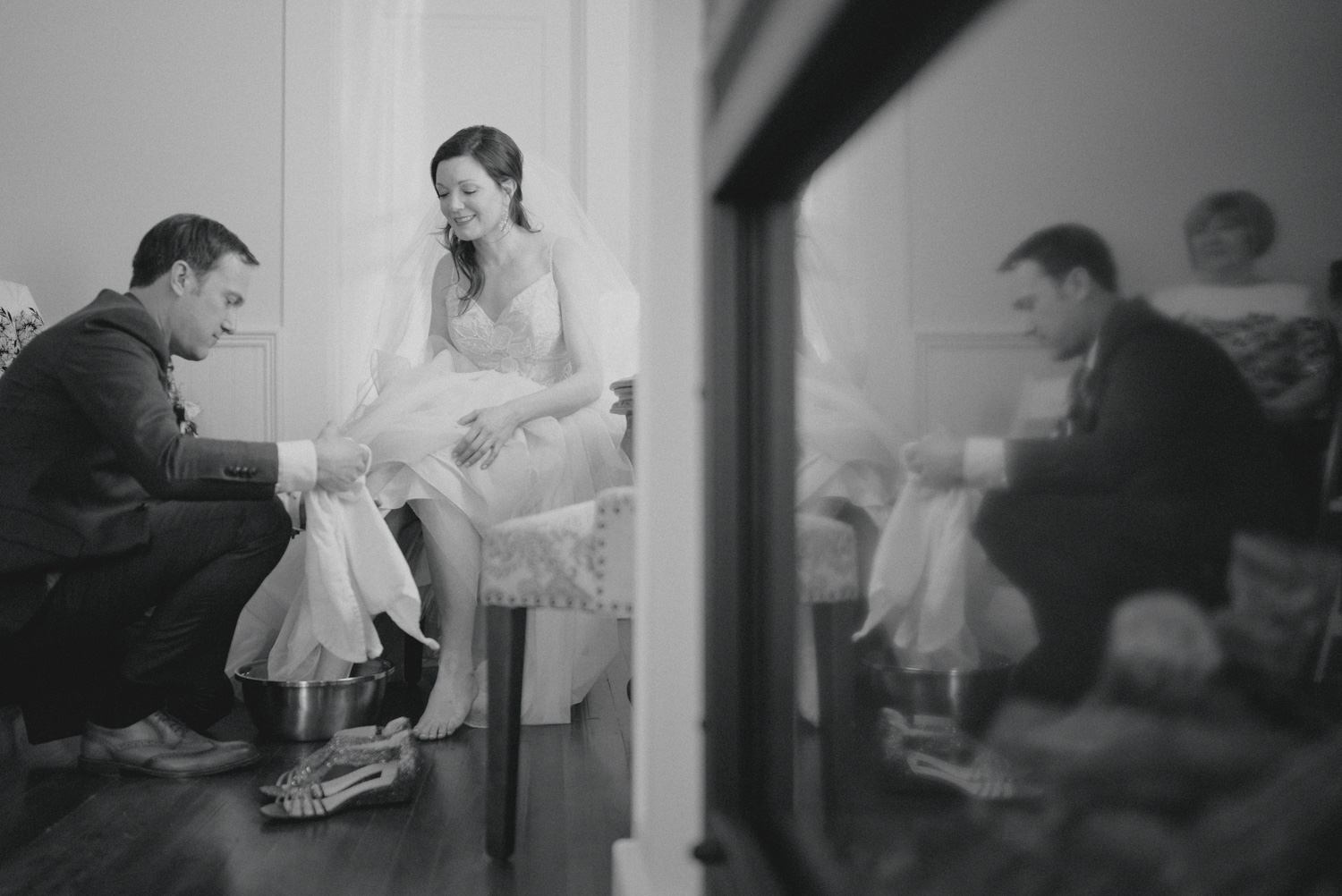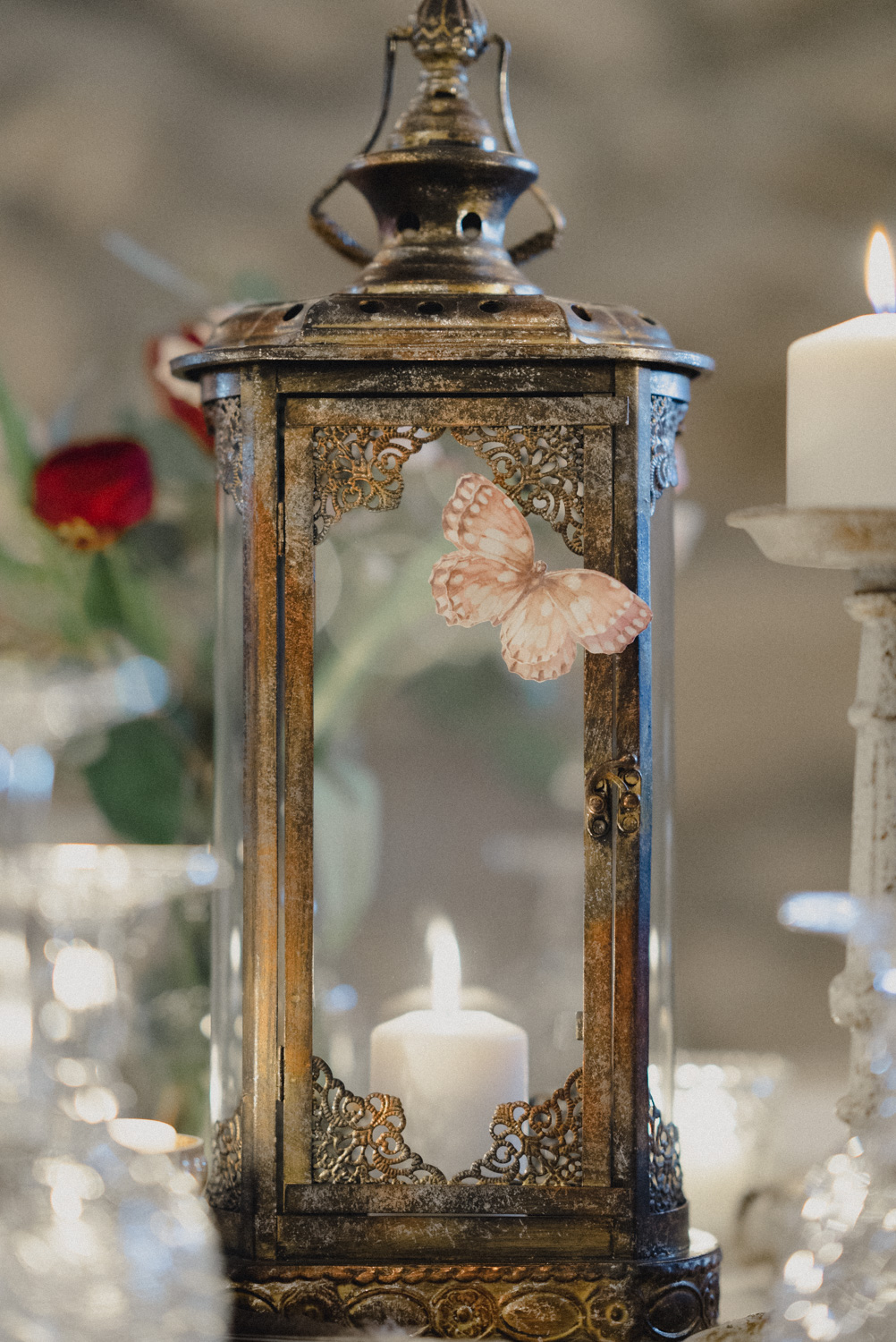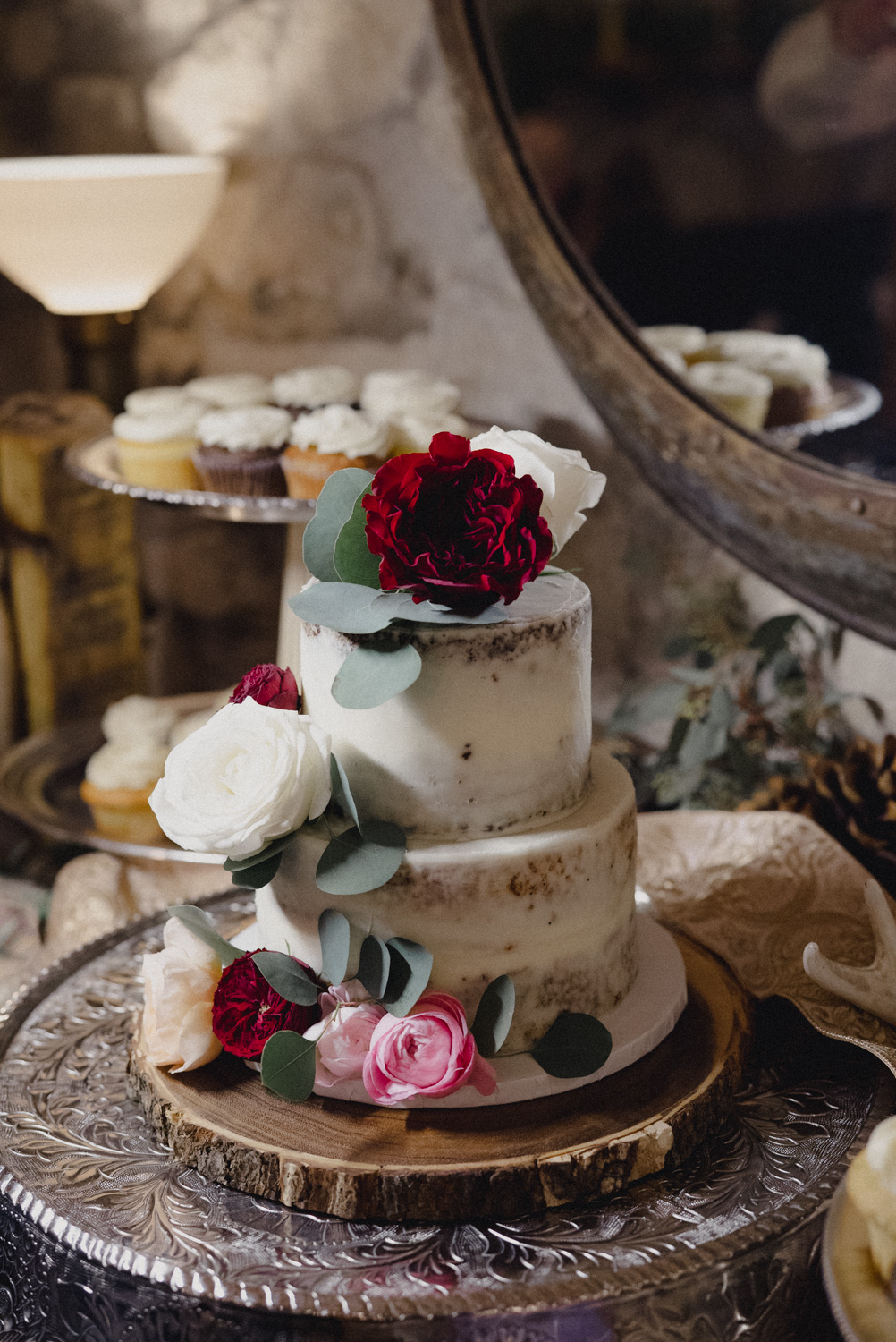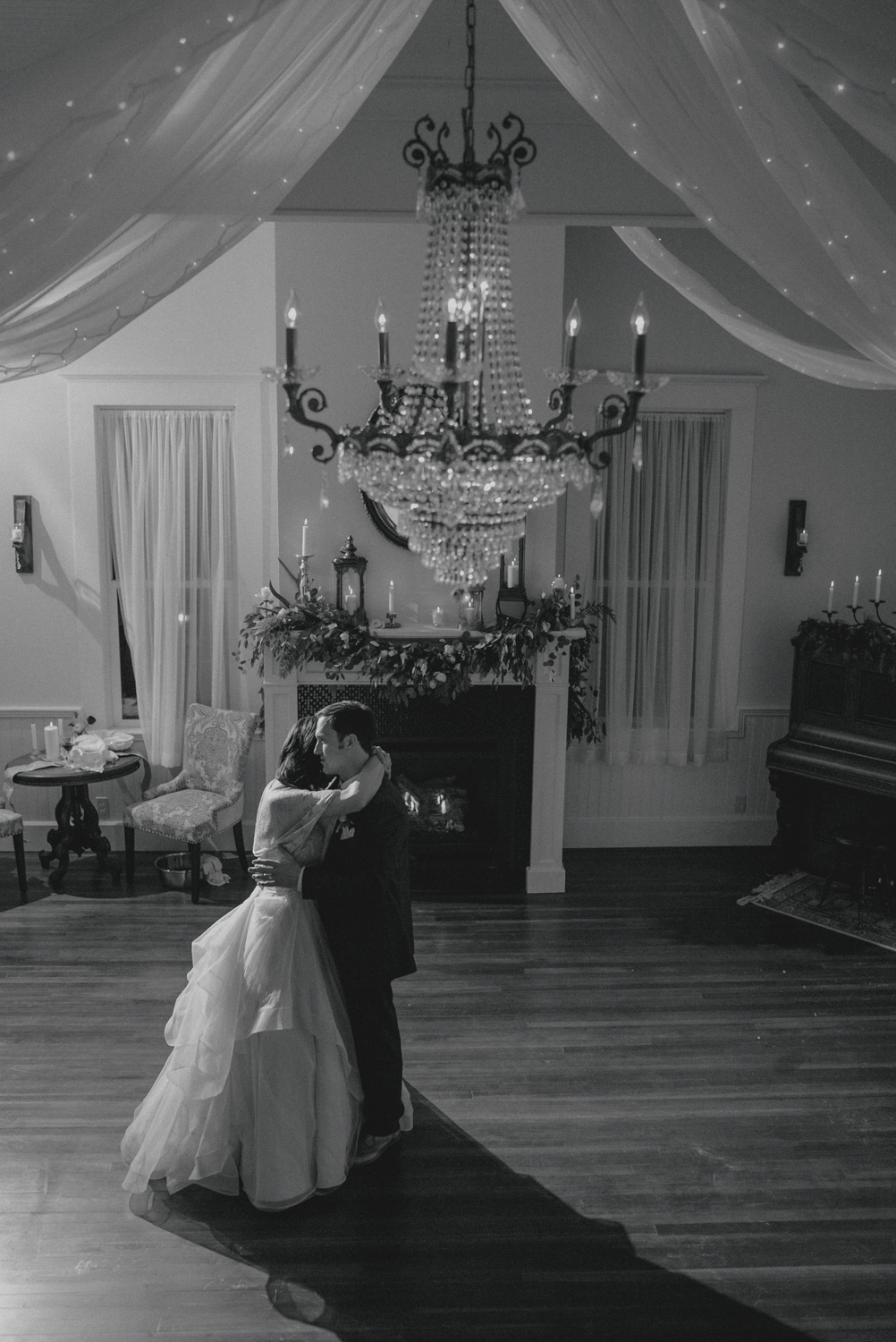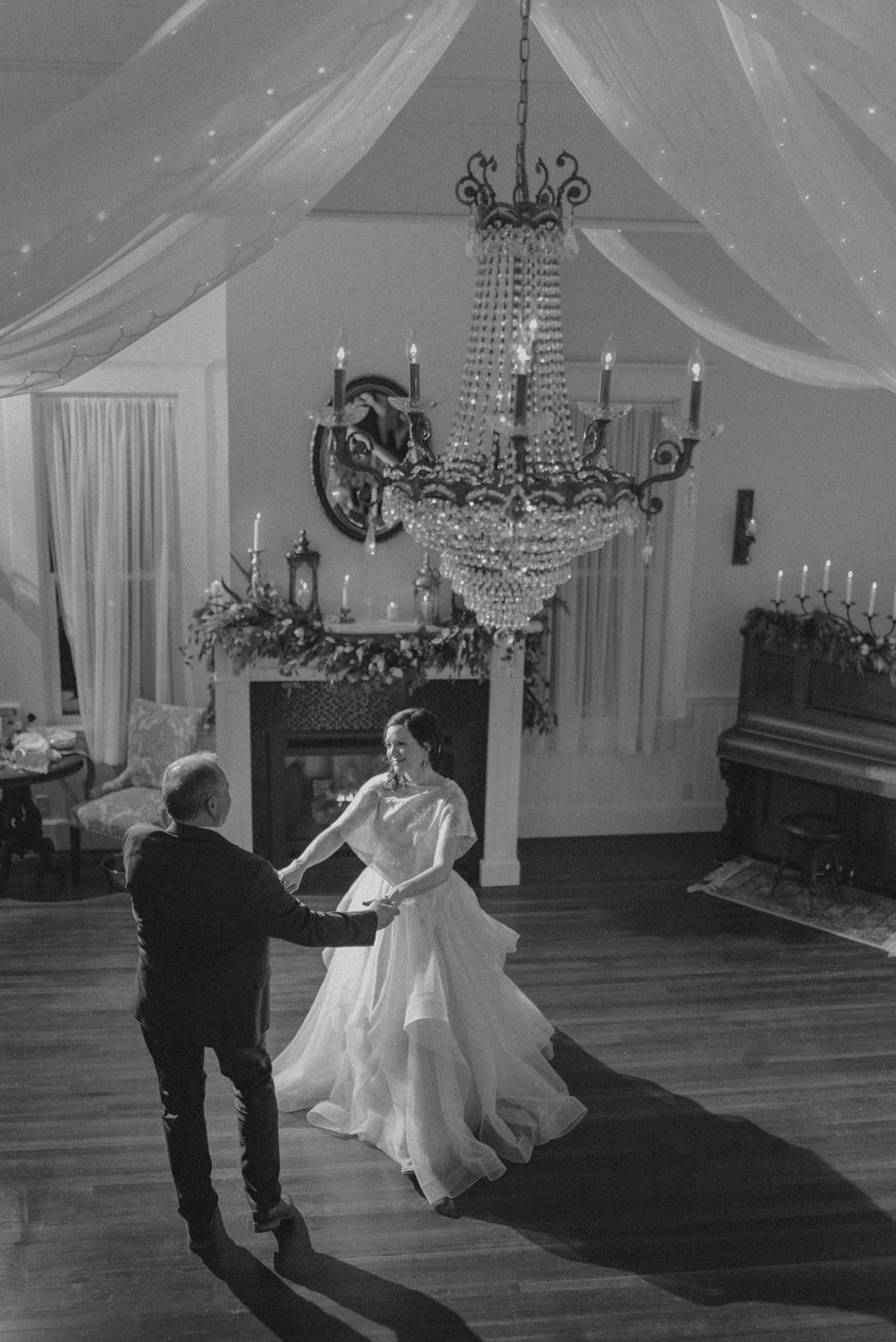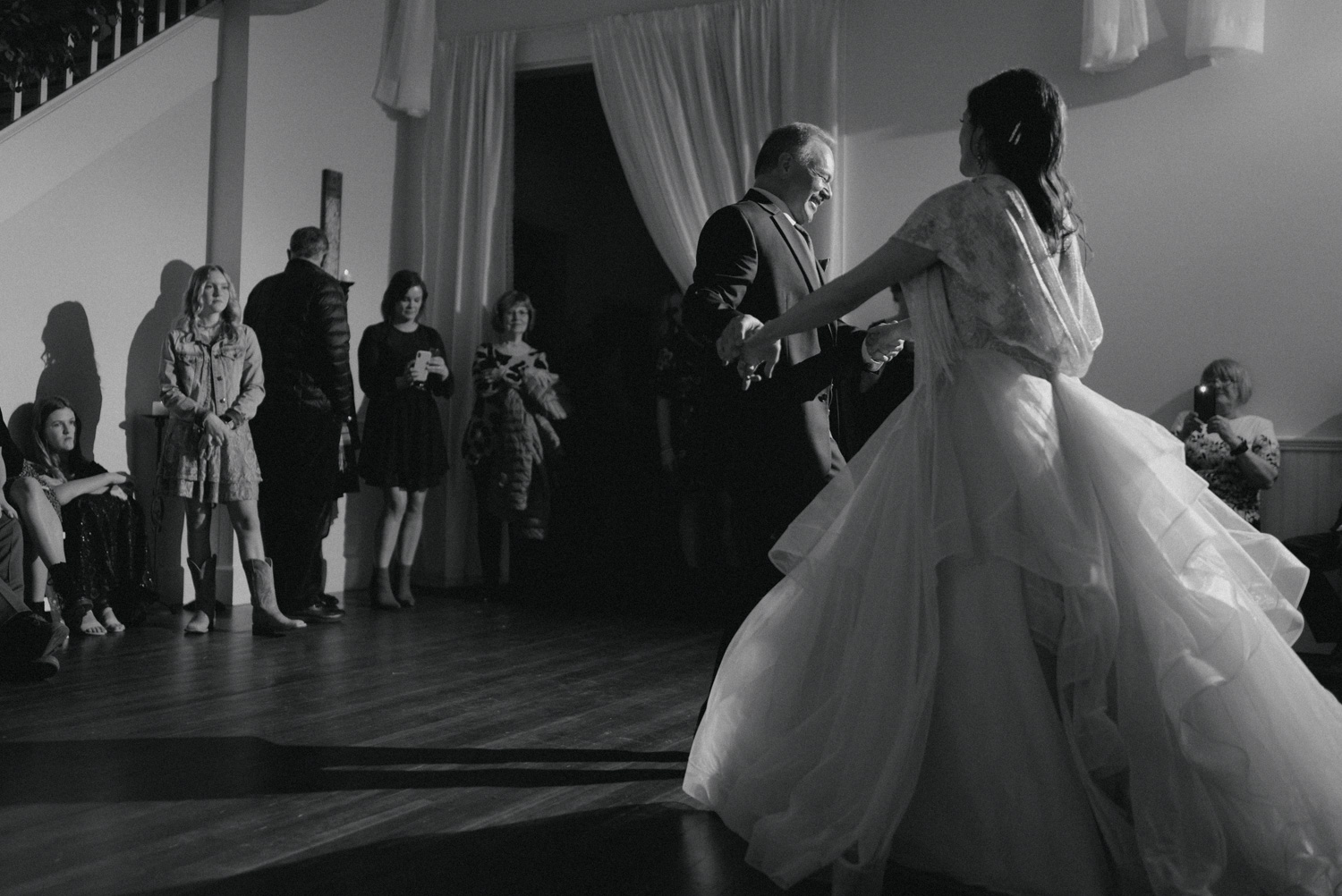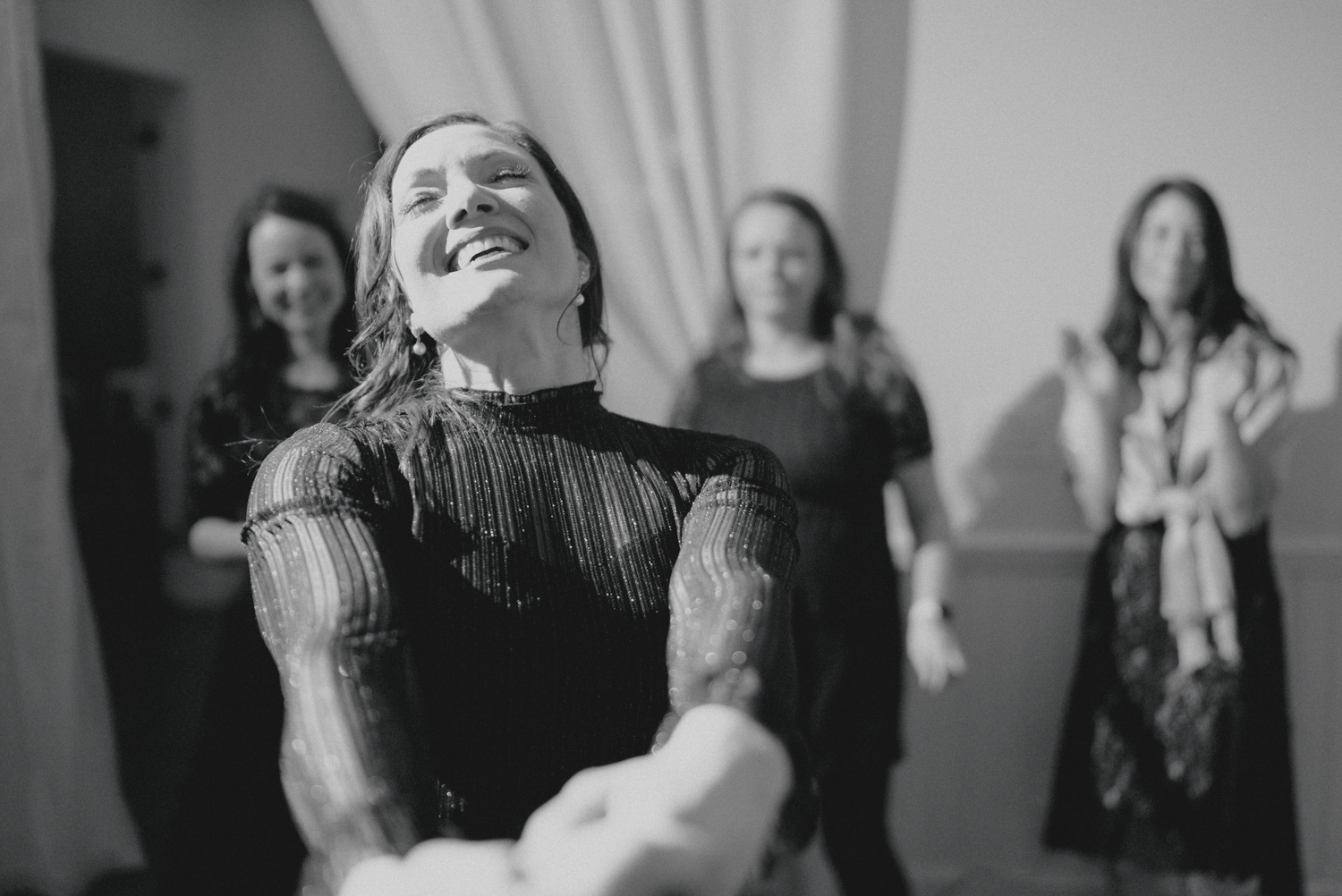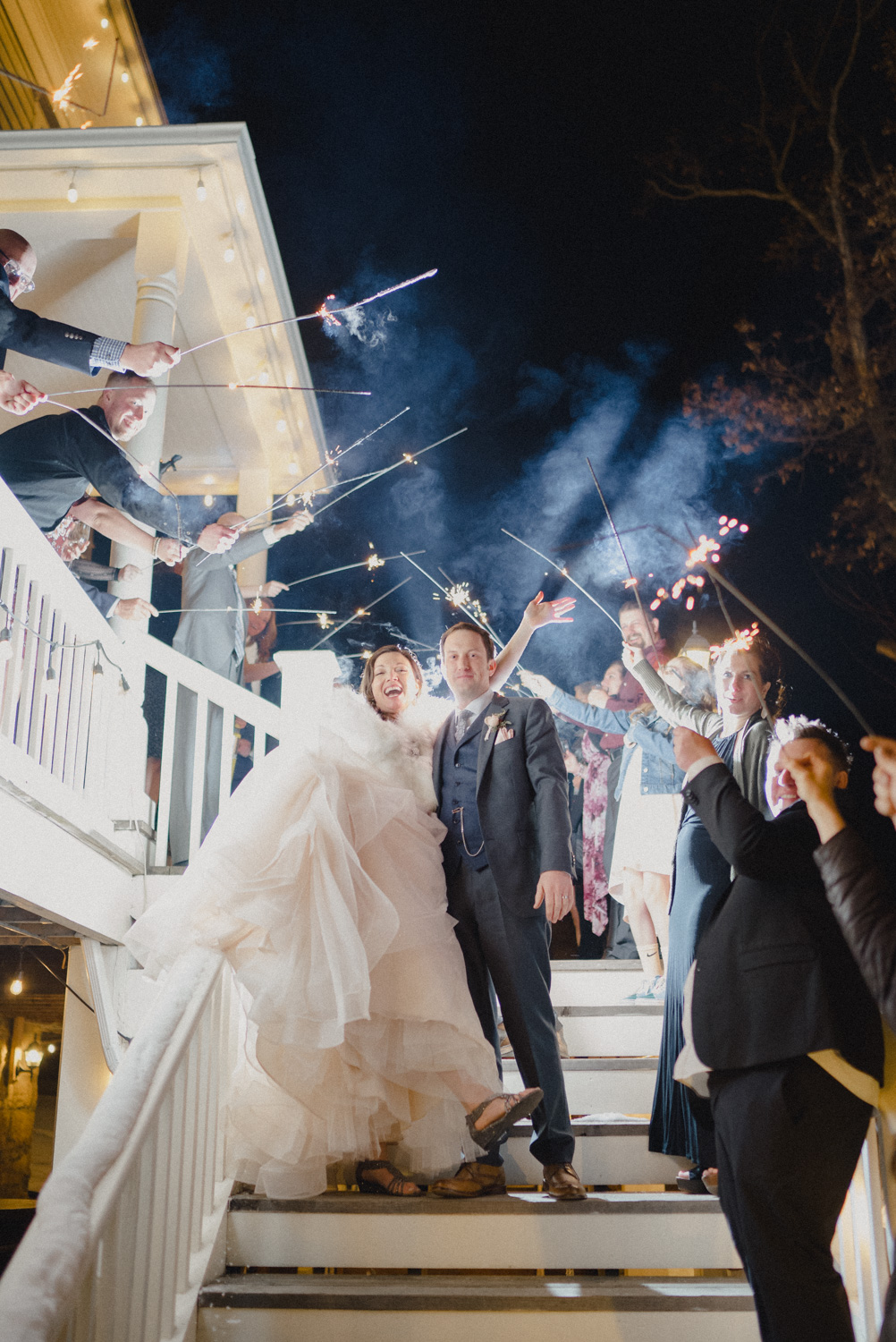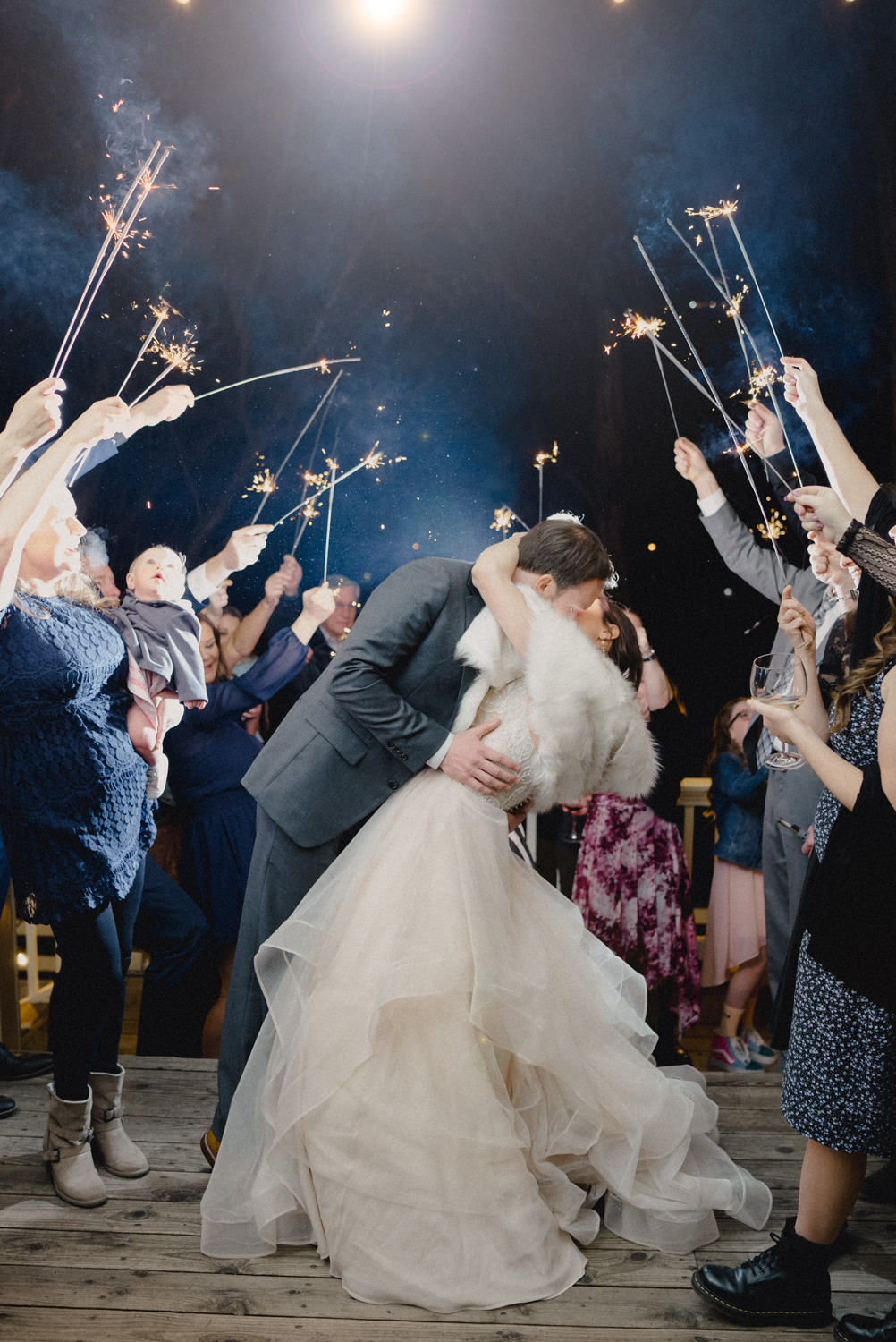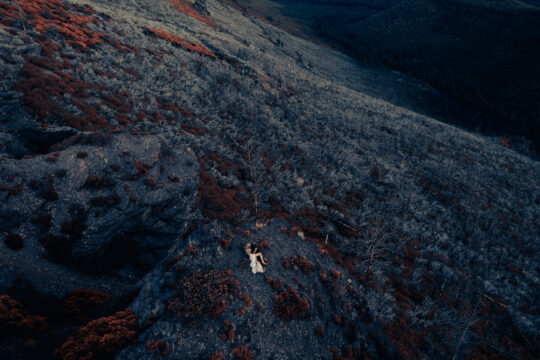 READ BENJAMIN'S ARTICLE
Drone Portraits | Scott Kelby Guest Blog
Drone photography | The why, how and when. Learn how Benjamin started incorporating drone imagery into his sessions…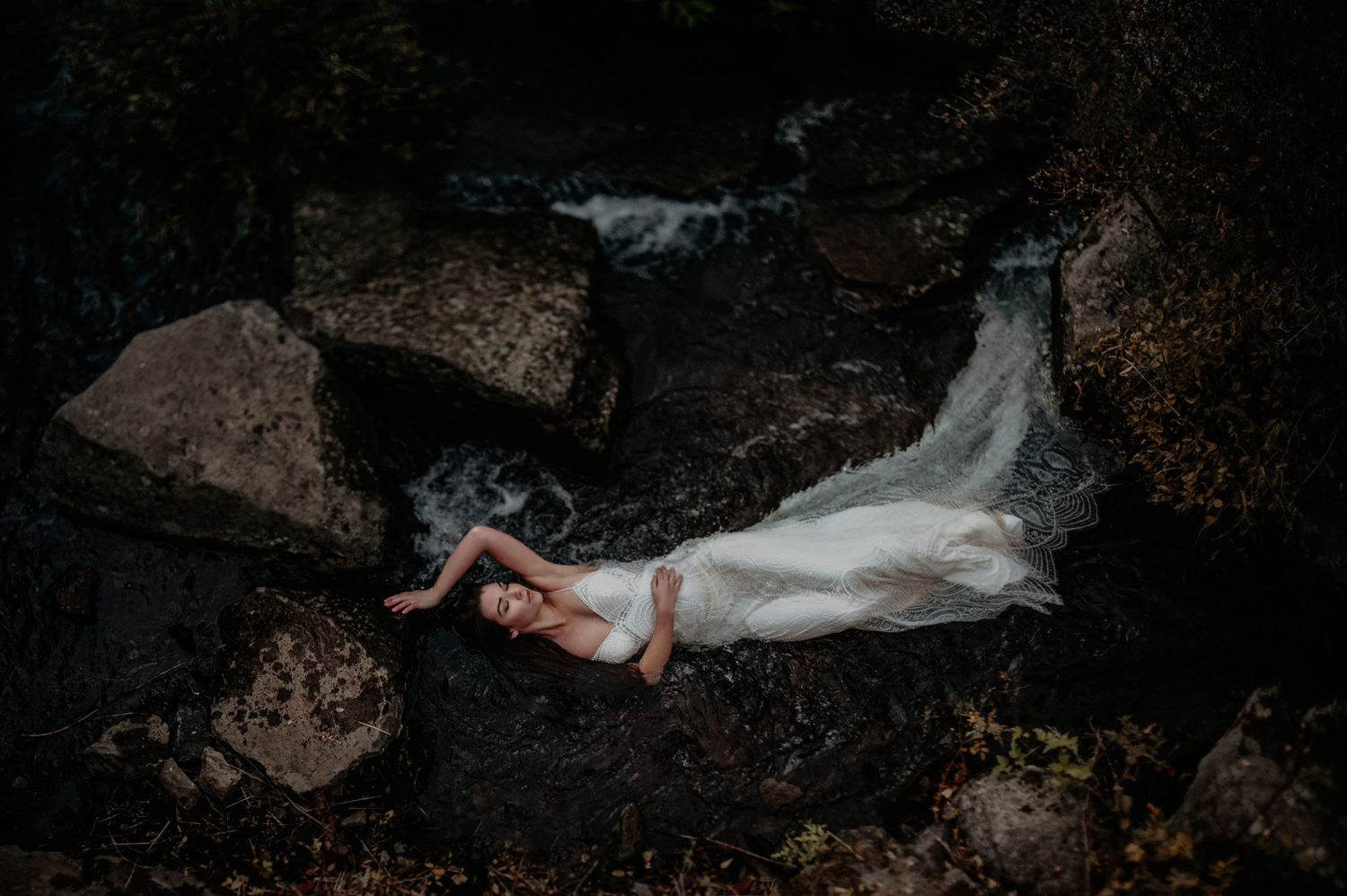 "Recently, the Oregon Bride Team came across a wedding photographer. Thirty minutes went by and we still had our jaws on the floor. There's something to be said about original, creative men like Benjamin Edwards when you can look at his work and say, he loves his job…  We want to see more weddings captured like this. Go book the guy!"
Oregon Bride Magazine, 2011Your resource for local real weddings and ideas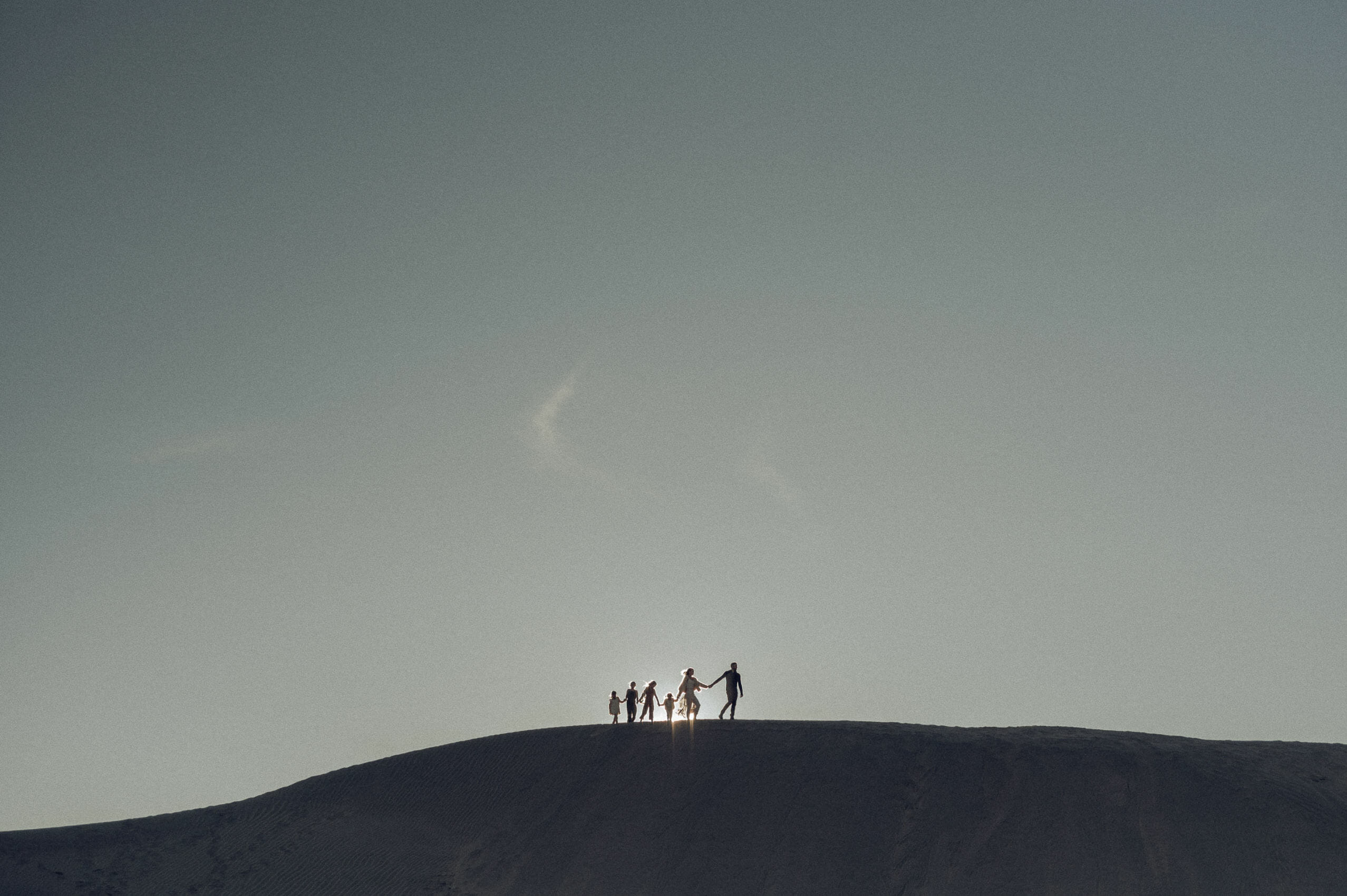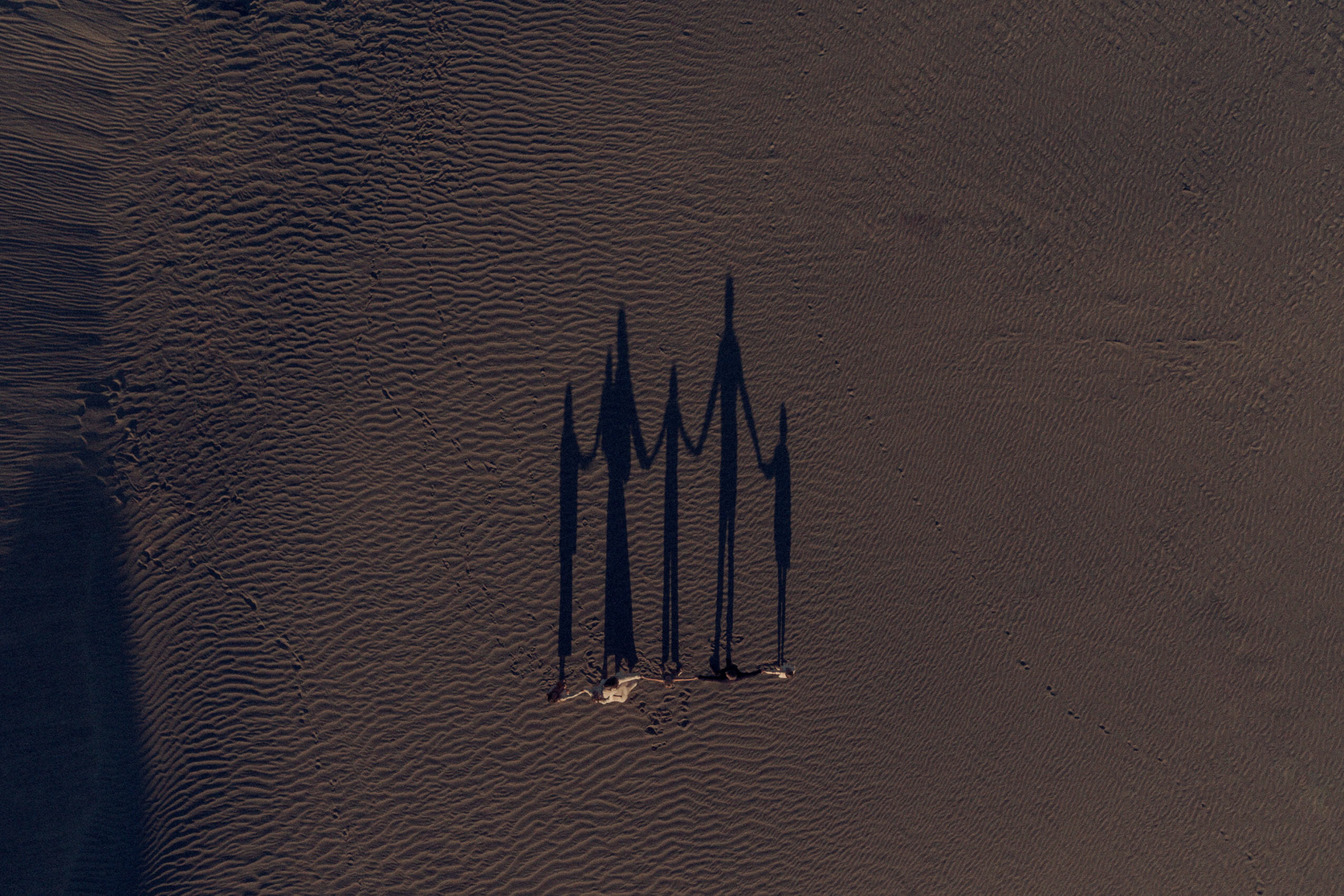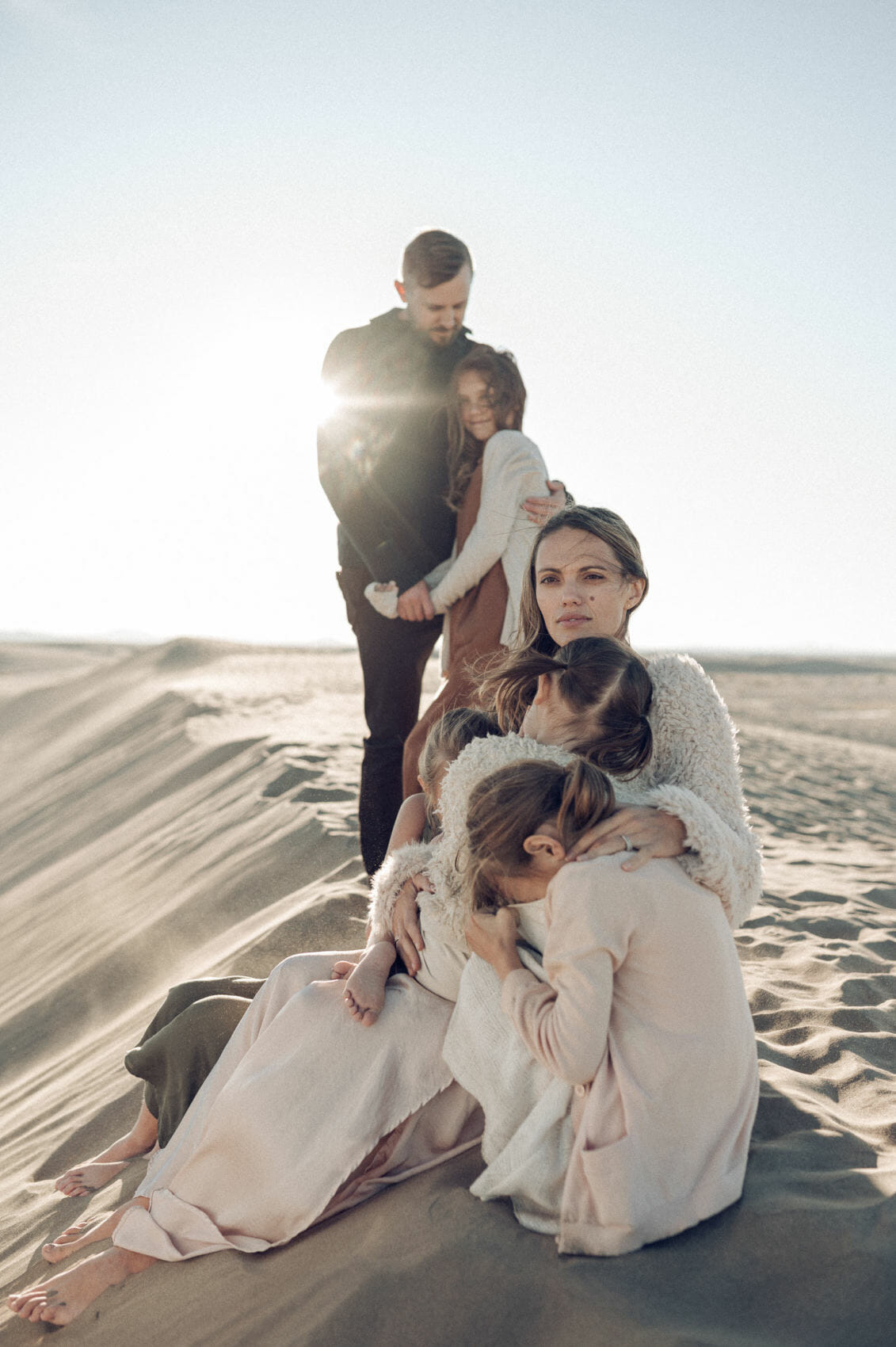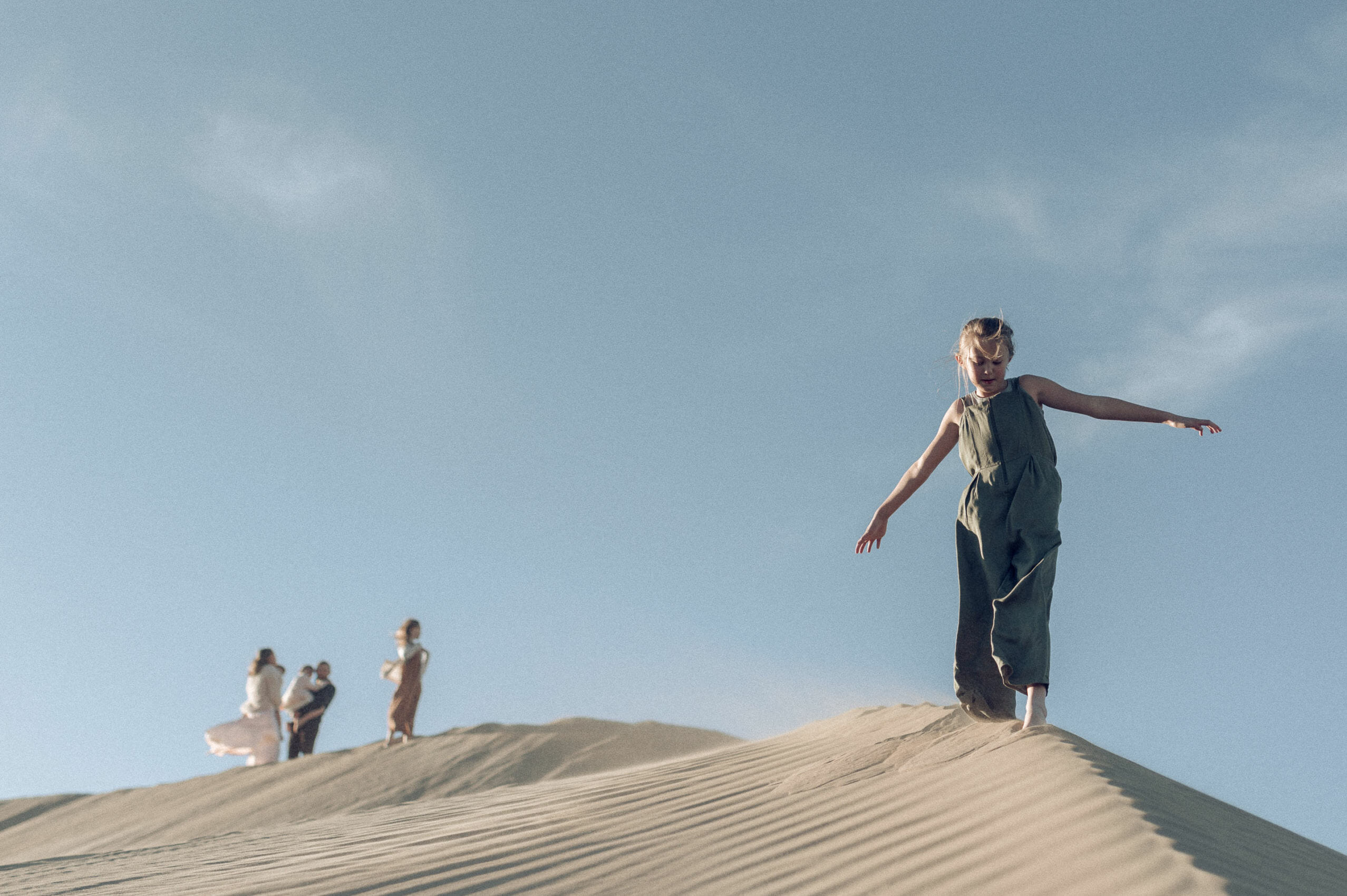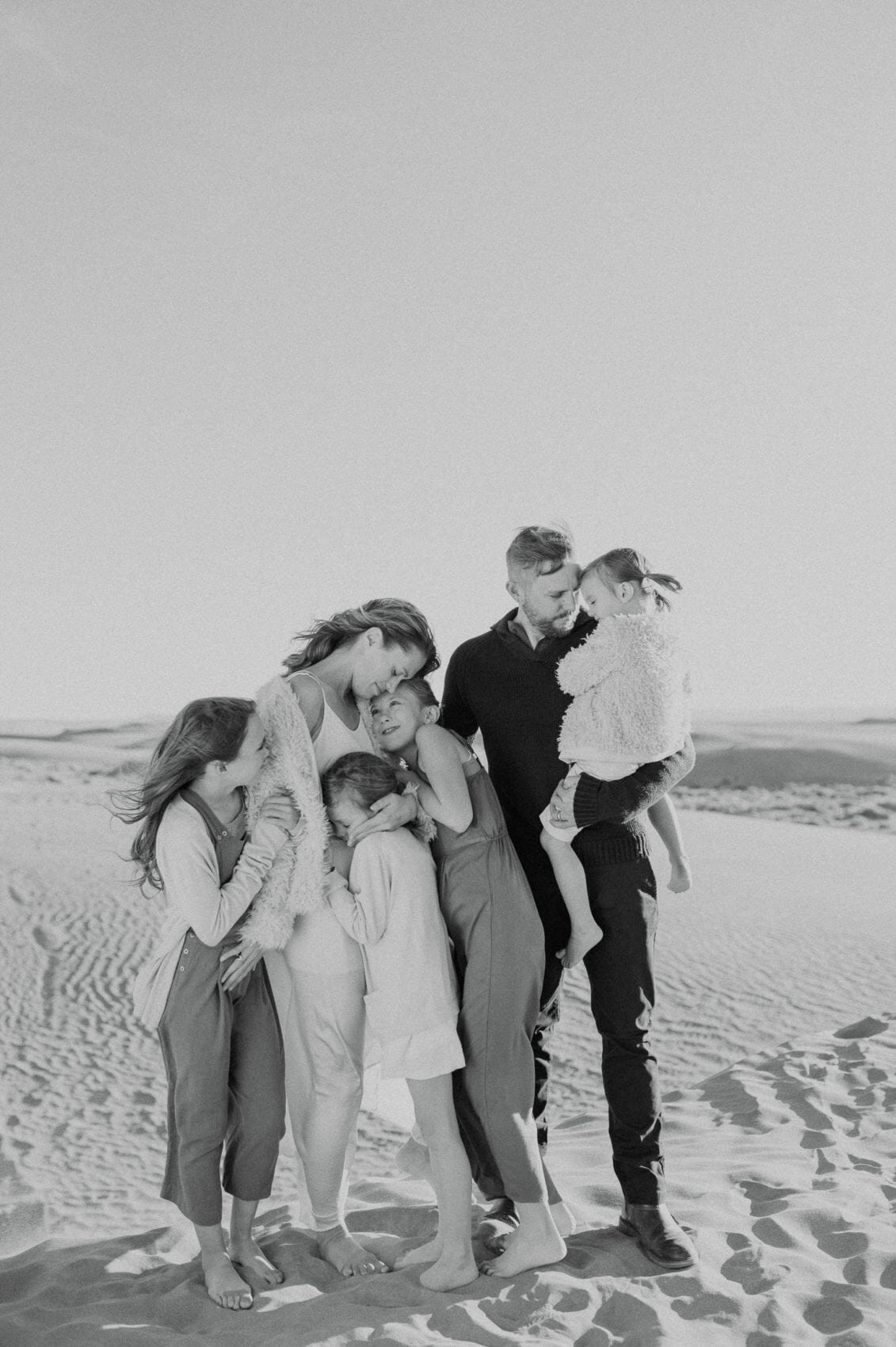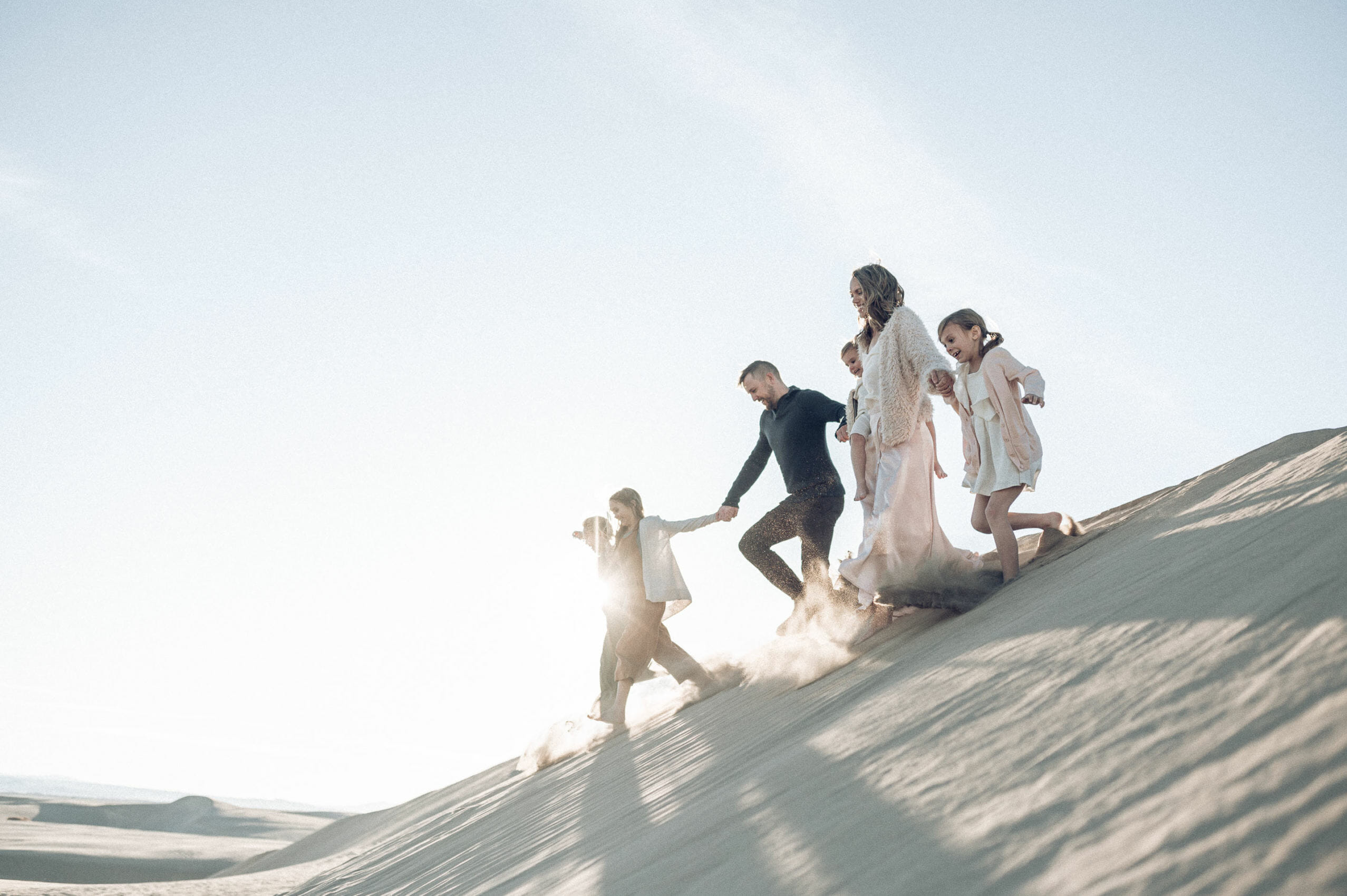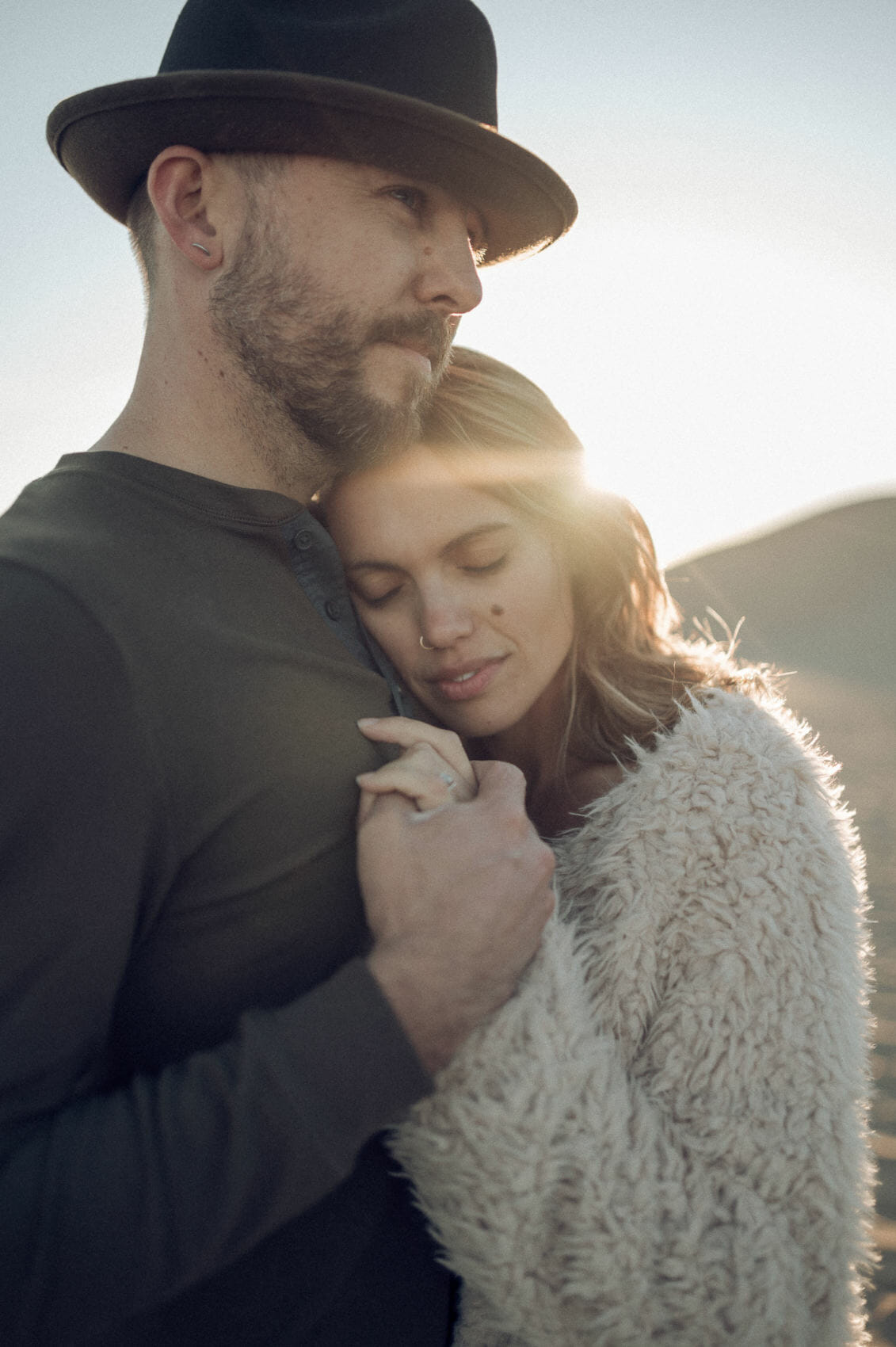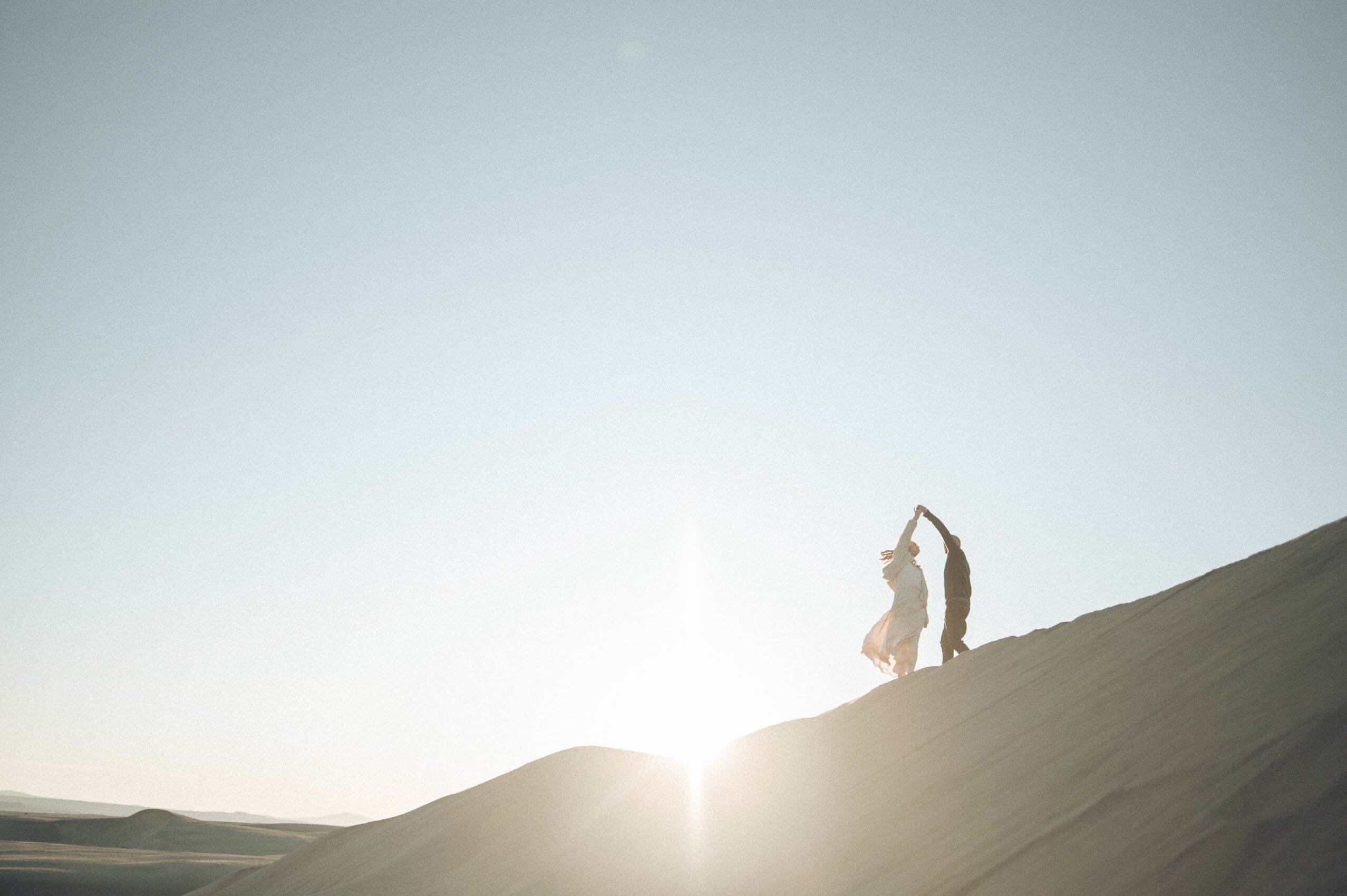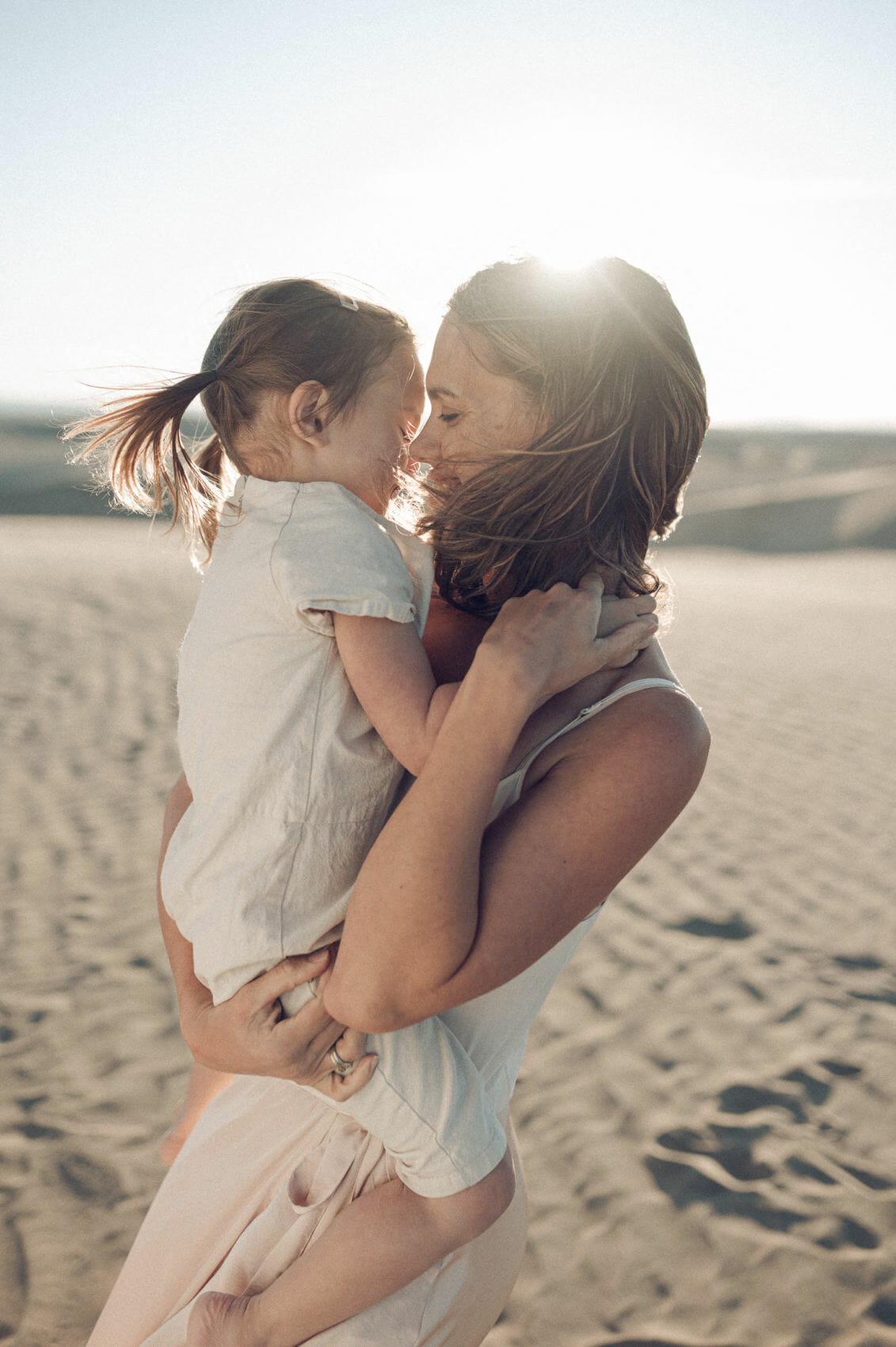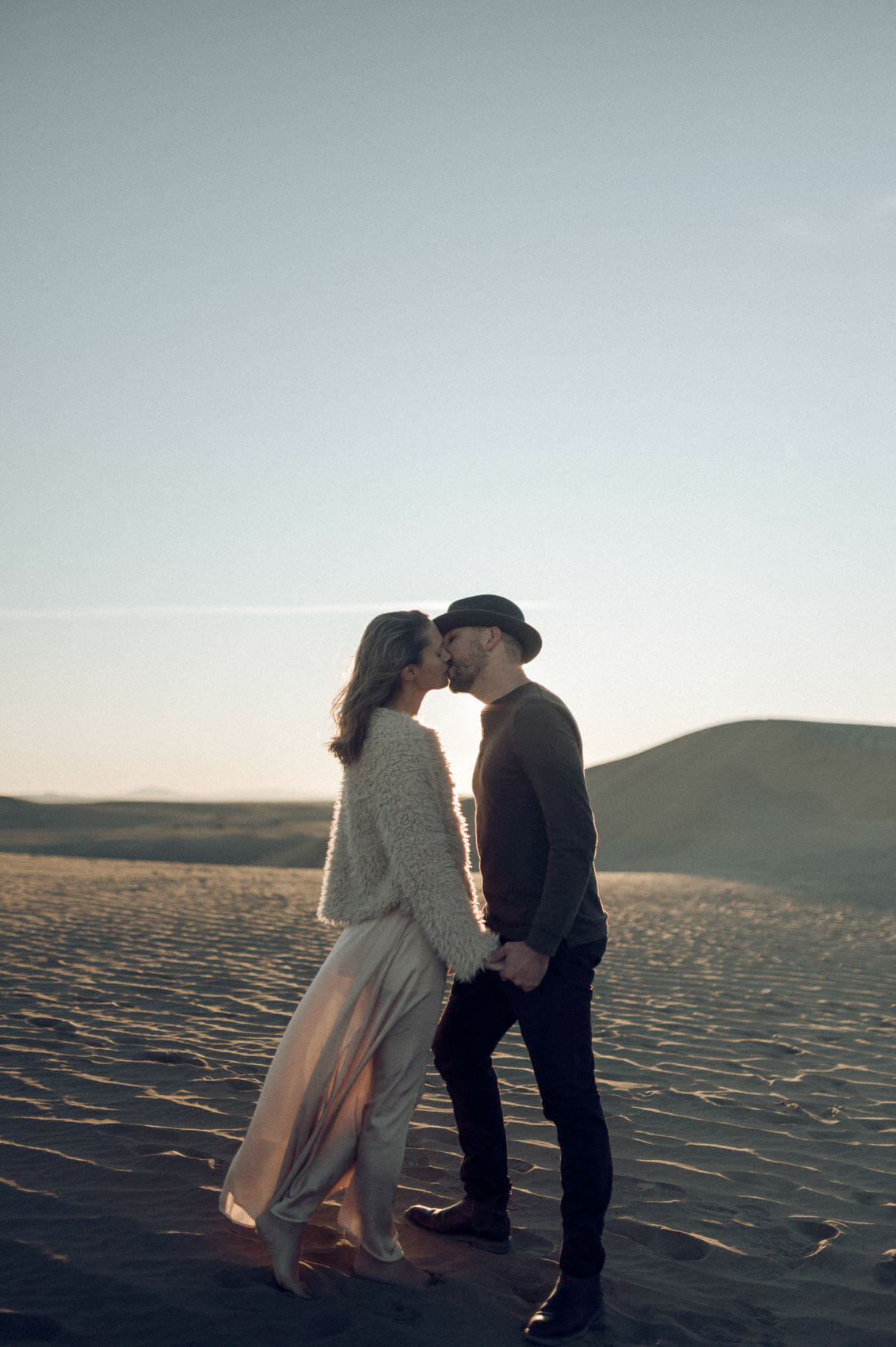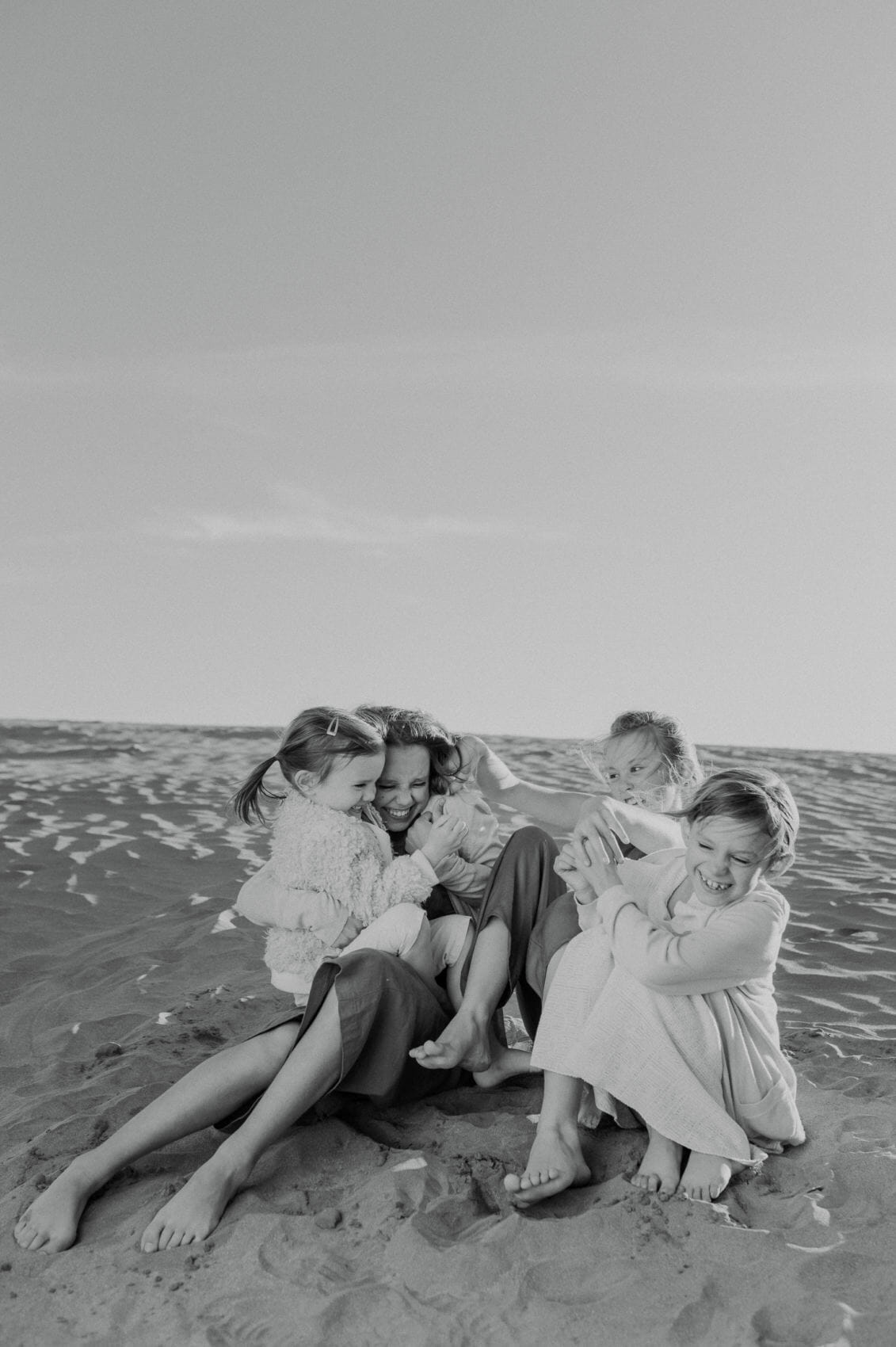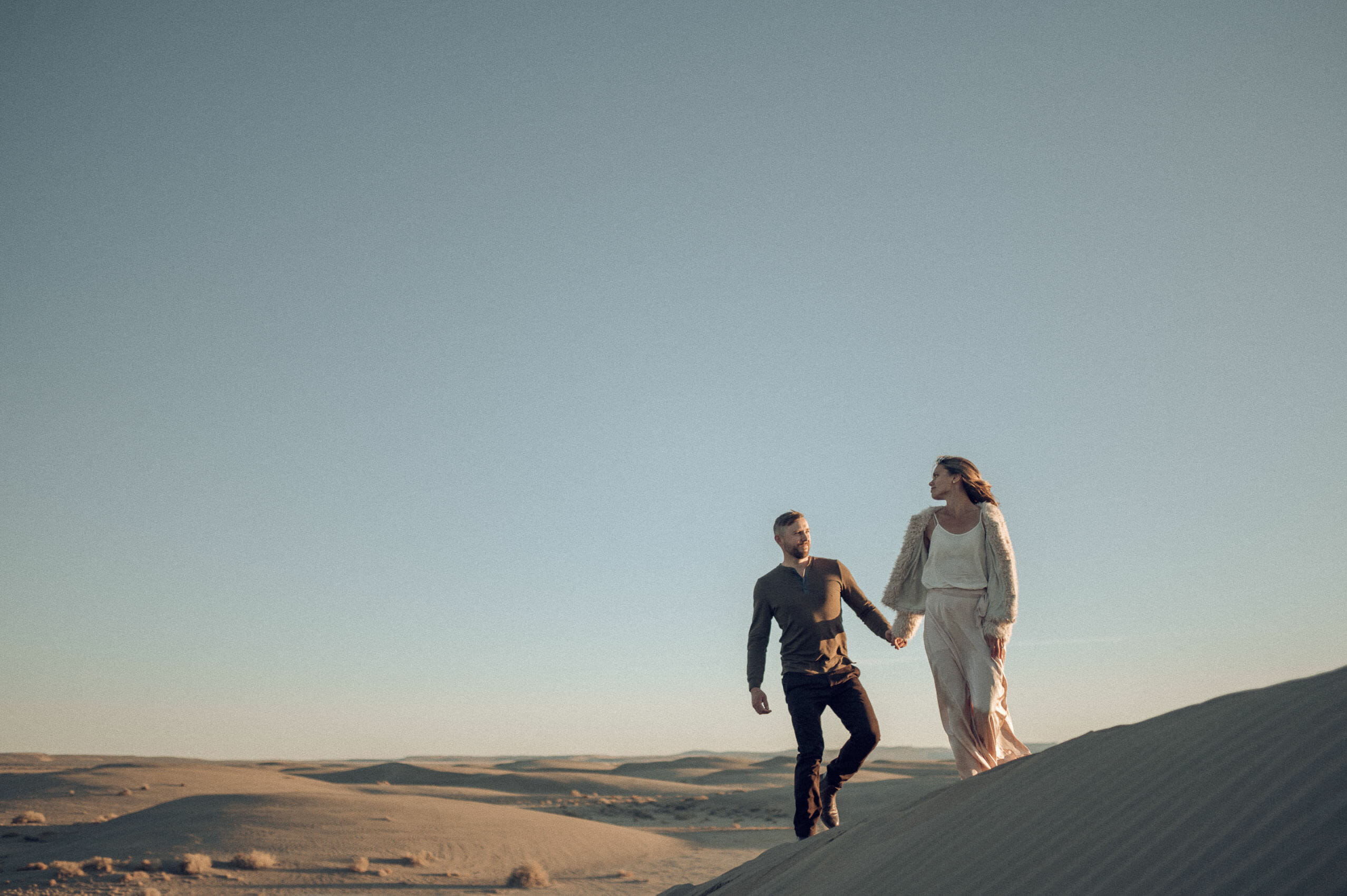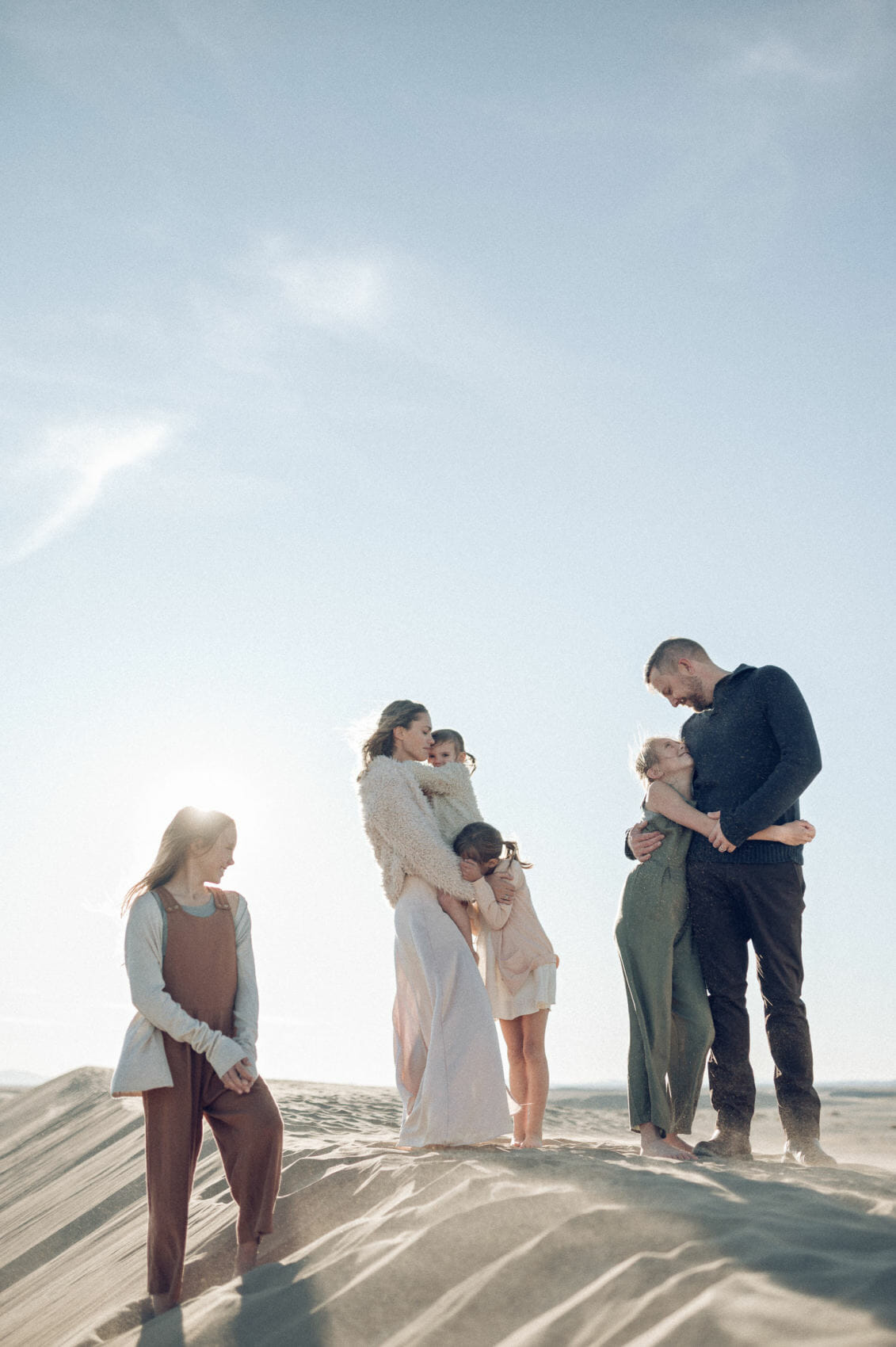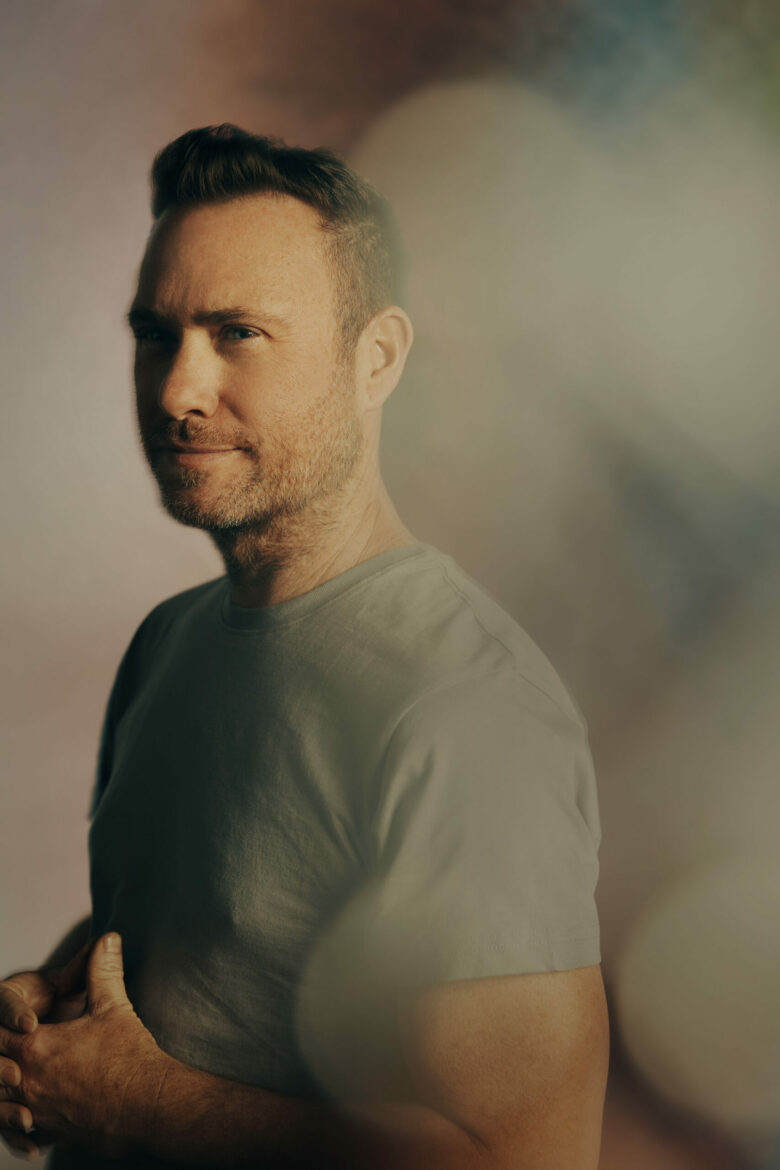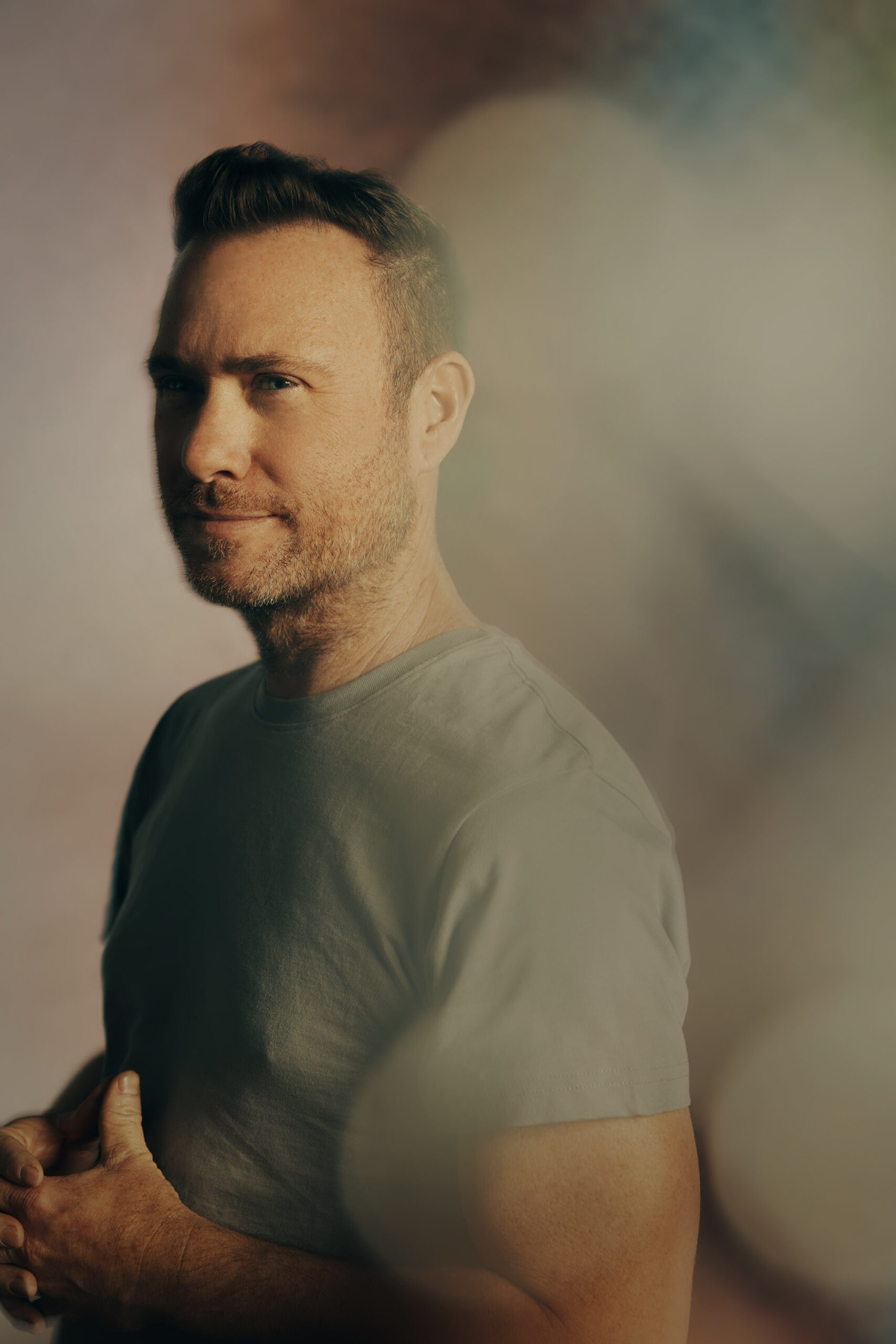 ABOUT BENJAMIN
Benjamin Edwards is a storyteller and wedding photographer in Bend, Oregon and Nashville, TN. Benjamin is widely considered one of the best engagement and creative portrait photographers.
He's also one of a handful of featured Award Winning Bend Oregon photographers.
Whether documenting a once in a life-time wedding ceremony, the crisis in the Congo, or filming a documentary, Benjamin relies on his Faith, caffeine, and love of his craft to ensure the story is told.
Benjamin was featured in Photo District News magazine in Sept. 2009 as a "Photographer Making A Difference," and helped his team win a Hollywood Film Festival award in 2009 for a short film he directed to raise awareness calling for the halt to conflict mining in the DRC. More recently, Benjamin won a 40th anniversary Telly Award for a piece he Directed for an anti-human trafficking non-profit.
In May of 2011, Benjamin was featured on Framed, an inspirational and educational web based series for photographers. The episode revolved around Benjamin's passions, fears and hope for his photography.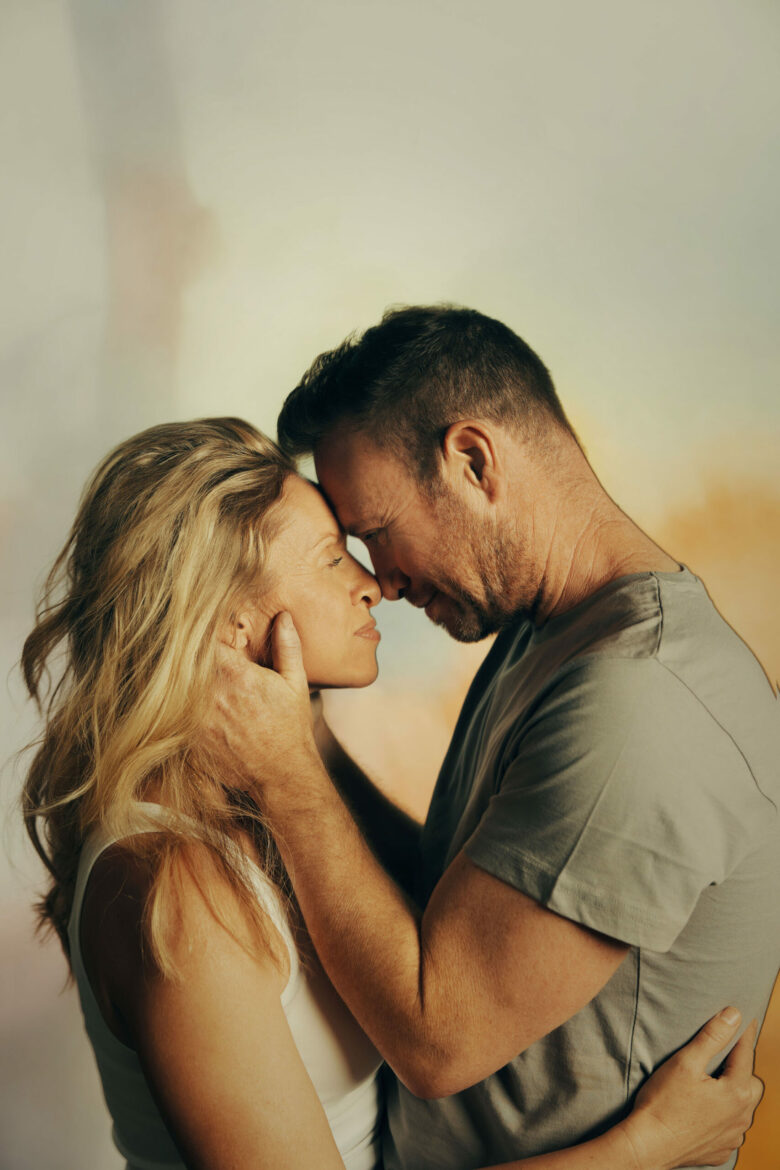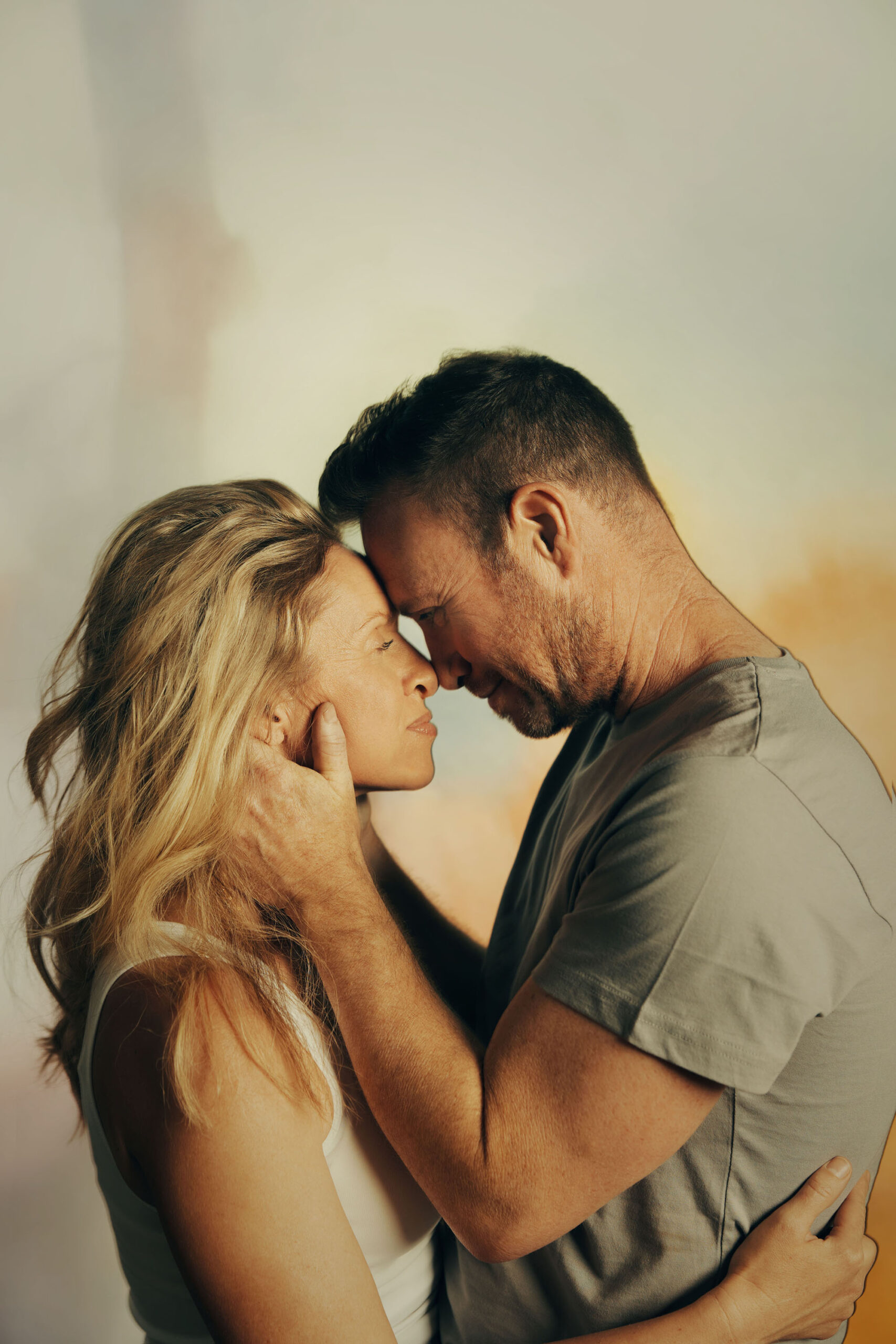 Benjamin has written the third edition of Nikon: Creative Lighting System Digital Field Guide for Wiley Publishing, which focused on technical aspects of Nikon's flash system. Benjamin was also recognized by Photoflex lighting company as a Photoflex Pro.
Using his experience gained from working with organizations in 20 different countries, Benjamin co-founded Workshops With Purpose, a workshop dedicated to teaching the craft of storytelling to aid NGO's in telling the world about their work.
Benjamin and his wife Lauren currently drink coffee to party with their five children, splitting time between Oregon and TN.Benjamin is available for domestic or international travel. (Benjamin is also a pretty humble guy, but some of this stuff has to be mentioned for SEO purposes ;P )
To learn a bit more about Benjamin and Lauren, you can view their episode on [FRAMED] below.
WATCH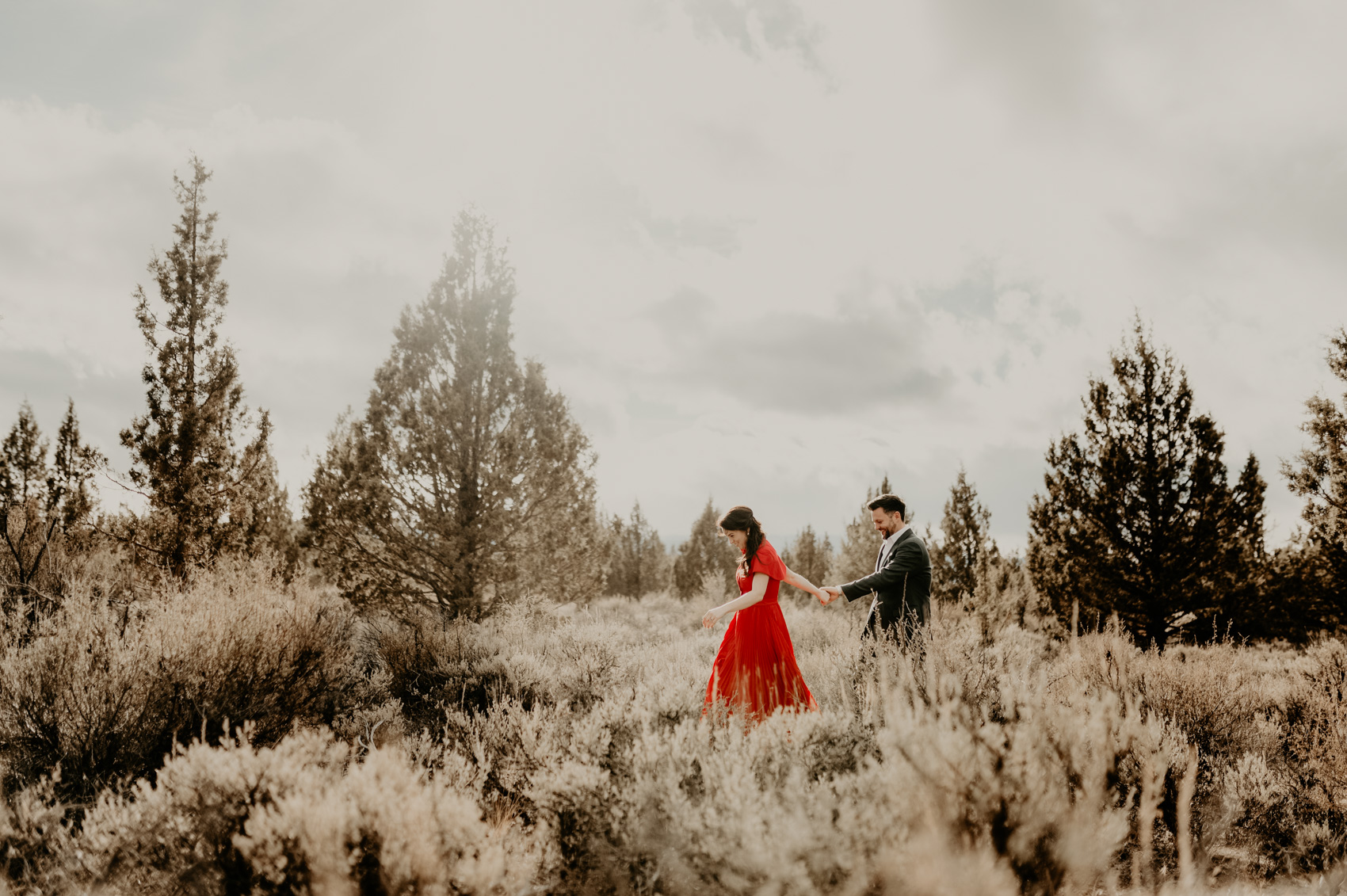 1
Clare
"Benjamin makes art. His photographs are worthy of being turned into poster-size prints that belong in an exhibit, with or without the humans in them. But moreover, he is the kindest person we've met in Bend. If you're fortunate enough to shoot with Benjamin, you'll end the day with an art piece and a new friend."
Seattle, Wa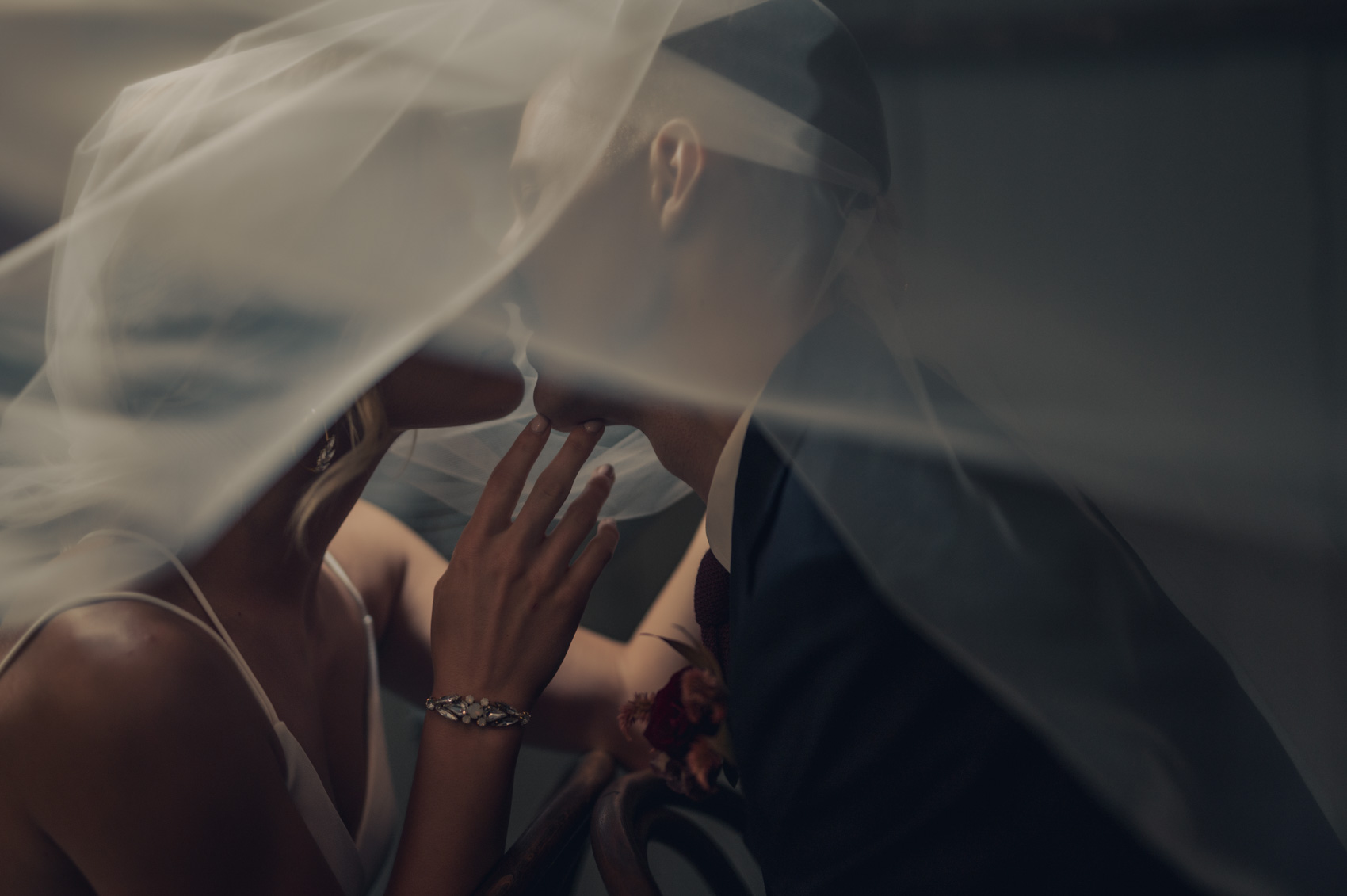 2
Noelle + Matt
"He went above and beyond. Each photo is so much more than a memory captured, but a masterpiece in of itself but also building beautifully on one another to tell the story of covenant love."
Portland, Or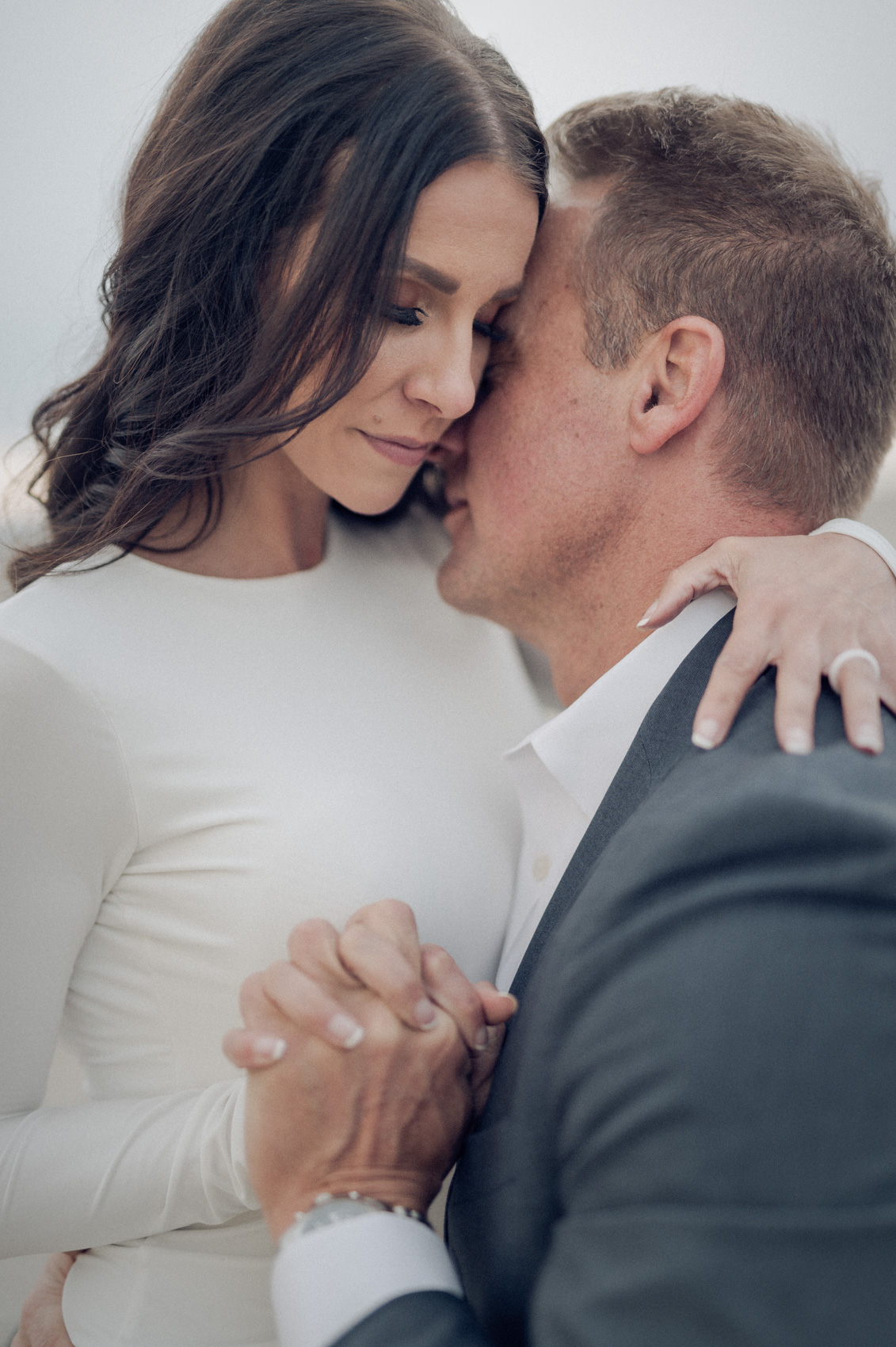 3
Katie + Scott
"Creates an artistic experience unlike any other. Your photos will be exquisite and timeless at the same time. He's extremely creative and your photos won't look like everyone else's. They will be fresh and exciting. He captures precious moments in that lens that you didn't even realize took place. His eye is top notch. He's warm and kind and a delight to have as your photographer. I love his work"
Bend, Or
4
Amy + Gary
"Upon interviewing Benjamin for our wedding photography, I told him that all I wanted was one good photo of my new husband and I. Just one. He assured me we'd have plenty and, wow, did we! And, as an older bride, I am thrilled with his craftsmanship and energy in capturing our day."
Bend, Or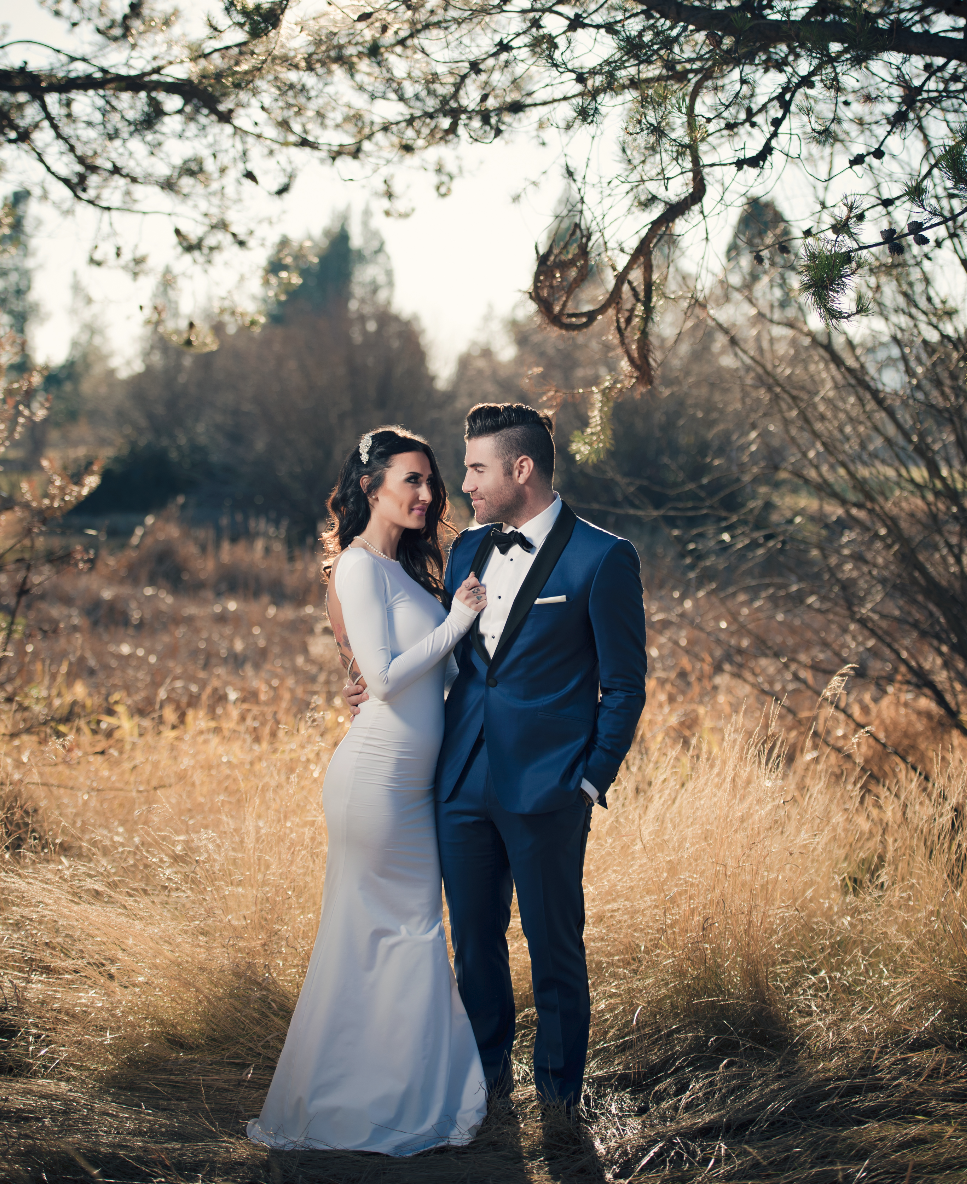 5
Eric + Jessica
"Ben shot our wedding in November 2015. We had a destination wedding so we often Skyped with Ben as well as emailed often. Honestly it was the greatest experience. Ben not only captures every moment beautifully, but you can truly see his passion as he works. To say he is an artist would be an understatement."
Irvine, Ca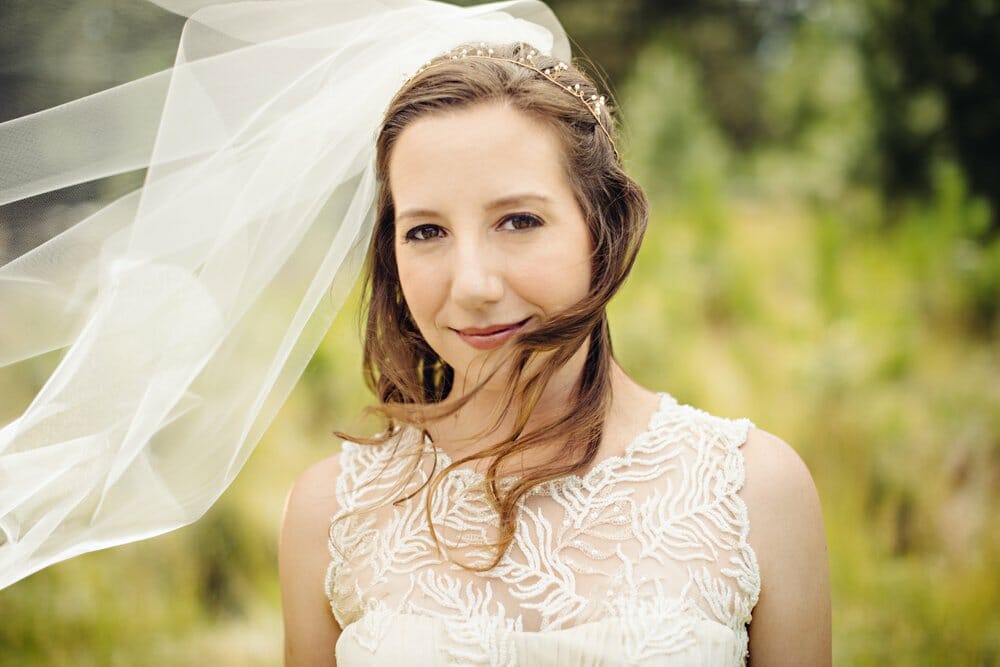 6
Tia
"Benjamin is a unique talent. You will be happy you used him for your wedding or any other special project that requires amazing imagery. He is simply the best!"
Austin, Tx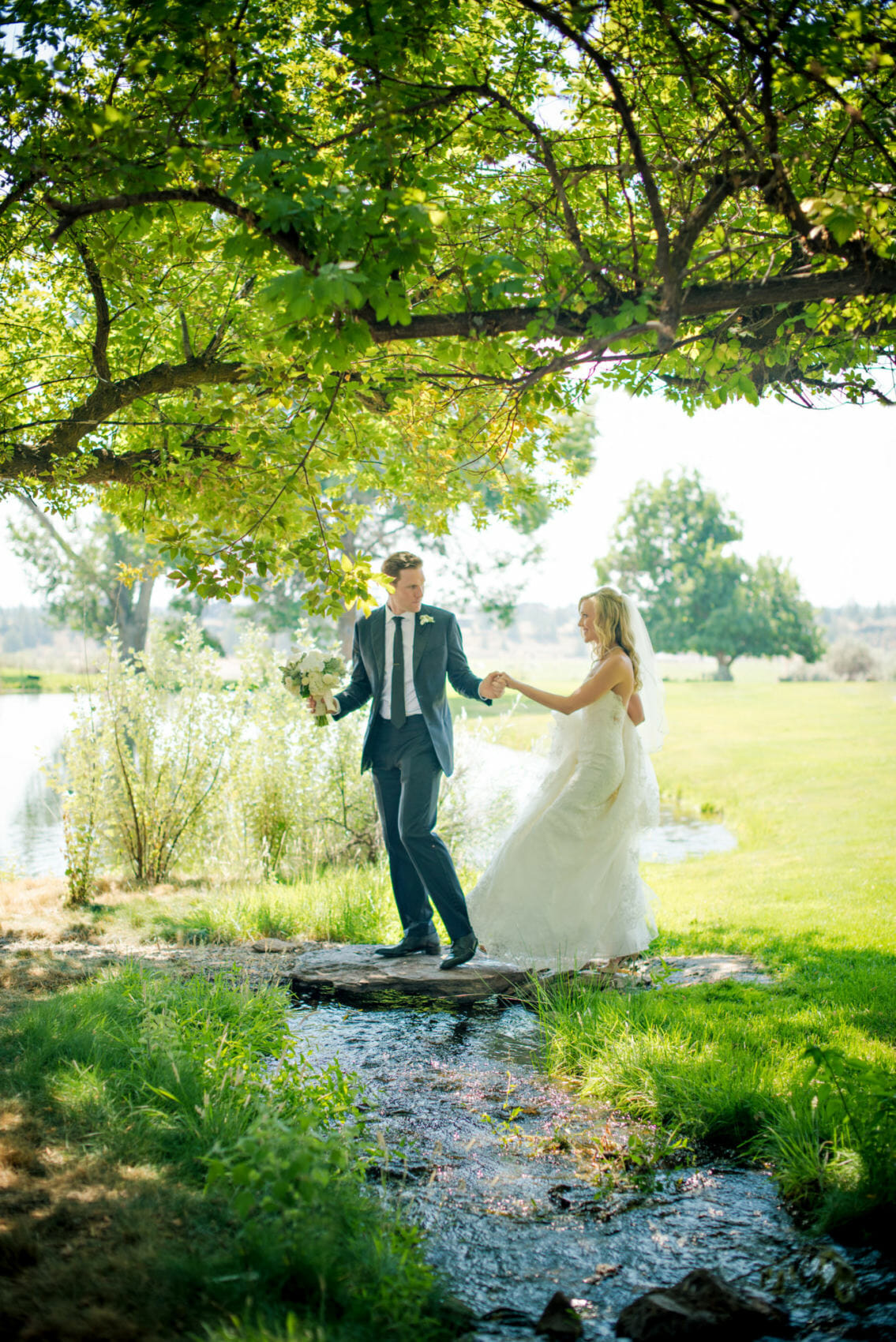 7
Kristin
"Benjamin photographed our engagement photos as well as our wedding and was referred to us by our friends who used him for their wedding 2 years ago. Words cannot describe how incredible he was to work with and how impressed we were with the end result."
SOMA, San Fransisco
ELOPEMENTS
Were you born with an adventurous soul?
There's a new trend emerging regarding weddings and elopements.

We're surrounded by immense beauty in the PNW. Couples are trading in the manicured greens of the golf course wedding and opting for a hike into the mountains, a snow cat ride to a lodge or a travel adventure to Iceland with a few friends. Where is your dream elopement location? We'd love to know!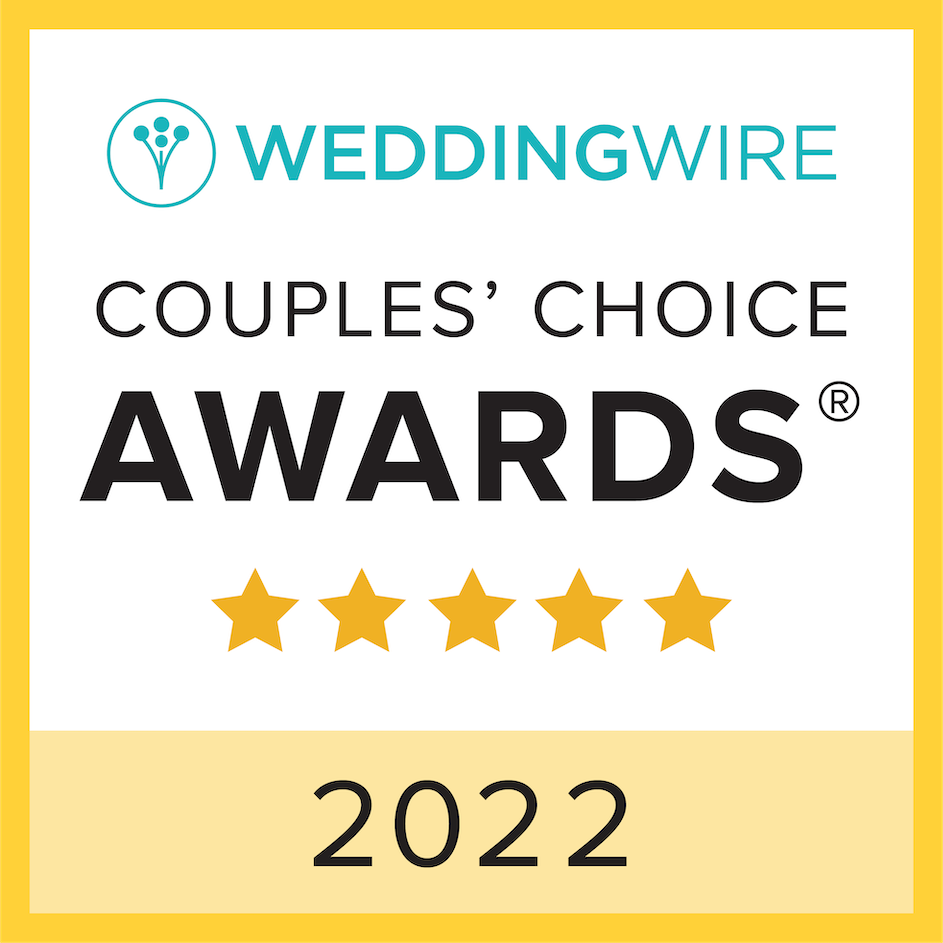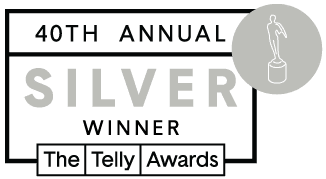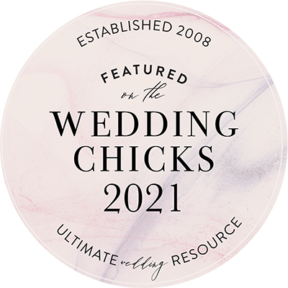 EVERY MOMENT IS AN IMAGE
What's YOUR story...
Phone: (877) 934-3030
Address: Bend, Oregon + The Earth