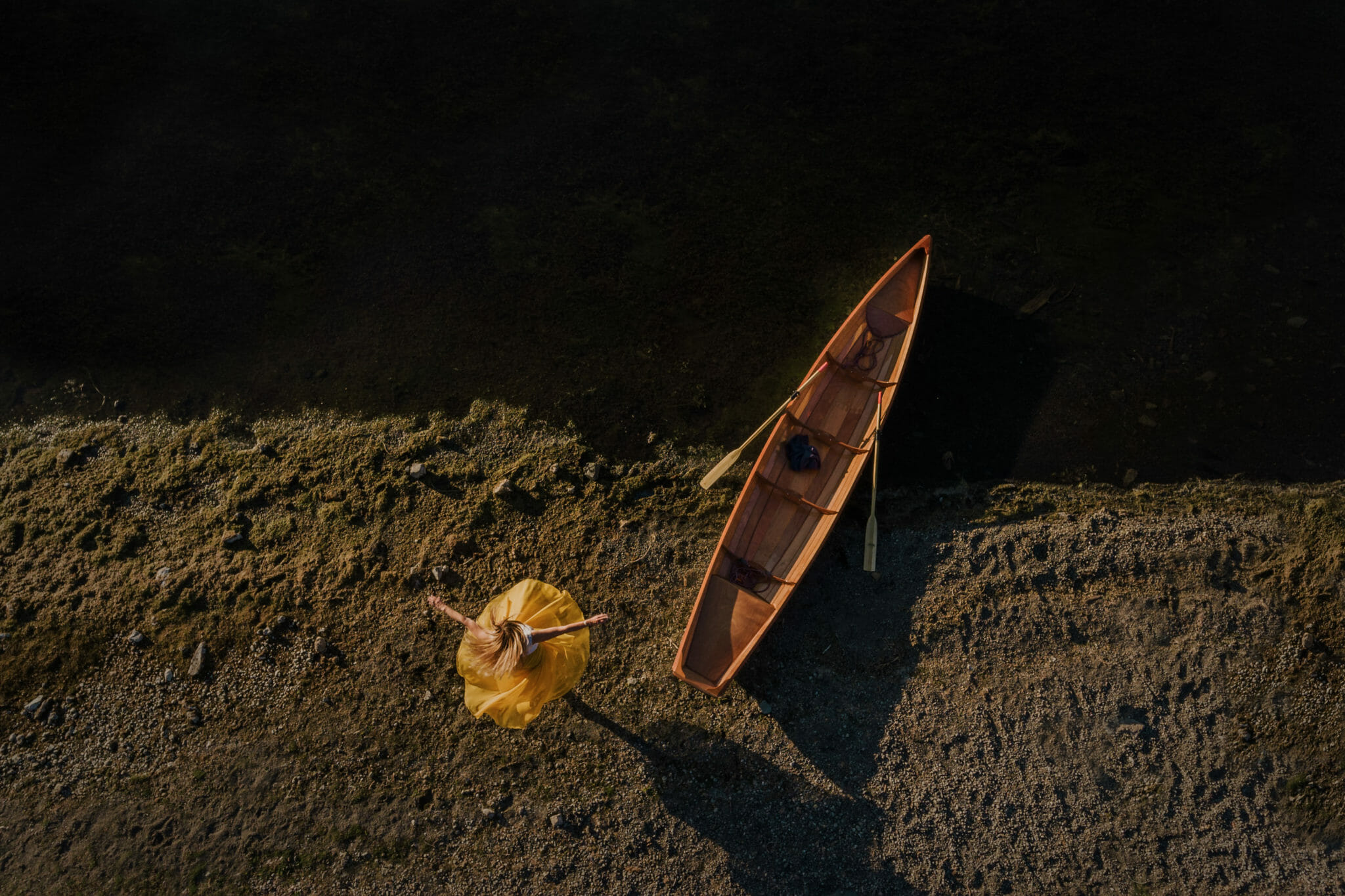 Bend,Oregon | Nashville, Tennessee, Elopement & Engagement Photographer
Engagement Photography Photo Session
Looking for Engagement photos in Bend Or Nashville? We include engagement photography in every photo package for two reasons. One, and most importantly, they help us build a relationship with the couple before the wedding-relationship and familiarity help calm nerves on a wedding or elopement day. Second, they help you understand how we work with our cameras and equipment. A third reason we include engagement photography and bonus, is you have amazing imagery to use for save the dates (we stopped calling those STD's), wedding websites, invites, etc.
On many occasions, we've shown up to an Esession (engagement photography session or shoot) only to find someone (99% the soon to be groom) nervous, not into it, etc… By the time we're finished with the engagement shoot, they're excited and ready to get their GQ on during the wedding day. It's always worse in our head, right?
We like to frame these engagement shoots around who you are and what you love to do. Perhaps a location that means something to you, maybe a warm Pendleton blanket to cuddle in or an ariel photo shoot.
The focus is never on the camera, you two just pay attention to each other and it will be beautiful. Promise.
Please enjoy some of our amazing engagement sessions below!
Explore More Photography...
We Do More Than Engagement Photos
Visit the photo galleries to see more of our work