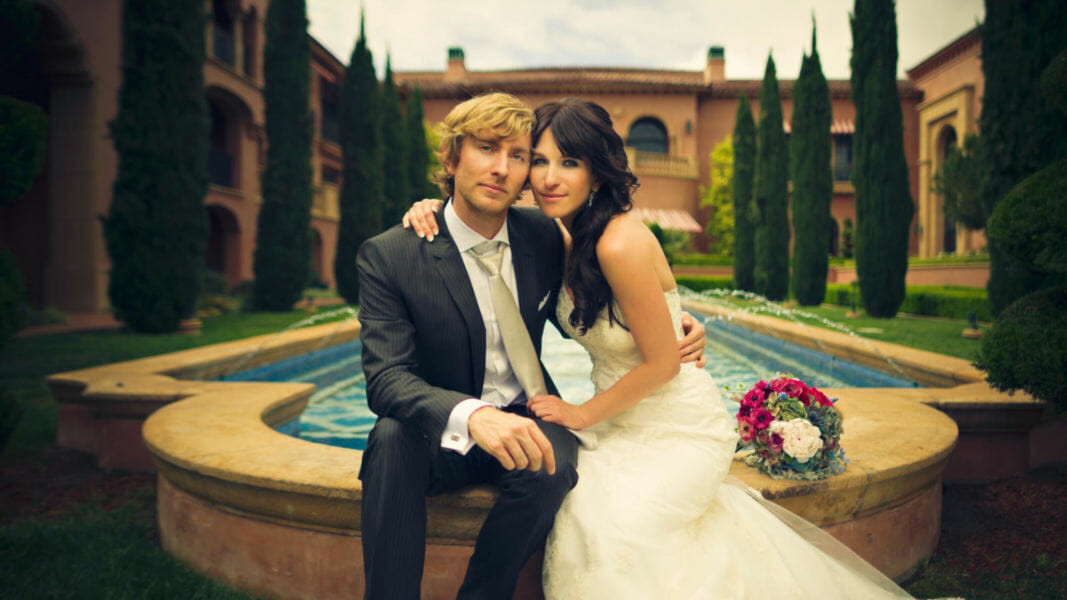 A Del Mar Delicacy
While I could go on and on about the climate, the perfect little beach house we stayed in, the walks on the beach and even the family trip to Disneyland, our favorite part about photographing this Fairmont Grand Del Mar wedding would definitely be the bride and groom, Dan and Stef.
We've had a number of very considerate and thoughtful clients, but these two are gifted with gift giving. Be it Disney gift cards, extended stays at a beach house, smiles, hugs, words-they're wired to love. We were in awe of their love for others and, to this day, I desire to be more like them in that way.
Every moment of this wedding was filled with emotion, love, grace, hope and peace. Dan and Stef are people you can meet and within 30 seconds feel like you've known them a lifetime, which is no wonder the ceremony was full of people in support of their commitment. Either that or they wanted to see Dan juggle fire during the reception. Maybe both?
A few of our favorite moments with two of our favorite people on Earth are below.