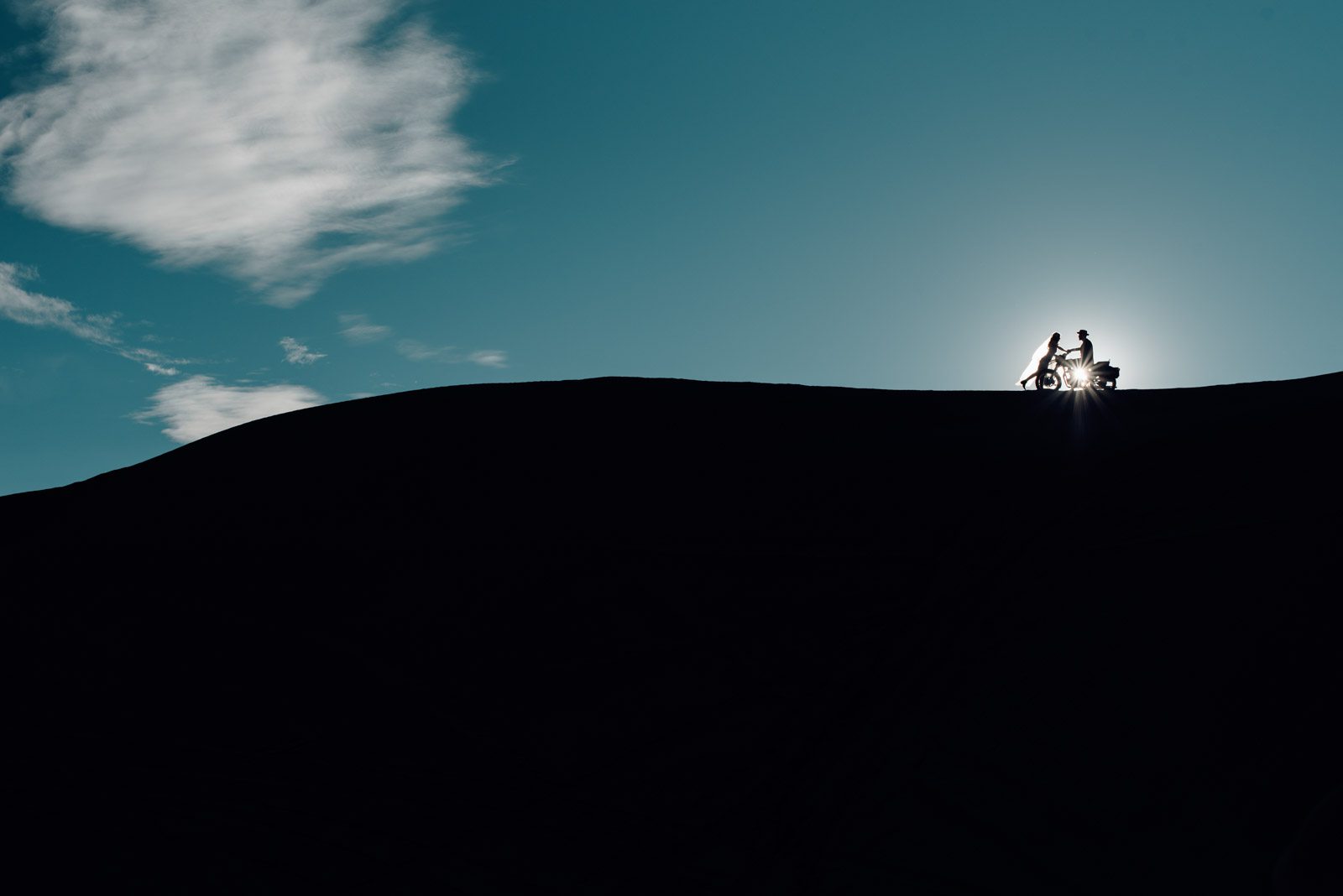 Oregon Adventure Elopement, Styled
As is often the case in my life, the most beautiful things are often in partnership with people whom God has (graciously) surrounded me with.
This Oregon styled adventure session in the Dunes of Central Oregon was no exception.
Through broken trailers, having to literally pull a motorcycle up a dune, props flying out the back of trucks, thousands of dollars worth of lighting gear falling in a crevasse and mountains of dirt and sand (in other crevasses) we persevered to produce some of my favorite content yet.
While it served as a reminder that I'm surrounded by amazing creatives, I was also reminded that having a plan is important. Having the skill to work through what happens when the plan breaks is critical.
Below the images, a list of the talented vendors who made this possible.